How to Wear White Tailoring
 5 Minute Read As bold as it is resplendent, white tailoring is a risky sartorial move that can go badly wrong. Yet when executed well, it's hard to beat…
When, in the depths of a New York winter, Mark Twain debuted the white tailoring he'd adorn himself with throughout his later years, he explained to observers, "I have found that when a man reaches the advanced age of 71 years as I have, the continual sight of dark clothing is likely to have a depressing effect upon him. Light-coloured clothing is more pleasing to the eye and enlivens the spirit. Now, of course, I cannot compel everyone to wear such clothing just for my especial benefit, so I do the next best thing and wear it myself."
Explaining why he wears the brilliant white suits that have become his signature, the novelist Tom Wolfe is fond of quoting Twain: "
The last thing in the world I want to be is conspicuous, but I do want to be noticed." A white suit will certainly achieve that end, but there's a risk of standing out for all the wrong reasons if you fail to deploy this potent sartorial tool properly. (For his part, Wolfe says the outfit helps in his journalistic endeavours, making him, in the eyes of the people he's observing,
"a man from Mars, the man who didn't know anything and was eager to know").
Twain pointed out that "the fear of criticism might prevent (a man) from indulging his fancy" and wearing white tailoring. To help you along in that regard, casting trepidation and doubt from your mind, here The Rake provides five points on how best to achieve what the great American author called "pleasing colour combinations in dress", working white tailoring with Wolfean confidence and Twain-esque expertise.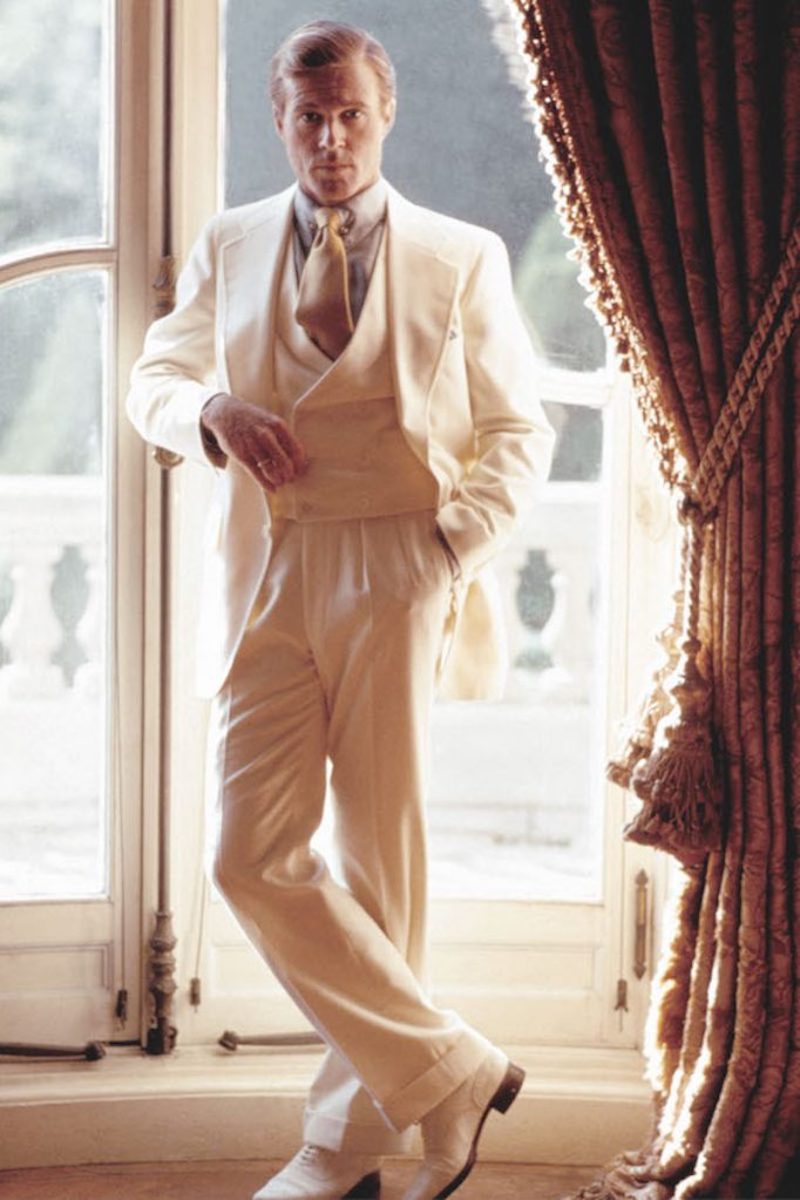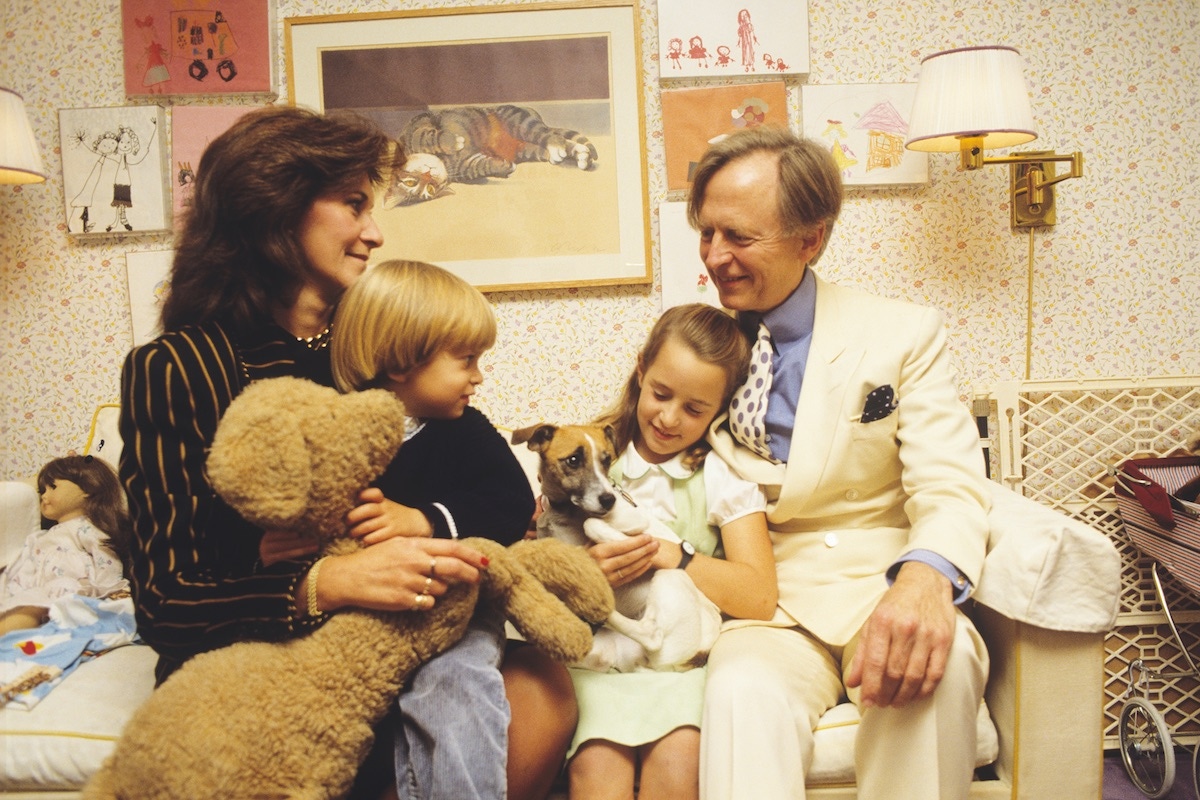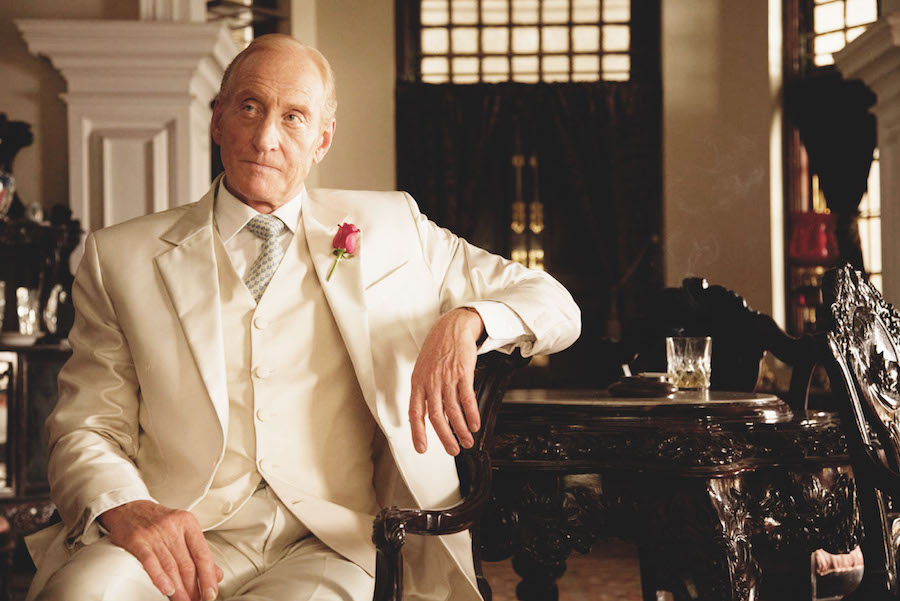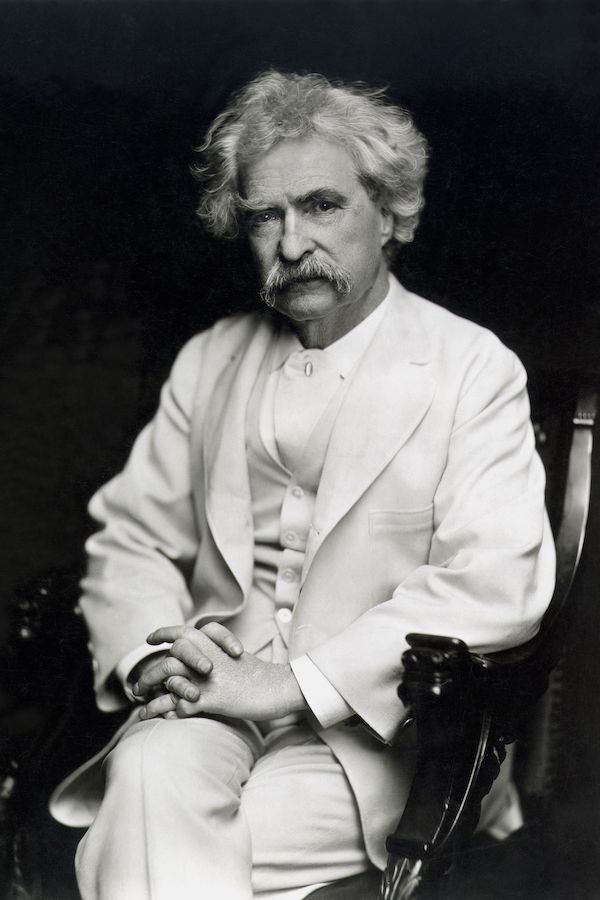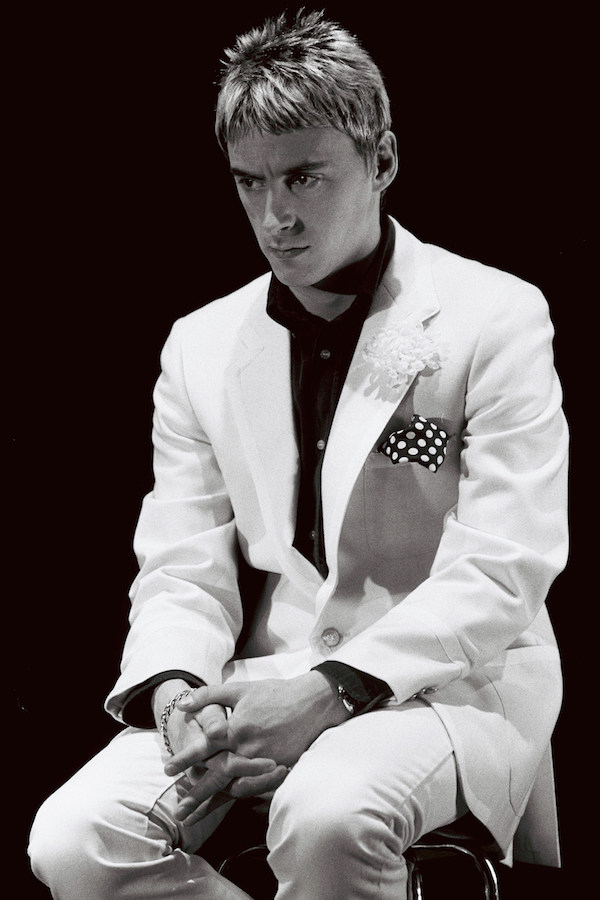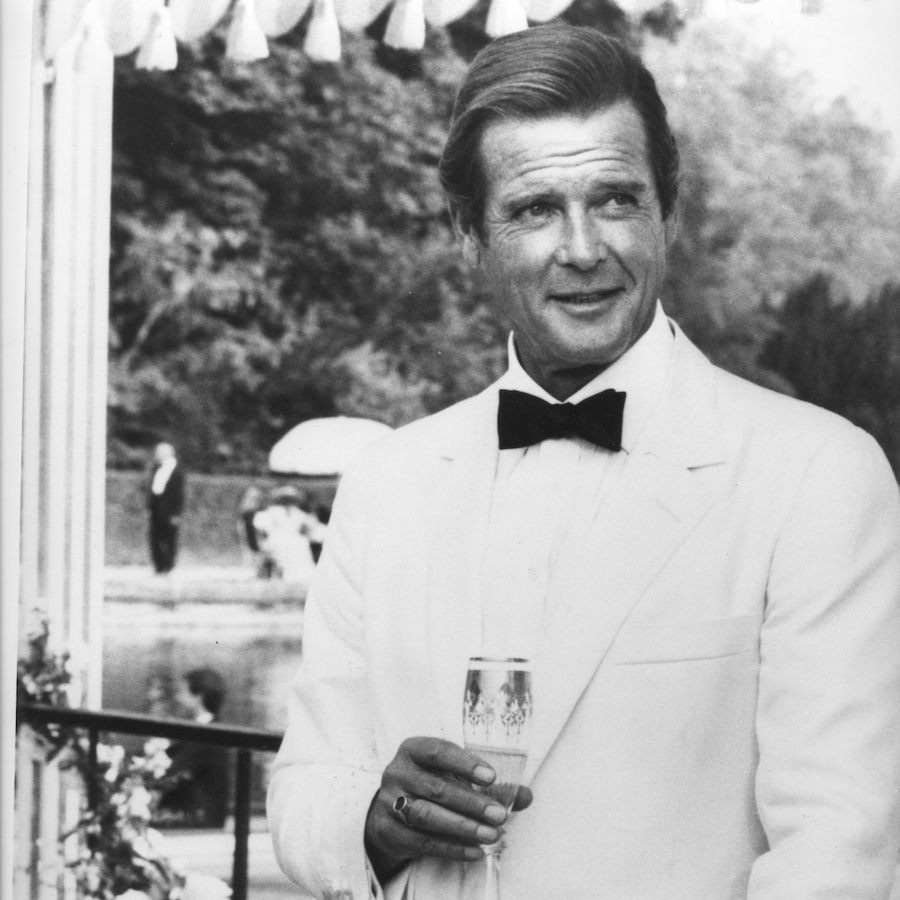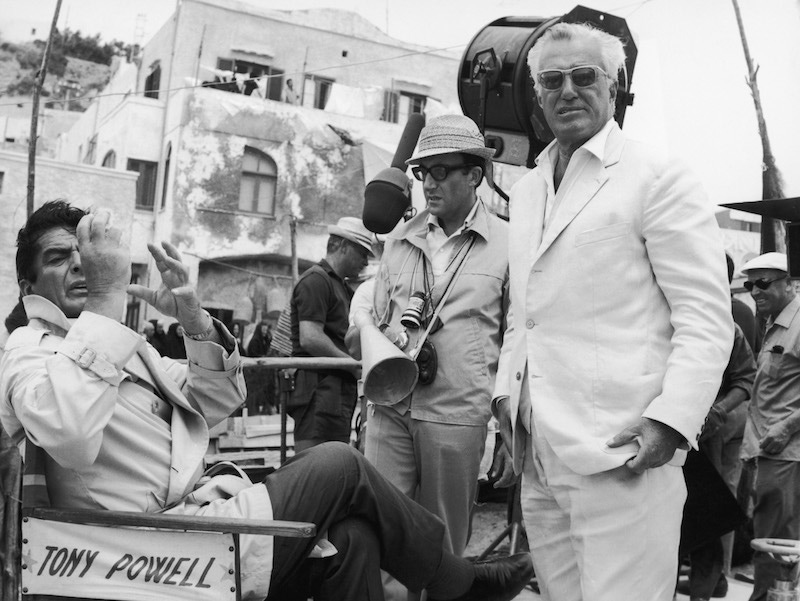 Combine with subtle colour
A complete head-to-toe, all-white ensemble has the tendency to make you look a little messianic, as if you've just stepped off set from one of those cliché Hollywood 'Heaven' scenes. It's better to tone down and mix up a white suit by combining it with carefully chosen, coloured accessories and shirting. For a tropical take, try florid pinks and pale blues, lemon yellow, lime green. Throw on a light grey tie to give a steely edge. A dash of olive green, meanwhile, provides a
militaristic
touch. White looks so 'clean', it never hurts to bring a dirtier tone into the mix, or let a candy accent pop.
Avoid harsh contrasts
Two of cinema's most iconic white suit wearers, Tony Montana (
Scarface
, 1983) and Tony Manero (
Saturday Night Fever
, 1977) serve as excellent examples of how
not
to style a white suit. Montana wears his — a pinstripe, 4x1 double-breasted — with a blood-red silk open-collar shirt and matching pocket square. It's a harsh, unsophisticated look from a harsh, unsophisticated fellow. Manero, meanwhile, wears his white suit — a polyester three-piece, coupled with black and tan platform brogue correspondent shoes — with a black silk (or more likely, synthetic satin) shirt. Again, it's an incredibly harsh contrast. Advanced style mongers — like
Tom Stubbs
— have been known to work a 'Full Tony' look successfully, but for the average man it's a risky move.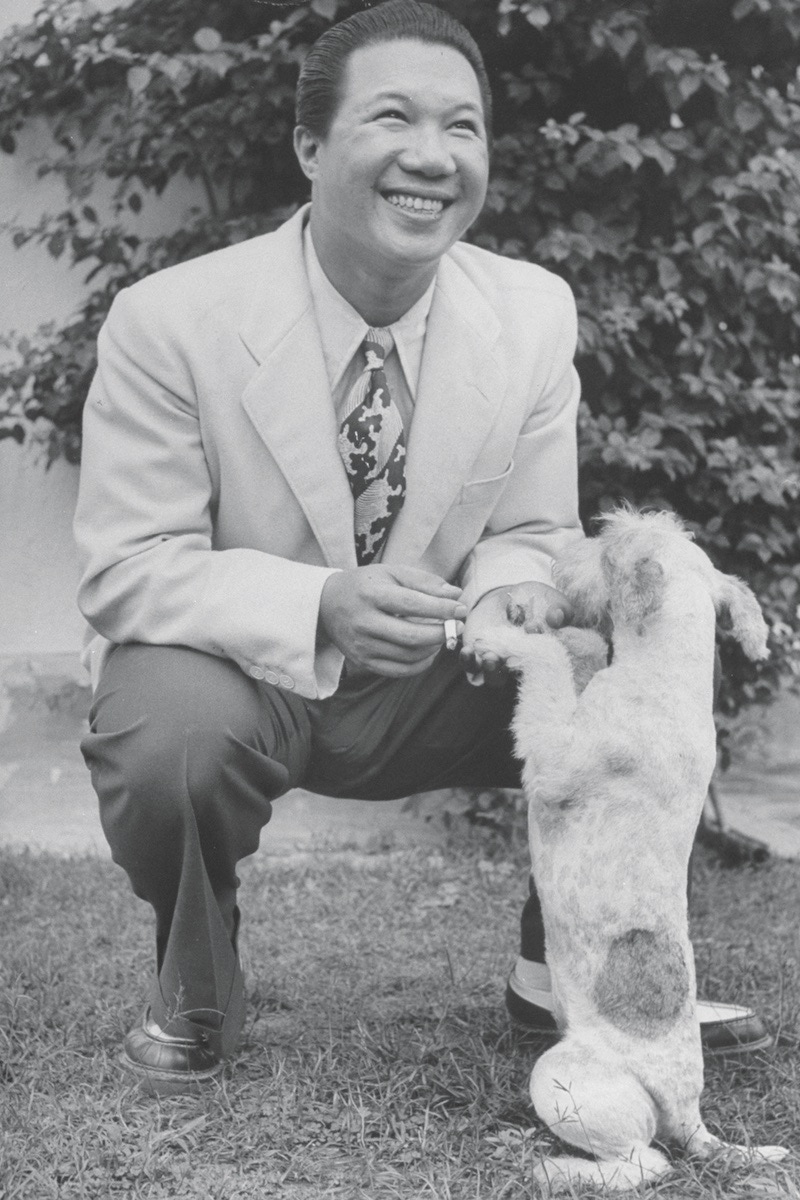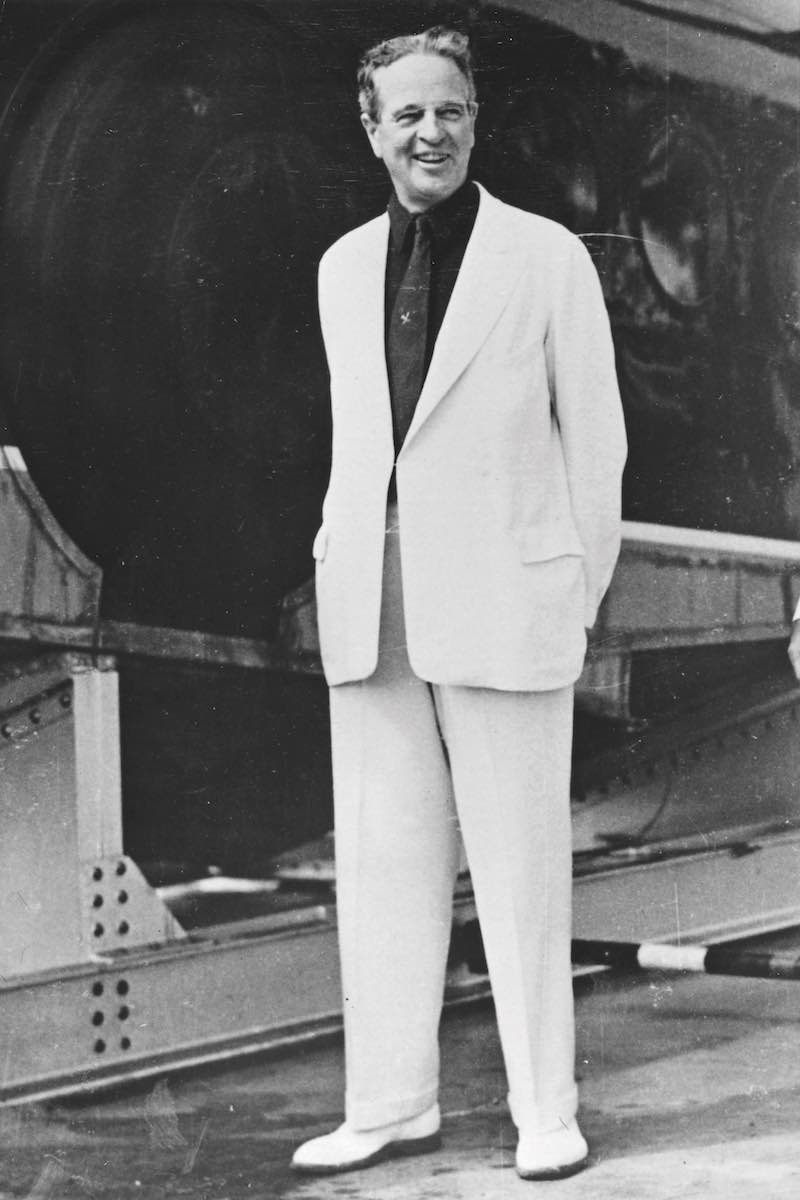 Think nautical
One of the settings in which a white suit is most appropriate is at the seaside, so it shouldn't come as much of a surprise that the nautical colour combinations of red, white and blue or navy and white will generally work beautifully. Try mixing a white jacket with a blue and white
Breton stripe
tee, navy trousers and red moccasins (or red trousers and navy mocs), or combine a white suit with a blue and white shirt and solid navy tie (woven silk is good). Be the captain of your sartorial destiny, sailing splendidly into the sunset.
Choose shoes wisely
As with shirting, black is best avoided when it comes to footwear accessorising with a white suit. Sand or brown suede plays well, as does white, cream and tan leather. When working a more tropical colour scheme, look to the colours of nature: green, orange, coral, sky blue, for instance. More casual styles of shoe tend to be best, such as moccasins, boat and driving shoes, sleek
sneakers
,
espadrilles
or slip-on loafers. A white suit is decidedly
not
a business suit, so avoid the footwear of the corporate world. Think 'onboard a boat', not 'boardroom'.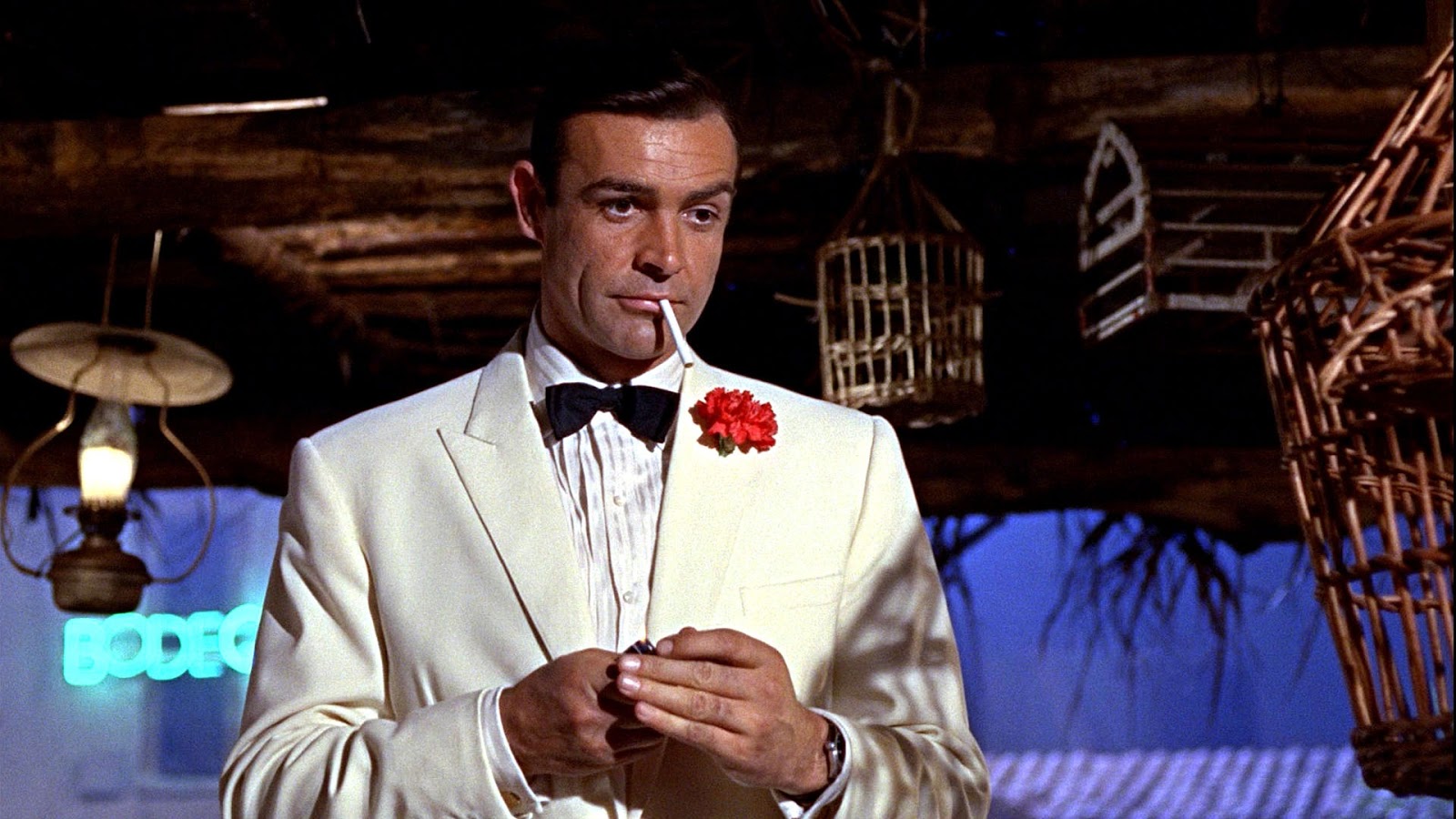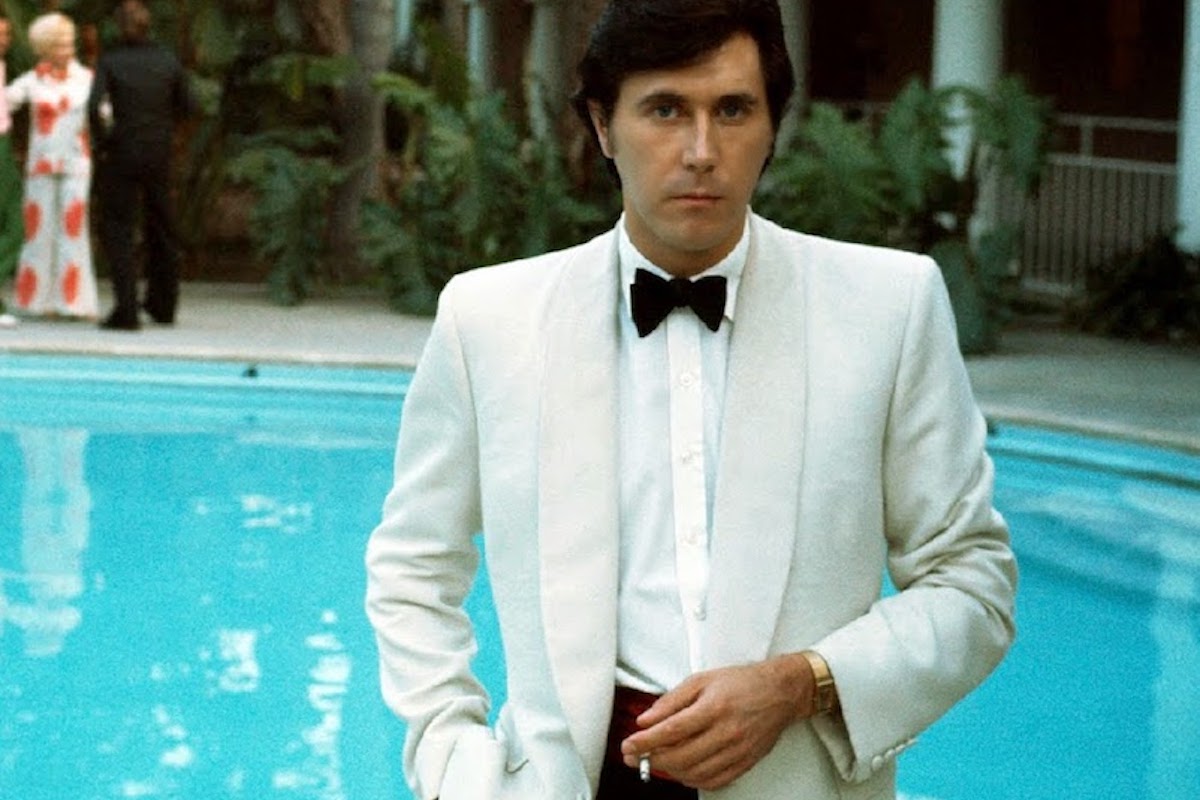 Top it off Seize the opportunity, when wearing a white suit, to top the ensemble off with a quality panama hat— the crowning glory to a wonderfully, unrepentantly louche Riviera-chic look.