How The Breton Shirt Earned Its Stripes
The Rake shines a light on a garment that has transcended time, sailed through changes in fashion, has adorned some of the most rakish icons of the past, and continues to influence luxury menswear today.
There are few garments in circulation today that have sailed through time and remained as current as the Breton - or
marinière
- pullover shirt. To have such timeless clout and the ability to  outlast changes in fashion, the Breton striped shirt — or in fact any garment — needed to be designed with function and purpose in mind. After all, many articles of clothing we now take for granted and often wear had this initial design philosophy. For instance the
safari shirt
— designed to be practical with its storage and unrestricted design — and
denim
jeans — road tested on gold miners and cowboys — are arguably two of the most ubiquitous garments ever created. Yet the Breton's story is somewhat more aquatic, let's say.
The Breton's story starts in 1858 with The Act Of France, whereby the French navy introduced a white pullover with indigo blue horizontal stripes made from cotton as its official uniform. Due to its design, when seamen fell overboard they were easier to spot due to the contrast of the indigo stripes against the white main body of the shirt. The shirt was also designed with three-quarter length sleeves and a boat neckline — a low cut hem around the neck — so that it could be easily removed and waved around, thus making the lost sailor easy to spot. Made by independent tailors in Bretagne, a cottage industry of sorts, the Breton originally had twenty-one stripes: a nod to Napoleon's twenty-one naval victories over the English. As the Act states: "The body shall have 21 white stripes, each twice as wide as the 20 or 21 navy blue stripes." However, now a striped cotton shirt — regardless of thickness and number of stripes plus the colour of them (within reason, of course) — is referred to as a Breton shirt. Since, it has become a universal garment and a signifier of effortless French style. However, it's also become much more.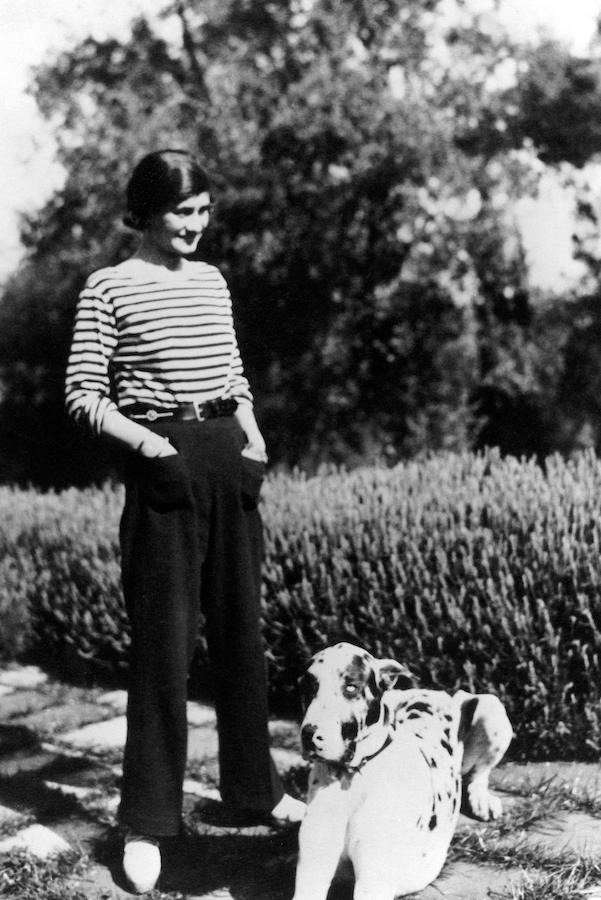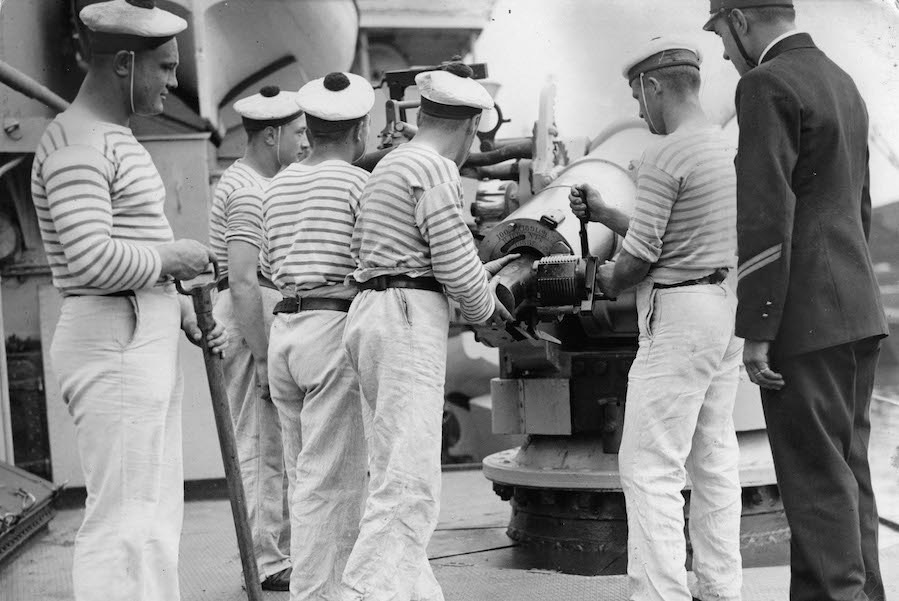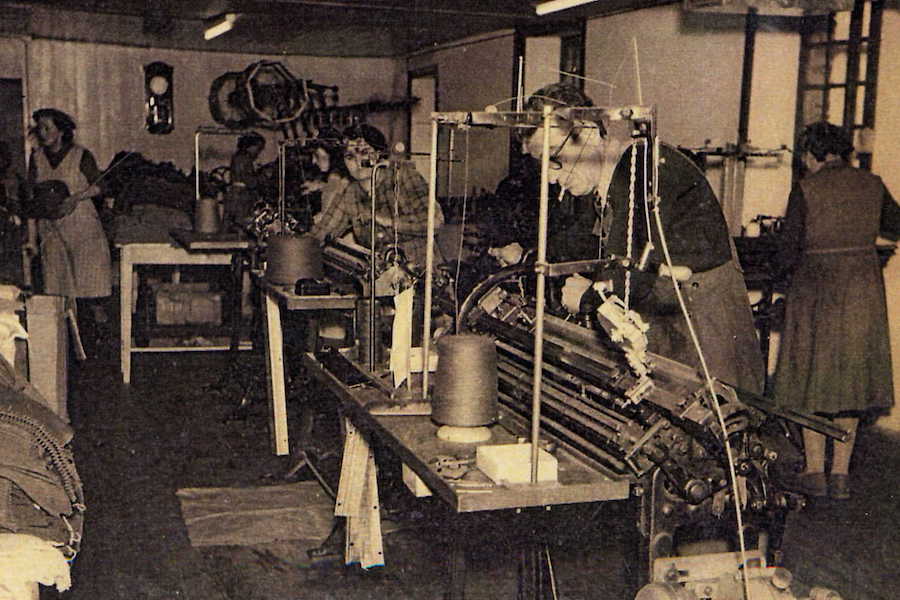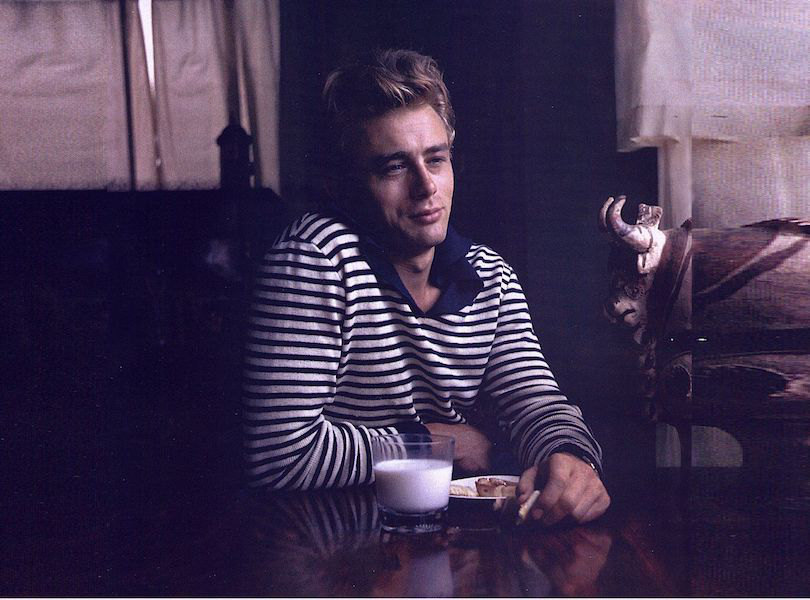 In 1917, Coco Chanel unveiled her 'Nautical Collection', having been inspired by the naval shirt's infinite potential. This marked the evolution of a functional military garment to a fashion statement on a global scale, emanating Gallic chic and easy cool. "Coco Chanel just saw the importance of this universal garment," Marco Pettruci, Export Manager and company oracle of Armor Lux, tells me. Founded in 1938, Armor Lux is one of the most august purveyors of the Breton shirt, and inextricably linked to the heritage and tale of the Breton shirt. It's also a stunning example of a company that's still to this day fully vertically integrated. Today we, as mindful consumers, care more for the origins and purpose of our clothing. "People appreciate the fact that the Breton stripe is still made in Brittany more and more," says Pettruci.
It's also important to note the profound influence Coco Chanel had on womenswear by incorporating it into her collection. Style icon and the original influencer, she liberated the female form, democratised it and set it free by adopting a military garment into contemporary women's style. It was "a symbol of gender equality", Benjamin Auzimour, Managing Director of Saint James North America, states. Saint James, founded in 1889, was one of the first companies to start producing Breton shirts after the production moved upwards from a cottage industry. As Chanel once said "Fashion changes, but style endures" and that is the crux of the Breton's success; in almost 160 years it's still a reliable wardrobe staple with its function intact.
Since Coco Chanel revolutionised the Breton stripe's accessibility and inaugurated it into the contemporary vernacular, it wasn't long before it started making appearances in cinema. Professional cowboy John Wayne wore one in
Adventures End
(1937), as did James Dean whilst filming
Rebel Without a Cause
(1955).
Cary Grant
, a man of superior taste,
style
and panache if ever there was one, wore a Breton with a red bandana beneath — albeit in navy with fine white stripes, it's still considered a Breton — in
To Catch A Thief
(1955). It also made its way into the wardrobe of artists and musicians. In 1950, the celebrated photographer Robert Doisneau candidly shot
Pablo Picasso
at his home in the south of France. "It just looked so natural on him," Pettruci adds on how Picasso donned the Breton. Those images of Picasso are some of his most iconic; the Breton will forever be tied to it.
Andy Warhol
in his heyday was also a fan. Jump forward a few decades, Kurt Cobain, the embodiment of teenage angst, often wore stripes as well. Rakish women such as
Brigitte Bardot
and
Audrey Hepburn
both wore the Breton as well with effortless grace and glamour.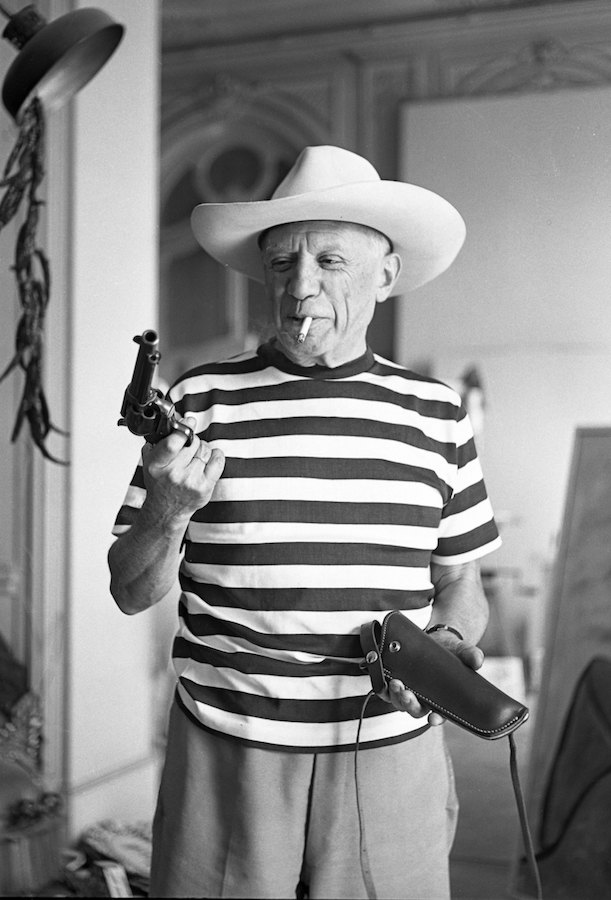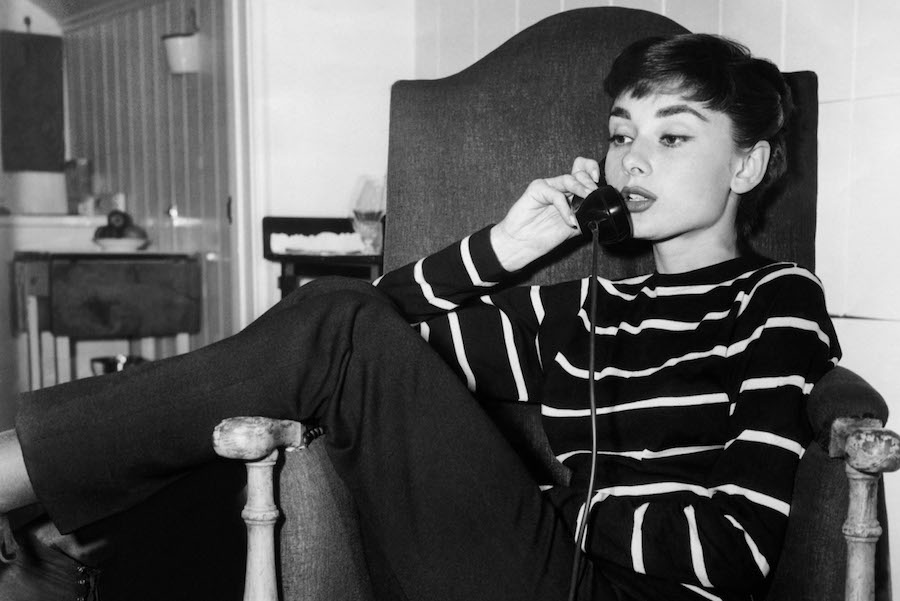 The Breton stripe continues to influence luxury menswear today, both in heritage workwear circles and in high fashion. Kris Van Ache's Dior Homme Spring/Summer '13 collection saw a plentitude of stripes, as did Officine Générale's Spring/Summer '16. Burberry's Christopher Bailey Autumn/Winter '17 collection also paid homage to the Breton. Whilst the traditional Breton will remain the backbone of specialists like Armor Lux, innovation is key; something clearly visible across the brand's collections. Pettruci notes: "People are eager to see new developments in connection with the stripes, such as a small striped patch on a plain hoodie or stripes used in trousers".
The Breton stripe might not be a luxury garment, but its genesis and growth into what it is today makes it more than a simple top; a garment whose design and history continue to influence style today. Auzimour succinctly underlines the style's unique merging of form and function: "function gives a style more depth and more soul." Pettruci summarises the garment's ongoing success, saying "It's a universal garment that fits with a cool weekend look, a cool sportswear look but even when combined in a rather formal context it still fits. It fits men, women and children well, and that is key for an icon to emerge and establish itself."
Vive le Breton!