Walk This Way: Luxury Running Sneakers
Now more than ever, luxury houses are in the race to create the most superior running sneaker on the market, yet it wasn't until recently they sprung from the starting blocks that hip-hop and basketball set in the 1980s.
To succinctly summarise the rise of the sneaker and its insurgence into luxury menswear, you'd need to jump back to New York in the 1980s. It was at this point when hip-hop, in its infancy as a sub-cultural street movement consisting of deejaying, emceeing, breakdancing, graffiti and fashion, exploded up through the paving slabs with such force it was clear that it was to become a highly lucrative business. In 1986, Run-DMC, released the seminal track My Adidas and the first few lyrics stamped the colossal importance of the sportswear brand: "My Adidas walk through concert doors and roam all over coliseum floors." The track then led to a partnership deal worth $1 million between the rap group and the sportswear giant — an unheard-of rapport. This stemmed from the group's love affair with dookie chains, Kangol bucket hats, Adidas tracksuits and Shell-Toe Superstars which they wore without laces.
It was also during the 1980s when basketball started taking centre court and gaining more airtime and, in coalition with hip-hop, stars were born wearing the most sought after sneakers. These idols included the likes of Michael Jordan, and Larry Bird on the basketball court, with LL Cool J and The Beastie Boys keeping it real on the streets. Basketball sneakers such as the Adidas Forum, Nike Air Force 1 and the Nike Air Jordan line are perhaps the most iconic. The Jordan line, the most successful trainer line ever, first released the Air Jordan 1 in 1984 in a black and red colour way, which was eventually banned by the NBA for not having enough white. It's important to note that even though football is the most popular sport in the world, you can't hit the streets wearing a pair of football boots, whereas basketball shoes are versatile and can be worn on the streets, therefore are linked to street culture — and canonised into hip-hop culture.
The aforementioned sneakers make up a tiny but also key part of the pie. Converse is also in there too with its All-Star, an old-school basketball classic from the 1920s, much in the same way as Puma's Suede Classics — a b-boy staple — and Clyde, which was a collaboration with the basketball legend Walt Frazier. Other brands, albeit not for the basketball court, were kicking about too, such as Reebok with its Workouts, New Balance with its many runners and Vans with its skateboarding sneakers. Overall they're iconic and a signifier of a common train of thought and lifestyle. Since then, the obsession of sneakers has snowballed into what it is today: a multi-billion dollar industry that's driven by thirsty millennials who camp outside stores for nights on end, through torrential rain and blistering cold just for a pair of sneakers. Madness, you could say.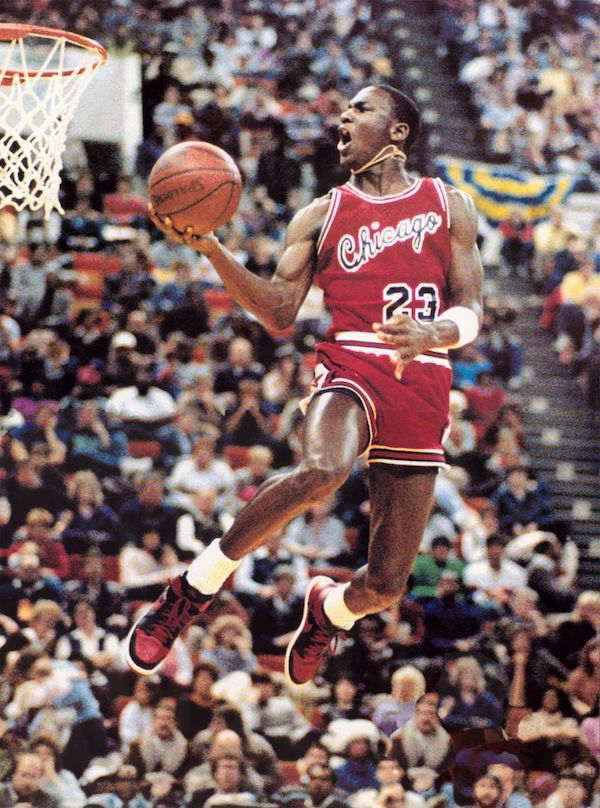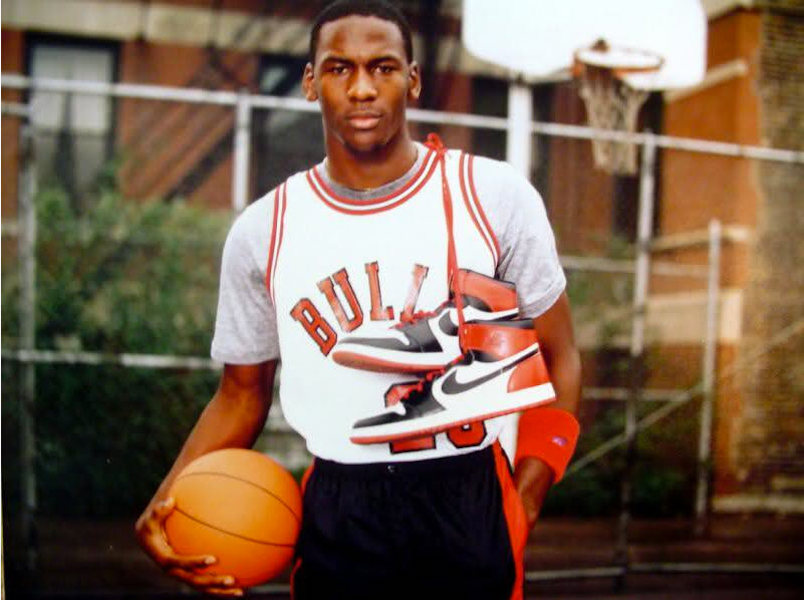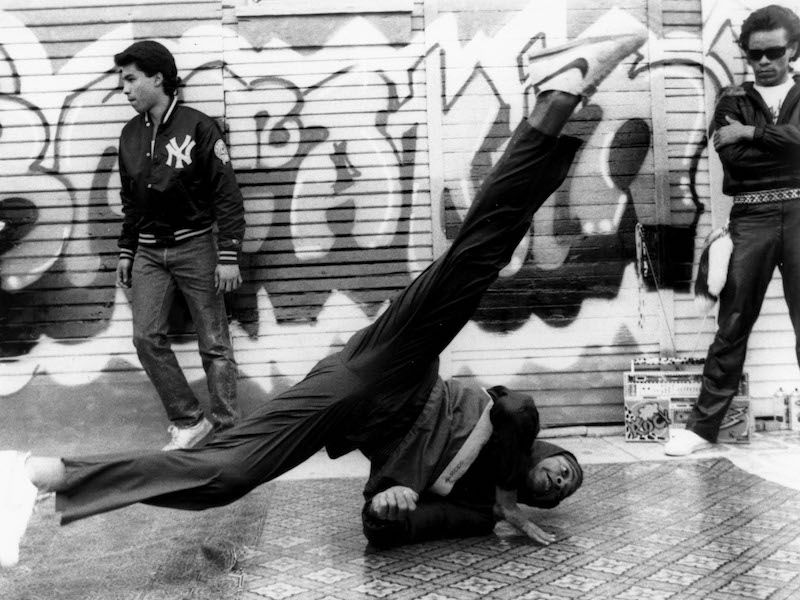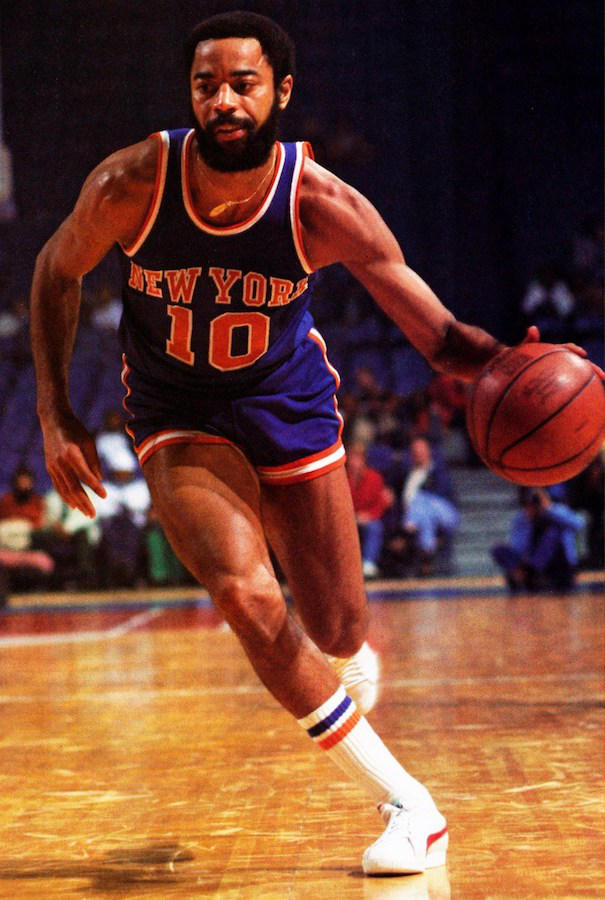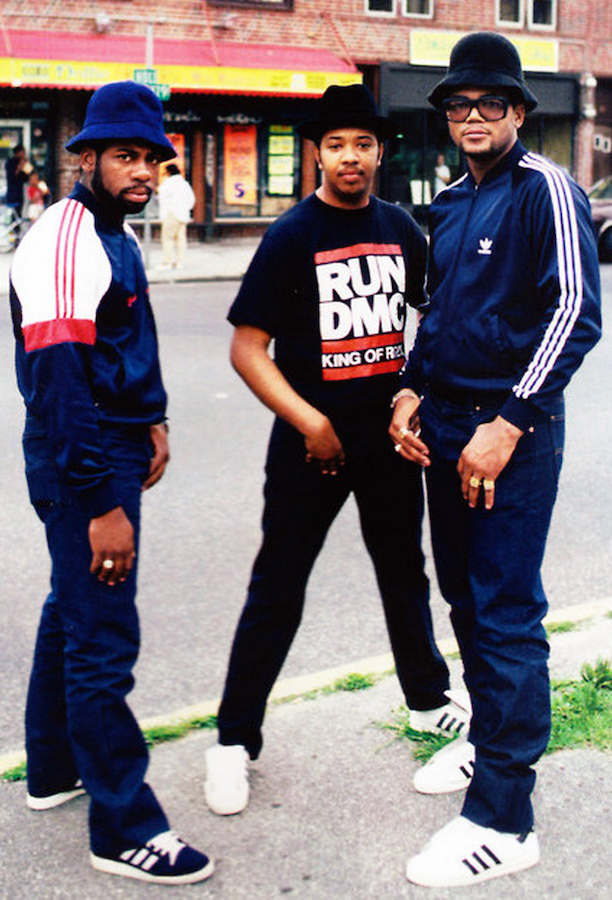 In the last 30 years, luxury brands have really tapped into the hype that surrounds sneakers. Gucci was arguably the first to see the potential, releasing a luxury white tennis sneaker at their usual high Gucci price point in 1984. Prada soon followed in the early 1990s, and the 2000s saw collaborations between Adidas with the likes of the rich-architectural contemporary designer Yohji Yamamoto and tongue-in-cheek Jeremy Scott. In 2009 Kanye West worked with Louis Vuitton to create a high-top sneaker, by this point it was evidential that rap and street culture's influence had intertwined with the world of luxury. Today, if you're a luxury brand and you're not offering luxury sneakers, you're missing a trick.
Traditional luxury houses are not a byproduct of sports, so, as a result they largely take inspiration from sneakers — which are born from sports — and repurpose them with better materials, inject a dose of craftsmanship and will change a detail here and there. Increasingly, we now see luxury houses create intriguing running sneakers that boast levels of craft and material that we, The Rake, can admire. However, a running sneaker provides a larger canvas to express creativity and thus reflect a brand's expertise. Athleisure is upon us, and runners are without a doubt the most comfortable, travel friendly, contemporary type of sneaker. Whilst some of you, dear readers, will be flabbergasted at the notion of sneakers, comfort trumps tradition.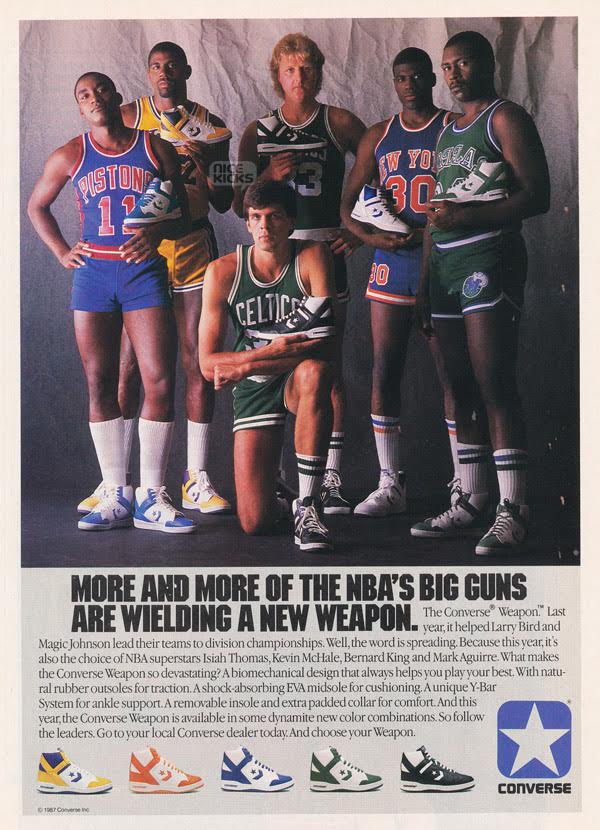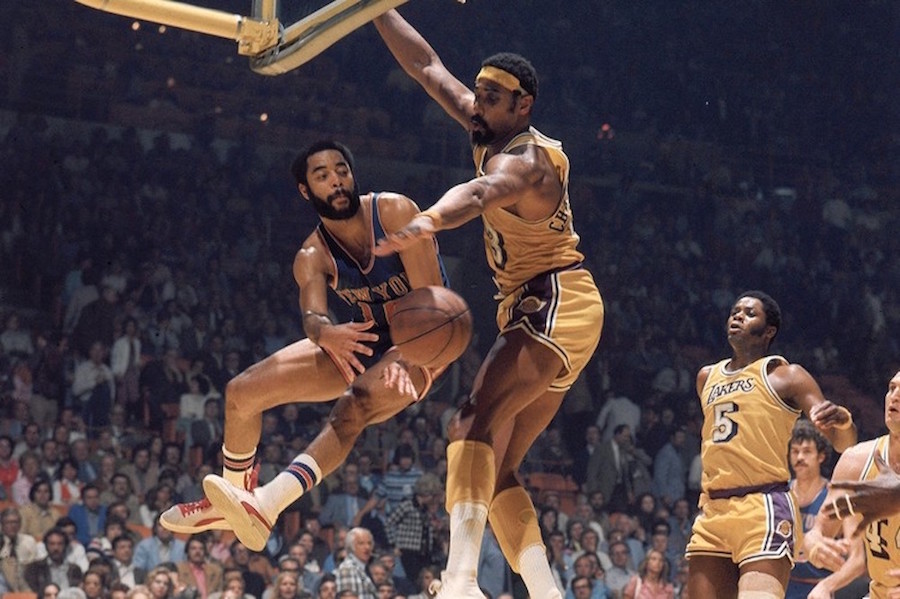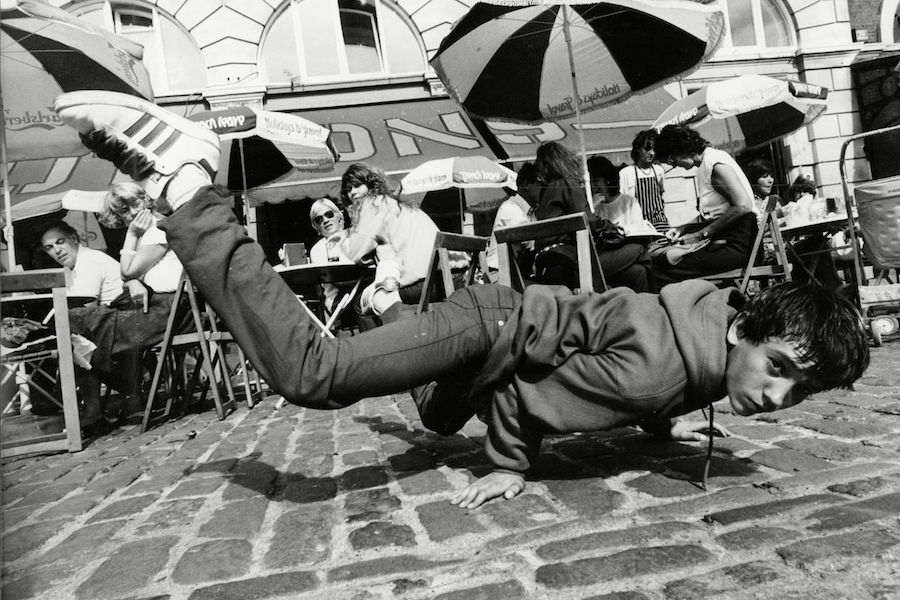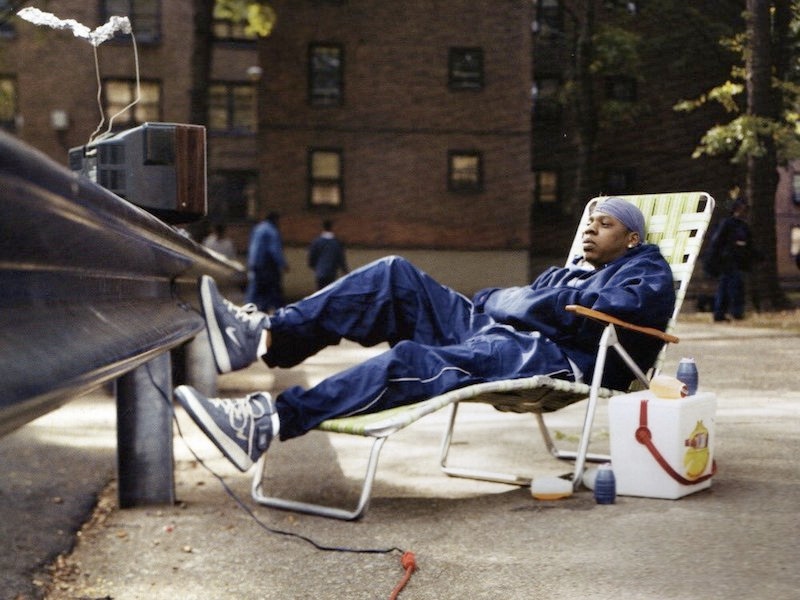 One luxury brand that is changing the game with material is Buscemi. Founded by Jon Buscemi in 2013, it takes inspiration from street culture, basketball and skateboarding and injects luxury into that shared space. Recognised through its 18k gold padlocks and lauded for its immense levels of craftsmanship, leathers and elegance, the brand has just unveiled an Italian cashmere running sneaker that's stitched by hand in Italy and has an easy-access sock-like heel. Beautiful. Hender Scheme, a Japanese brand with a low profile, produce hand-crafted sneakers that are inspired by iconic, yet nonetheless mass produced, sneakers in natural, skin-tone leathers (at staggering price points). For instance the MIP-12 is inspired by Nike's Presto runner. Loro Piana plays it simple with its Weekend Walk: a sleek, stripped back, two-tone blue suede runner on foam soles that's made in Italy from superior skins - obviously. Berluti, purveyor of elegance and comfort however forward thinking, currently offer an intriguing futuristic runner named Fast Track that has covered laces made from a black glazed-leather, with the house's signature patina on the tongue. Valentino has gone to town with its running sneaker, the Rockrunner a blue stone embellished, printed camouflage canvas sneaker with chocolate suede trimmings, red suede heel tab, leather toe and a rubber sole.
These are a mere few of the luxury houses that are in the race to create the ultimate form of footwear expression with sneakers. It's interesting to think about the premise of luxury sneakers, as it has been indirectly inspired by a subculture luxury brands never targeted, and sports, which they were never a part of. But with cunning marketing, in-house creative flair and understanding of fine materials, they are able to create beautiful products that retain some of the coolest cultural elements of the past.
---