Let There (Still) Be Rock
As our hat-tip to grey eminence – to experience over youth - takes off, we consider why the elder statesmen of popular music still rock harder than their youthful successors.
"The strangest thing I've tried to snort?" Keith Richards said to an NME journalist in 2007. "I snorted my father. He was cremated and I couldn't resist grinding him up with a little bit of blow." Richards Senior had died five years previously, when Keith was 59. Last year – by which time the Stones guitarist was a septuagenarian – he gave official permission for his daughters to follow suit, and dispose of his own charred remains nasally too, with the quip, "I'll give them a straw." The Who's bassist John Entwhistle died, at the age of 58, from a heart condition brought on by cocaine and shenanigans with a Las Vegas stripper. Lemmy, in his latter years, responded to the onset of diabetes and hypertension not by ditching the fags and booze, but by cutting back a bit - "dogged insolence in the face of mounting opposition to the contrary," as he put it. Now compare this to the peccadillos of today's younger popular music icons. In the same year an implantable cardioverter-defibrillator was stitched into Lemmy's chest, Justin Bieber caused outrage by writing in the guest book of the Anne Frank Museum, "Anne was a great girl. Hopefully she would have been a belieber." Another time, he was caught on camera peeing into a restaurant's mop bucket. The nearest the modern-day rock star gets to a meltdown is crying because the back-stage smoothie maker has packed up.
"The Who's bassist John Entwhistle died, at the age of 58, from a heart condition brought on by cocaine and shenanigans with a Las Vegas stripper."
Even when they have a brush with narcotics – such as when two members of baby-lotion pop puppets One Direction were filmed smoking a joint while on tour in Peru – it can generally be assumed to be a choreographed, innocence-pricking publicity stunt ("What about filming it in Peru, guys? Pot's not even illegal there, so you'll be fine…") The simple fact is, however much the fire in their creative bellies turns to embers, the more the crevices in their foreheads deepen the cooler than their younger contemporaries rock stars from a bygone age become. And what they have in common is a kind of existential sprezzatura – or to put it another way, not giving a fuck. And I'm not just referring to debauchery. Richards' band-mate Charlie Watts still likes to build on his vast collection of vintage cars, despite having no driving licence, and having a suit tailored to each vehicle's character.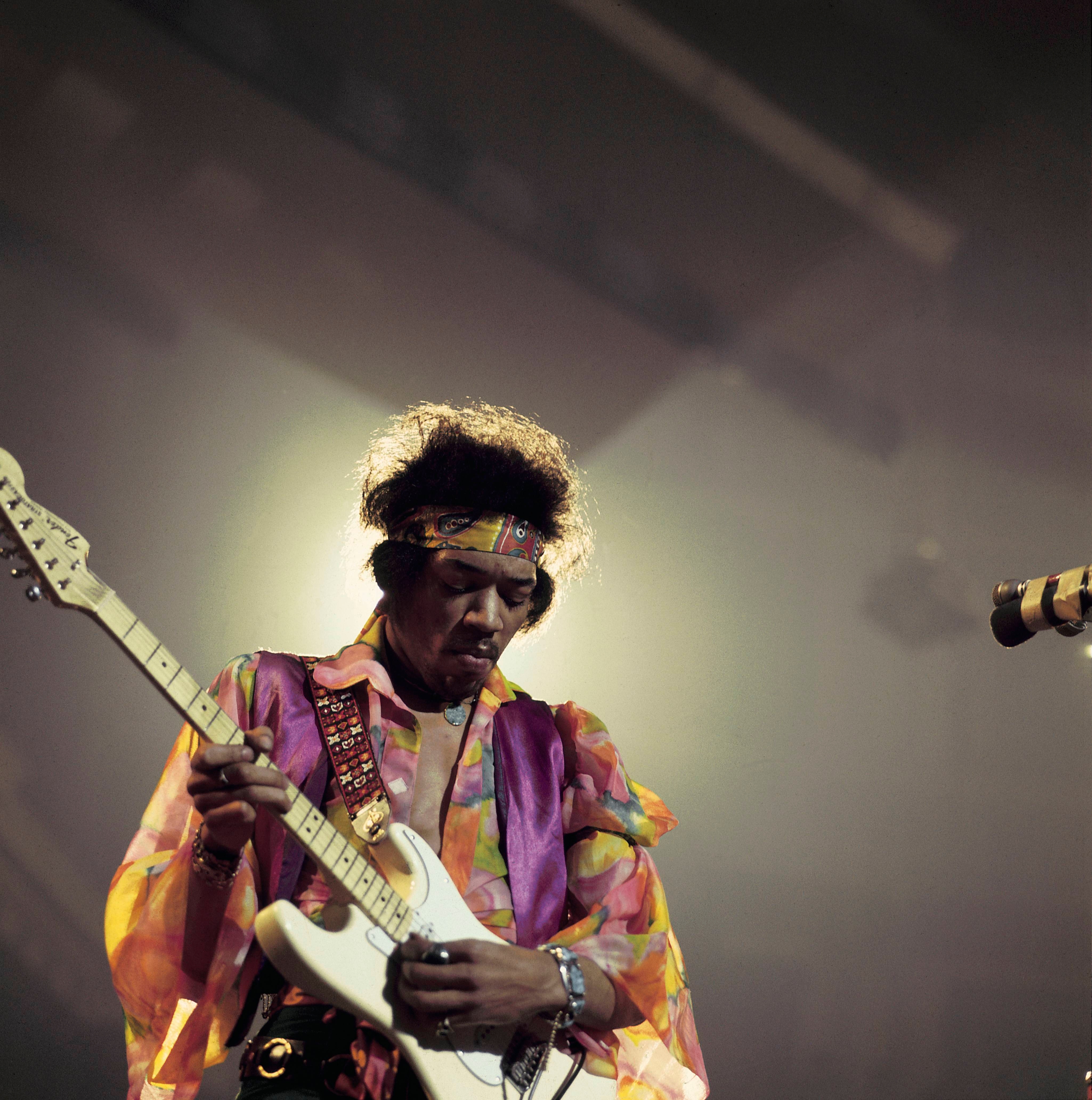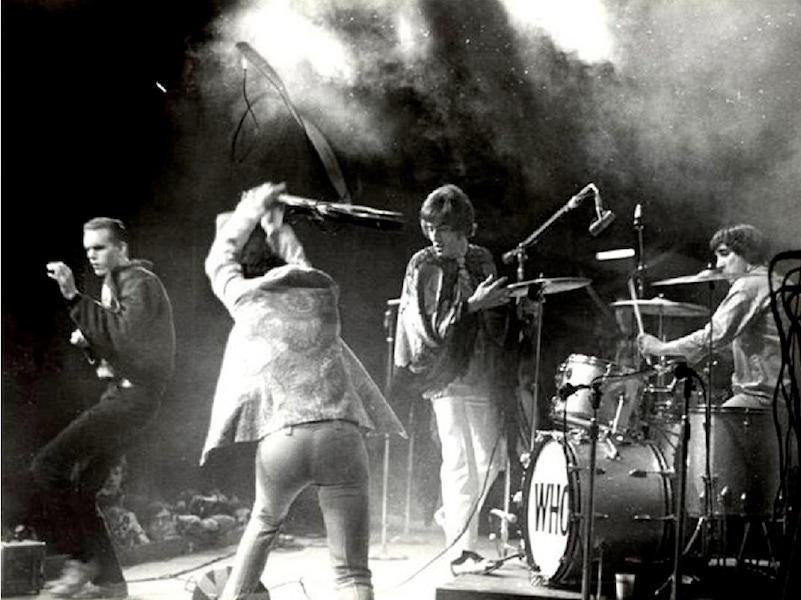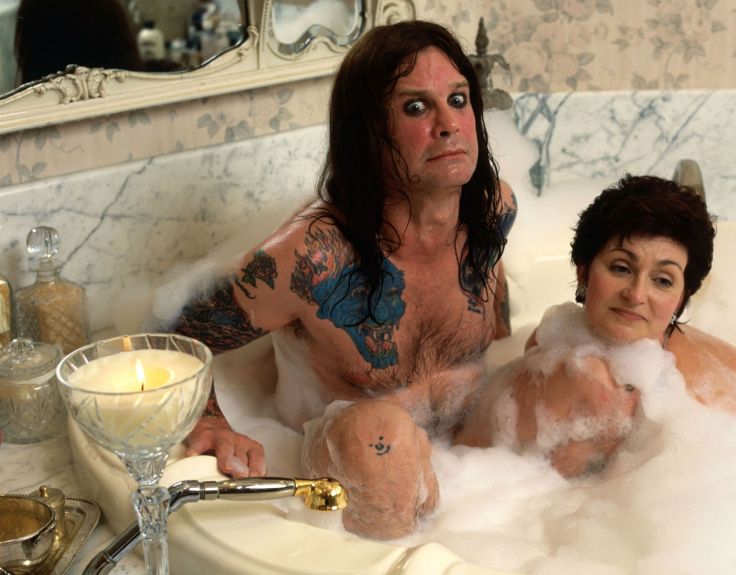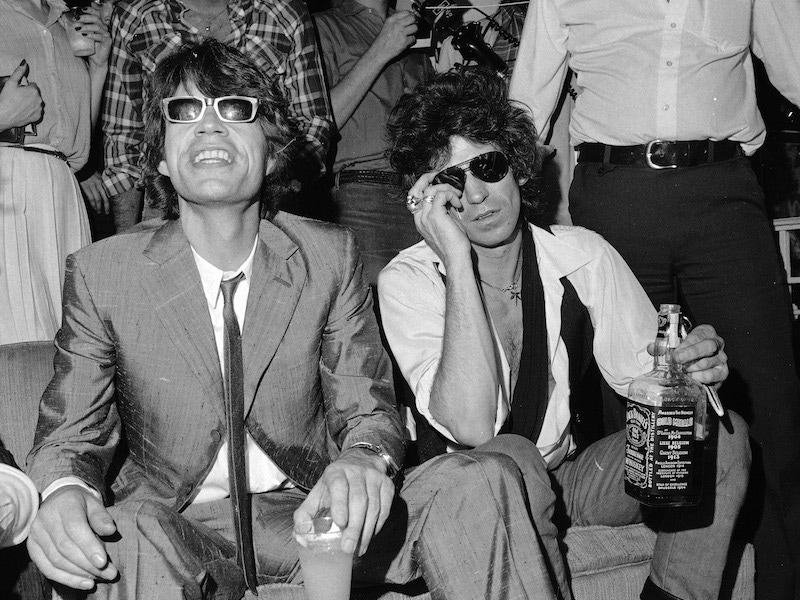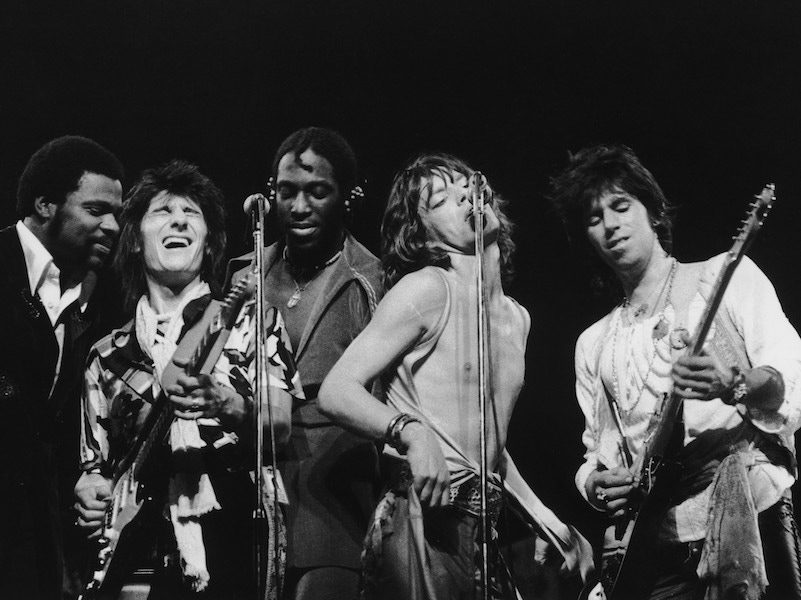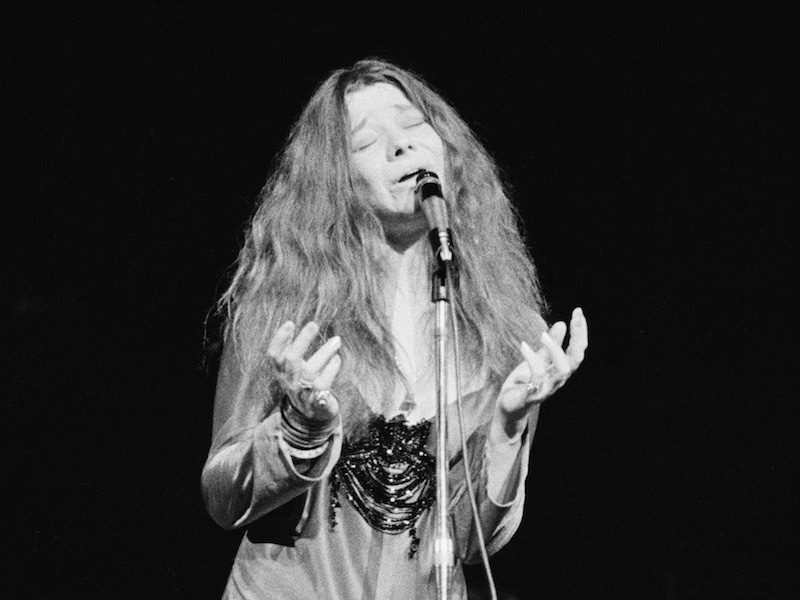 So what's behind such nonchalance-par-excellence? The obvious answer is probably the correct one. It all comes down to the prevalent cultural climate during the decades our more seasoned protagonists spent their youths. Post-war affluence provided an environment in which the counterculture generation could rebel against their Depression-era parents' emphasis on hard graft, material provision and, with it, finger-wagging moral austerity – with the arrival of The Pill, along with less illicit pharmaceuticals, enhancing the effect admirably. Even events which sparked intense youth engagement with the loftier issues of the day – notably The Civil Rights Movement and the disastrous military intervention in Vietnam – caused the fabric of youth to absorb anti-establishment instincts; these morphed into a wider anarchism, which proved particularly infectious to those enjoying fame, youthful adulation and a bottomless pit of bank-notes. While the Ozzy Osbournes and Lemmys of this world weren't inextricably tied to the broader youth-culture zeitgeist in quite the same way, the sub-counterculture of alienation they founded took hedonism even further into the realms of nihilism.
"The middle-aged Maroon 5 will, most likely, be fretting about holes in their media schedules rather than holes in their septums."
So where does that leave today's fresh-faced bubblegum popsters – and why would they sooner drive a Rolls Royce into an aurora of pap flashes than a hotel swimming pool? I'd suggest the answer can be found in what record companies refer to as "360-degree deals" - a response not just to music streaming but the rise of the pop star as a brand first and an artist second. Corporate Svengalis now sign up and own every revenue stream – not just the recordings but the merchandising, the advertising, the touring profits - and therefore they will project "artists" as media pawns and reap the dividends they used to get merely from record sales. This leaves tomorrow's Hendrixes and Joplins languishing in bedsits strumming battered hand-me-down six-strings, while more immaculately marketable starlets fill up the contemporary popular music canon with auto-tuned aural syrup while only straying from the path of righteousness in public when their PR team orchestrate the odd headline-grabbing transgression. Now, with the zeitgeist juggernaut hurtling further into the realms of spin over substance, commerce over credibility, things are not going to change any time soon. Hence, Taylor Swift is no more likely to have a bikini wax during a magazine interview, pour champagne over her head, strip naked in a taxi then run down a London street – as Courtney Love did, in her late 30s, in 2002 – than Ed Sheeran is to ignore his investment advisors and, instead of a property portfolio, accumulate millions of pounds' worth of Henry Moores, Graham Sutherlands and Frank Auerbachs, as David Bowie opted did right into his final years. Hence, the middle-aged Maroon 5 will, most likely, be fretting about holes in their media schedules rather than holes in their septums. Hence, when the granddaddy of them all, Keith Richards, finally shrugs off his mortal coil – assuming any other living creature bar cockroaches is still around - an entire uber-libertarian philosophy will go up his daughters' nostrils along with his remains. It won't be the day the music died – it will, though, be the day that rock n' roll, as a concept rather than a genre, will be consigned to the history books for all eternity.