The Hidden Genius of Norwegian Rain Coats
Hailing from the wettest city on Earth, Norwegian Rain produces beautifully tailored outerwear that hikes the phrase "rain proof" to the cirrostratus.
Precipitation, in Norway's second city, is no nuisance: it's a way of life. Nestled on the west coast of the country, Bergen has 240 days of rain per year. In the late 2000s it rained for 85 days straight. If the Inuit do indeed have 50 words for snow, one might expect the regularly deluged Bergener to have 50 more than that for the condensed aqueous vapour that constantly assaults the city. And so, make no mistake, Norwegian Rain – an outerwear label founded there in 2008 – knows how to make garments that repel water. Norwegian Rain's jackets have three layers – a water-repellent outer shell, a high tech membrane laminated to the inside and a satin lining that hides technological wizardry such as heat-sealing films applied to sleeves and concealed water tunnels. Add to that beautifully tailored shoulders (you can wear your bulkiest, 30-micron
tweed
under these coats), detachable hoods/storm flaps and hi-tech Japanese fabrics made from recycled fibres and organic cotton (these involve an 80 per cent reduction of CO2, water and energy), and what you have are the most sophisticated, effective and desirable raincoats we at
The Rake
can recall encountering. The brand's founder and creative director, business graduate Alexander Helle, was spending time soaking up the sartorial nuances of
Milan
, during a study exchange at Bocconi University, when he had an idea for turning tradition, technology and style into the ultimate sartorial triumvirate. Bringing on board a bespoke tailor and designer who goes by the name
T-Michael
– a Norway resident who, with 17 years of tailoring experience as owner and creative director of his own brand – helped the idea come to fruition. In 2016, the brand opened its first home away from home in St James's, where London's rain-soaked denizens were understandably seduced by the brand's exquisitely tailored and sharp silhouettes (Tommy Nutter is a major influence), expert construction methods and high-tech waterproof, windproof and breathable fabrics from Japan: a country with which the brand has such a strong affinity, it regularly puts out a nine-man team for the Tokyo Tweed Run.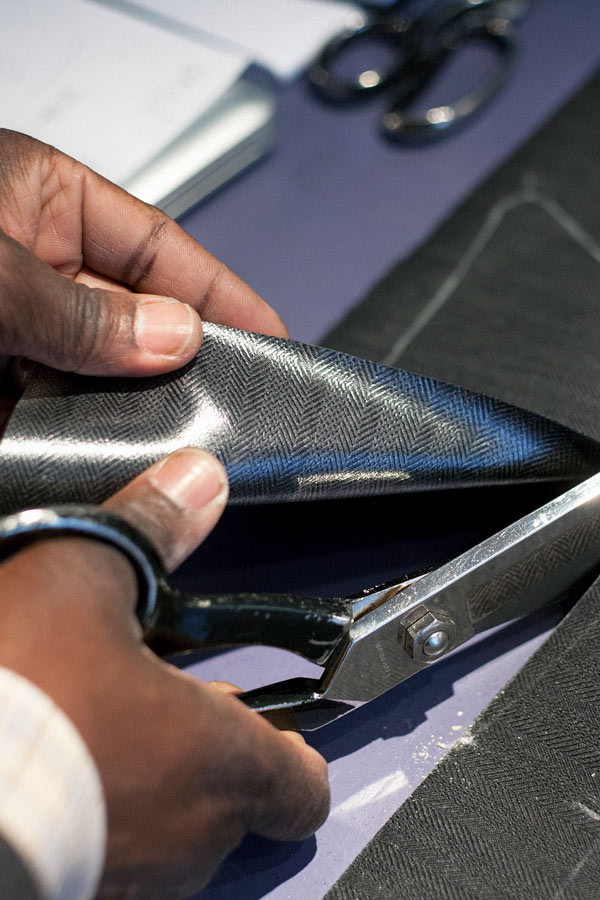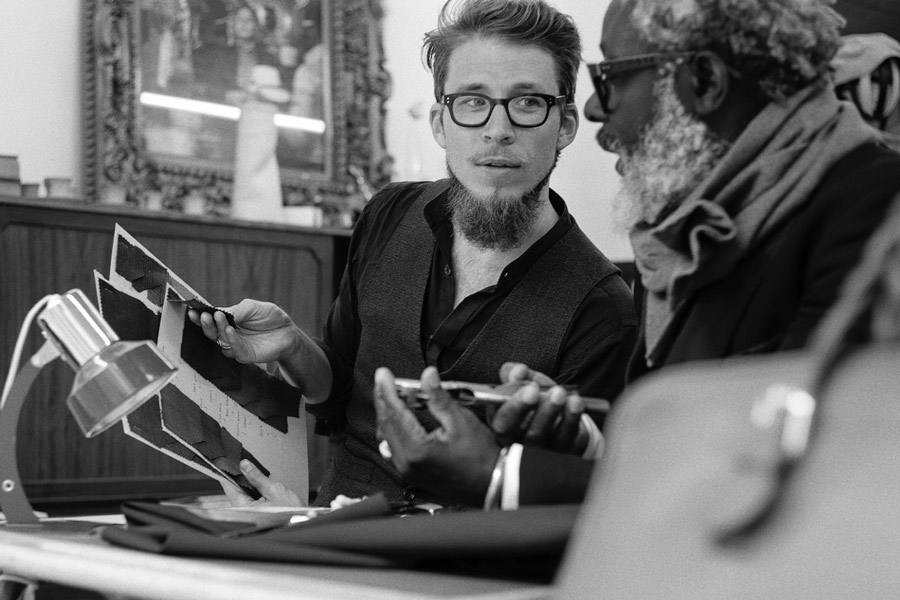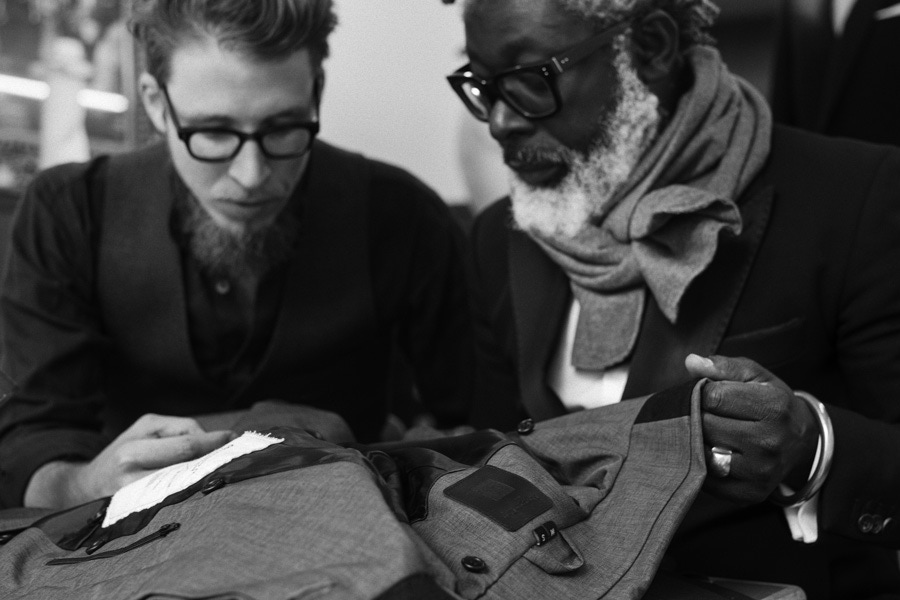 "We spent thousands of hours sourcing the right fabrics and finally ended up with three," says Helle of Norwegian Rain's obsessive-compulsive approach to materials. "We tested them and found there was actually only one that was keeping up everything it promised. Even very known brands within textiles failed the test. We ended up working with these Japanese suppliers that fitted our three necessities – it had to be amongst the most functional fabrics on the market, when it comes to breathability and being waterproof at the same time; it shouldn't look like it's functional or waterproof; and it needed to be eco-friendly." Top materials, inspired design and ingenious construction being
The Rake
's holy trinity too, we're delighted to reveal that we can now join Norwegian Rain's vast list of collaborators, which includes such diverse figures as Japanese designer Miharayasuhiro, Florentine hatmakers SuperDuper Hats, Britain's Grenson shoes and Amsterdam-based denim designer Denham. Based on the company's spring/summer assemblage of coats and capes, made from hopsacks and super-lightweights, the
Bike To Work
collaboration will encourage the nattier commuter to take a two-wheeled steed to work, safe in the knowledge that his outerwear will turn heads while keeping him as dry as a Scandinavian open-mic evening. Norwegian Rain – which, on top of an impressive haul of domestic awards, has had
Vogue
Italia recognise its efforts – is an intriguing commercial entity, established on the principle of "dugnad", a Norwegian word for a small cooperative, where
people get together and voluntarily work towards a common goal that benefits everyone.
Now, thanks to its forthcoming collaboration with
The Rake
, all readers can enjoy their own small stake in an organisation whose ethos and raison d'etre is neatly summed up by T-Michael: "We endeavour to look back into the past to find our inspiration from traditional tailoring techniques," he explains, "then combine that with ground-breaking fabric technology to create fashion forward and stylistic rainwear with a Japanese-like aesthetic." Which, we say, is forward-thinking – or perhaps fjord-thinking – to say the least.