Paul Simonon: The Clash's Ace of Bass
Without him, The Clash would still have been a great band, but with him they became iconic. Paul Simonon was built for rock 'n' roll and his cultural influence is felt to this day.
Paul Simonon's place in cultural history was assured by a single out-of-focus photograph taken in New York on either September 20 or 21 (opinions vary) of 1979. The Clash, three years old and about to release their third album, were playing at the Palladium, a bigger venue than they were used to. They were too far from the audience, the sound was poor, and for the final song Simonon decided to vent his frustration on his bass guitar. "It was a tool, that's how I saw it, and I got a bit moody, as was my nature in those days," he recalled 25 years later of smashing it, axe-like, into the stage. The resulting picture was the cover of that third album, London Calling, one of three shots grabbed by photographer Pennie Smith before she ducked. The image is glorious: provoking passion and rage, love and hate, it's punk-rock incarnate. Yet it's also misleading: first, the album inside is barely punk rock at all, but something more sophisticated, both older and newer in ways few could have conceived. And Simonon, the blurred figure destroying his instrument, may have been 'moody', but he was by some degree the most mellow and peaceful member of the band and its entourage. For proof, consider that this is a man whose 60th birthday party in December, 2015 united Blur's Damon Albarn and Oasis's Noel Gallagher on the same stage. What isn't in dispute is his right to be there. Paul Simonon is, even among the perennially maligned breed of bass guitarists, criminally underrated. His influence is vast: that image alone launched a thousand bands, and the way he wore his guitar strap (very low) inspired a thousand more, starting with Joy Division's Peter Hook. His contribution to The Clash was as vital as the passion and polemic of Joe Strummer, the flash and guile of guitarist Mick Jones, and the prodigious musicality of drummer Topper Headon. Without Simonon, The Clash would still have been great, but with him they became icons.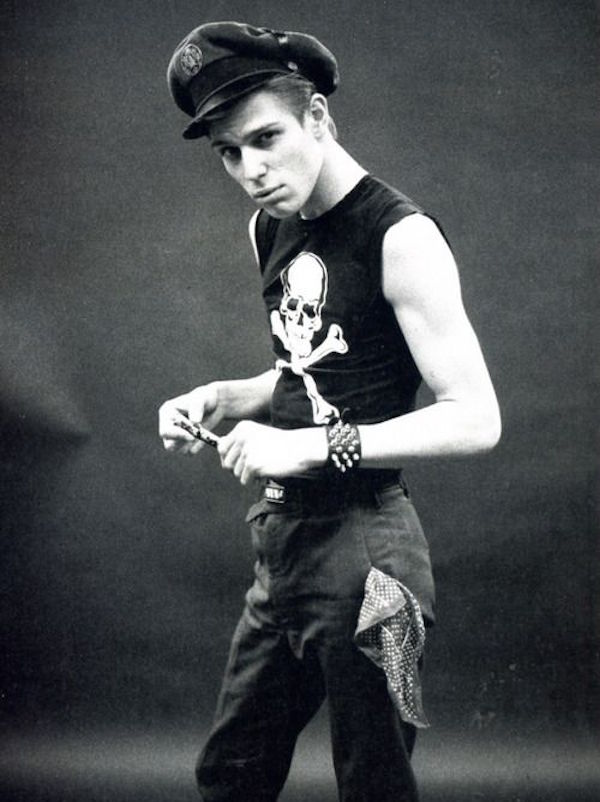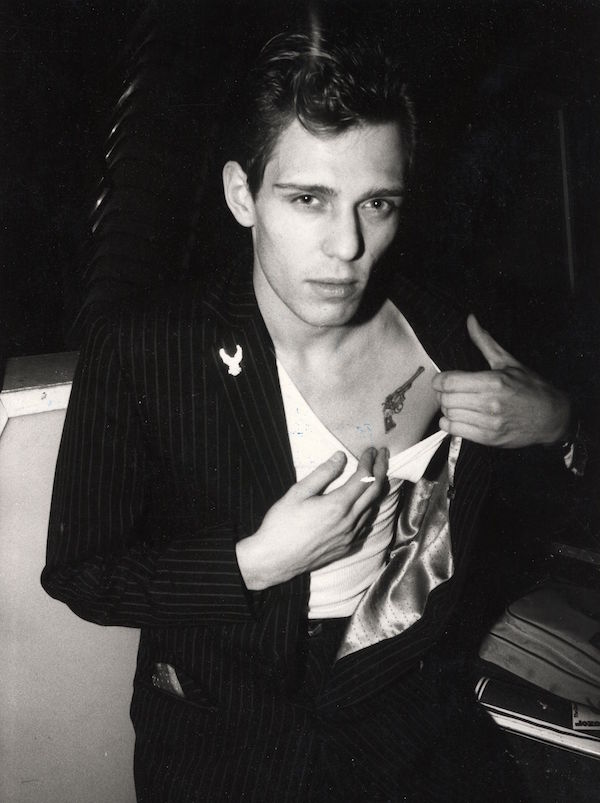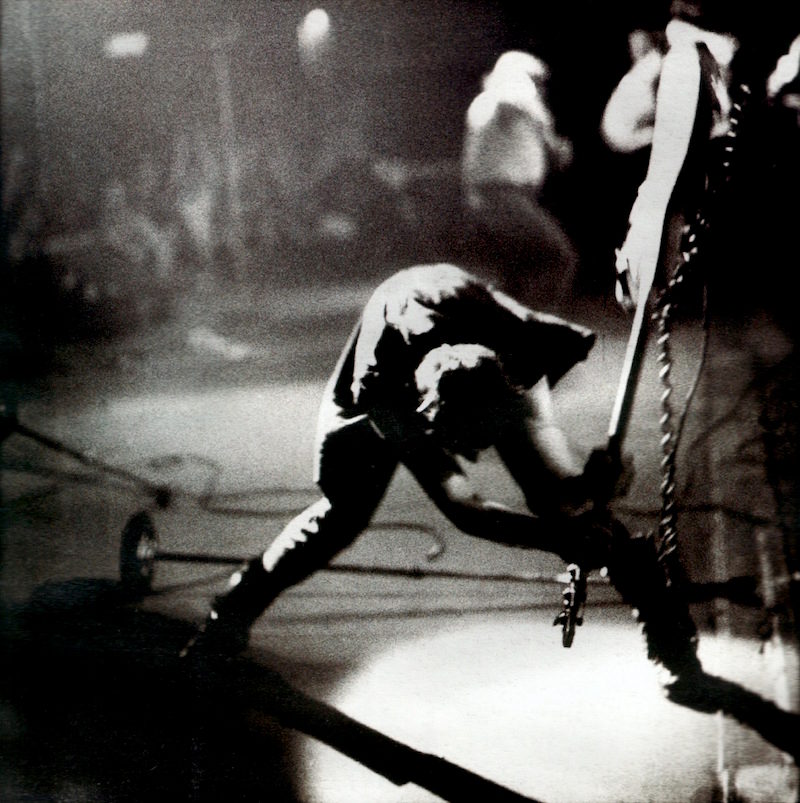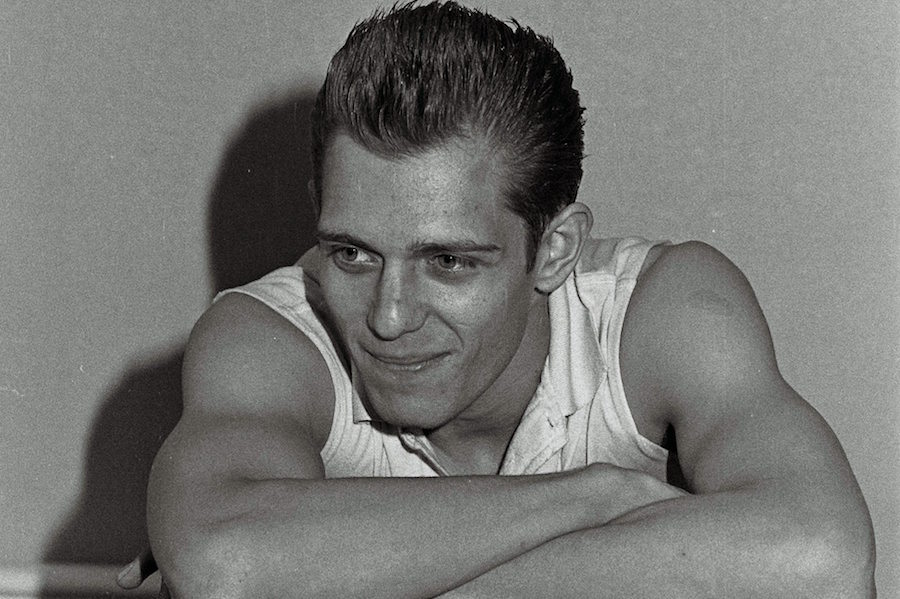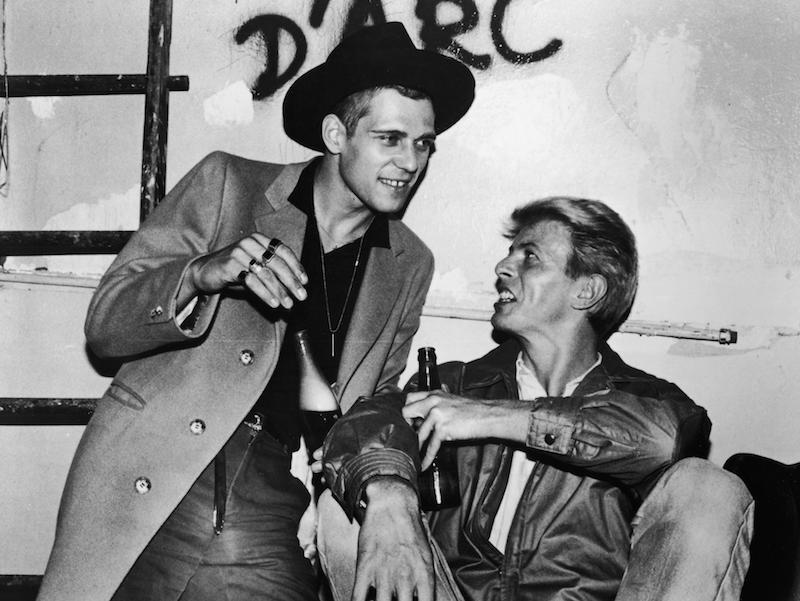 Simonon was built for rock 'n' roll. Combining model-level beauty with street-thug insouciance, with gap teeth, a small scar on his left cheek and a resting expression of sullen what-have-you-got rebellion, he was the anti-hero from a 1960s French movie transplanted to seventies west London. When Jones and Clash manager Bernie Rhodes discovered him as a 20-year-old art-college dropout, he owned just one record —
The Eddie Cochran Memorial Album
— and had never played a note. They knew this didn't matter. Mick borrowed a bass off his flatmate and put stickers on the frets to tell him the notes (they called it the 'Paul Simonon School of Music'). Strummer was scarcely more proficient. As Simonon later said, neither of them considered themselves musicians: "That's what made The Clash interesting. There were no rules." By the time of their first gig, he had already made his contribution elsewhere. Any new band is only 50 per cent music, at most: the rest is ambition, self-belief, image — and there, Simonon excelled. Aside from the politics instilled by their manager, Rhodes, in thrall to his former employer Malcolm McLaren, The Clash were peculiarly self-reliant. As Simonon said: "The ideas, the look, the sound, everything was in-house. We didn't need any help." Both Jones and Strummer were also ex-art school, but Simonon immediately took the aesthetic lead. A teenage skinhead, he understood the power of clothes: "You dressed to intimidate or for people to leave you alone." He also understood the importance of detail. Creating stage costumes, he took up the idea of splattering paint on their shirts; only he knew to hold back a little, while the others overdid theirs and were laughed at in the street. On the band's first American tours, he dropped into
vintage stores
to pick up fifties shirts, then hacked off the arms "because they got in the way when you were leaping around on stage". He came back from a shopping trip with a pair of buckled Hudson motorbike boots, and when the rest of the band and crew copied him they became known as 'Clash boots'. On the September 1979 trip that yielded that famous photograph, he flew out with two clothes trunks bought from Camden Market, complete with sock compartments. He went through what he called a "
Brighton Rock
period", embracing a fifties gangster look with suits and trilbies, checking into hotels under the name of Pinkie Brown, the novel's anti-hero. Later, it was bowling shirts and fifties bags to go with the quiffs they were sporting for their riot-inducing residency at Bond's International Casino in New York. By 1982's
Combat Rock
, a
Vietnam-chic
uniform of sleeveless jackets and army fatigues took over.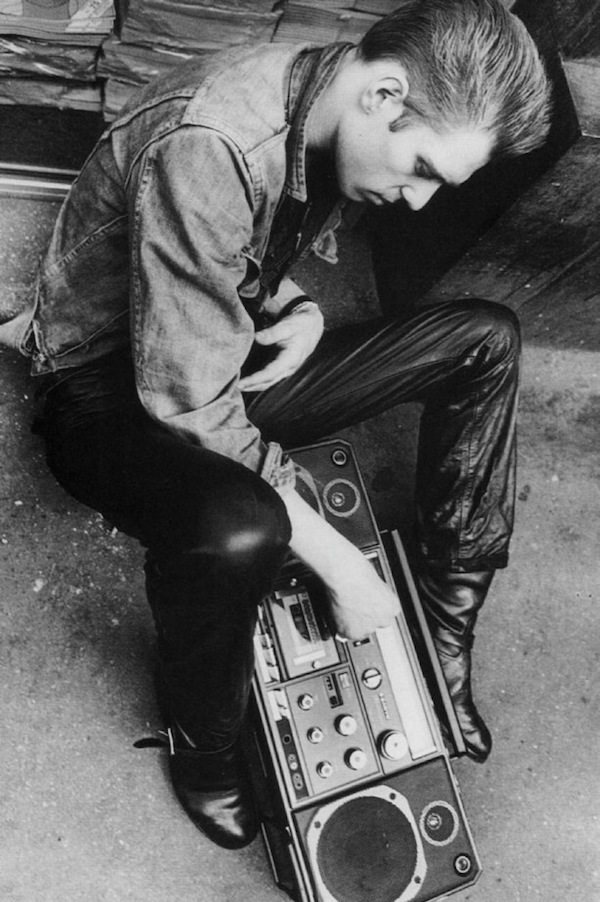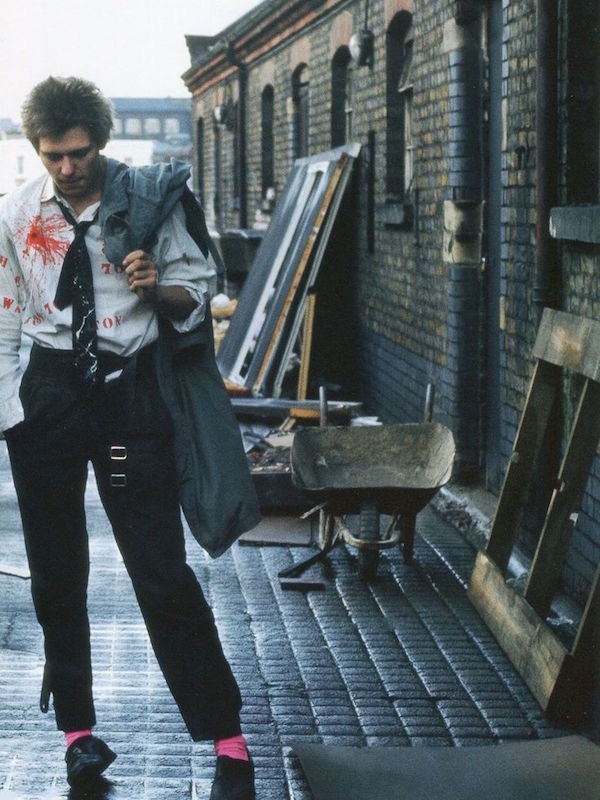 Where he went, the rest of the band followed. His take on it was modest, inclusive: "It was like making do with what's there. You're in America and you find a shop that sells really great hats and one person goes in there and then everyone's got a hat on." Not everyone could carry off the hat, though. Thirty years on, the rest of the band occasionally look like they're in fancy dress, but not Simonon. It's almost unfair. As roadie Digby Cleaver later said, Simonon looked cool even when, in 1982, "he used to ride everywhere on a gentleman's bicycle with cow-horn handlebars with his hands in his pockets, hair greased back in a quiff".
Simonon was also the band's only true rebel. His childhood had been divided between time in Brixton with his mother, almost unattended, where "I could come and go as I pleased, which meant playing on the railways, going to people's houses, a bit of robbing", and then with his father in Ladbroke Grove, where discipline ruled and he was expected to make two paper rounds a day as well as cook and clean for the household. The contradiction carried over into his attempt to follow his father's own failed ambition to become a painter, before dropping out after a year at art school.
While the rest of the band worried about politics or stardom, Simonon didn't waste time on angst. The result was a streak of genuine anarchy, or idiocy, depending on your views on the wisdom of putting your hands over the van driver's eyes on the motorway, or of demanding a bunny suit as a condition for attending management meetings. In his early days he simply acted the thug or played dumb to avoid dealing with complications. But if he gave it out, he could also take it. Longterm roadie Johnny Green, who had few good words for anyone in the Clash camp by the end of his tenure, said of Simonon: "I've rarely met someone who's cool but can still laugh at themselves."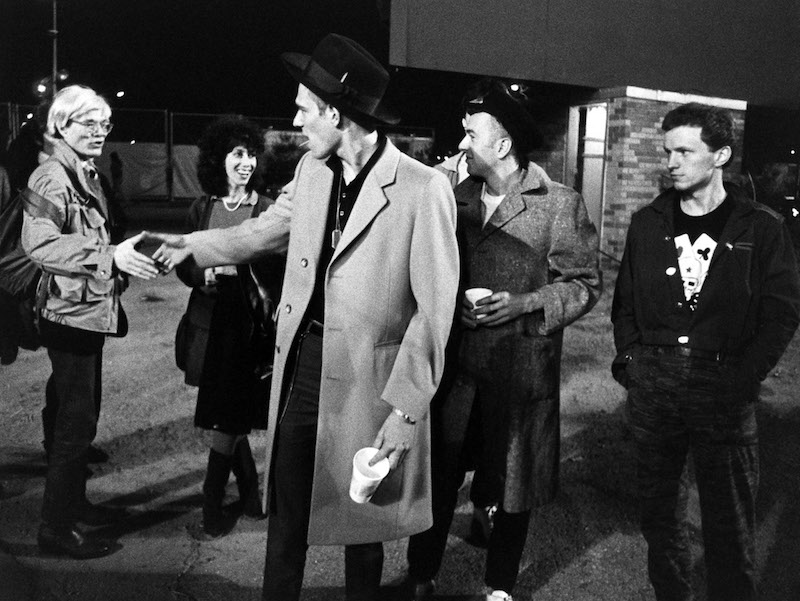 Read the full story in Issue 44 of The Rake.