Permanently Stylish: Simon Crompton
When you are the man behind one of the world's most influential style websites, there is pressure on you to walk the walk as well as talk the talk. Simon Crompton takes it in his fully bespoked stride...
I cannot claim to be a market expert, but I am pretty sure that when the market, any market, becomes saturated, individual success becomes harder and harder to achieve as supply meets demand. This is never so true as with blogging. Try to start a food blog these days and see if anyone cares. Or one on motherhood, or politics; try any of these and you're on a hiding to nothing. That is, unless you are Simon Crompton. Simon's blog, Permanent Style, has surpassed the basic idea of a web-log and is now a destination for men around the world who feel underwhelmed with the creative produce of the sartorial arts. I should tread carefully and declare that The Rake and PermanentStyle.com have always coexisted with great friendship and respect, and we share the frustrations of our readers who are looking for more from menswear.
Simon's style shows an understanding of, and true love for, bespoke and craft, and his wardrobe reflects who he is as a man. He ably represents the brands he works with, and strives to trumpet their genius to all those who want to listen. Which, as it turns out, is quite the congregation. We decided to take a closer look...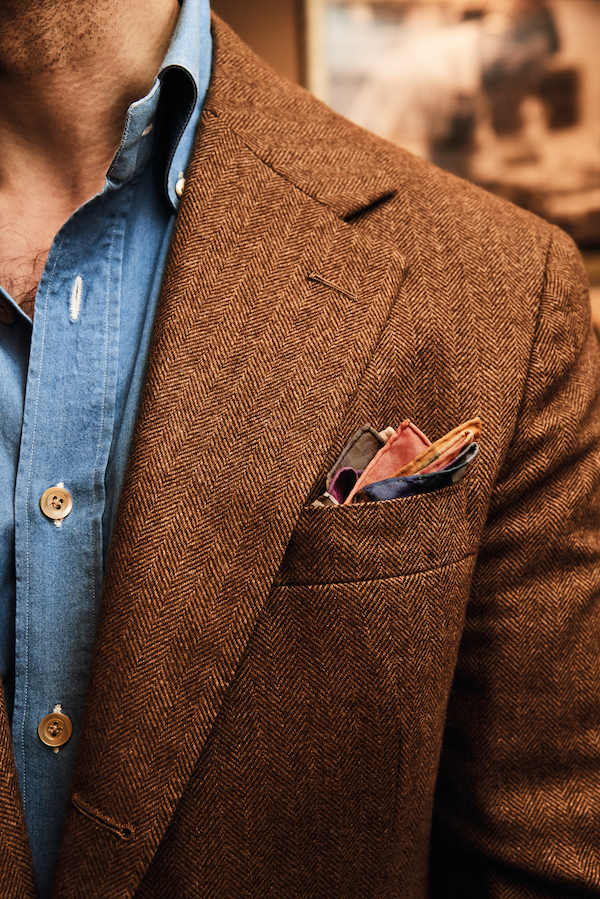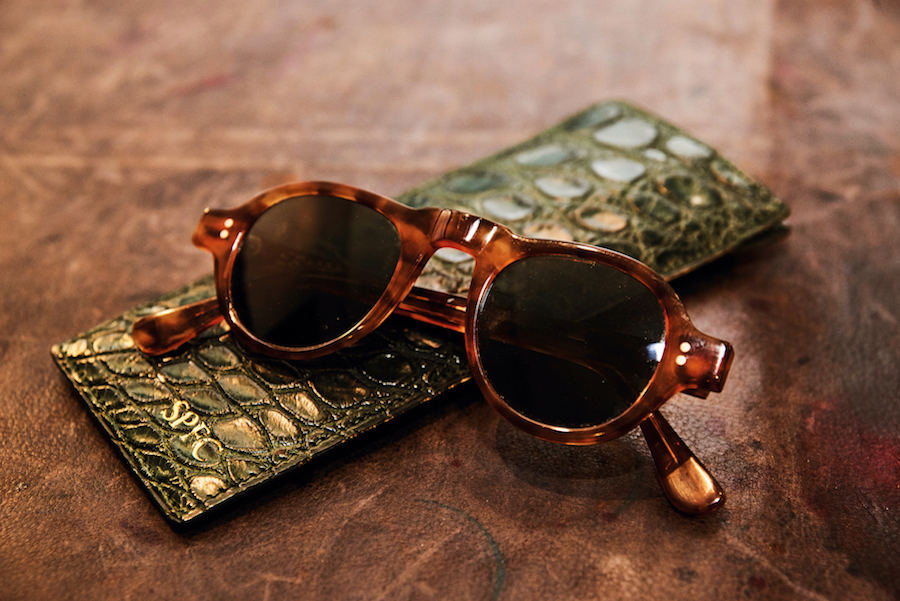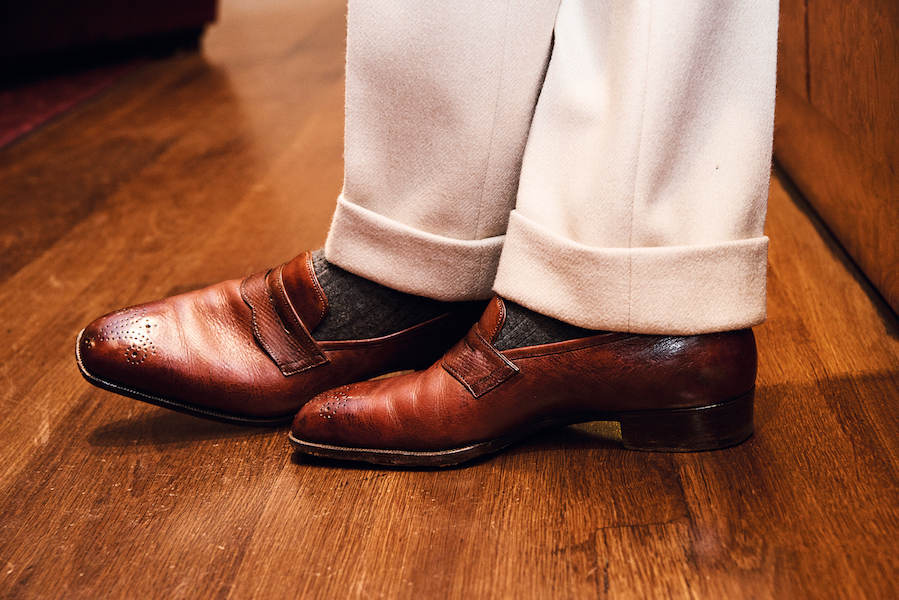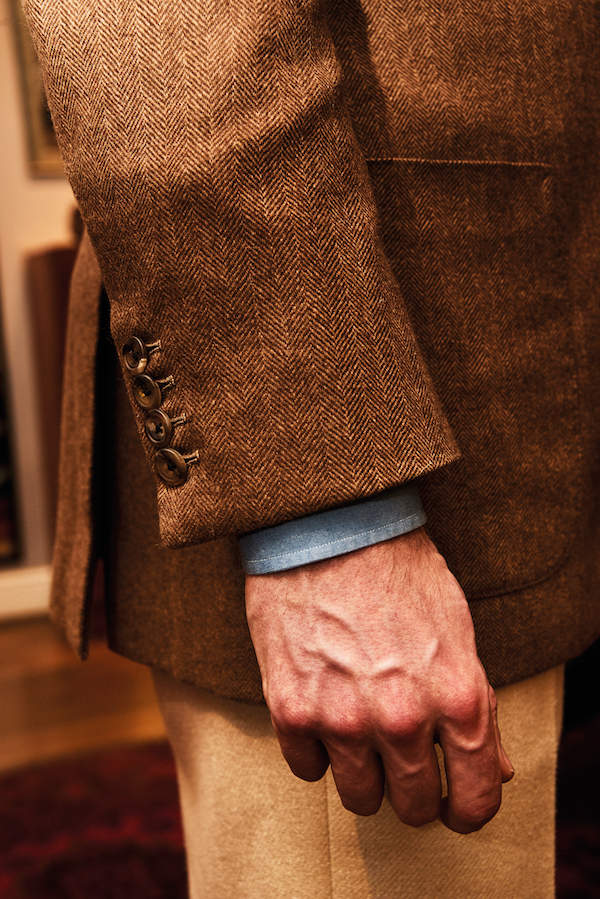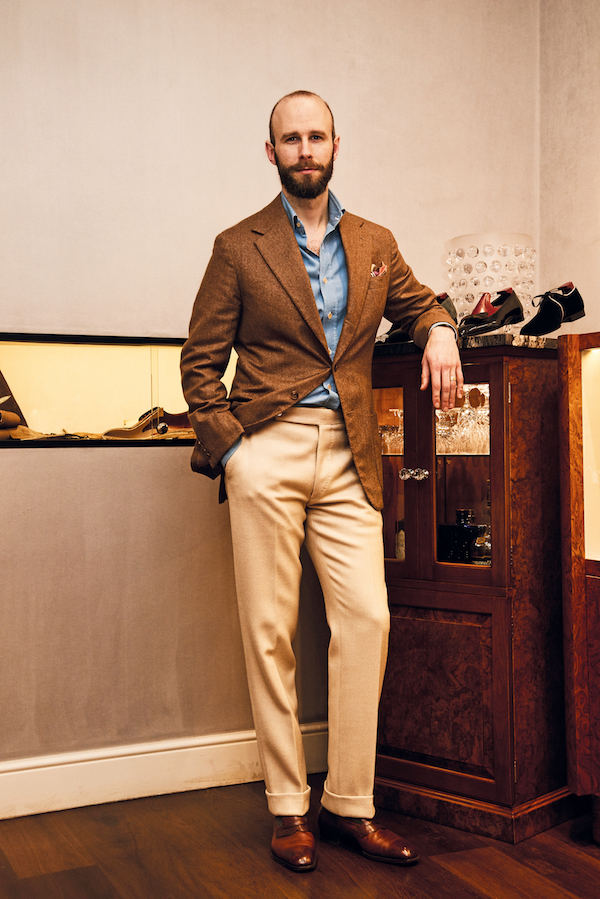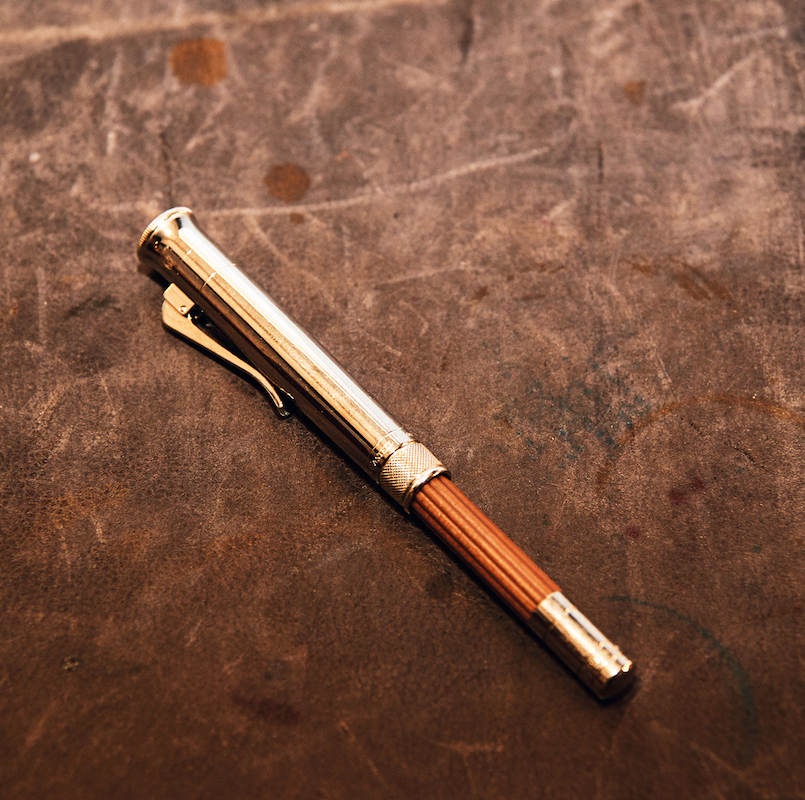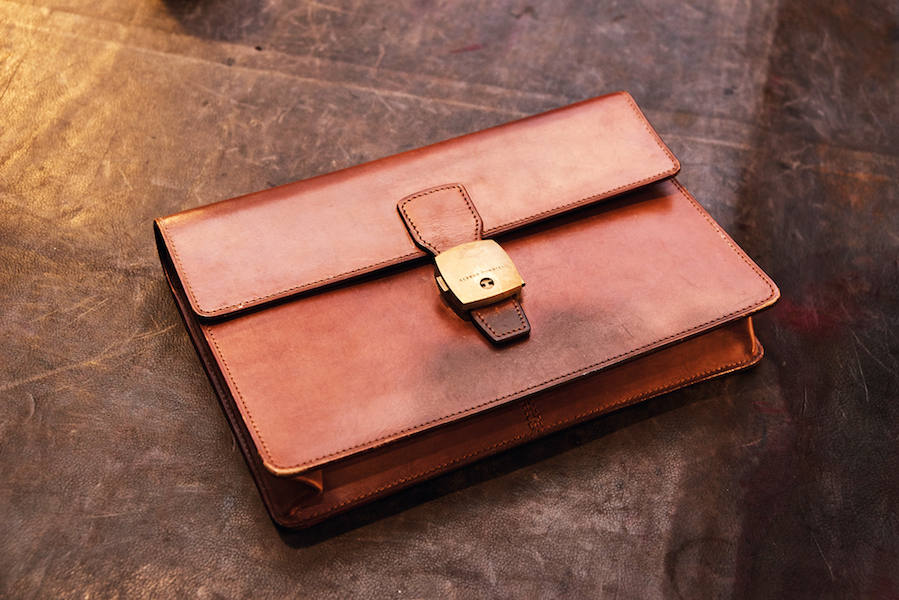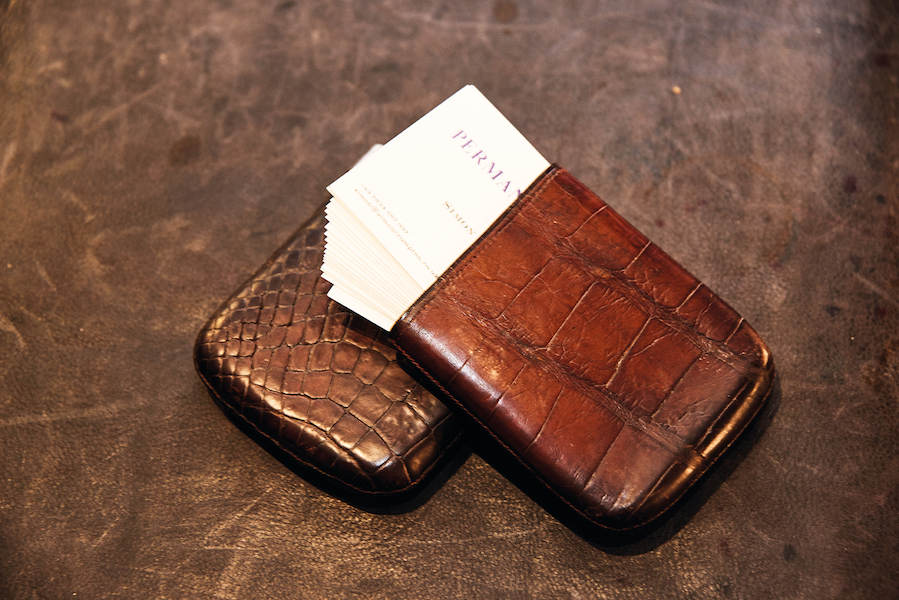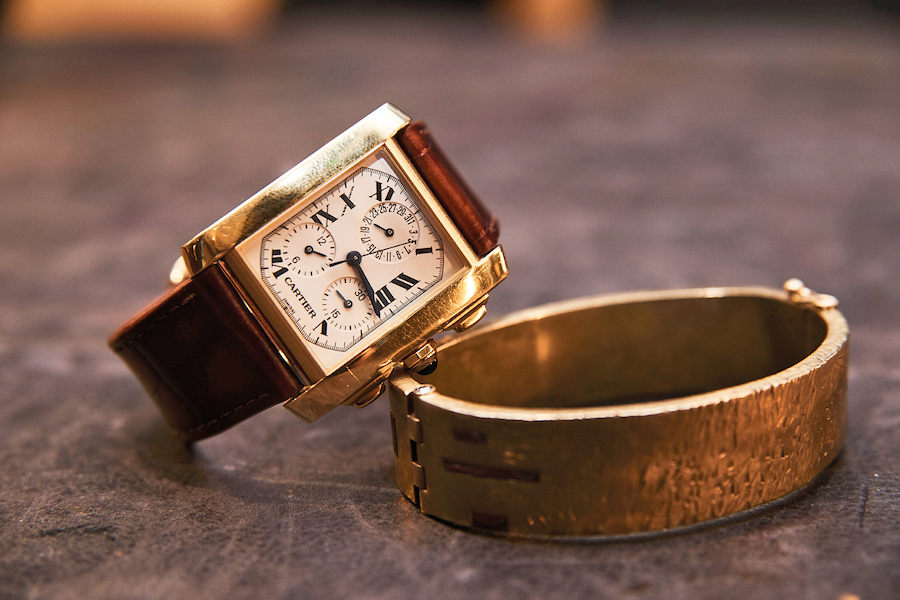 Originally published in Issue 51, April 2017. Subscribe here for more.