Prince Charles & Sons
Prince Charles can take great pride in the upbringing of his adored sons, William and Harry. No longer is the word 'dysfunctional' associated with the Windsors.
Prince Charles was always a family man, and there is much evidence that, as a boy, he preferred the holidays with his family to being at school. Yet he had moments of angst, for he was in awe of his father, who detected an oversensitive boy into whom confidence should be instilled. The methods used were not to Prince Charles's liking, and certainly Gordonstoun school, which had so suited Prince Philip's temperament, was a largely unpleasant experience for Charles. Times had changed considerably by the time the Prince became a father, in 1982. Both he and Diana were much more hands-on. When the Queen and Prince Philip went on their Commonwealth tour of 1953-54, the children were left at Buckingham Palace with their nannies, only joining their grandmother, the Queen Mother, at weekends and for the Christmas holidays at Sandringham. It seems extraordinary that they did not move in with her at Clarence House, or that she did not move into Buckingham Palace, but that is how it was. The Prince and Princess of Wales were having none of that. When they went to Australia and New Zealand in 1983, they took the infant Prince William with them. He delighted Prince Charles by crawling, prompting Charles to write:
'We laughed and laughed with sheer, hysterical pleasure, and now we can't stop him crawling about everywhere.'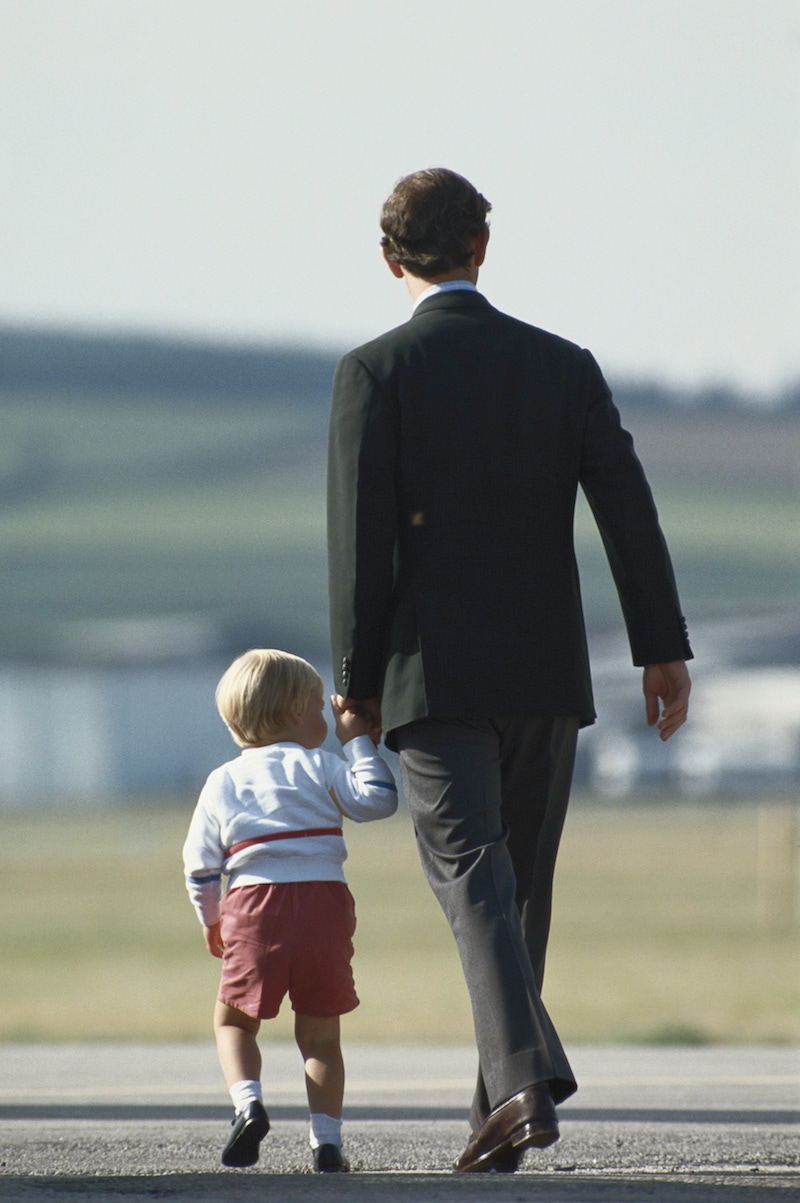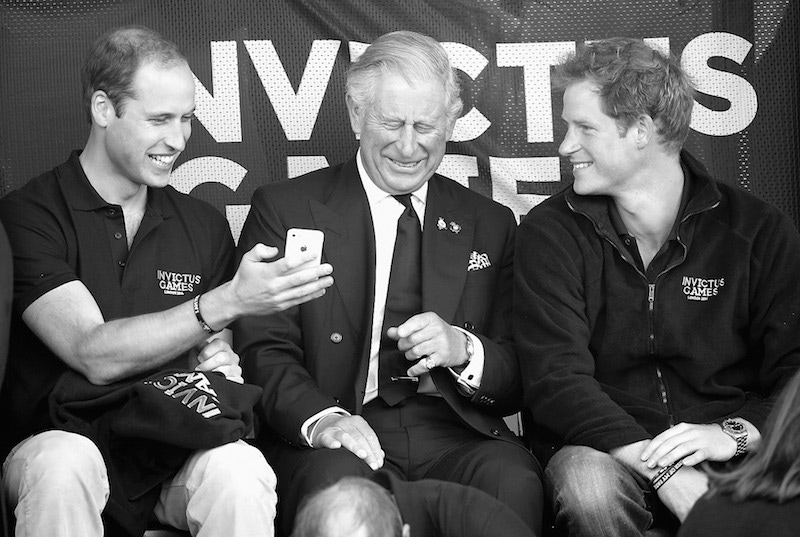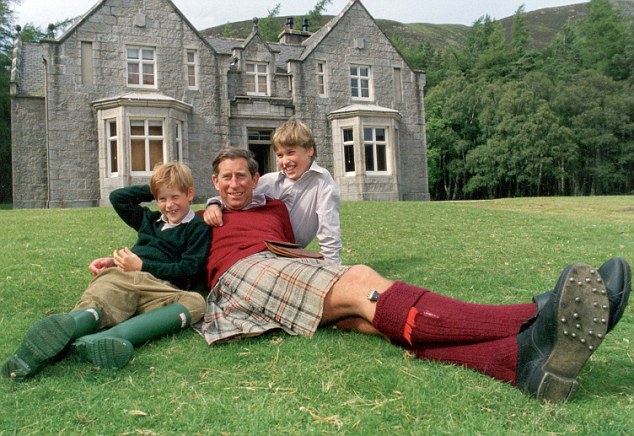 Prince William's birth in 1982 was followed by Prince Harry's in 1984. During the lifetime of the Princess of Wales, there were more photographs of her with her sons than of Prince Charles with them. This was partly due to the extraordinary level of publicity she attracted and partly because Prince Charles was more of a traditionalist, spending time with them out of the public gaze, teaching them to fish and shoot and enjoy country pursuits. He also enjoyed reading to them, as his father had done with him. After the Prince and Princess separated in 1992, he spent more time with his sons on a one-to-one basis. As they grew older he shared his interests with them, involving them in music, painting and the theatre, taking them privately to plays at Stratford-upon-Avon. When the Princess of Wales was killed in a car accident in Paris in 1997, he took on the role of lone father. He took his boys travelling with him; it was clear that they both relished his company, and as their relationship developed they became protective of him. At a media photocall in the Swiss ski resort of Klosters in 2005, microphones picked up Prince Charles describing the B.B.C. correspondent Nicholas Witchell in a derogatory manner: 'Bloody people. I can't bear that man. He's so awful, he really is.' William realised that his father had been overheard and stepped in to anaesthetise the situation with some conciliatory words for the media. Charles can take great pride in the upbringing of the two boys. Their mother instilled in them a genuine concern for others, showing them areas of life that young children do not always see. Prince Charles has given them the confidence to be men who think for themselves and do things their own way. Prince William is now the father of two, delighting Prince Charles with a granddaughter this year. The Cambridges are even more hands-on parents, as is normal in a younger generation. The word 'dysfunctional' - at one time a popular refrain in the media when referencing the royal family - is no longer used.