Sotheby's Rallye on the Riviera
The Rake had the pleasure of taking part in this year's inaugural Sotheby's Rallye. Join us for our photo diary of the event, where we discover that true Riviera style isn't lost at all, if you're in the right company.
In the warmth of early June this year, I had the privilege of representing
The Rake
at the inaugural Sotheby's Rallye through the French Riviera. Across four days and over 1000 kilometers, the Rallye team, headed by Mr. Alexander Kraft, managed to drive, eat, smoke, and quip our way from Cannes to Uzès, to Toulouse and finally to Bordeaux. Along the way, we had the distinct pleasure of viewing some of the region's most incredible properties, including the former home of Douglas Cooper, the original 'monuments man', which comes replete with four
Picasso
frescoes, and the opulent Mediterranean mansion where
Cary Grant
and Grace Kelly filmed
To Catch A Thief
. Between a Jaguar E-Type and two XK-120s, a Ferrari 365 and a Ferrari 400, the cars were all things of true elegance – even if they occasionally proved to be temperamental in the hot
Riviera
weather. The style on display throughout was equally exemplary, as one might expect given the company, and luckily we were there to capture some of the occasion's sophistication. The Sotheby's Rallye was, at heart, a celebration - not just of the undiluted thrill of vintage motoring, although that was certainly present, but also of a shared love of refinement, fine wine, good food and camaraderie. It was a true privilege to be a part of, and a reassurance that one can still find some of the Riviera's old-world glamour – if one knows where to look.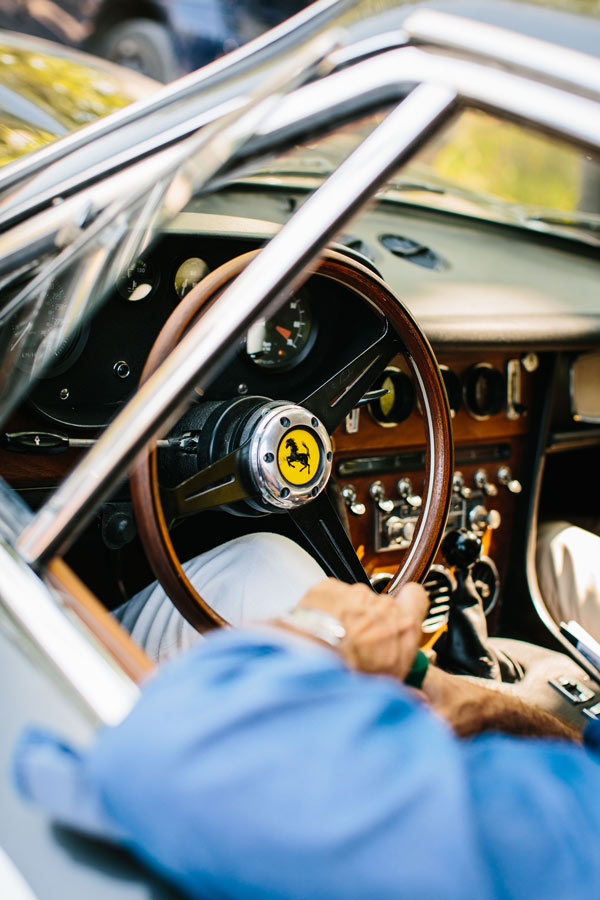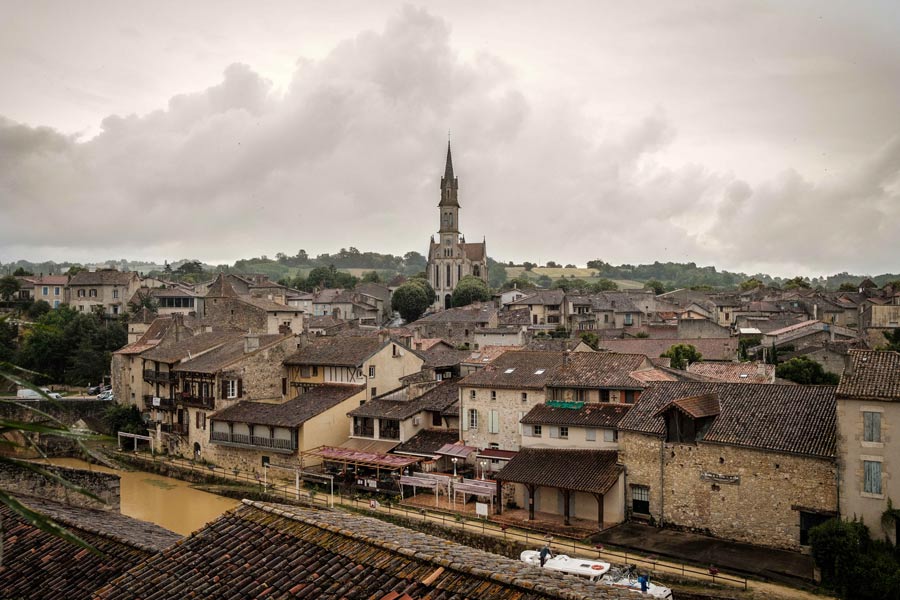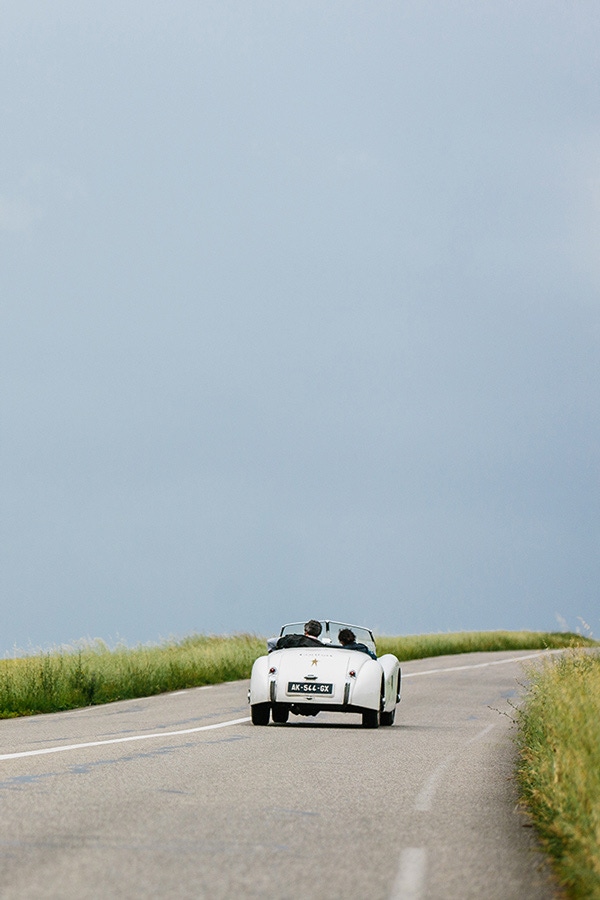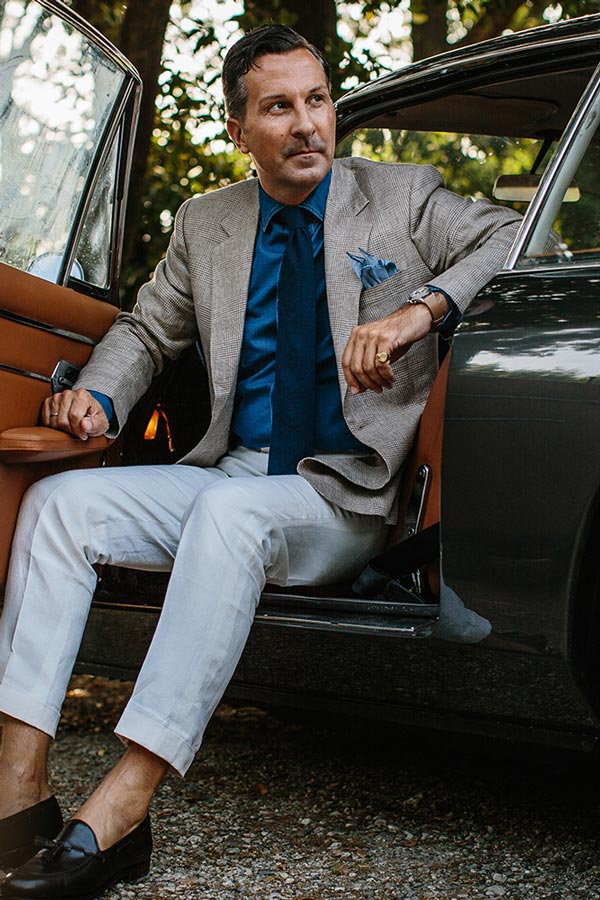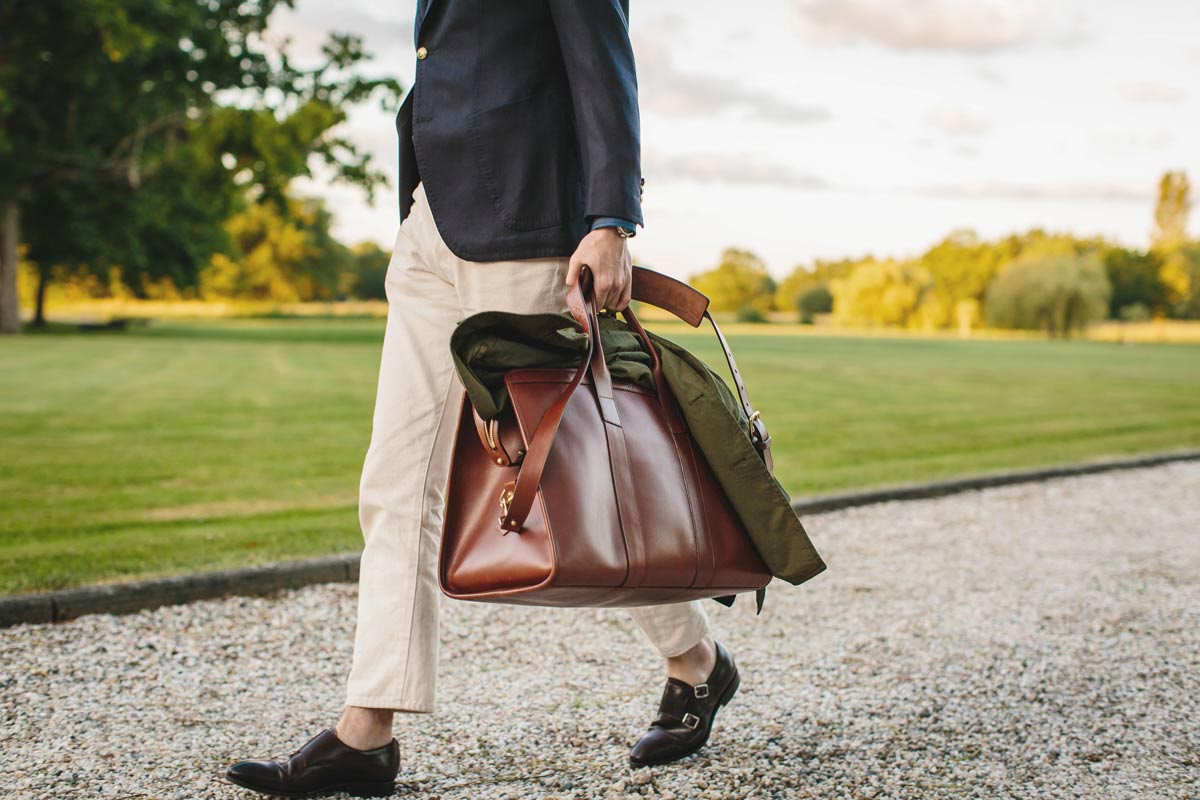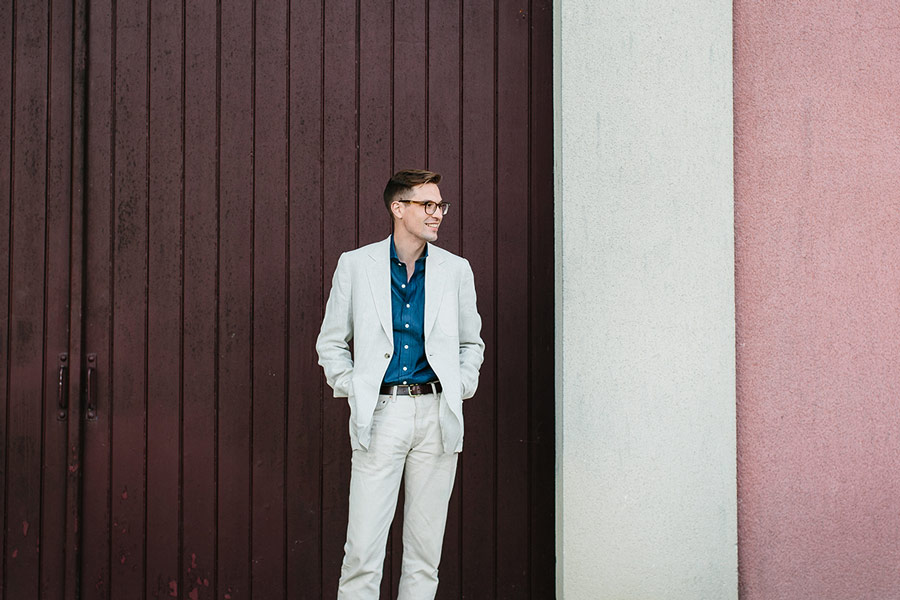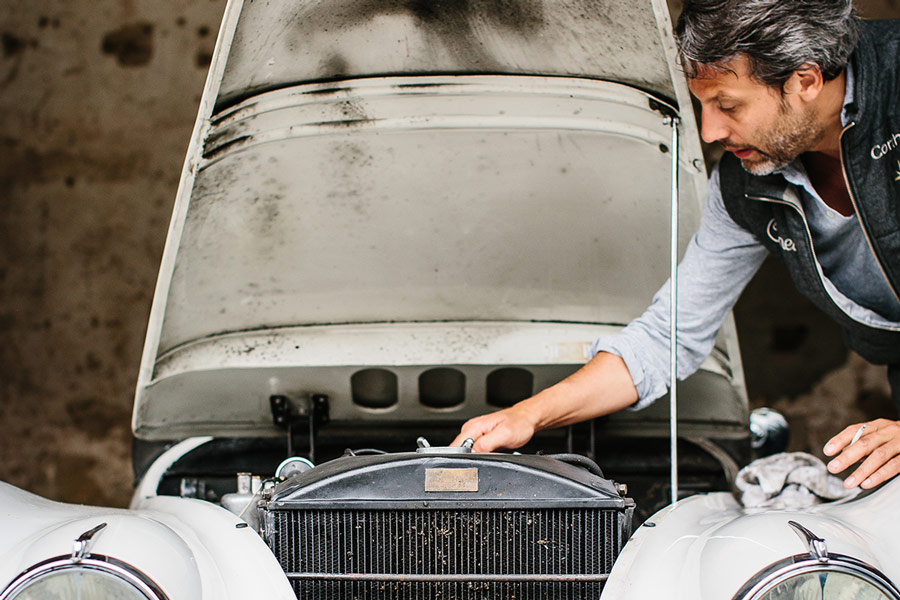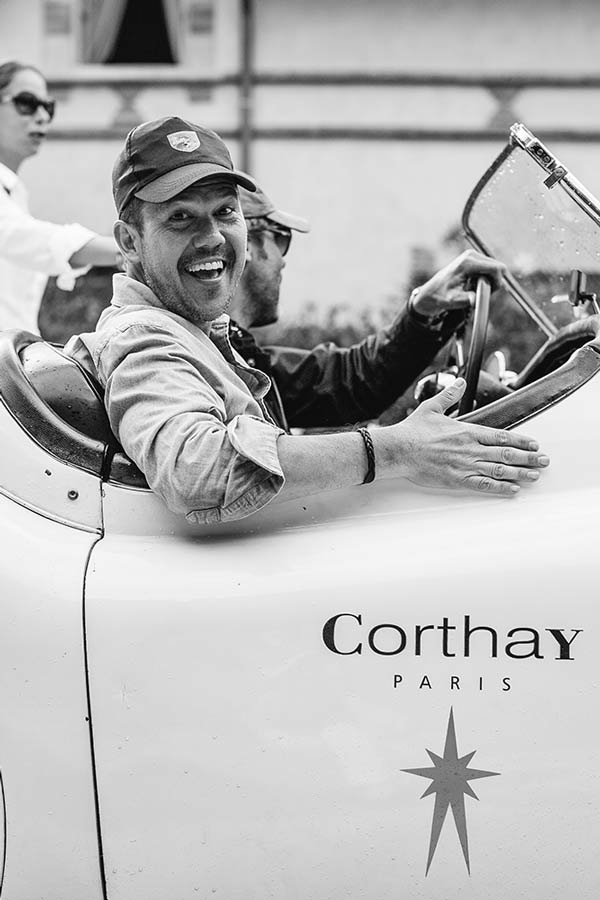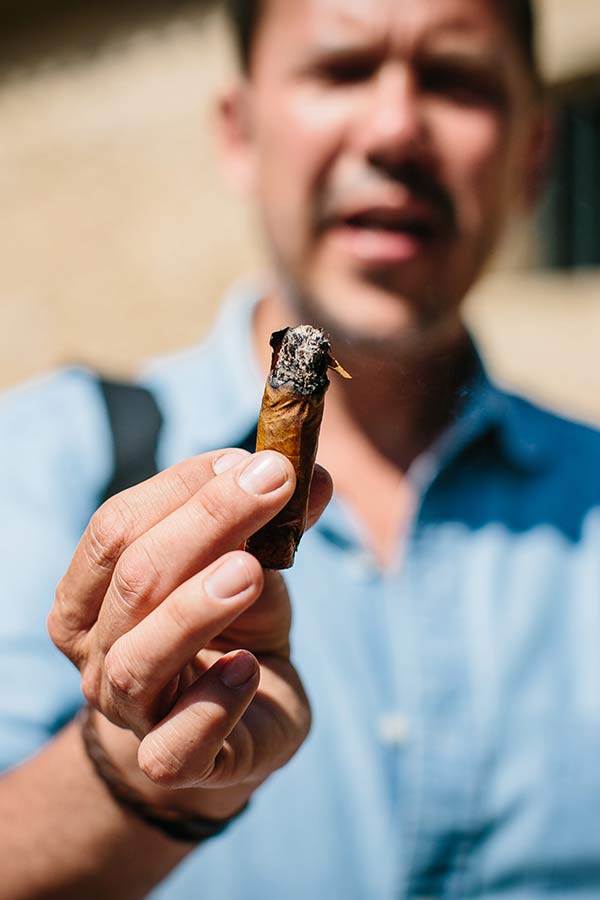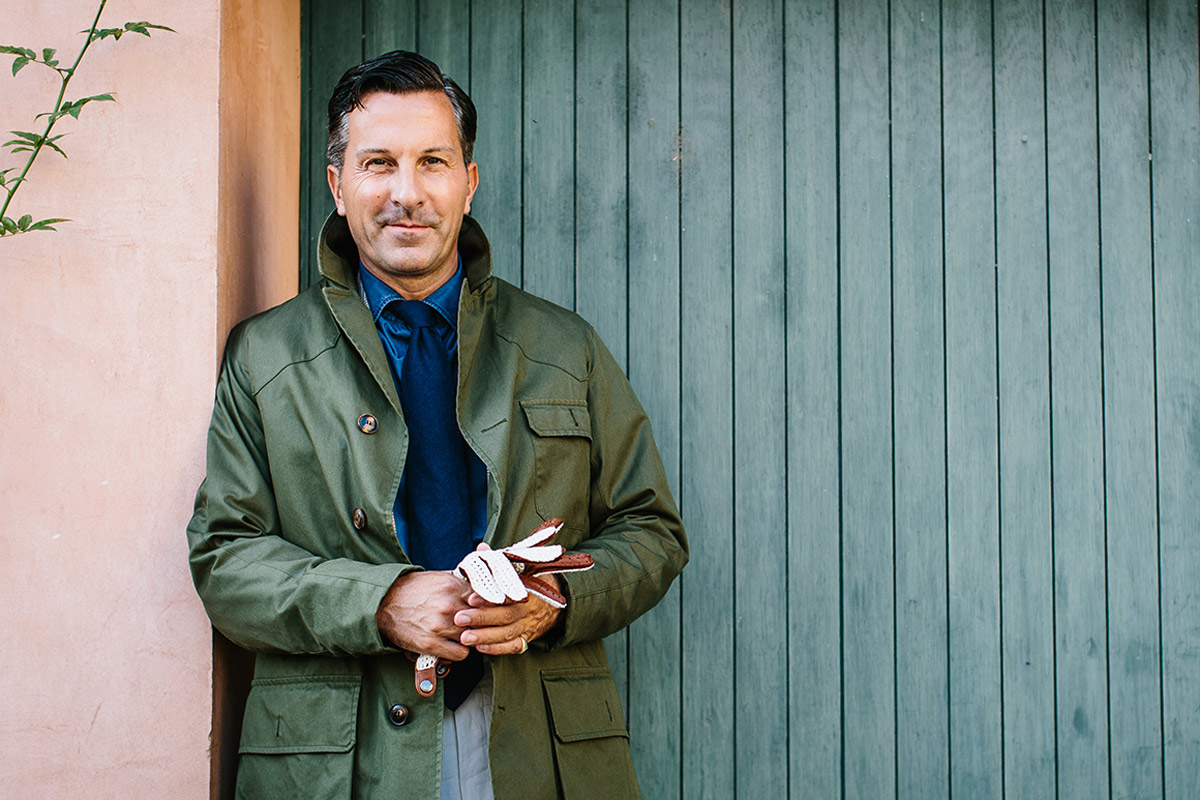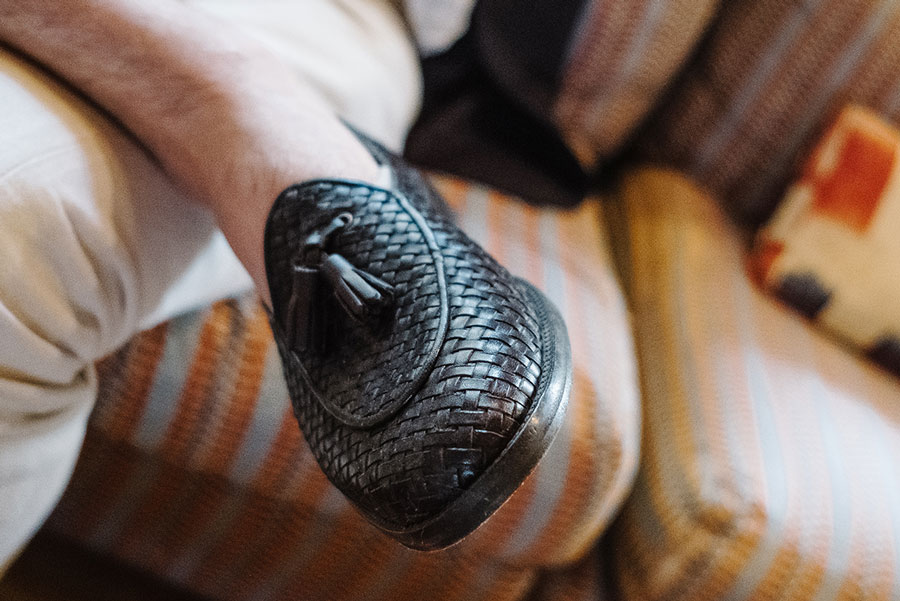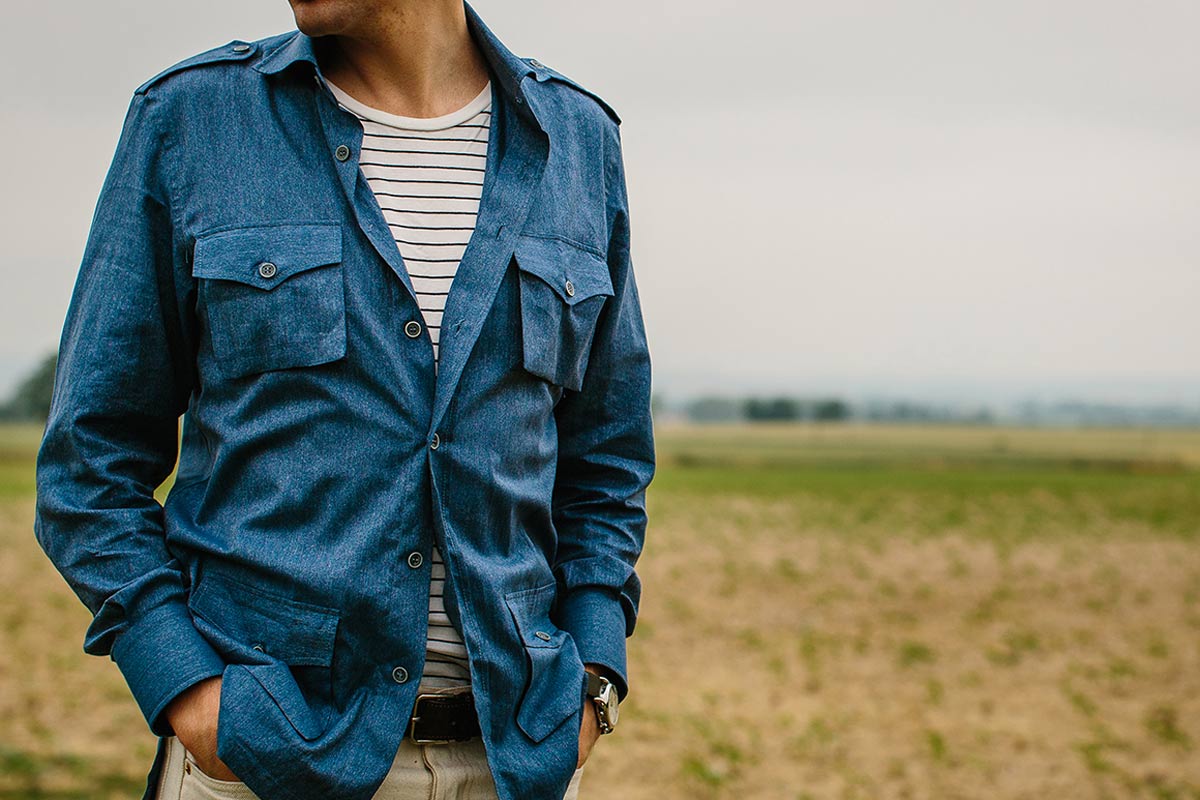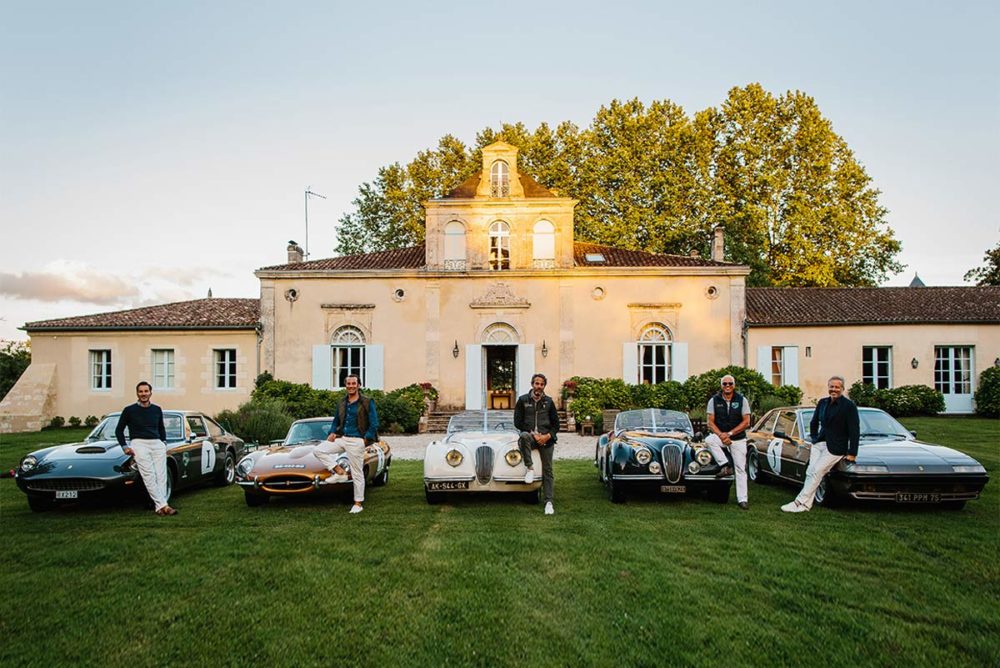 The rally drivers: Alexander Kraft, Guillaume Pourcher, Francois Pourcher, Pascal Guichard and Antoine Cormery.