Suits of Armour
The Armoury in Hong Kong, is no ordinary men's haberdashery. It is point of pilgrimage, a sartorial Mecca frequented by those who share in the frankly exquisite tastes of this iconic menswear store's staff.
The Armoury, established five years ago in Hong Kong, is not your average haberdashery. They are true to their commitment of sourcing the finest men's goods from every corner of the globe - and their opening of a branch in New York City signalled a changing wind in the Big Apple's sartorial scene. Whether it's umbrellas from Fox, shoes from Saint Crispin's, or tailoring from Liverano & Liverano, The Armoury can provide any gent with all the matériel he needs to blitz modern life.
Mark Cho (above left), Jake Grantham (above centre), and Alan See (above right) are the Armoury team driving the firm's ethos: to become the byword for service, craftsmanship and soul in men's clothing and accessories. The trio, and their counterparts in New York, are bringing classic style to an international audience. When you discover that their tastes lean towards Florentine tailoring, you know they hold a deep knowledge of a complex and variegated subject matter. And another nice touch: they have developed their idea of 'trunk shows', which bring together individual clients and the ateliers who craft the products they know and trust.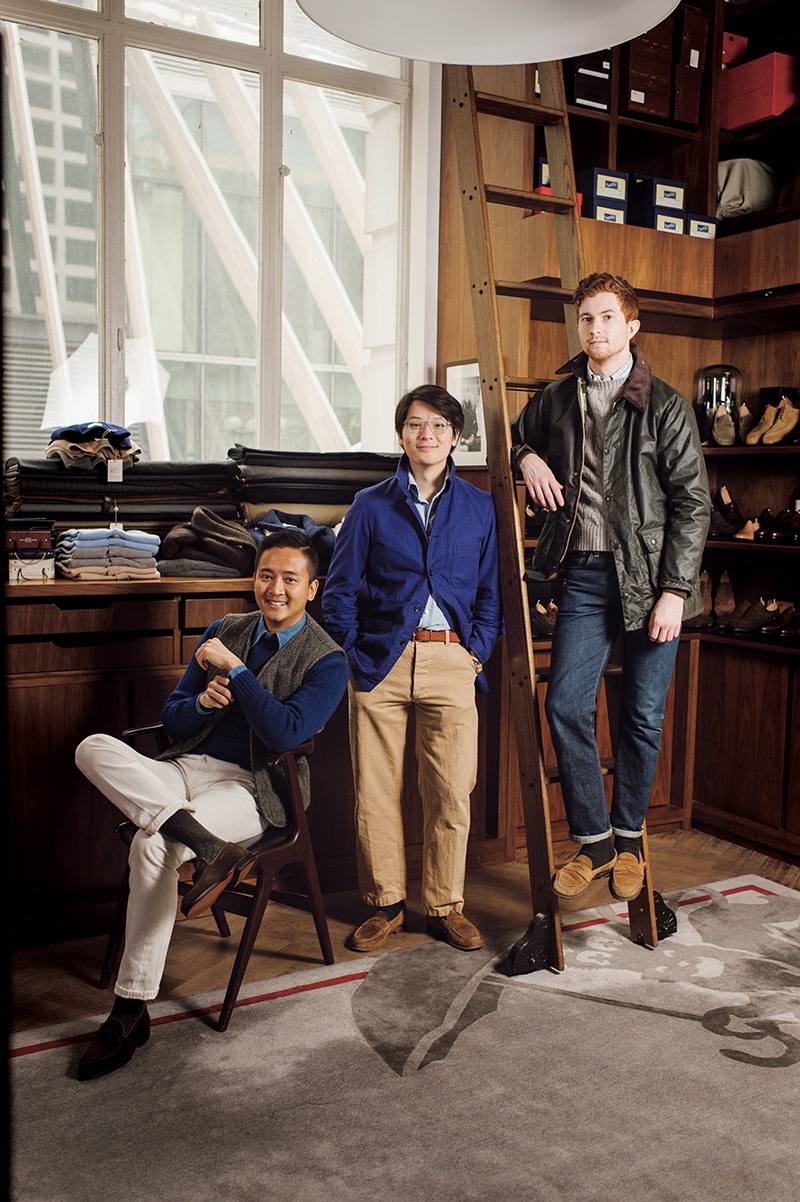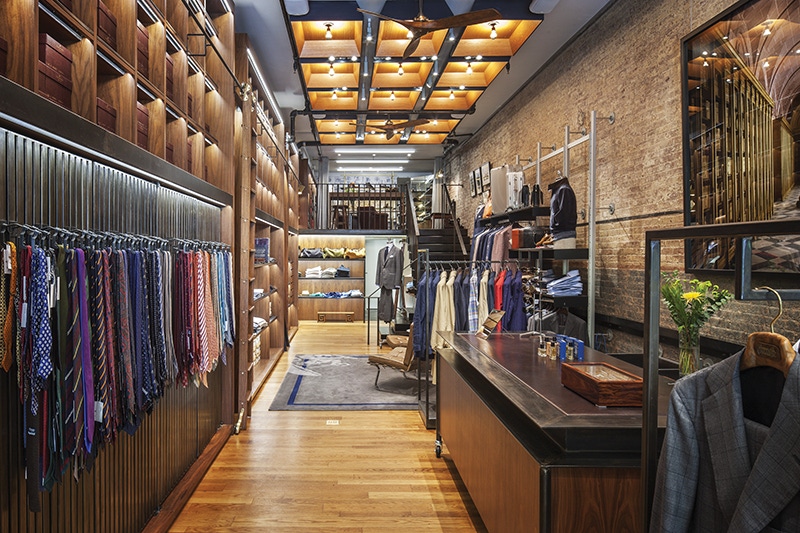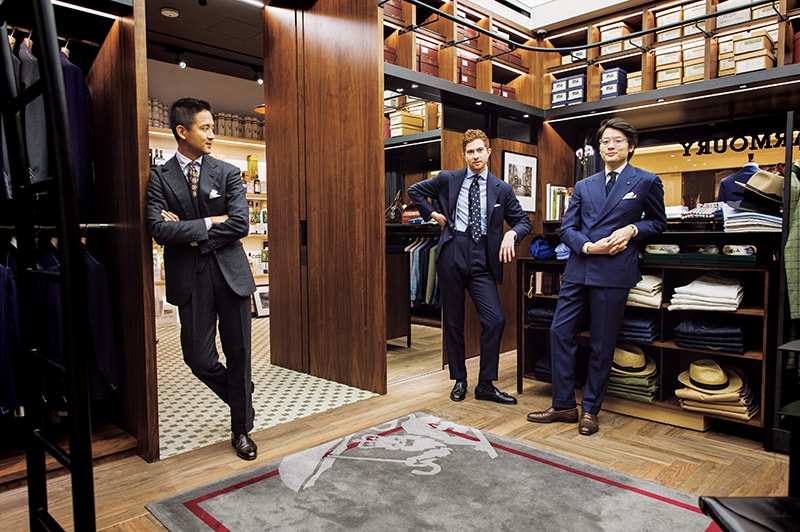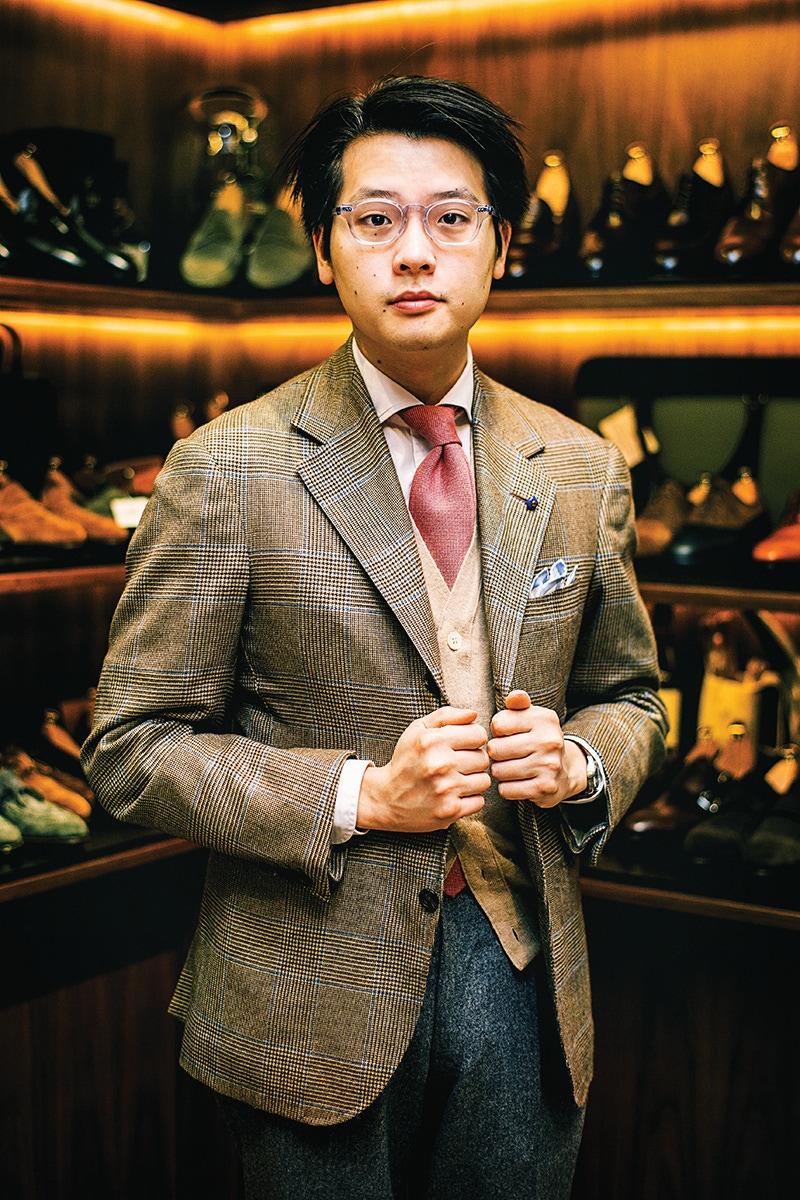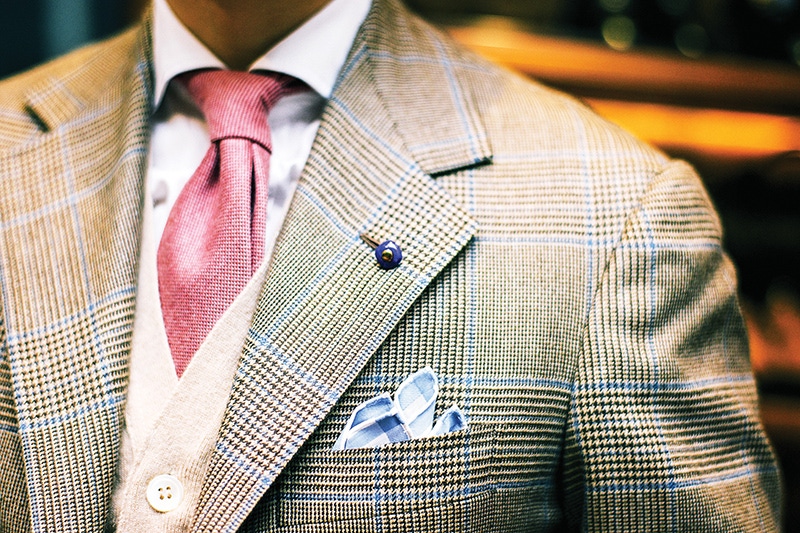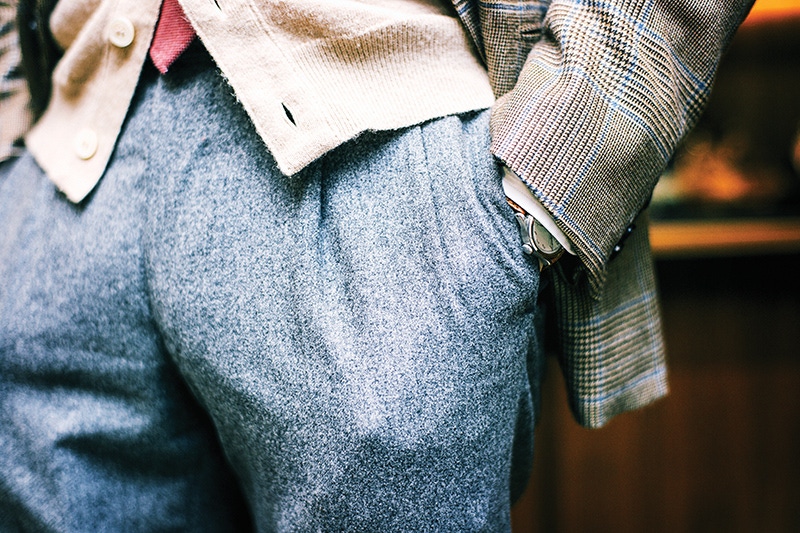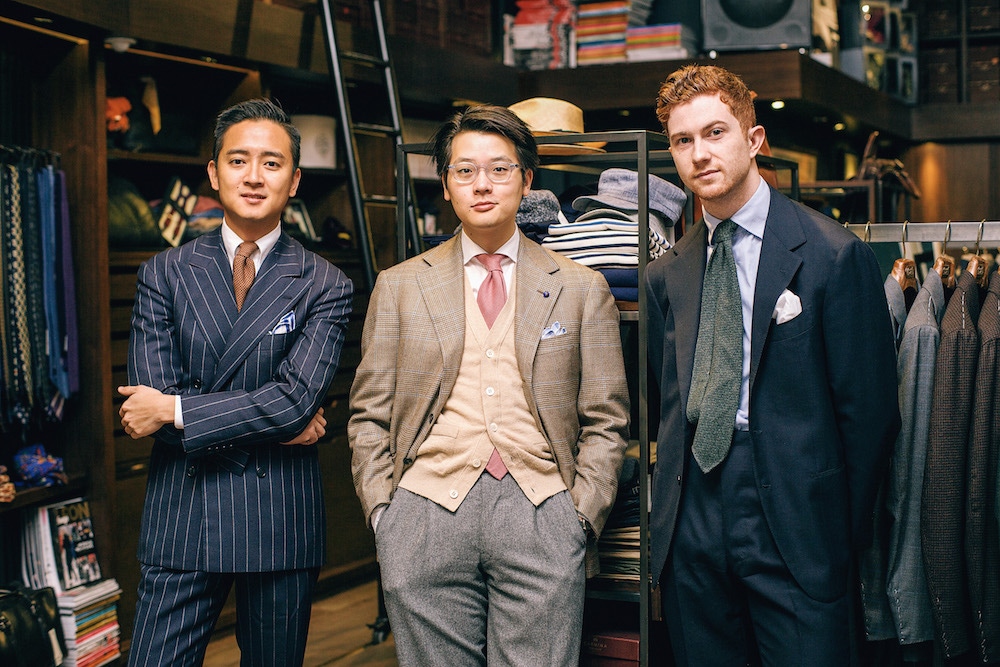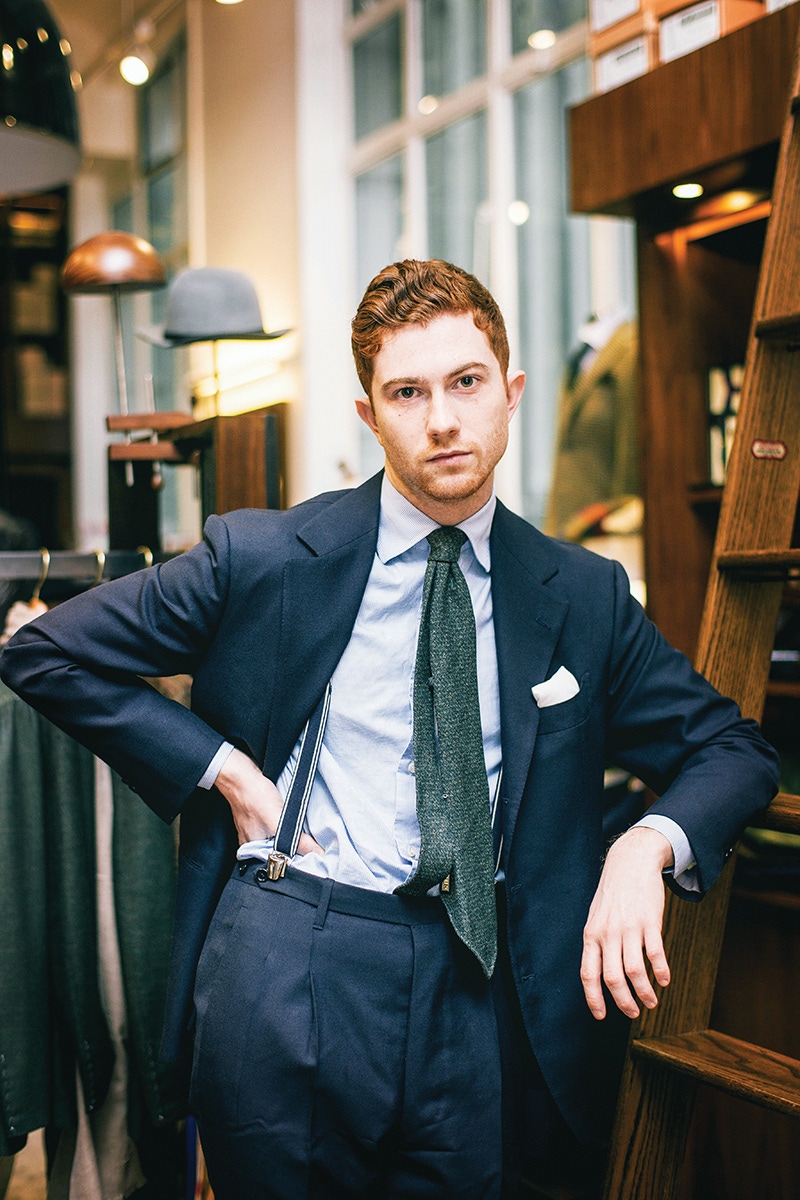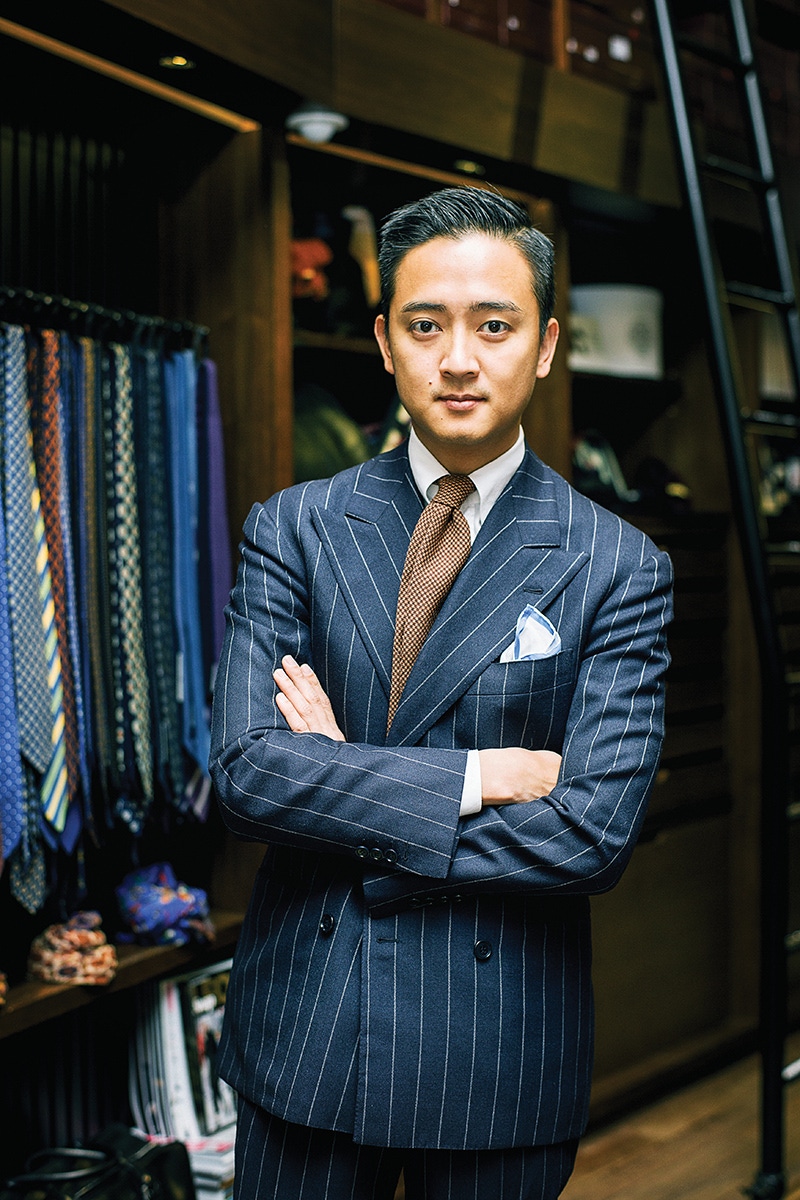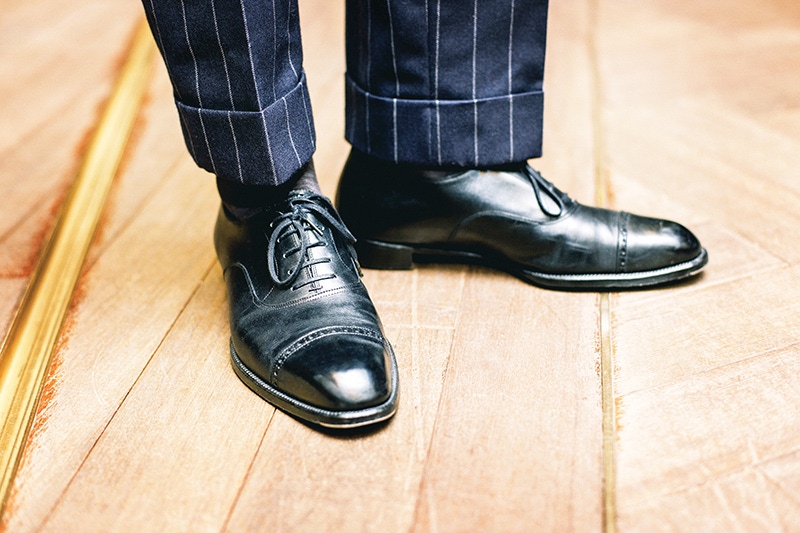 Photography by Carmen Chan & Toby Lewis Thomas.