#SuitsAndSneakers pt I
Joining in with the suits & sneakers movement, photographer Jonathan Pryce (AKA Garcon Jon) takes to the streets to find the most stylish men in London, advocating the casual/formal trend.
Ian Bruce, artist & singer
When did you first notice your creative talents?
When I was 4 I drew a picture of a clown for my ill mother and she said 'this has really cheered me up' so I thought 'hey, I'm good at this'. I've had an obsession with clowns since. I love the rules behind clowning and the illusion. There's a mid-way point for performers between normal life and being on stage that I'm fascinated with.
When you were a boy, what did you want to be when you grew up?
As a child all my friends wanted to be firemen or astronauts. I never had an aspiration for that. I always wanted to be an artist.
Have you always been interested in clothes?
I used to consider myself a dandy with far more flamboyancy. I went through a stage of only getting new clothing in exhange for my art. This Spencer Hart suit was a gift in exhange for doing a gig at their launch party.
How does wearing a suit make you feel?
Formal and upright. I walk in a slightly different way. Wearing sneakers with the suit adds the ability to dance.
Leave us with some words of wisdom.
One of my first mainstage gigs was with Flaming Lips and Wayne Coyne came up to me at the end and said:
'in our game it's all about thinking of the maddest idea possible and getting away with it.'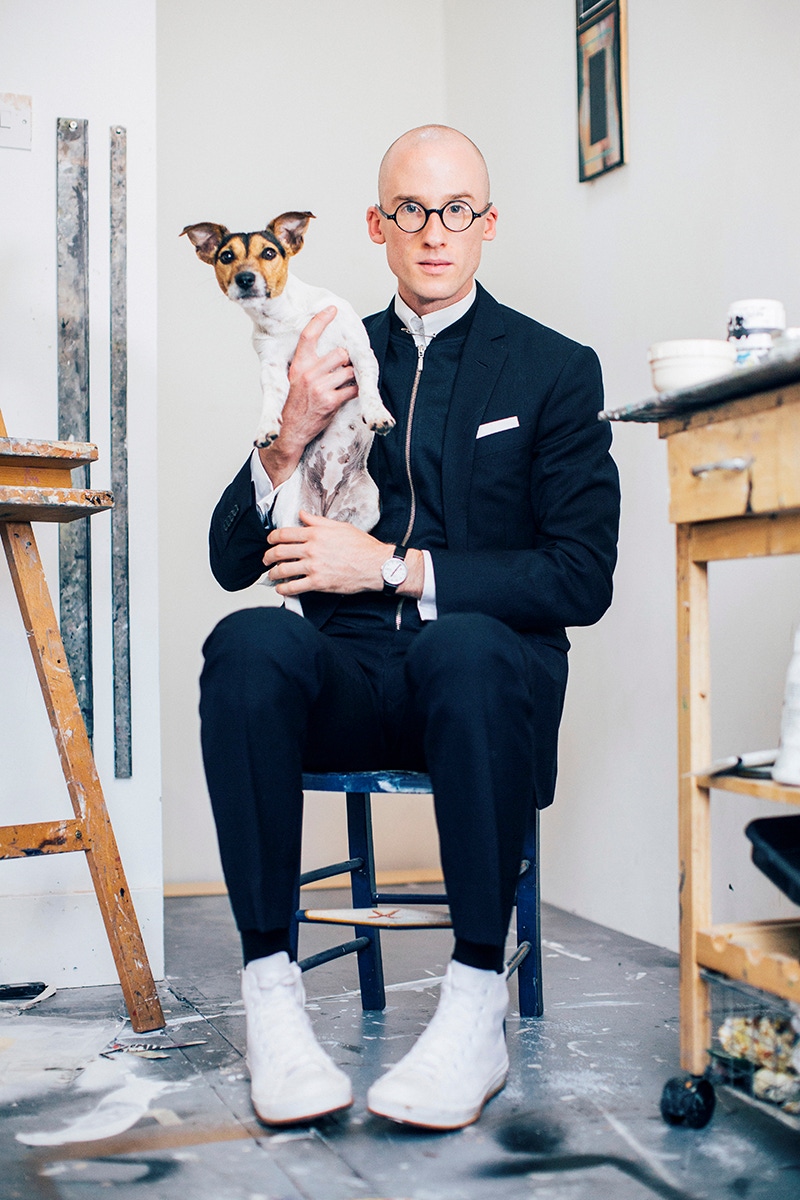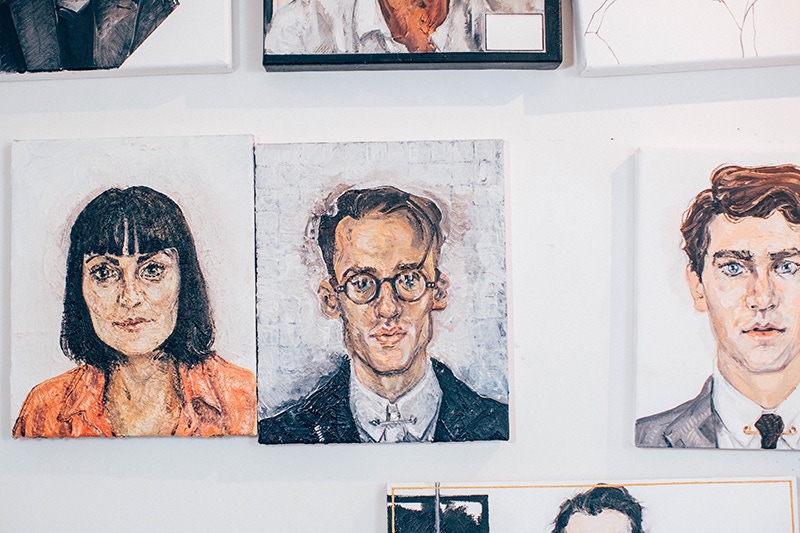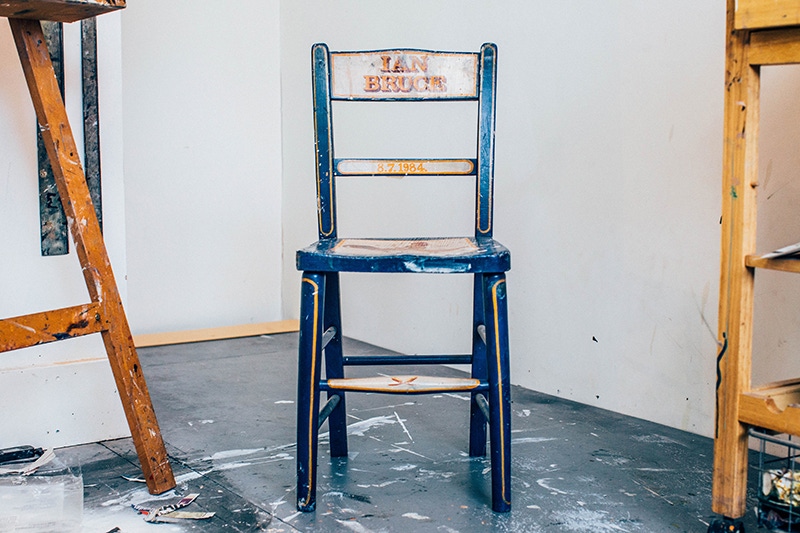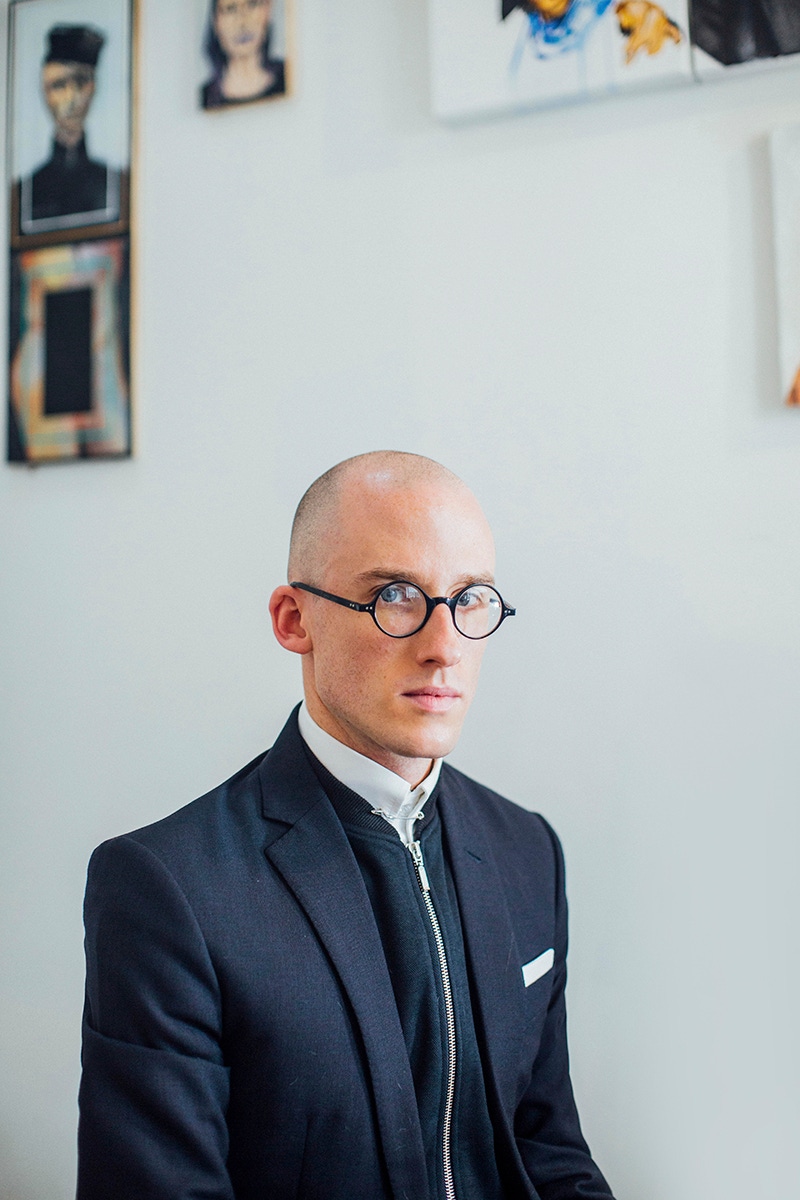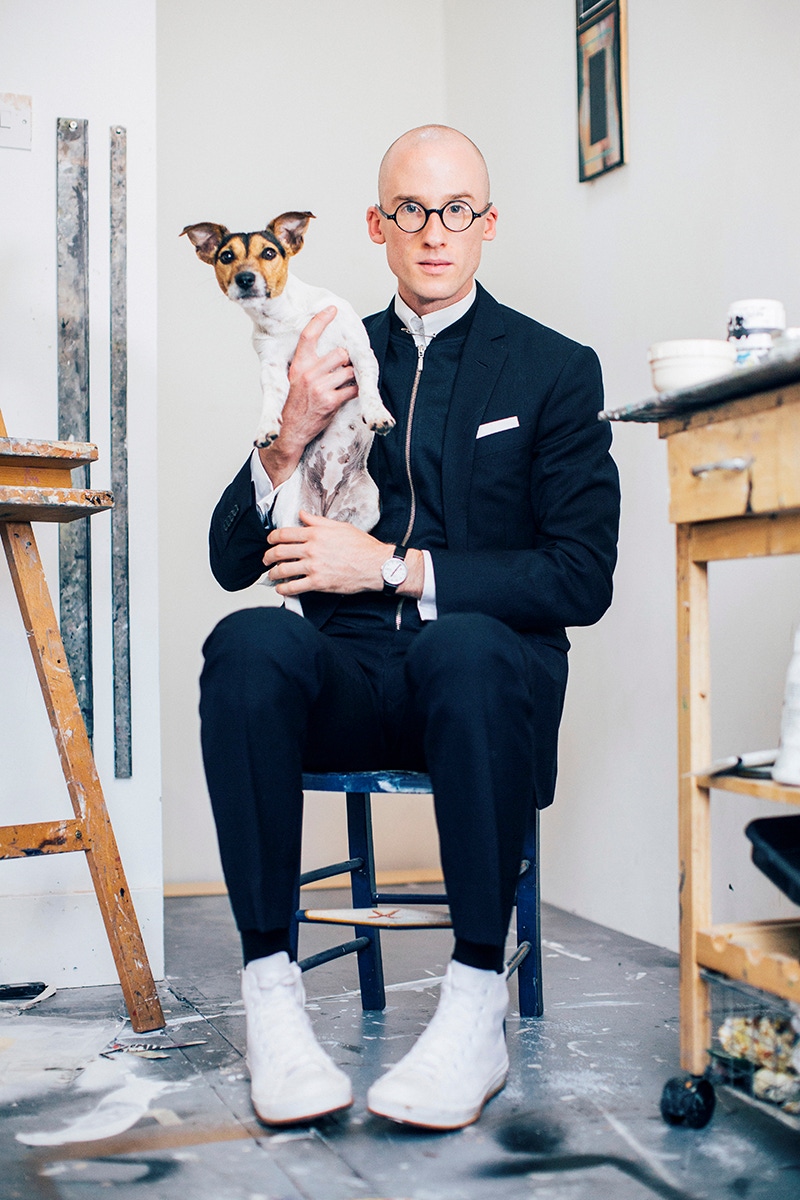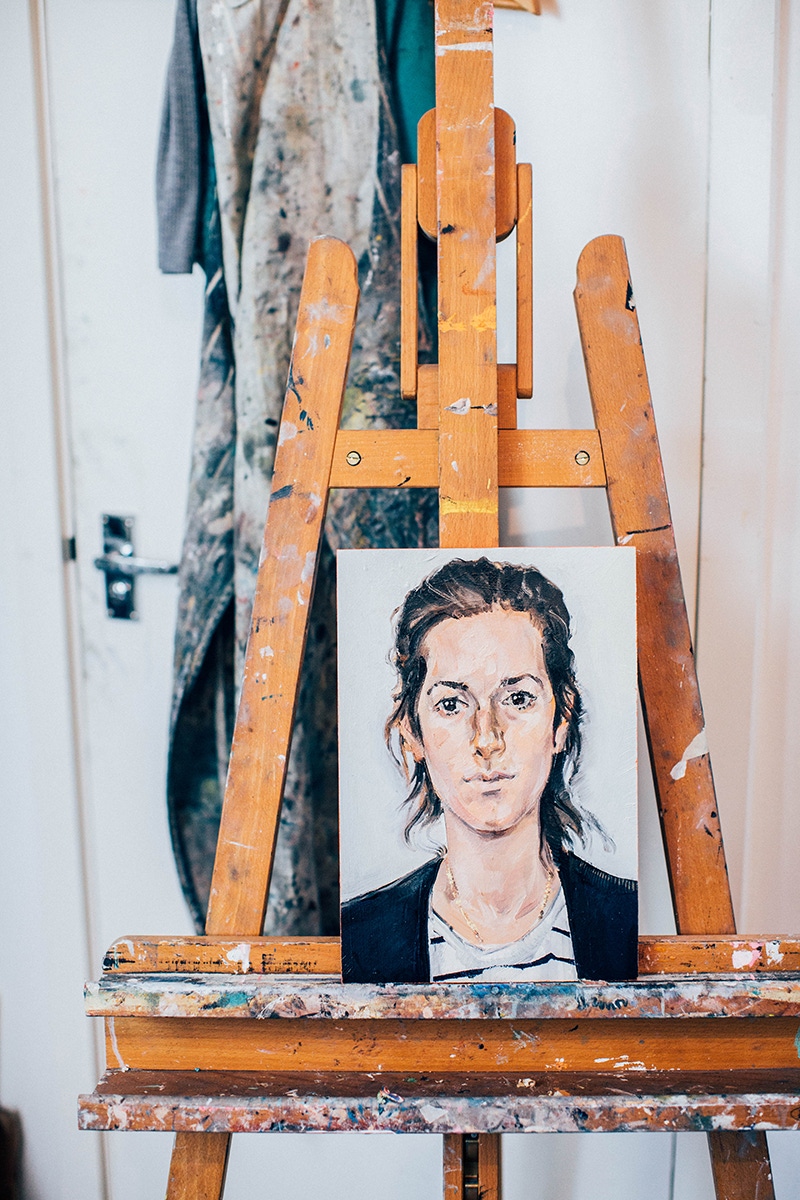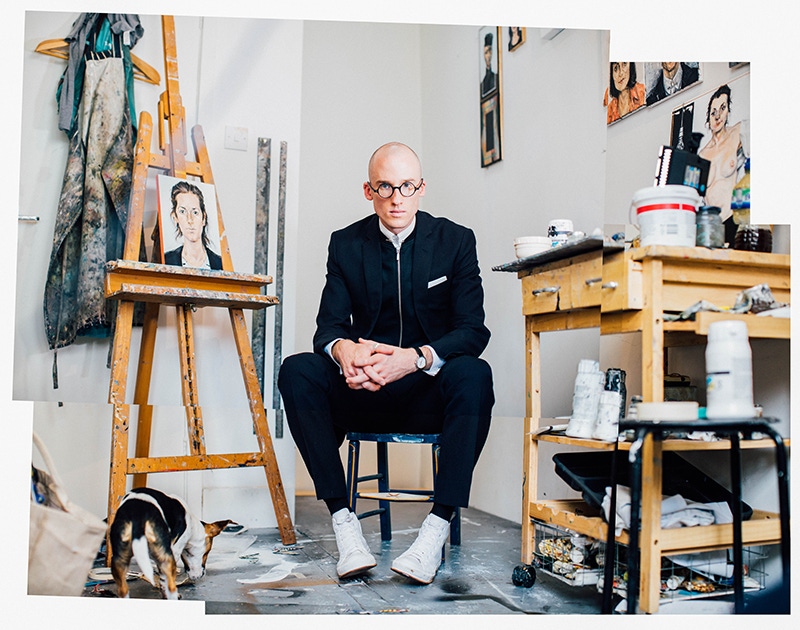 Philippe Malouin, Product Designer
When you were a boy what did you want to be when you grew up?
A doctor but I always made things as a child and had a talent for it.
Why did you move from Canada to London?
I got a job for Tom Dixon and I was studying in Holland so it was a smooth transition.
What do you miss most about Canada?
I grew up in a small town by a lake just outside Montreal so I miss the immediate access to nature.
What makes great style?
Not trying too hard.
What are you most excited about right now?
We recently finished the Ace stool (seen in the image) designed for Ace Hotel which just launched at London Design Week.
Leave us with some words of wisdom.
'Take your time building the design of your life. Desire items for a long time otherwise they won't reflect you truly.'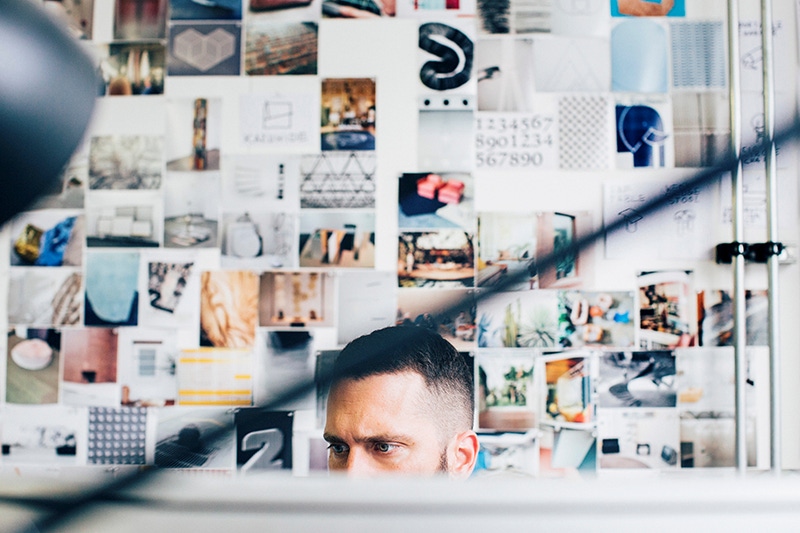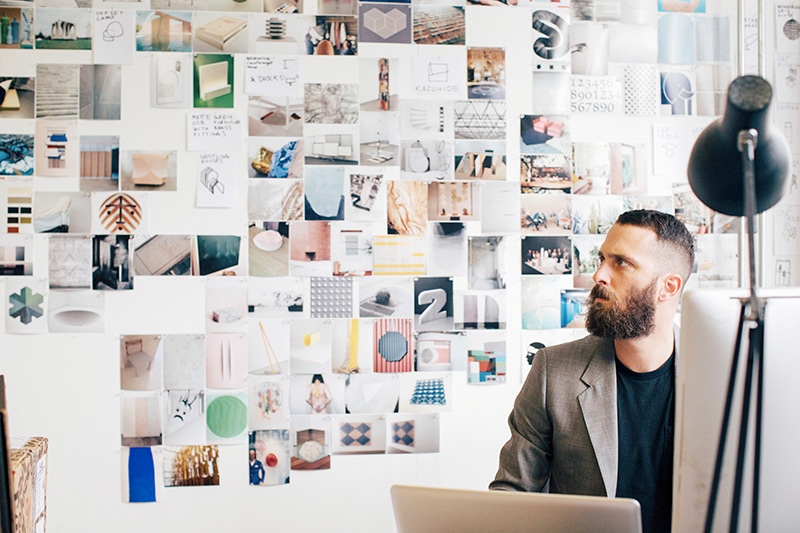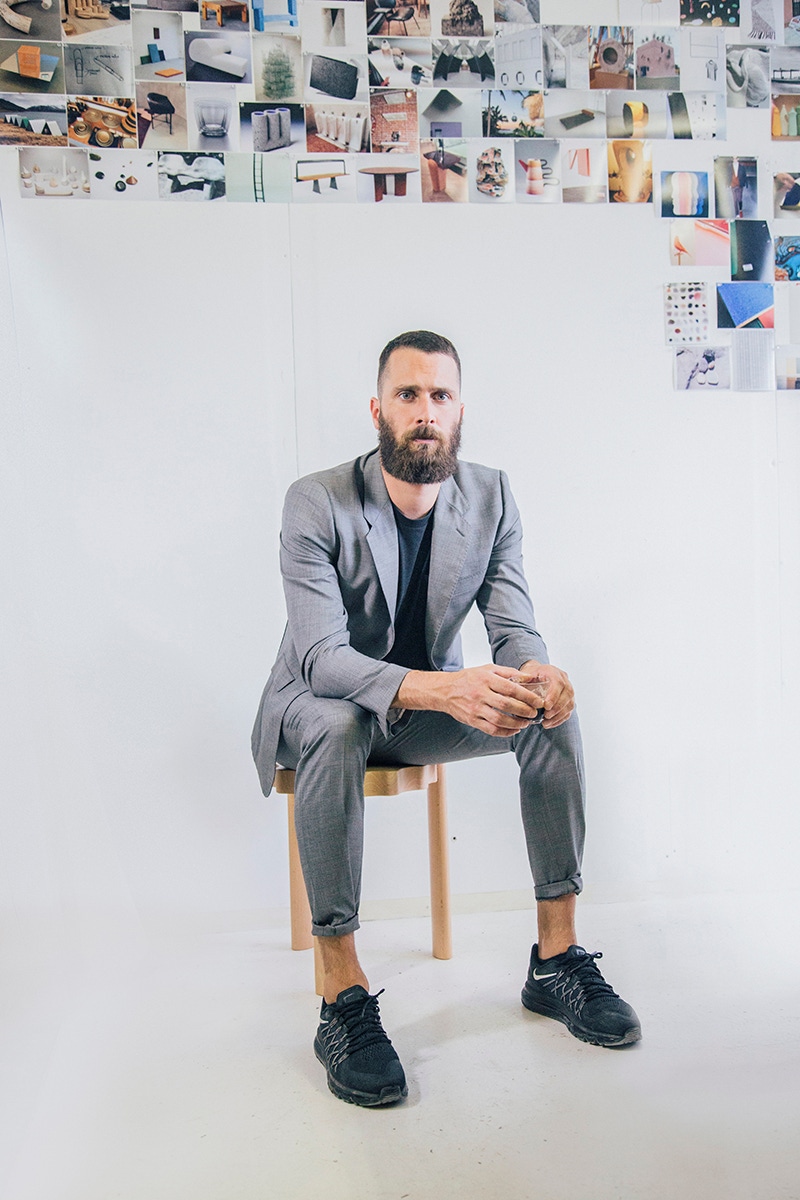 This feature concludes with pt II here.