The Joker: Jack Nicholson
In the late sixties, Jack Nicholson was a fresh-minted rebel smeared on the dark of cinema-charisma, a smiling moon wet with stars. He fashioned a lupine beauty over a kiln-dry wit, a receding Gorgon with a languid burr.
In the late sixties, Jack Nicholson was a fresh-minted rebel smeared on the dark of cinema-charisma, a smiling moon wet with stars. He fashioned a lupine beauty over a kiln-dry wit, a receding Gorgon with a languid burr. His upbringing was the stuff of high-soap: born in 1937 to a showgirl mother and an unknown father, he learned from Time magazine of all people that his real mum was in fact his sister and his "mother" was his aunt. Voted class clown at New Jersey's Manasquan High School, Nicholson turned down a job as an animator at the venerable Hanna Barbera (creators of Scooby Doo, The Flintstones et al) to pursue acting. Soon enough he would become the most nominated male actor in Oscar history and (with Peter Sellers) one of only two actors the notoriously controlling Stanley Kubrick ever let improvise. He was the quintessential seventies iconoclast. In 1969, the year of the moon landings, three other American adventurers rocketed into the cultural consciousness with Easy Rider, a post-Kerouac odyssey in shaggy leathers and an extension of the Nicholson-scripted 1967 film The Trip. The split reaction the trio elicit in a diner - disapproval from conservative men, bewildered wonder from teenage girls – summed up the polar spirit of the age. Though Peter Fonda and Dennis Hopper were the film's front-and-centre Armstrong and Aldrin, Nicholson has since had the most sustained influence thanks to his immaculate taste. "I like to play people that haven't existed yet. I have that creative yearning. Much in the way Chagall flies figures into the air, once it becomes part of the conventional wisdom, it doesn't seem particularly adventurous or weird or wild." He flourished as misunderstood virtuosos (Five Easy Pieces, The Last Detail) and with the finest European directors in Roman Polanski's Chinatown, Michelangelo Antonioni's The Passenger and Milos Forman's One Flew Over The Cuckoo's Nest, for which he won his first Oscar. The watershed to the middle age of Nicholson's career was The Shining, a nightmarish, heaving performance in one of the most code-strewn, obsessed-over films of all time (Kubrick also wanted to cast him in his film of Napoleon, but it was sadly never made). Nicholson evolved into a villainous character actor, from A Few Good Men via The Witches of Eastwick (in which he literally played the devil) to Martin Scorsese's The Departed, but most fascinatingly in Tim Burton's 1989 Batman as The Joker. It is a coiled, sinister, cartoon-as-reality performance of which Nicholson is especially proud ("I consider it a piece of pop art") and a role he prophetically warned Heath Ledger does strange things to your mind. He won two Oscars in James L Brooks comedy-dramas – as a former astronaut in Terms of Endearment and an OCD racist in As Good As It Gets – and deserved another for About Schmidt, a throwback to the texture of Five Easy Pieces and a masterclass in melancholy restraint.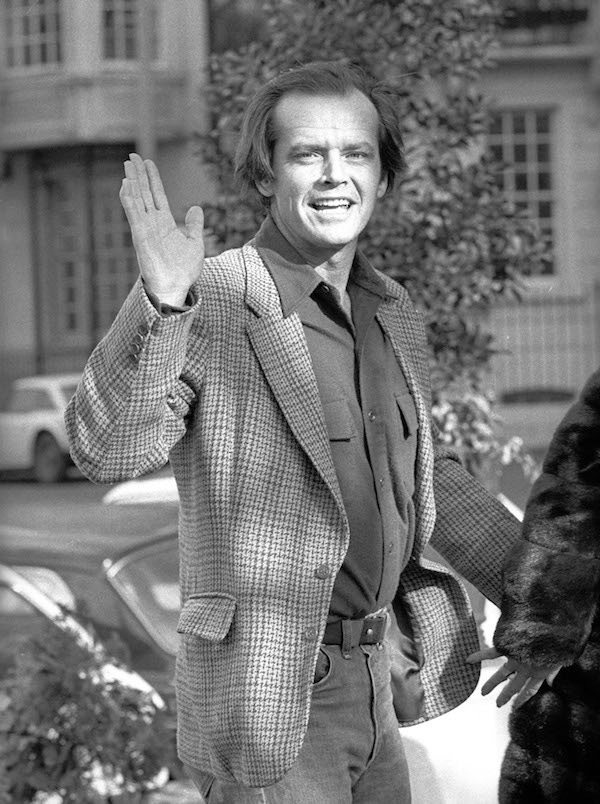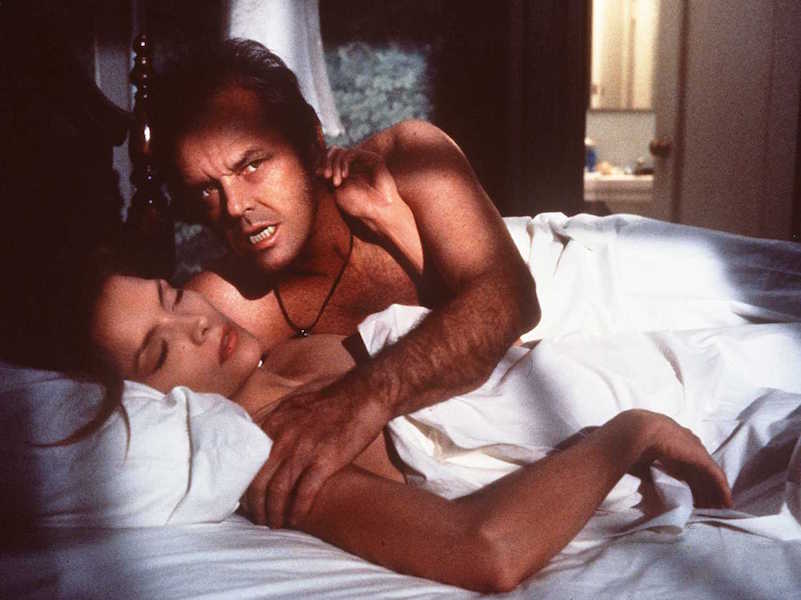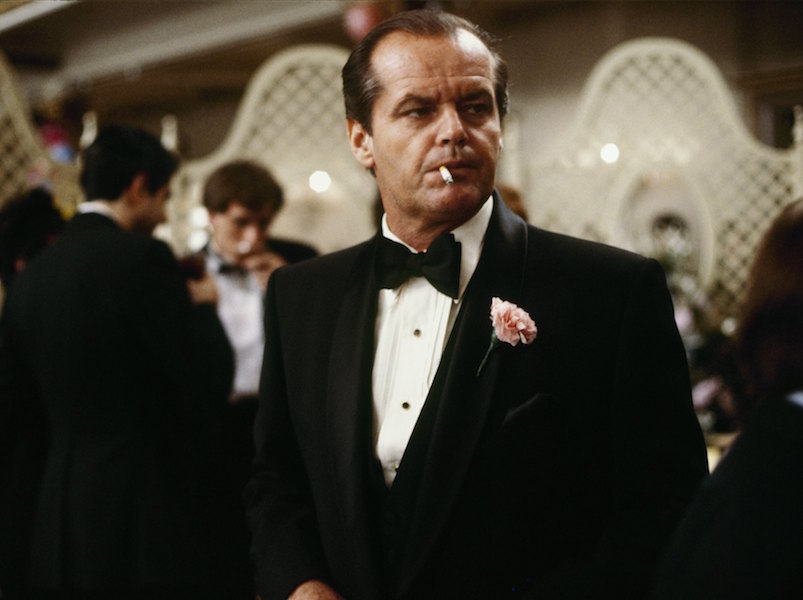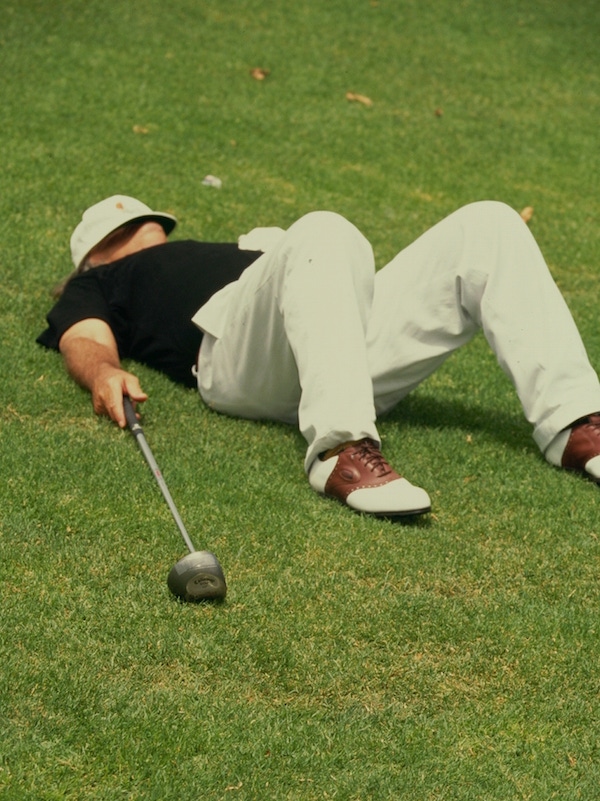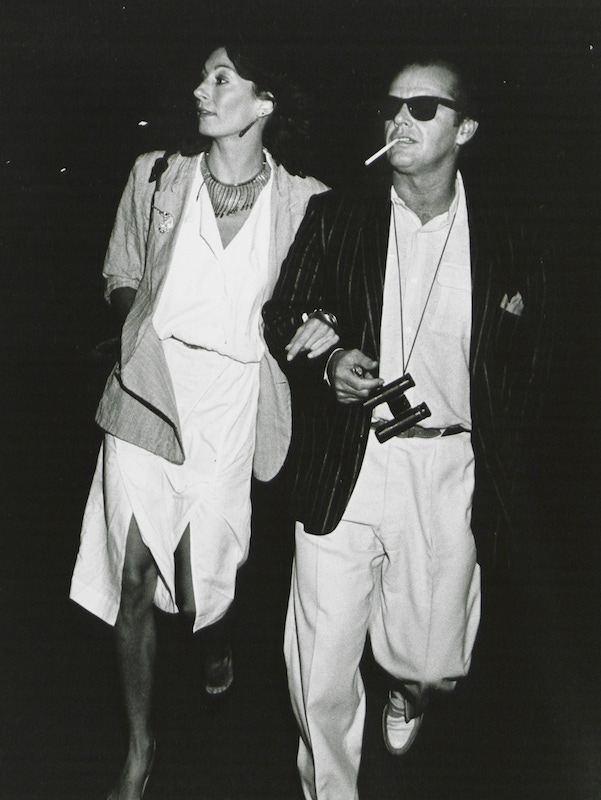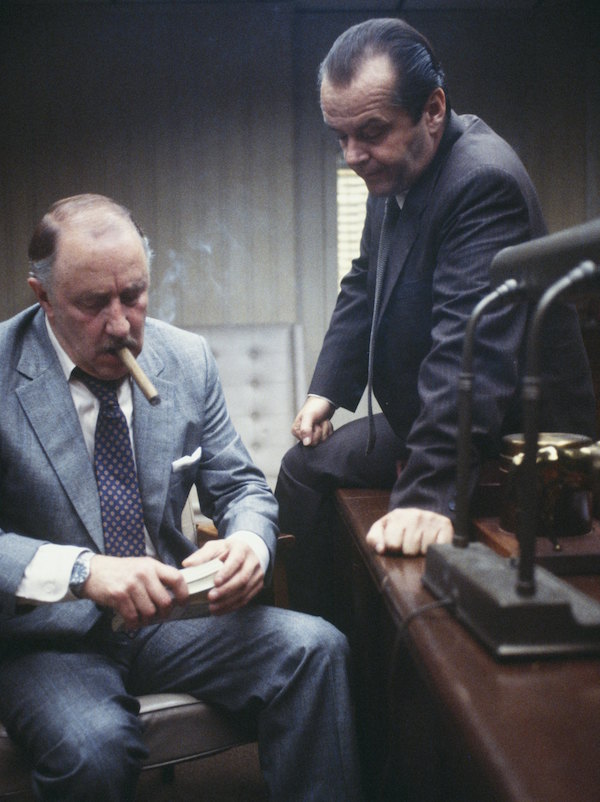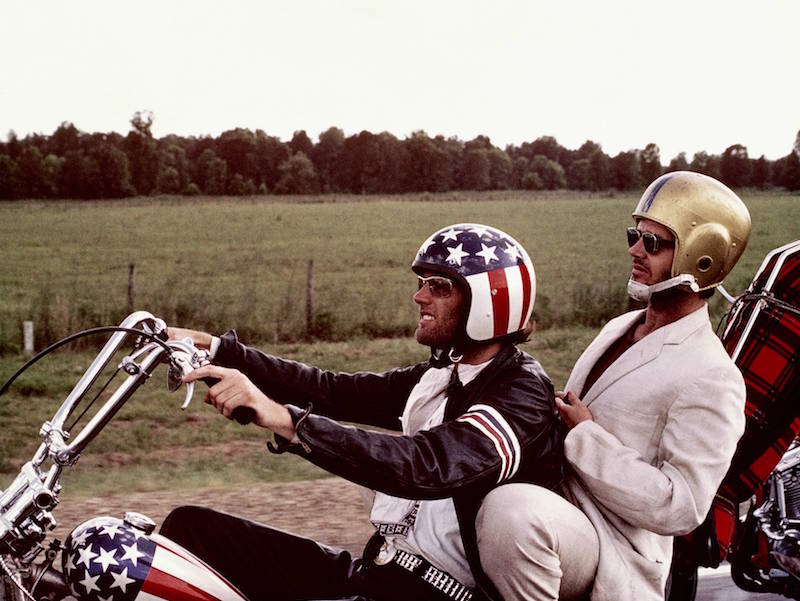 He was rather less restrained in his private life. Robin Williams joked that Nicholson was the only man in existence to whom Keith Richards would say: "I have to go home now, Jack." The Telegraph quotes Nicholson's own take on his party-stamina: "I've woken up in trees, I've woken up almost hanging off cliffs, but I've always known how to sort myself out." What company he kept, too: he lived next to Marlon Brando and Warren Beatty on a road nicknamed "Bad Boy Drive"; he drank with Hunter S. Thompson and Roman Polanski, once throwing a TV at the latter. After Polanski's girlfriend Sharon Tate was tragically murdered, Nicholson slept with a hammer under his pillow and took breaks from filming to attend the Manson trial. Sometimes he'd go too far (in 1994 he smashed up a driver's Mercedes with a golf club in a pique of road rage), but he was interested in everyone, not just the famous: "I like listening to everybody. That to me is the elixir of life". With an alleged 2,000 conquests, sex was another elixir. His affairs include Candice Bergen, Madonna, Melanie Griffith, Lara Flynn Boyle (21 years his junior), Prince Charles' ex Sabrina Guinness and even the Canadian First Lady Margaret Trudeau, who once said that it was thanks to Nicholson that she discovered how much room there was in the back of a Daimler. Kim Basinger referred to him as "the most highly sexed individual I have ever met". He married once in the mid-sixties, to Sandra Knight, and the closest he came again was to Anjelica Huston, a highly intelligent, versatile actor who forgave his infidelities until enough was enough (according to a chronicle of their relationship she wrote for Vanity Fair, "once a jacket of mine turned up on a girl in the street"). 80 next year, Jack has slowed down a bit ("I only take Viagra when I'm with more than one woman") and gives "unconditional love" to his four children from three relationships ("I have a lot of skills in terms of getting them to express themselves"), but he couldn't resist a 
flirt live on TV with Jennifer Lawrence
 minutes after she'd won her Best Actress Oscar in 2012: "You look like an old girlfriend of mine", he purred. "Do I look like a new girlfriend?" she shot back. When you compress the decades of an individual's films into a single piece, secret harmonies emerge. For example, three of Nicholson's most memorable scenes take place in diners (
Easy Rider
, 
Five Easy Pieces
 and 
As Good As It Gets
), a universal backdrop that mirrors his extraterrestrial gifts for lunatic ordinariness. In 
About Schmidt
, he asks himself: "What in the world is better because of me?" What's better because of Nicholson is that restless allure, the way he releases life's captives and fulfils the unfulfilled. His butter-water, shale-topped tide will never be tamed and he makes you feel, as he does the Chief in 
One Flew Over The Cuckoo's Nest
, as big as a damn mountain.