The Prince's Playground | Cifonelli Ready-to-Wear
The Rake considers Creative Director John Vizzzone's collection for Cifonelli Ready-to-Wear, at Paris Fashion Week, Autumn-Winter '16.
If Sir Galahad himself were a suit wearer, he'd doubtless be a Cifonelli customer; so splendiferous is Creative Director John Vizzone's latest collection for Cifonelli ready-to-wear, Fall/Winter '16. Inspired by the classical splendor of the Royal Palace of Madrid in the eighteenth century, the Cifonelli man is envisioned as a prince, an individual who embodies almost Arthurian levels of virtue, fascinated with contemporary elegance and sophistication. He inherits a palace, inside of which are chambers filled with trunks upon trunks of extraordinary clothes, created in the highest tradition of aristocratic tailoring. He takes these clothes, and re-cuts them for himself - slimming down the lines and contemporising his suiting - creating the wardrobe for the ultimate patrician aesthete. Reflecting this fictional re-cutting of classic suiting, Vizzone has tweaked the Cifonelli silhouette, lending it slim, smooth, clean lines particularly noticeable in the lapels and waists of coats, and in the collection's narrow trouser legs with plain hems (turn-ups are too old-school for the prince) whilst retaining Cifonelli's signature shoulders. Indeed, the quality of construction throughout the collection is exquisite and close inspection of ready-to-wear and bespoke sleeveheads side-by-side confirms that Vizzone has masterfully incorporated the construction, softness and poise of Cifonelli's bespoke clothes into Fall/Winter '16. This of-the-moment take on old school sartorial glamour is embodied in each individual element of the collection; from the richly tonal, autumnal three-piece checked suits with suitably suave, svelte silhouettes - inspired by the traditional tweed riding suit, to Vizzone's signature monochromatic windowpane checked lounge suiting, or thoroughly decadent velvet paisley smoking jacket (created by burning a paisley print into a plain black velvet), the collection feels pristine, yet rich and easy-wearing. Reflecting as it does the antique elegance of Velazquez, Cifonelli Ready-to-Wear Fall/Winter '16 feels extraordinarily poised and potent, a masterful expression of contemporary elegance. It is to Vizzone's credit that the collection reflect it's accompanying narrative so closely, and that his vision has facilitated the creation of a suitably aristocratic narrative with which to contextualise Cifonelli - arguably the most aristocratic of Parisian luxury menswear brands and the most noble of bespoke tailors. The Cifonelli prince of Fall-Winter '16 is clearly an individual of exquisite taste; the ultimate post-modern dandy.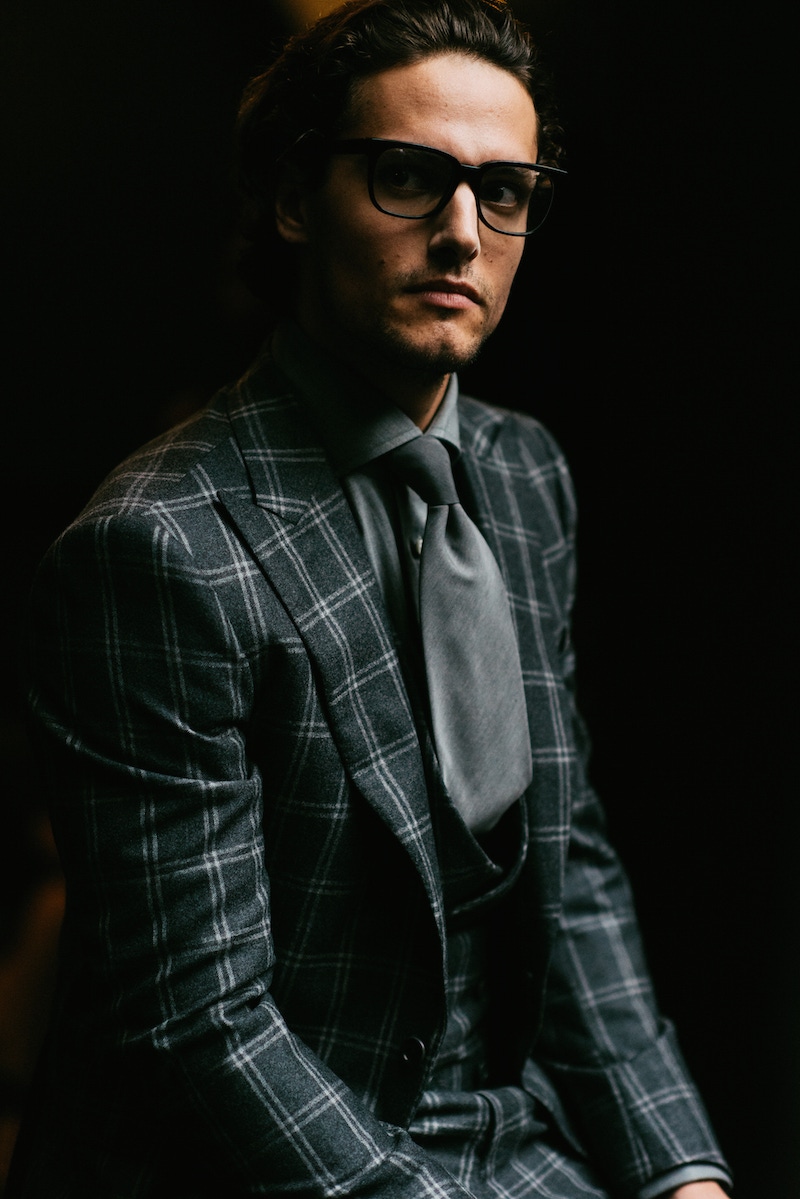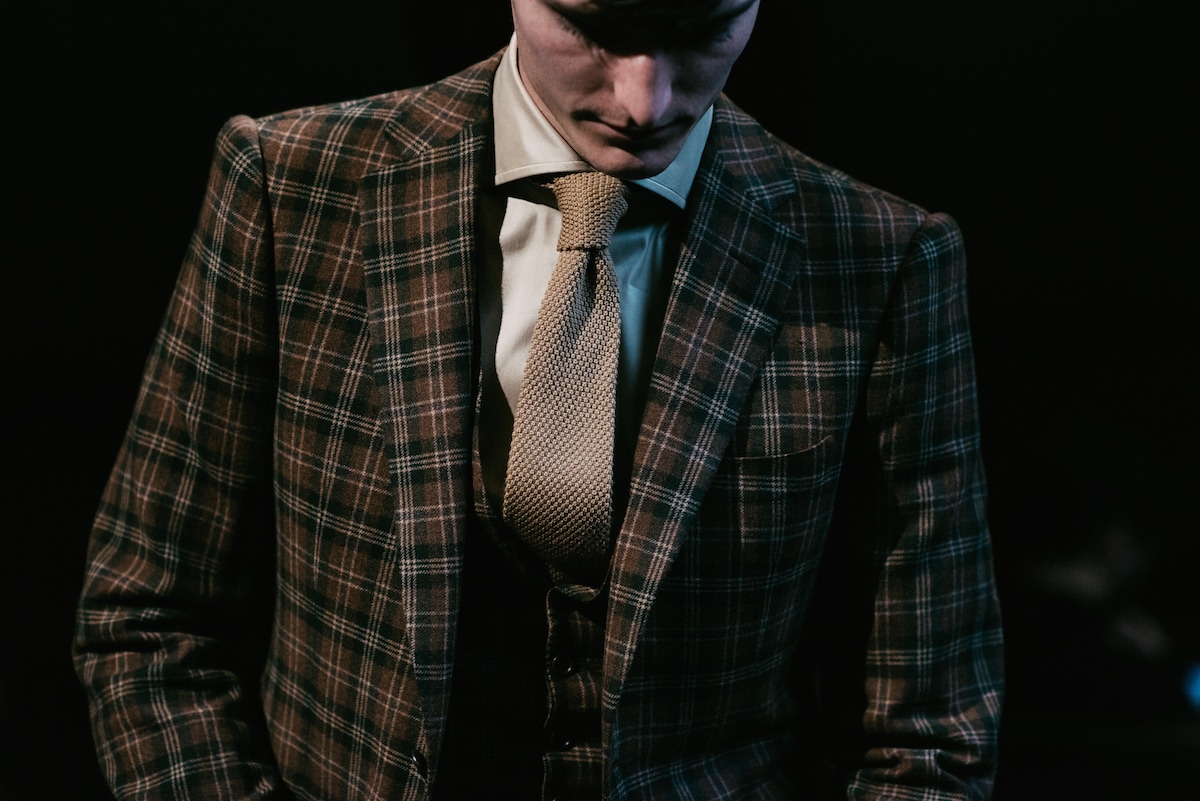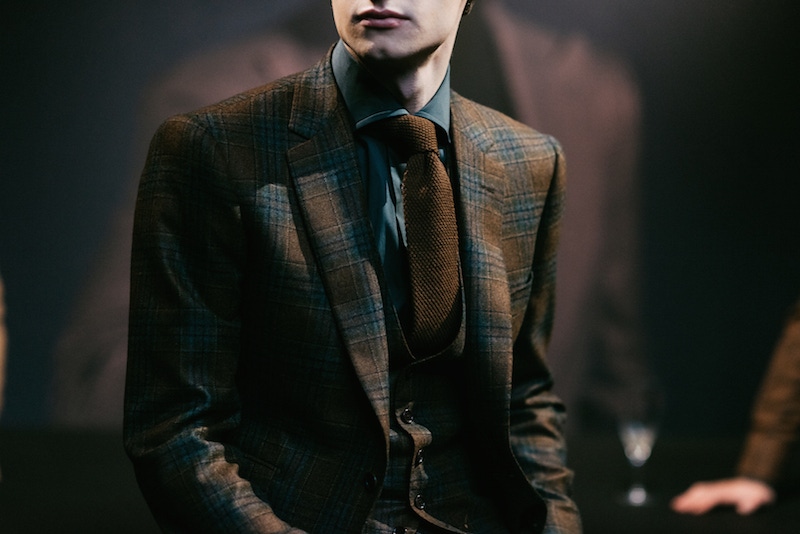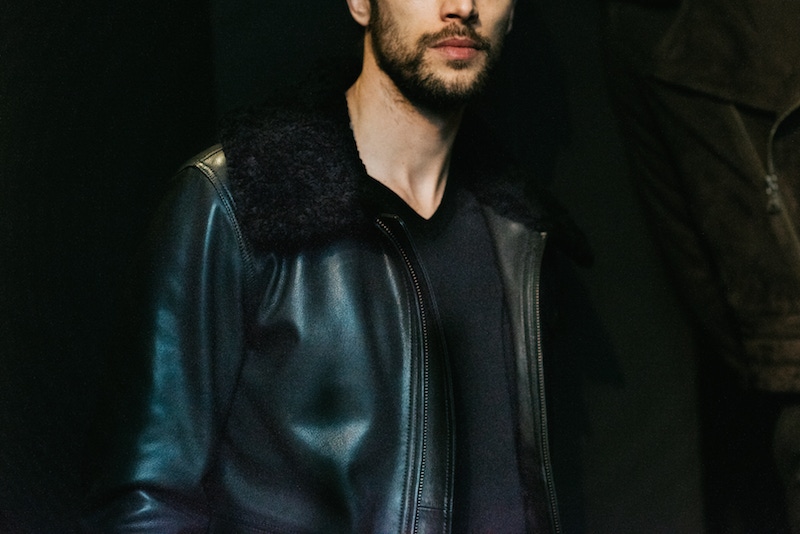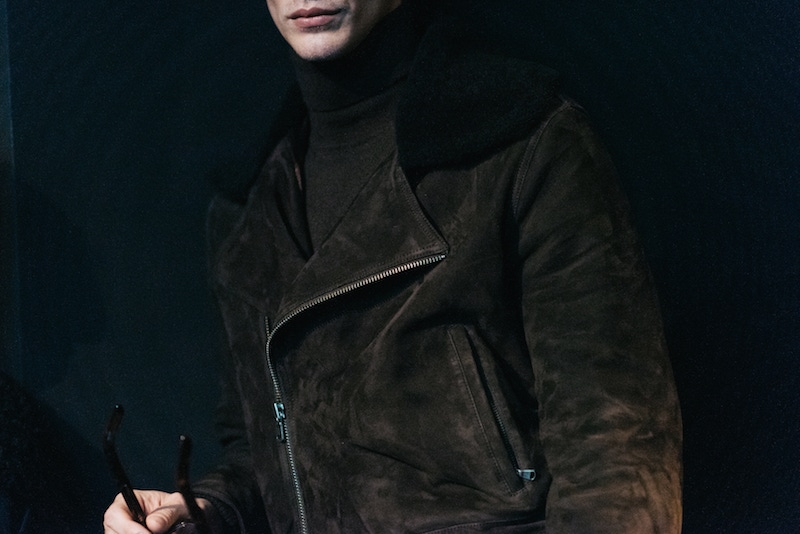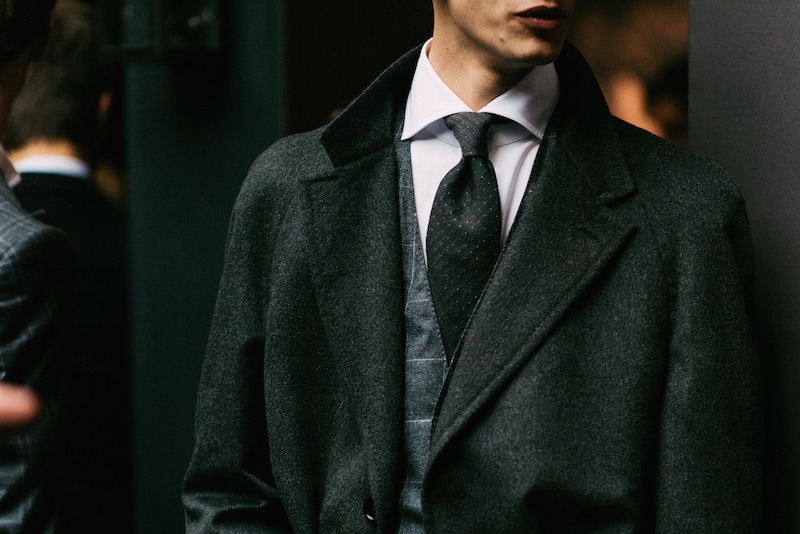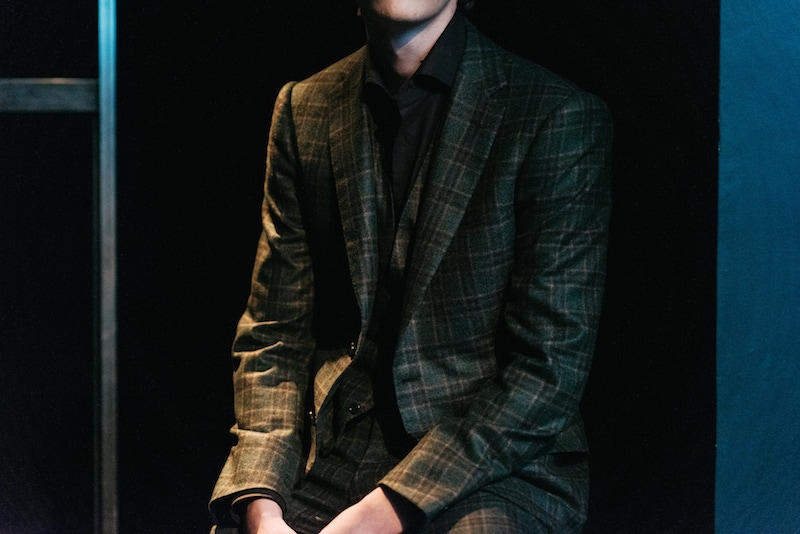 Photography by Joe Harper.