Rakecreation: The Rise of Casual Formal
By mixing elements of formality and sportswear, men are defining an all-new mode of sartorial self-expressionism.
In the last few years, the sartorial world has undergone one of its most significant evolutions in response to the realities of modern life: in particular, the need to navigate the urban environment, oftentimes on foot or on a bike; the fact that men today spend a significant amount of their lives travelling and need essential garments that are light and versatile; and, finally, because men have decided that they are no longer willing to compromise when it comes to comfort. Men have started to mix elements of formality and casual clothing to create the new urban luxury uniform, and in response, the most imaginative brands and their creative directors have tapped into the zeitgeist of this movement in order to shape its future. 'This style of dressing gives men this wonderful sense of independence,' adds Veronique Nichanian, the menswear designer for Hermès. 'By choosing which formal and casual items they want to integrate into their wardrobes, they create a totally unique sense of style.' Paul Surridge and Murray Scallon, the two designers at Z Zegna, make elegant menswear out of technical performance materials, resulting in garments so liberating, you can practically parkour in them. 'Men today are in constant motion - running for a plane, jumping on a bicycle or simply moving rapidly for the city. Fashion has to adapt to their needs,' says Murray Scallon.
Sneakers from both luxury and sports brands have now become the de rigour in footwear for urban life. Alessandro Sartori, the Creative Director of Berluti explains:
"The objective is not to simply create sportswear, but to inject the same craft into a sporting garment as you would into the most beautifully tailored suit."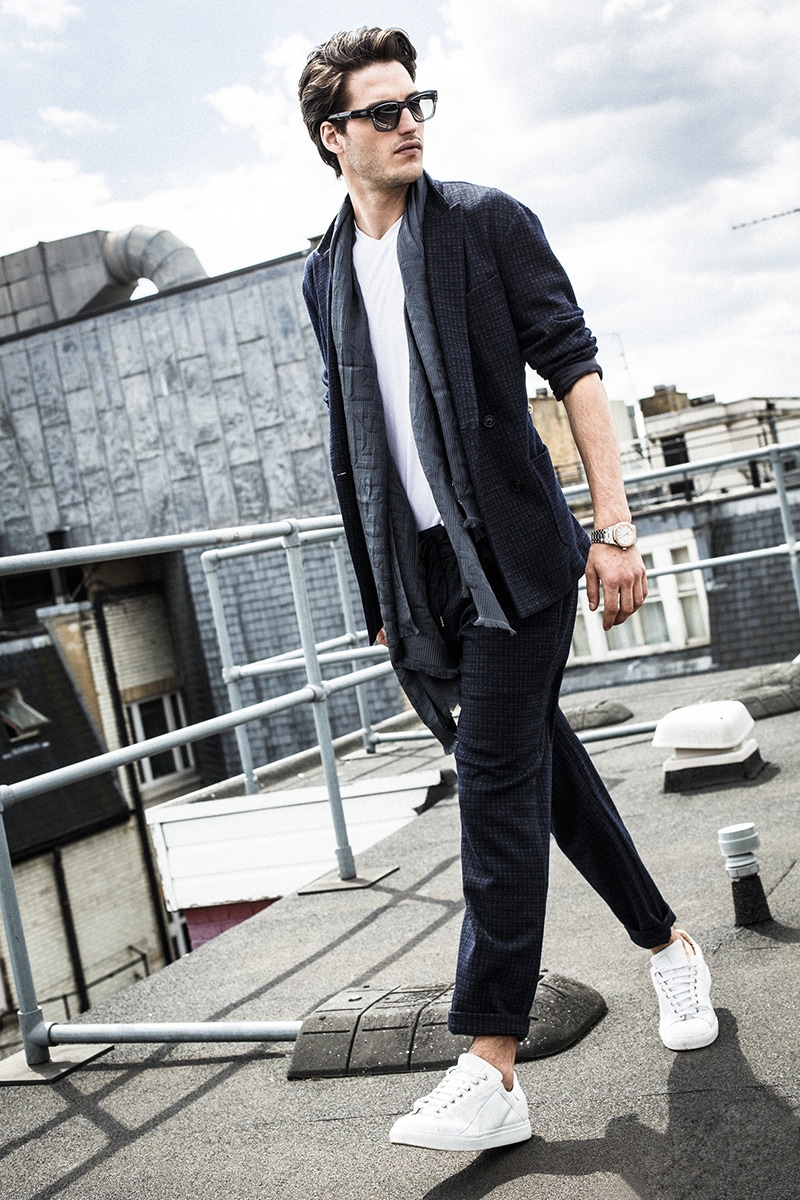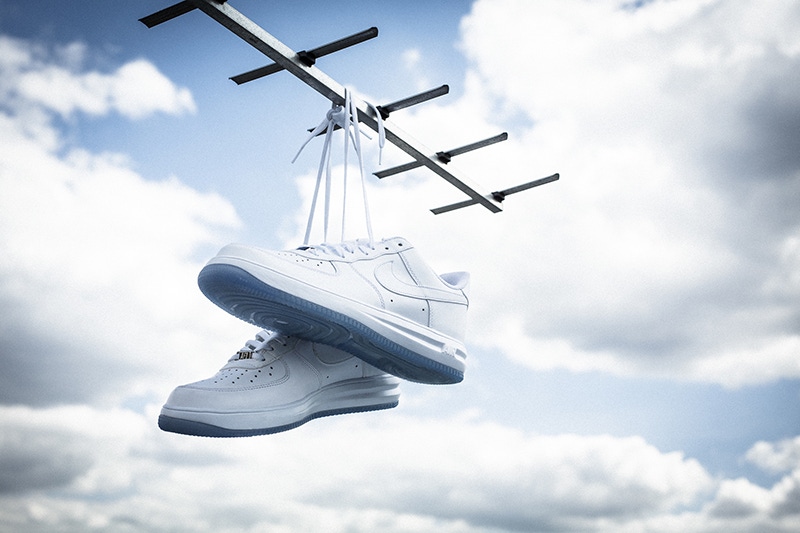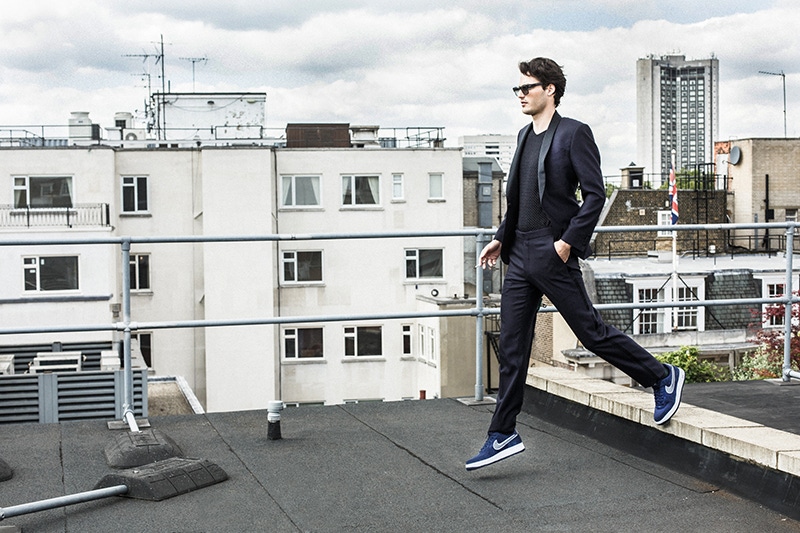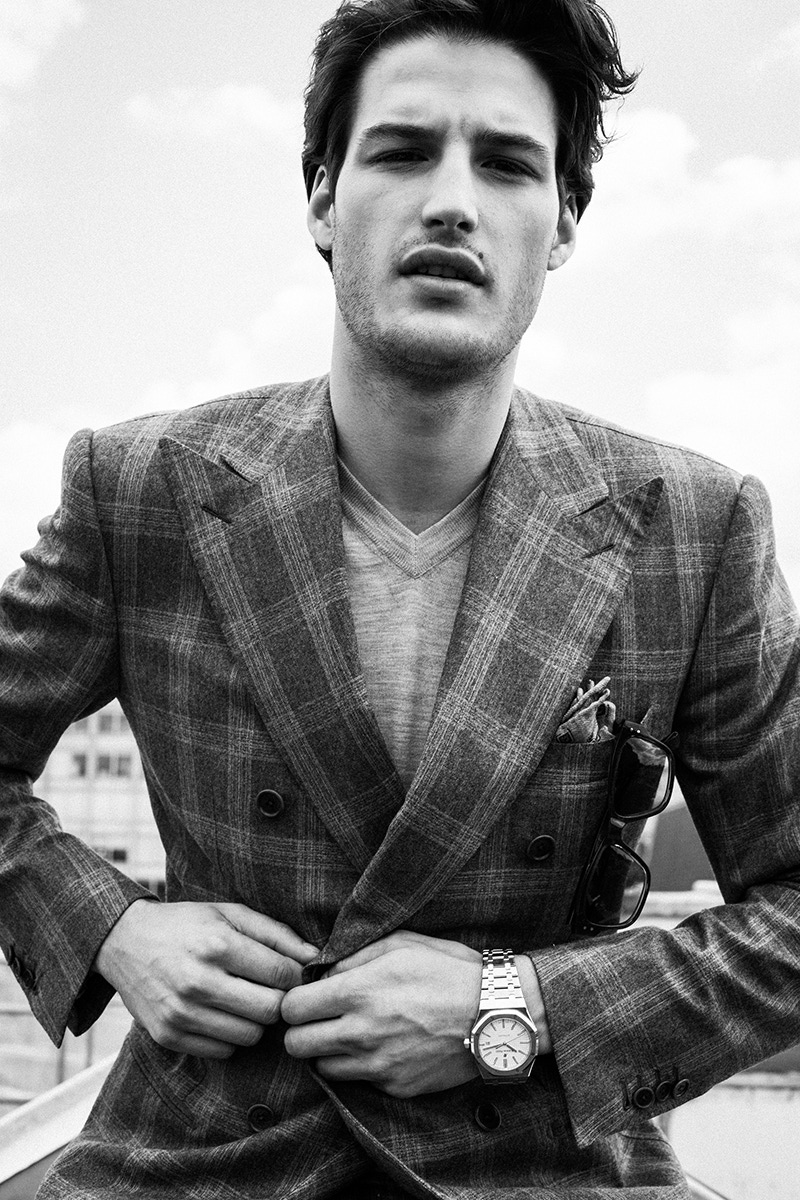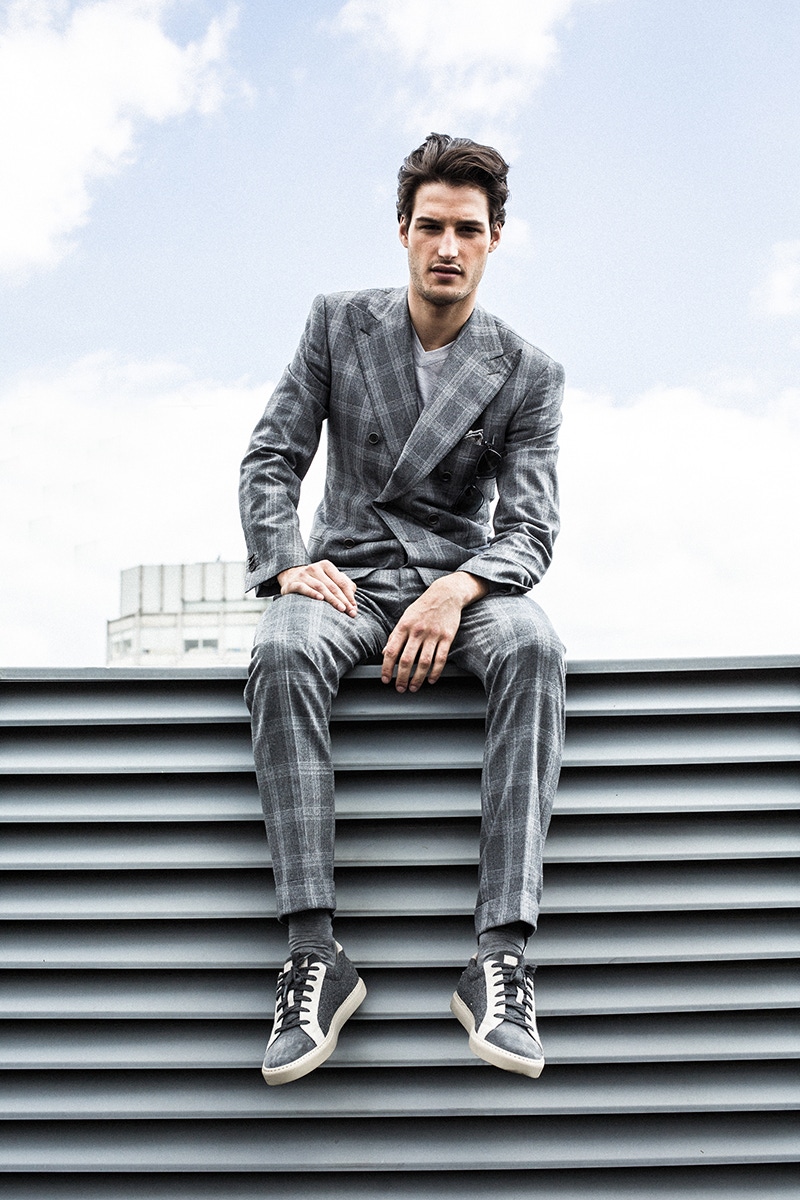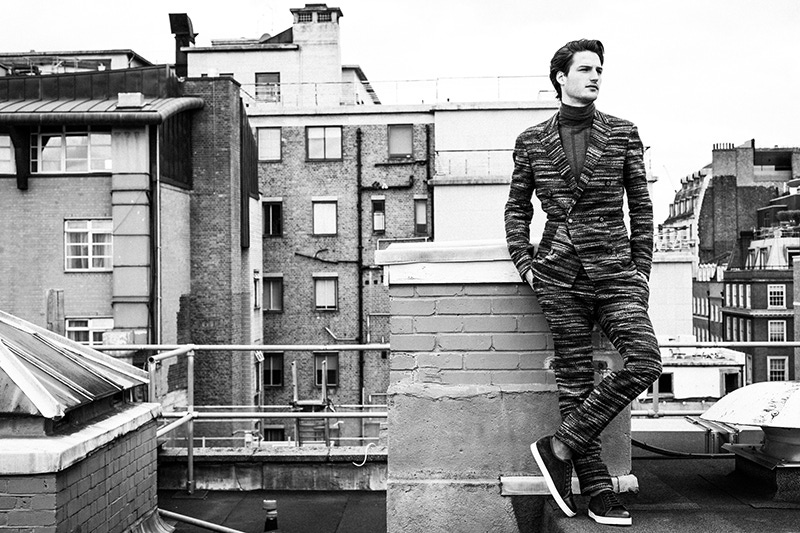 Dadaist icon Marcel Duchamp wanted to leave retinal art behind and, instead, create art that nourished the mind. He became fixated with elevating everyday objects - from bicycle wheels to, notoriously, cisterns - in his works. Similarly today, everyday objects, through the use of materials and craft, are being reborn into the luxury world. Simultaneous with the elevation of denim into the realm of the luxury garment is the almost Duchamp-like idea of elevating the everyday sportswear item - the sneaker, the hooded sweatshirt or the hiking boot - into hyper-luxurious versions appropriate for business or even eveningwear. The Berluti Playtime sneaker, for example, appears to be made from several different pieces of leather, but its upper is actually one piece of Venezia hide moulded with silicon inserts as a clever clin d'oeil at traditional sports shoes. This year, Tod's, Bally, Santoni, Tom Ford and a pantheon of others unveiled or strengthened their position in the luxury-sneaker category, one of the most hotly contested strips of sartorial real estate on the market. The hooded sweatshirt also reached the apotheosis of expression, thanks to Brunello Cucinelli, who created unbelievably soft cashmere versions that could be worn on the plane, under a sport coat with a shirt and tie, or even lounging in the hotel bar - all with equal aplomb. 'My husband Bill [Prince, the ever-elegant Deputy Editor of GQ UK] literally lives in them,' shares PR doyenne Lara Mingay.
So, the question is, does this blurring of the lines between formality and casualness hark back to a dark impulse of comfort? To my mind, the answer is a definitive no. Instead, what has happened is that men have entered into the classic revival that began in earnest half a decade ago with the arrival of Tom Ford's new vision of classic suiting, with a renewed interest in bespoke culture, and with an entire generation of men wanting to age beautifully and - as a result - desiring to dress in a classic way that was free from the rapidly anachronistic clutches of trend.
Instead of a stepping backwards into sloppiness, men have actually so rapidly relearned the codes of classic style, and so well, that they are now beginning to have the confidence to riff on it: in other words, having learned the rules, they now, like iconic rakes Gainsbourg or Agnelli, are keen to bend, break and reinvent these rules to suit their needs - and importantly, the collective needs of the modern world. Invariably, as with Gainsbourg and Agnelli, the need for comfort is an important contributing factor, but the real rationale behind this stylistic evolution is that men have become so educated that they are now starting to express themselves in a unique and individual way. They have, in some way, all become rakes; and if this magazine has had anything to do with it, we are proud.
Photography by Piers Cunliffe Fashion Direction by Sarah Ann Murray Styling by Jo Grzeszczuk Grooming by Fai Archer Model - Levi Lomey / NEXT Models
https://www.youtube.com/watch?v=24i41czwcpo&feature=youtu.be