5 Instagram Accounts to Follow - Part 2
Instagram is relished as a frequently incumbent routine by a large section of the population, but if you know who to follow, there is a whole enclave of style inspiration lurking within its hindquarters.
In a time of chronic engagement in the labyrinth of apps on one's devices - namely Instagram - human reality can become skewed, to the point of perceiving life in a different light. However, there are some upsides to this technological revolution: Instagram provides people with tremendous style incentives, as we have
previously explored
. In our second instalment of this series, let us enlighten you with some more of our-go to accounts for sartorial inspiration.
BELSIRE @belsire_official
Ascendant Italian accessible luxury label
Belsire
's Instagram account is, like the company's array of merchandise, primarily focused on footwear. If you've a weakness for #shoeporn (with a distinctly Neapolitan aesthetic), we highly recommend you take a peek.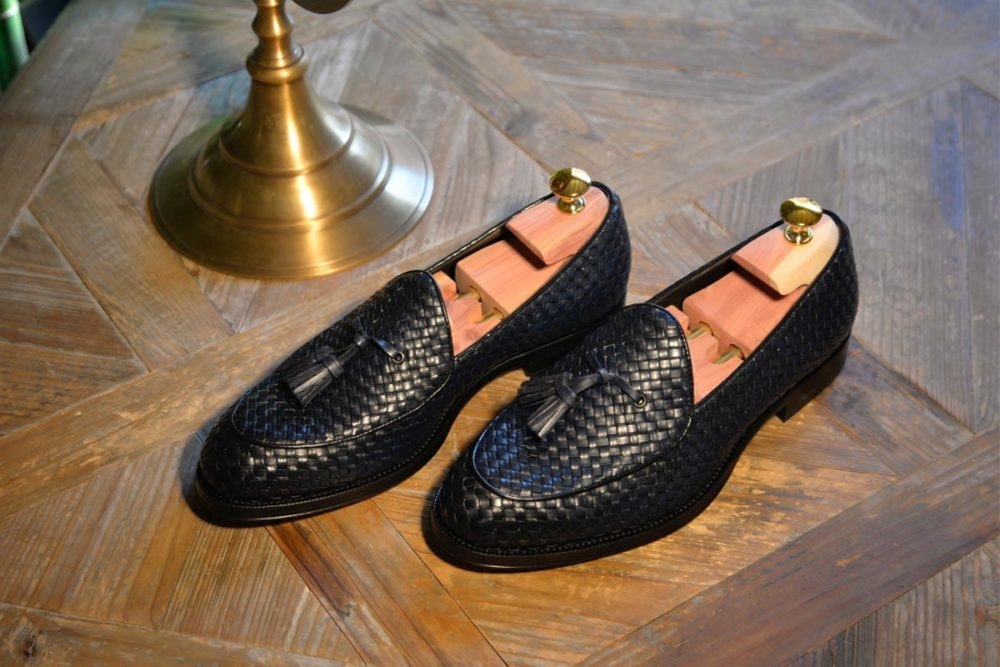 TOMOYOSHI TAKADA @tomoyoshi_takada
Frequently photographed by the street style contingent at Pitti, Tomoyoshi Takada works a vaguely 1950s inflected, impeccably put-together look. Soon moving from Japan to Singapore, we're curious to see how his style will evolve to cope with the perpetual summer of the tropics.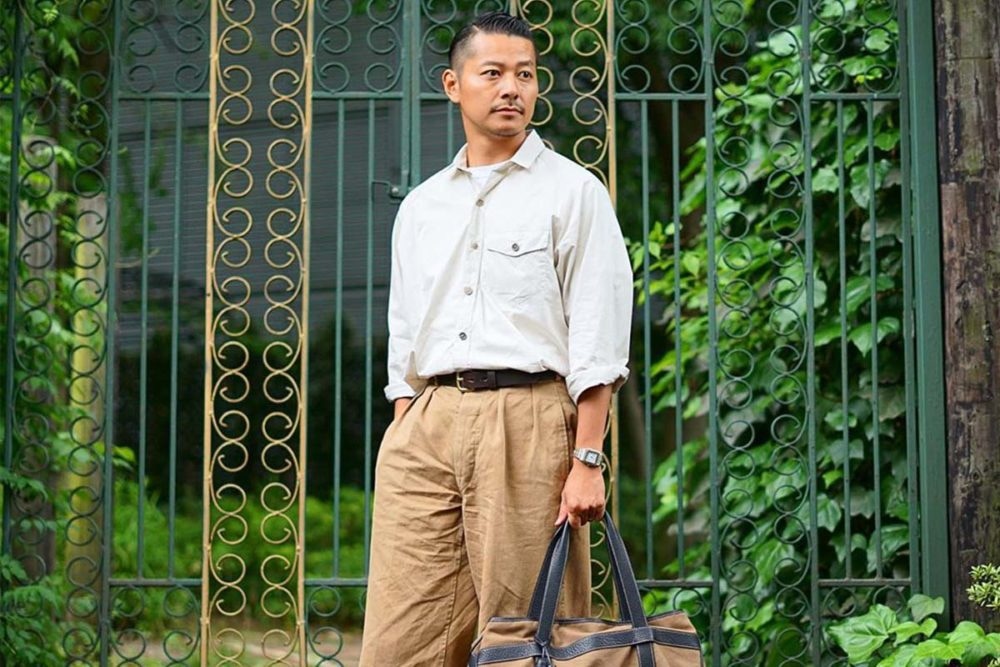 LUCA RUBINACCI @luca_rubinacci
As Italian style superstar Luca mentions in
our recent interview
, he considers it a duty and a pleasure to share the sartorial expertise he has gleaned from his father Mariano and developed of his own devices. Follow Luca's Instagram for inspiring looks and menswear education aplenty.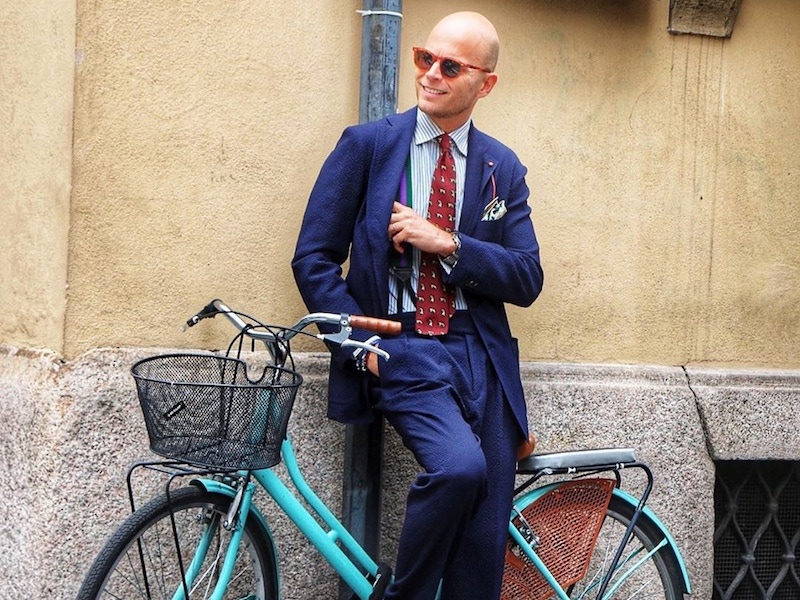 FASHION REVOLUTION @fash_rev
Encouraging shoppers to 'buy less but better' and think about the source of their clothes, this nonprofit organisation promotes considered consumption, more transparent supply chains and the responsible production of clothing.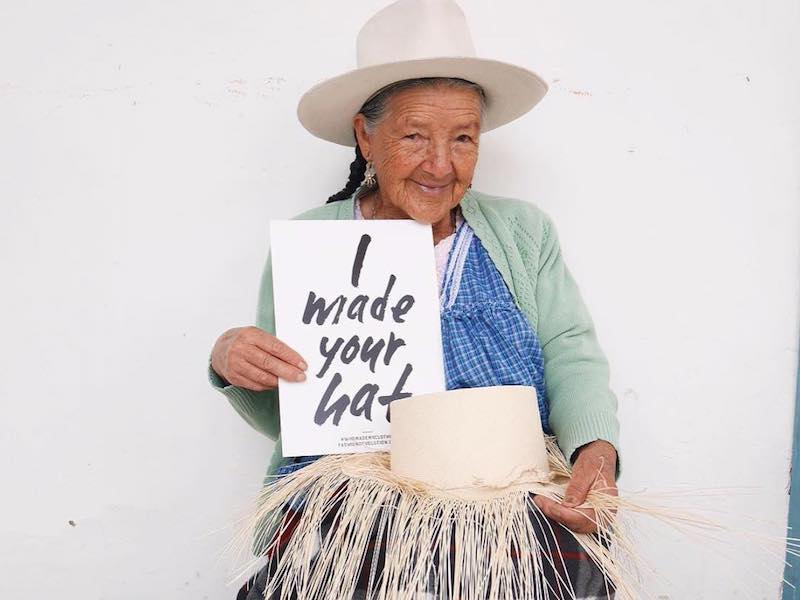 MATHIAS LE FEVRE @mathiaslefevre
The Rake Values has been created with what we call the 'emerging classicist' in mind — young gentlemen with an eye for old-school style and craftsmanship. We feel London creative consultant Le Fevre is a perfect example of this new archetype of elegance.