5 Instagram Accounts to Inspire your Style
A narcissistic echo chamber for the selfie generation? Don't hate on Instagram just yet - it can provide great style inspiration if you know who to follow.
In an age of endless swiping, scrolling and selfies, it's all too easy to dismiss social media for its seeming superficiality, but it has far more to offer than we give it credit. These days, there are few better resources than Instagram from which to seek inspiration, particularly when it comes to style. It helps if you know where exactly to look, so let us familiarise you with some of our go-to accounts for sartorial stimulus...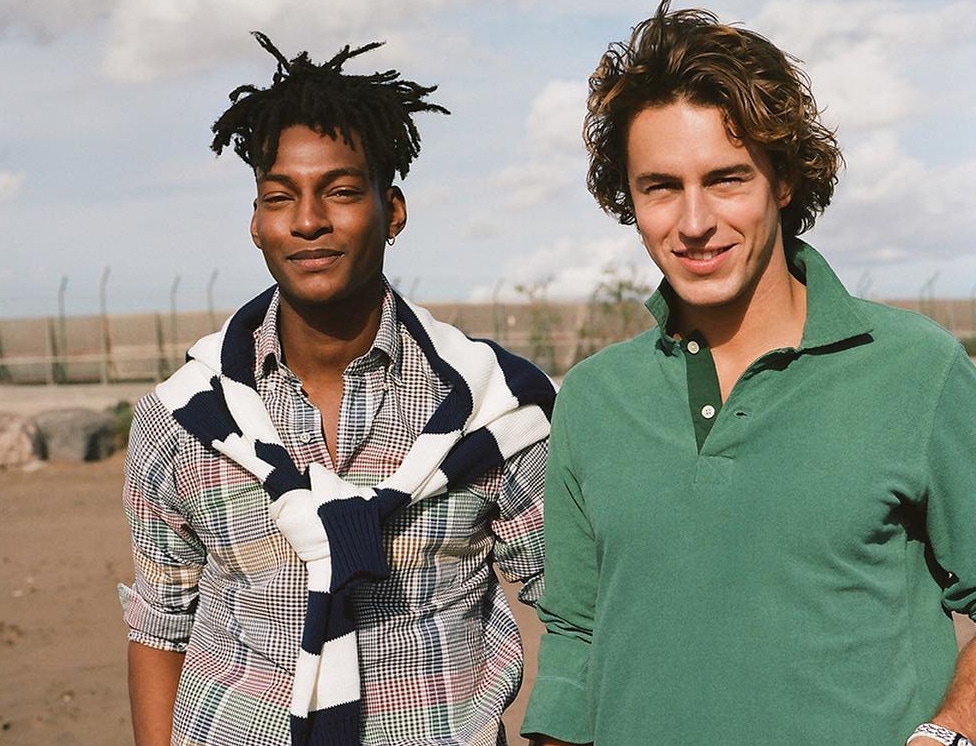 Here, unsurprisingly, you'll find the latest looks from this great British menswear brand's collections. However, we're most inspired by the selection of more candid shots depicting Drake's dapper young staff putting their own individual spins on the company's wares.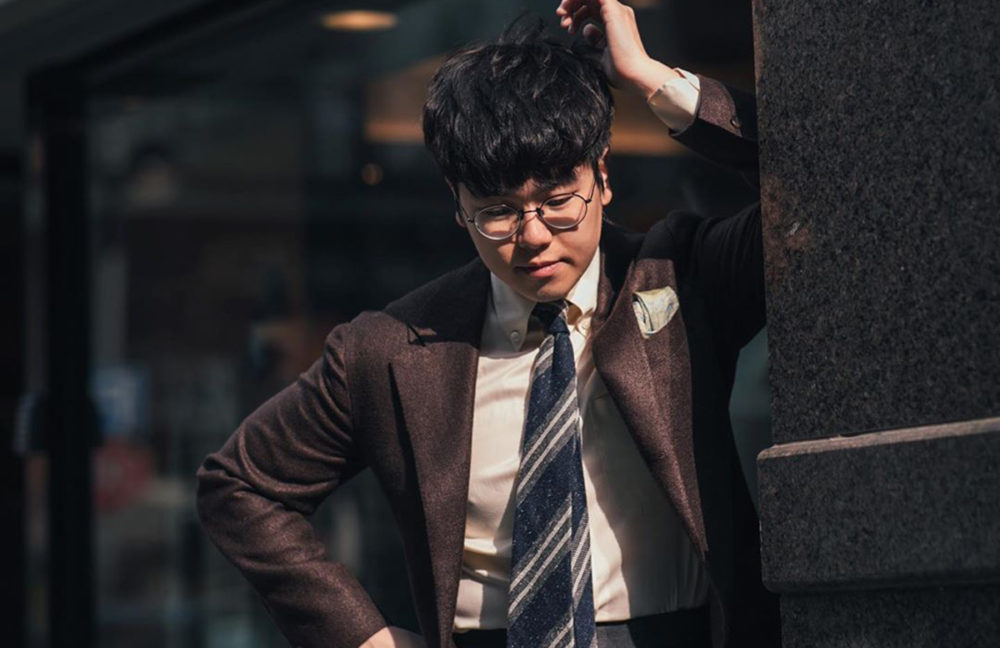 His blog's moniker, Young Fogey, gives some sense of Taipei-based menswear photographer Charles Yang's personal style. On the 'gram, the talented young snapper documents both his own OOTDs and those of Taiwan's sharpest gentlemen.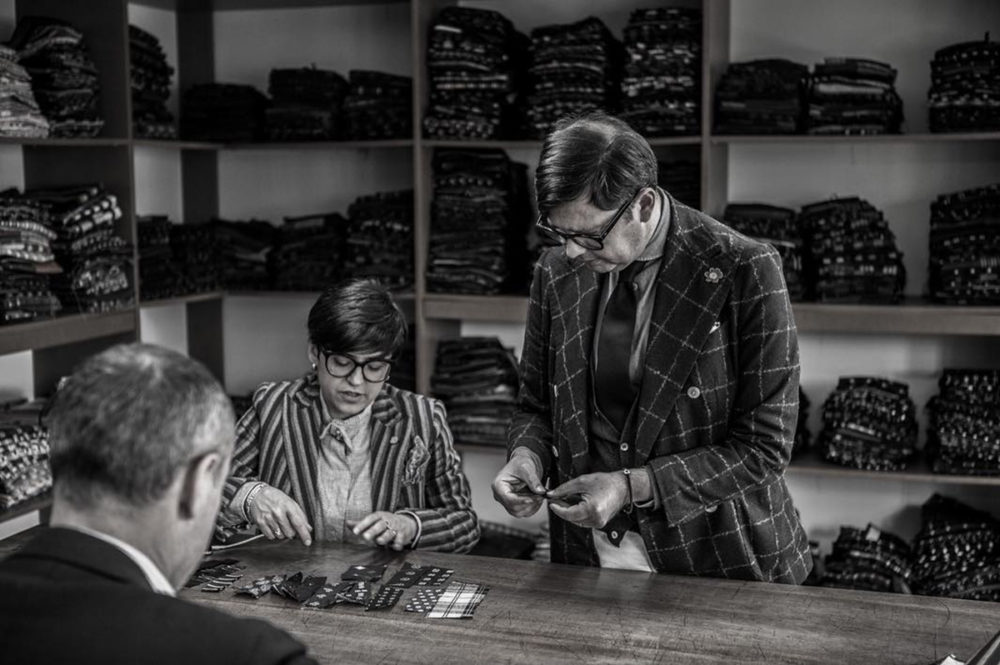 The man behind renowned Puglian shirtmaker and men's outfitter G.Inglese, Angelo captures the beauty of Southern Italy and the joy of his clients (a list that includes Britain's Prince William) as they sample the
sartoria
's superb products.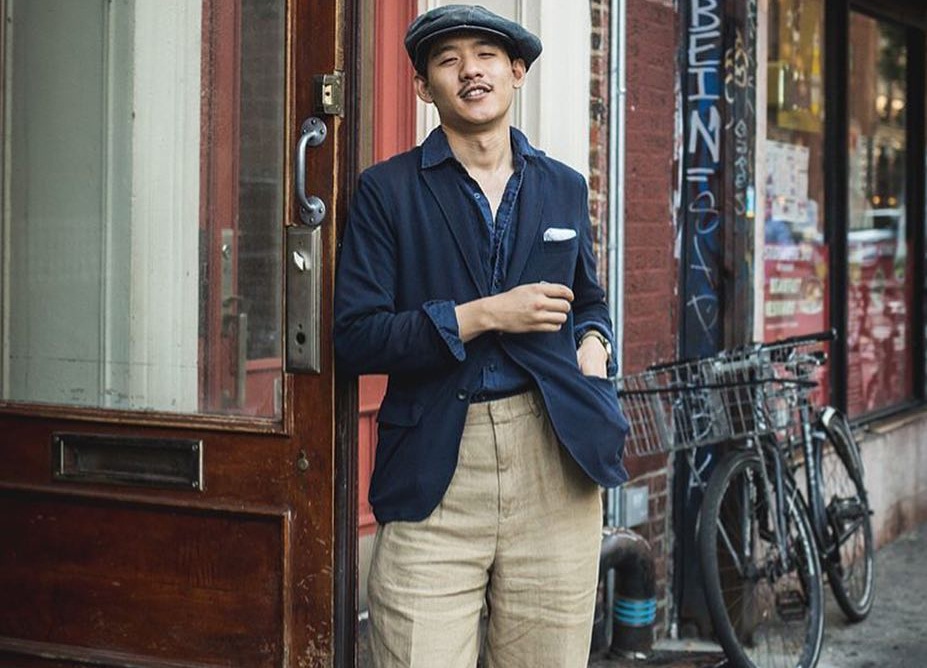 NY filmmaker Ray Chu first featured in The Rake a decade ago, discussing one of his personal style signifiers, a dashingly angled hat (the perfect complement to his trademark razor-sharp, 1940s-style 'stache). Look out for a follow-up interview with Chu coming soon.
Named the best there is at this year's World Championship in Shoemaking, Daniel Wegan heads up the bespoke operations at Gaziano & Girling. His Instagram opens a fascinating window into this master craftsman's works in progress.