The Wild Plains of Mexico
The uninhibited romance of Mexico. A land of heat, of passion, of sensuality. A land where love nurtures style, not walls.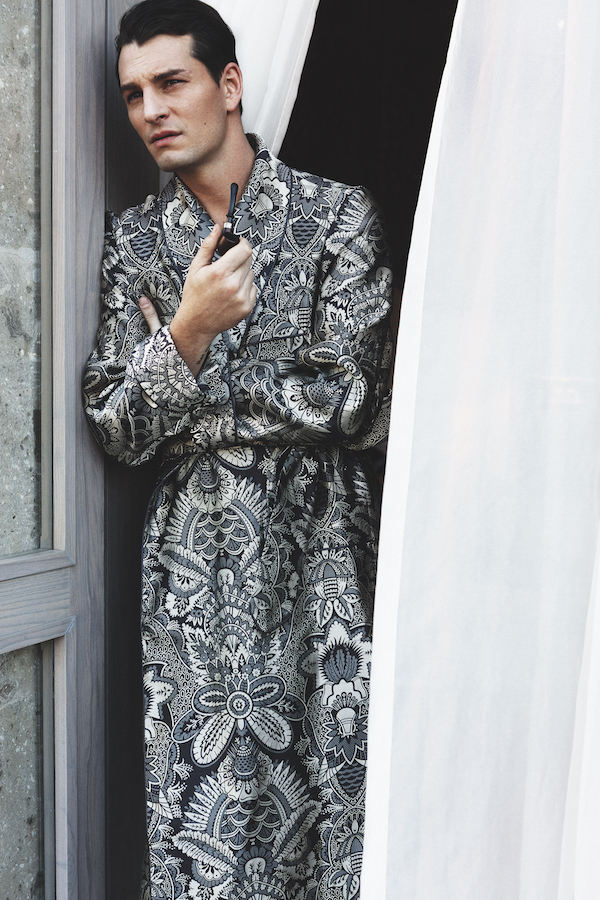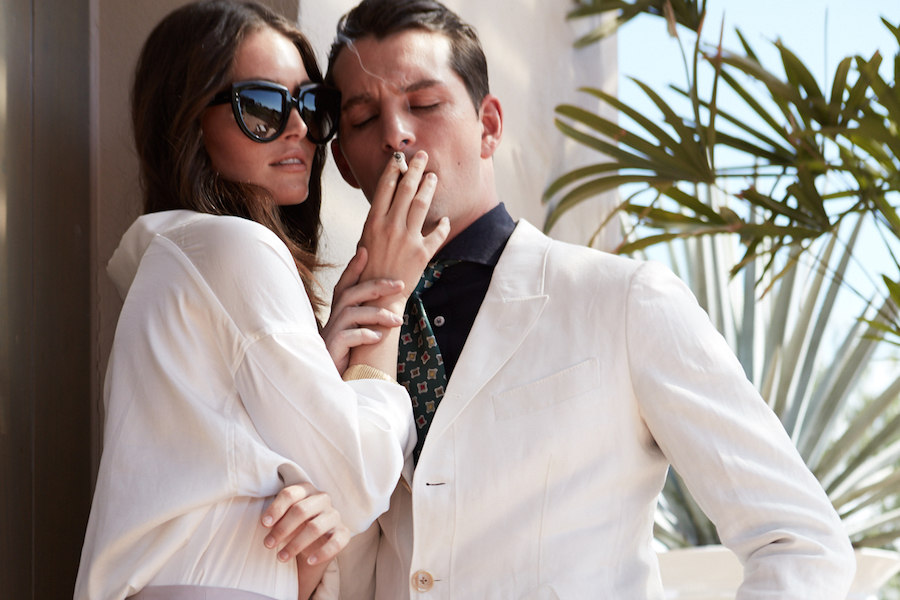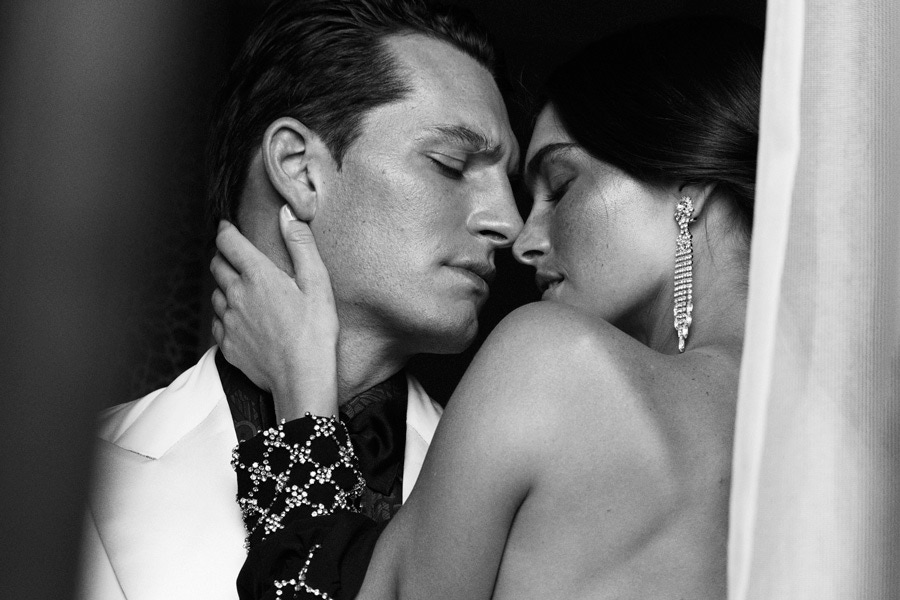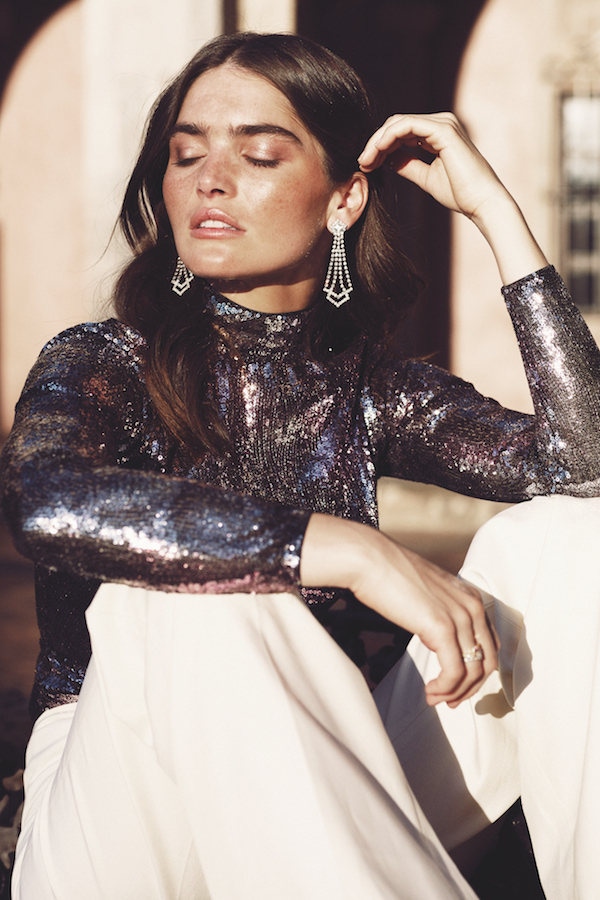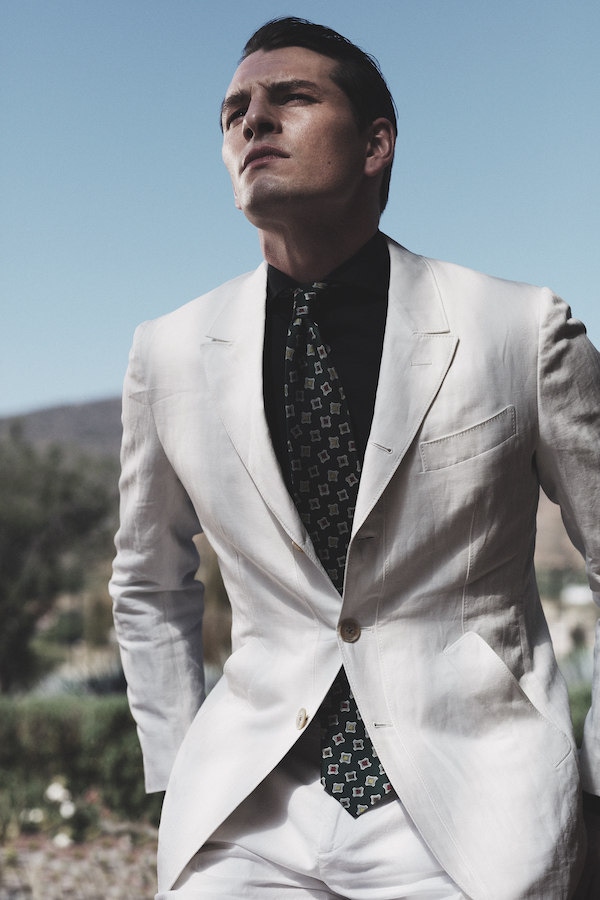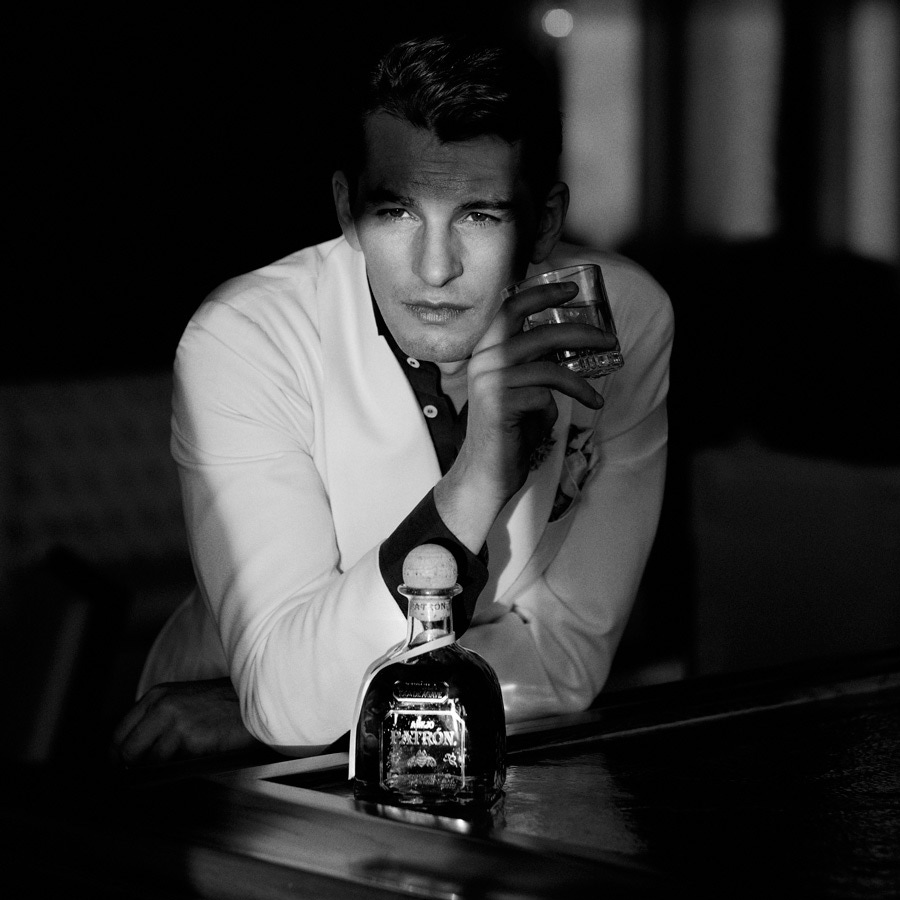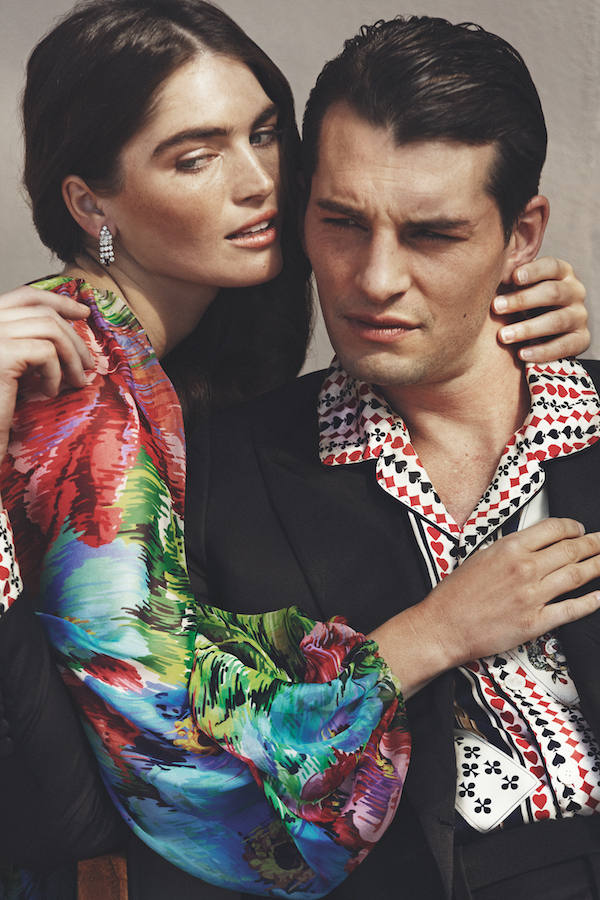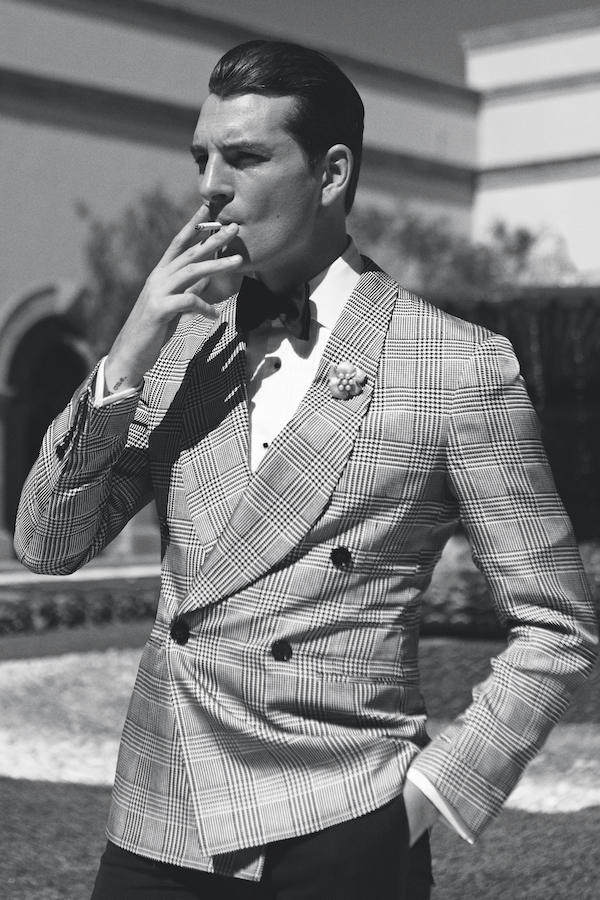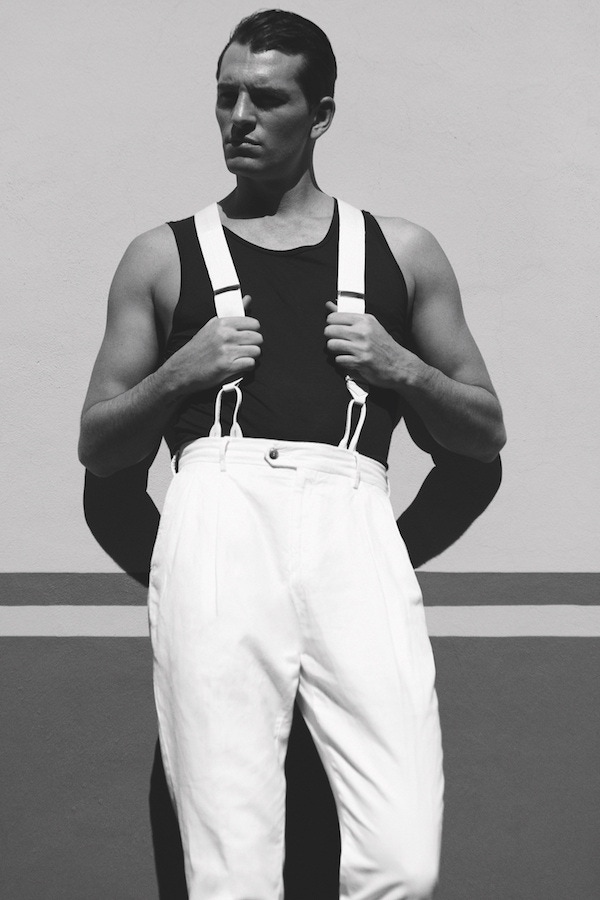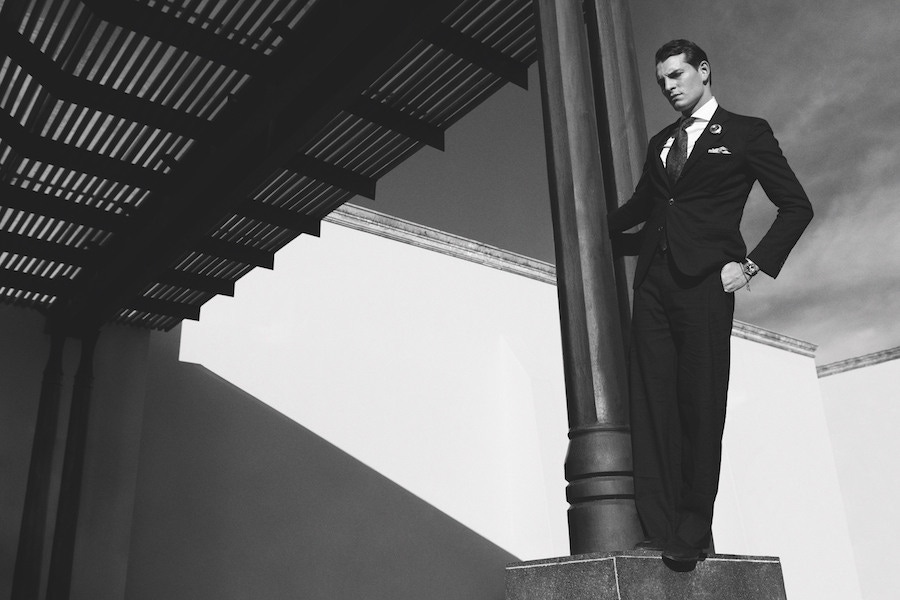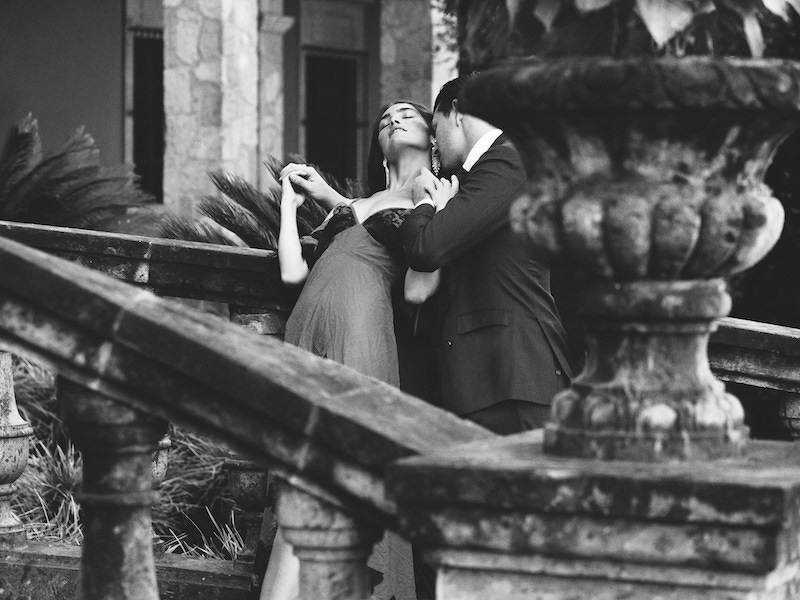 Fashion Assistants: Veronica Perez, Jessica Beresford Grooming, Hair & Makeup: Bunny Hazel Clark With special thanks to Hacienda Tequila Patron and La Casona.
Originally published in Issue 56 of The Rake. Subscribe here for more.
Save
Save
Save
Save