Adriano Meneghetti: Upholding Italian Style
There's this insatiable emotion and love for crafting beautiful things amongst Italian artisans and in Adriano Meneghetti's belts you will witness designs with more than a hint of Wild West romanticism.
Belts have been documented as items of clothing since the Bronze Age, implying a multi-generational requirement to keep our trousers firmly on our waists. It is surprising, then, that few people apply as much importance to the belt as other accessories. But not with Adriano Meneghetti. The brand was established in 2011 by Instituto Marangoni-designer Meneghetti himself, who discovered a love for both the past and artisanal belt-making. When he finally established the firm, after working for years as a renown creative director and fashion designer, he brought with him all he had learned as a designer and drew on his own childhood memories to influence the classic, and luxurious, designs of his belts. There's something of an 'American Gigolo meets Django' vibe with a few of the belts Meneghetti creates. Designs are masculine, like a musky cologne. However, they also imply a sense of rakish luxury that works as naturally with a tailored suit as with a pair of denim.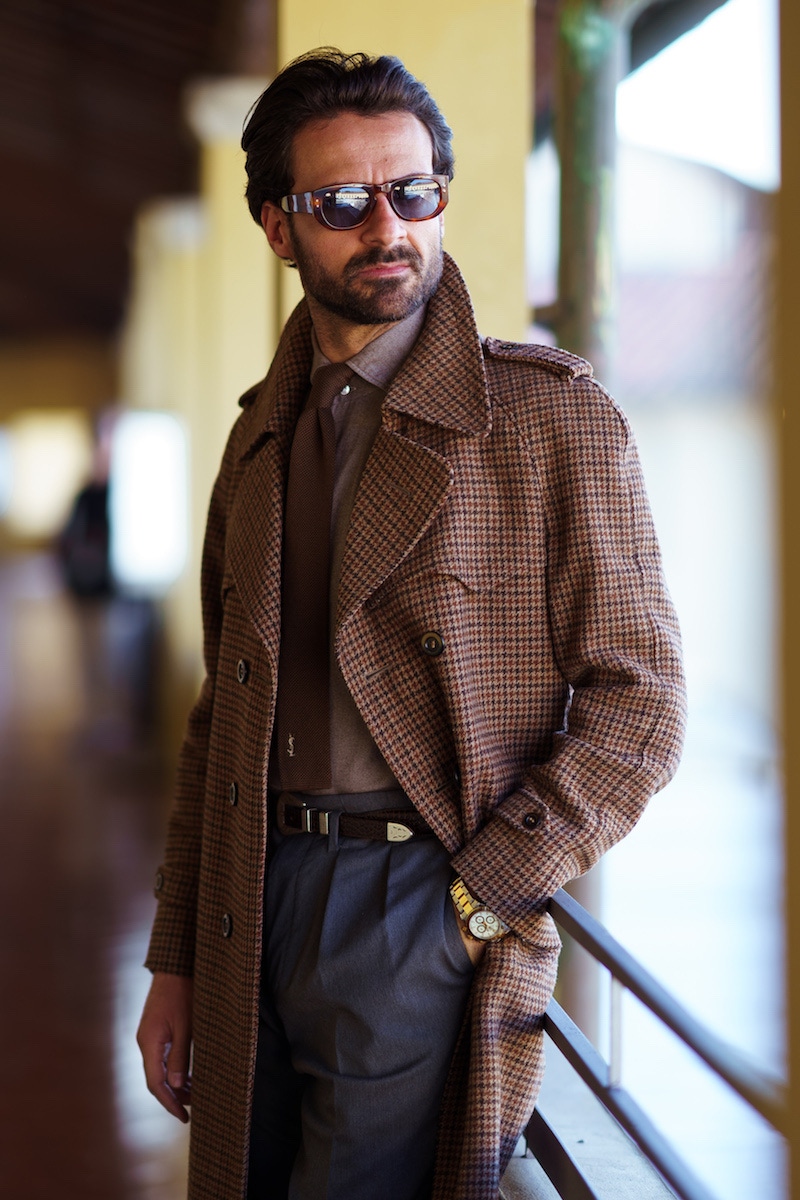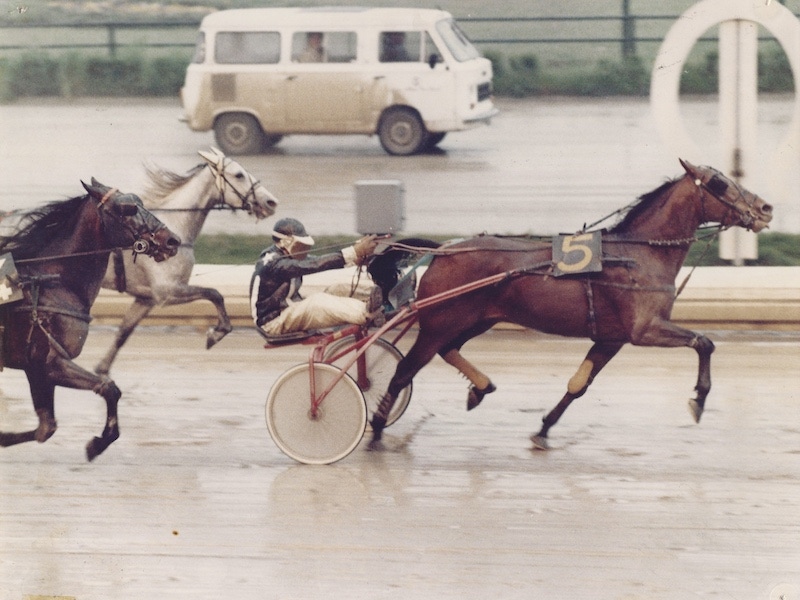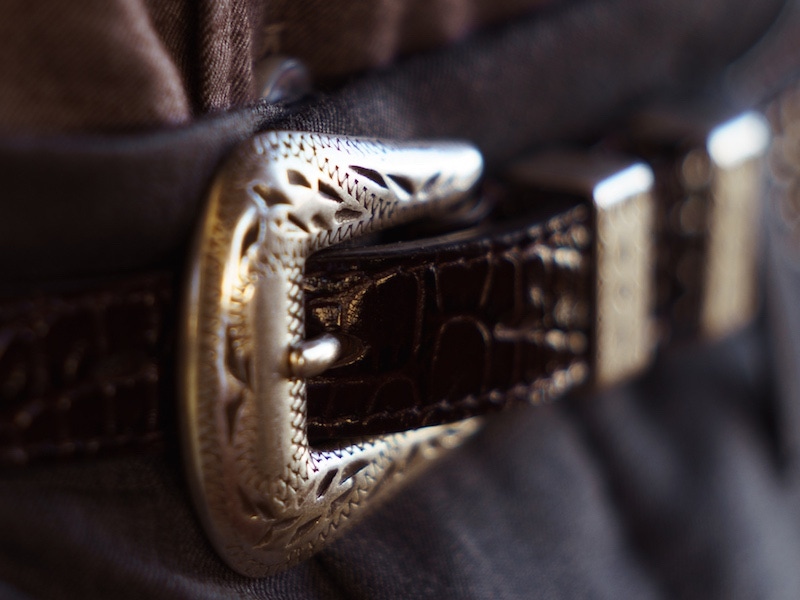 More simple, classic or woven belts are created too, notable for the quality of the raw materials and leather, which Meneghetti insists is 'long-lasting and ages gracefully'. Of course, everything is made in Italy by his own hand-picked artisans. The end result are belts that look and feel unlike others, with buckles that are indicative of the designer's own influences from the Wild West and his childhood in Italy. Their black vegetable tanned leather belt, is a slightly slicker version of Burt Reynold's usual Western belts. Part of the brand's Native Collection, it encompasses Old English silver-plated brass buckles as well as high quality full grain leather. Worn with pair of bootleg denim jeans, with a knitted derby shirt that Steve McQueen used to don, it's likely you'll be tracked down by Wild West heroines, joining the thrills of the two-wheeled variety on the Nevada desert dirt trail. Meneghetti admits that he has put himself into each of his belts, 'The goal is to create pieces that are realised with raw love and emotion', he says. 'I'm a sentimental person… Since I was a child I always attached myself to things I had'. Today, Adriano Meneghetti is creating not just belts, but bags, small leather goods and bespoke suits, that customers can themselves become attached to – made to be used for years, and with them, perhaps, through some of the most important moments of their lives. At the very least their belts will keep your trousers on.