'FUN AND ELEGANCE — THE MAGIC MEETING POINT'
Vilebrequin's 50th anniversary collection of swimwear — for which they reinvented key pieces from their archives — captures the secrets of the brand's success. Its essence, says Roland Herlory, the Chief Executive, is simple: how to live well by the sea.
In 2015 The Rake published a fashion story that was shot over two days at the Capri Palace, the five-star jewel in Capri's crown. It was a major logistical effort to pull off; I know this because I was the fashion assistant for the shoot, and spent days lugging huge reinforced Rimowa cases bulging with designer suits across Europe to get there. The shoot was the culmination of a nine-day business trip to see magazine clients in Paris, Milan and Naples, and our beneficent leader, Mr. Wei Koh, took me and two stylists along for the ride. Six years later, I recall that trip with fondness — not only because it was a jet-set ride through some of Europe's most exciting cities, visiting grand hotels, eating great food and swotting up on talented craftspeople, but also because (like a nincompoop) I forgot my swimming trunks. There was a Vilebrequin store on Capri, of course, and ever the gentleman, Wei kindly bought his hapless fashion assistant a pair of pink-octopus-print Moorea shorts as an emergency poolside solution. I still wear them today, and whenever they come out to play, I think of that trip and what an absolute riot it was.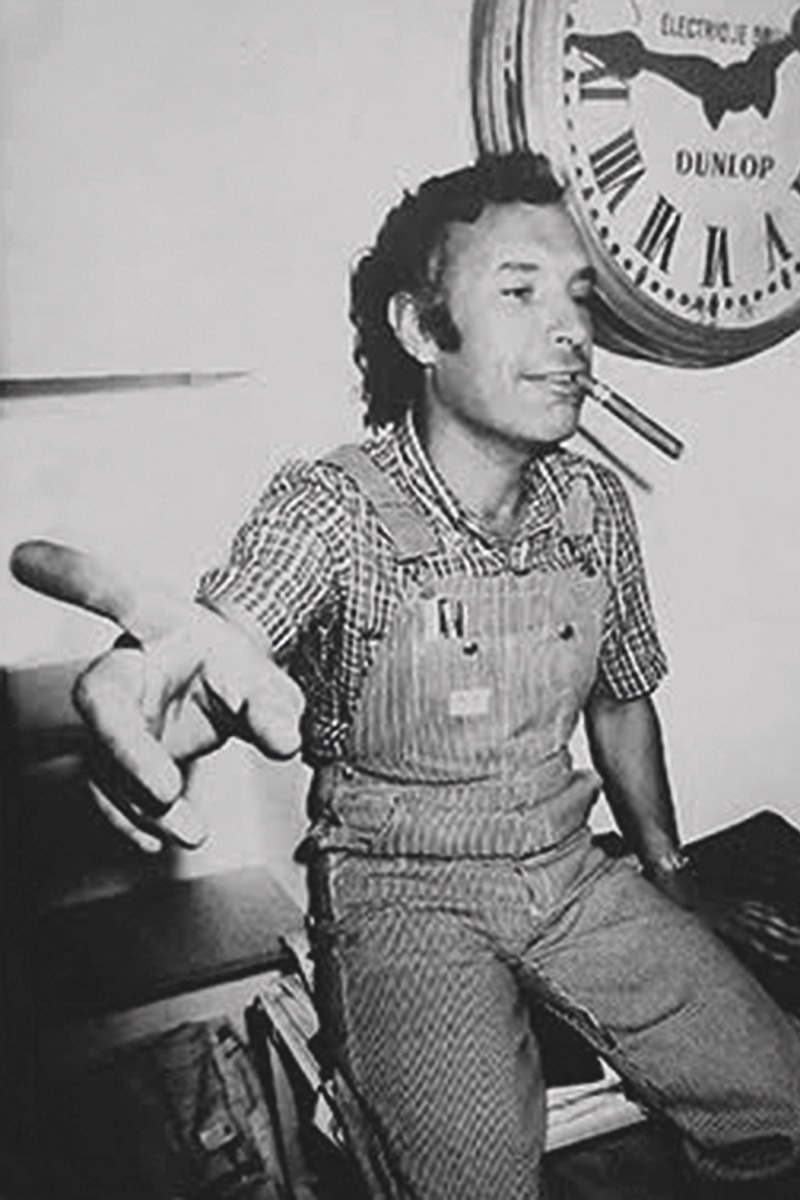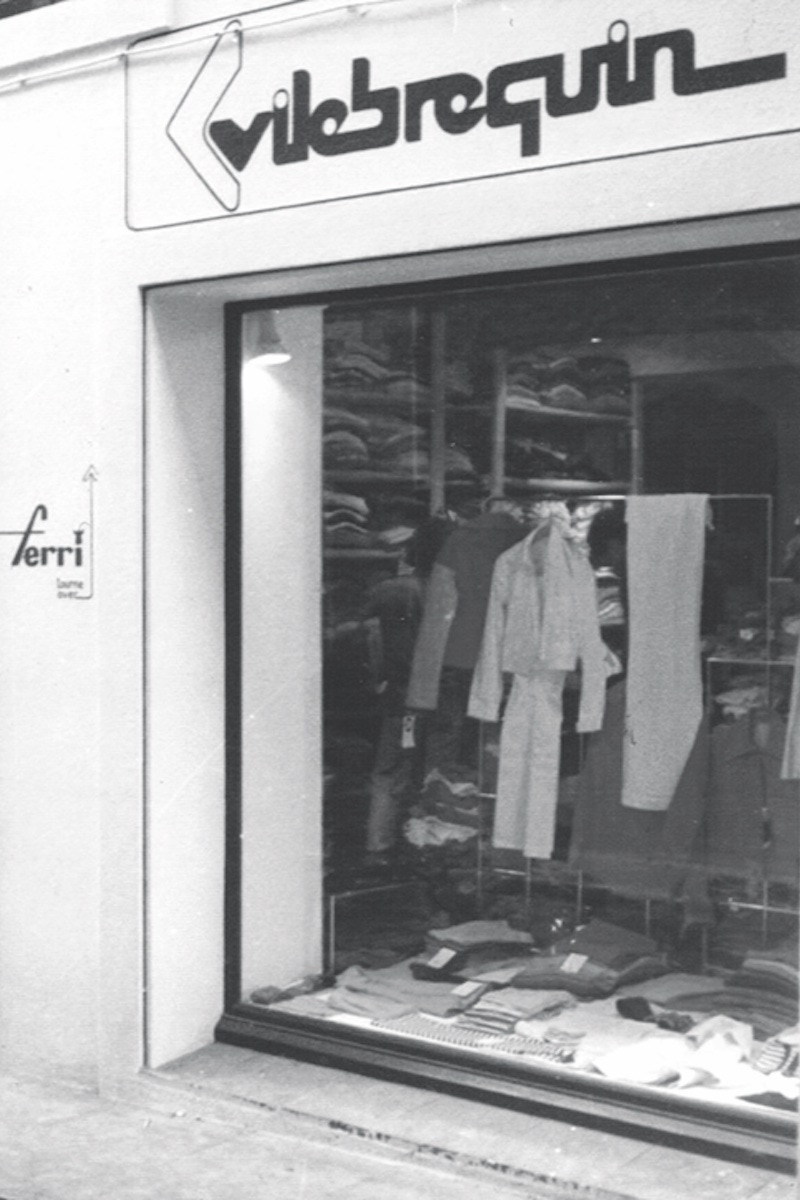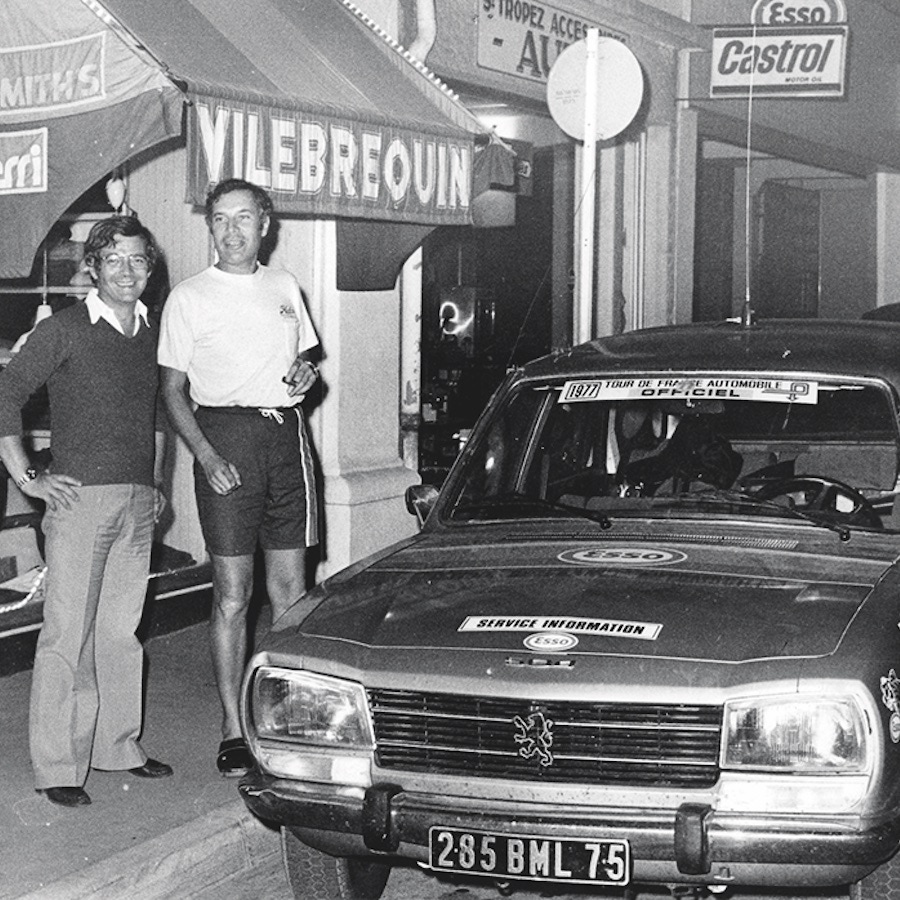 This impressive nostalgia factor is in large part the secret to Vilebrequin's success, and why the brand has thrived for half a century to celebrate its 50th birthday this year, according to the Chief Executive, Roland Herlory. He dials in to talk about this milestone from his home on the Caribbean island of St. Barts, and appears on our call in a louche navy linen shirt with swept-back hair — every bit a man living in paradise. "Our garments carry the memories of good moments in life," he says warmly, leaning into his phone screen. "We're all about escaping your daily life, jumping into holidays and enjoying those times you spend with family and friends. Our DNA is all about the art of living well by the sea — that's what gives us value."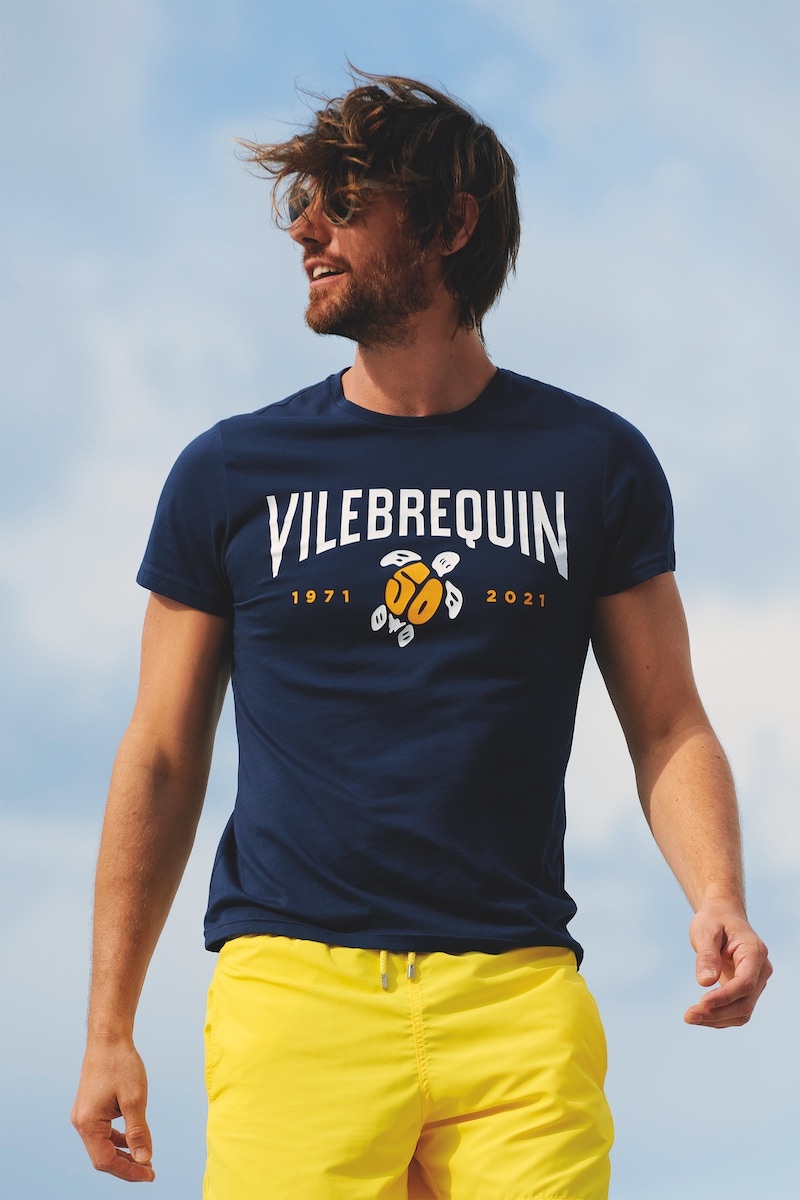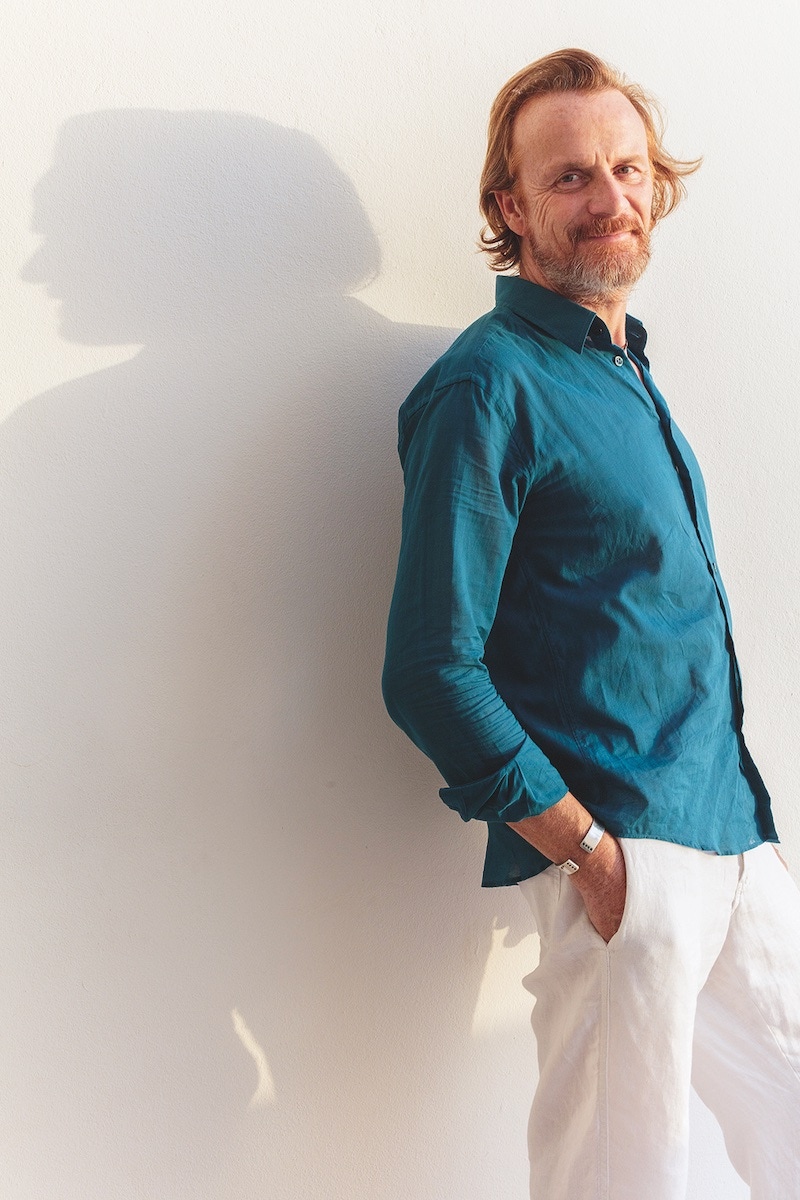 If this is the first ingredient in Vilebrequin's formula for prolonged prosperity, there are three or four others worth dwelling on, too. Herlory has already alluded to the second. While Vilebrequin is a brand with a rich history, it is not a heritage brand in the purest sense of the term — 50 years is but the blink of an eye compared with more traditional brands that have been in the making for hundreds of years. Of course, that's no bad thing: this relative youth is a source of inspiration for Vilebrequin today and an important guiding principle for Herlory and his team. "For me, our history is fully relevant," he says, "not because we're now 50 years old but because we've built the brand on our founding origins and values. Really, it's an opportunity, being old, and now I'm more than 50 years old I can say this, too: building on your knowledge and expertise through life is a huge treasure. In our case, we always question and review our decisions in light of our founding values. It's a daily reference, I'd say, it's part of our mindset to refer to our history."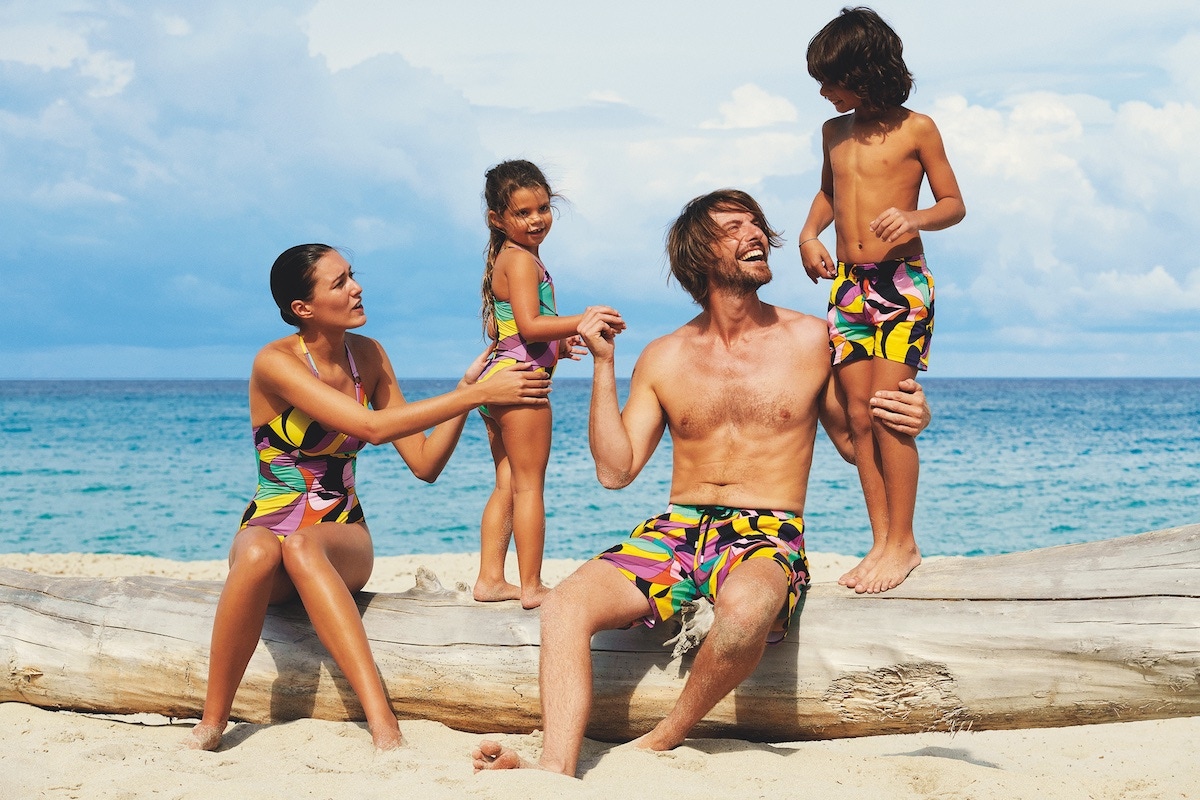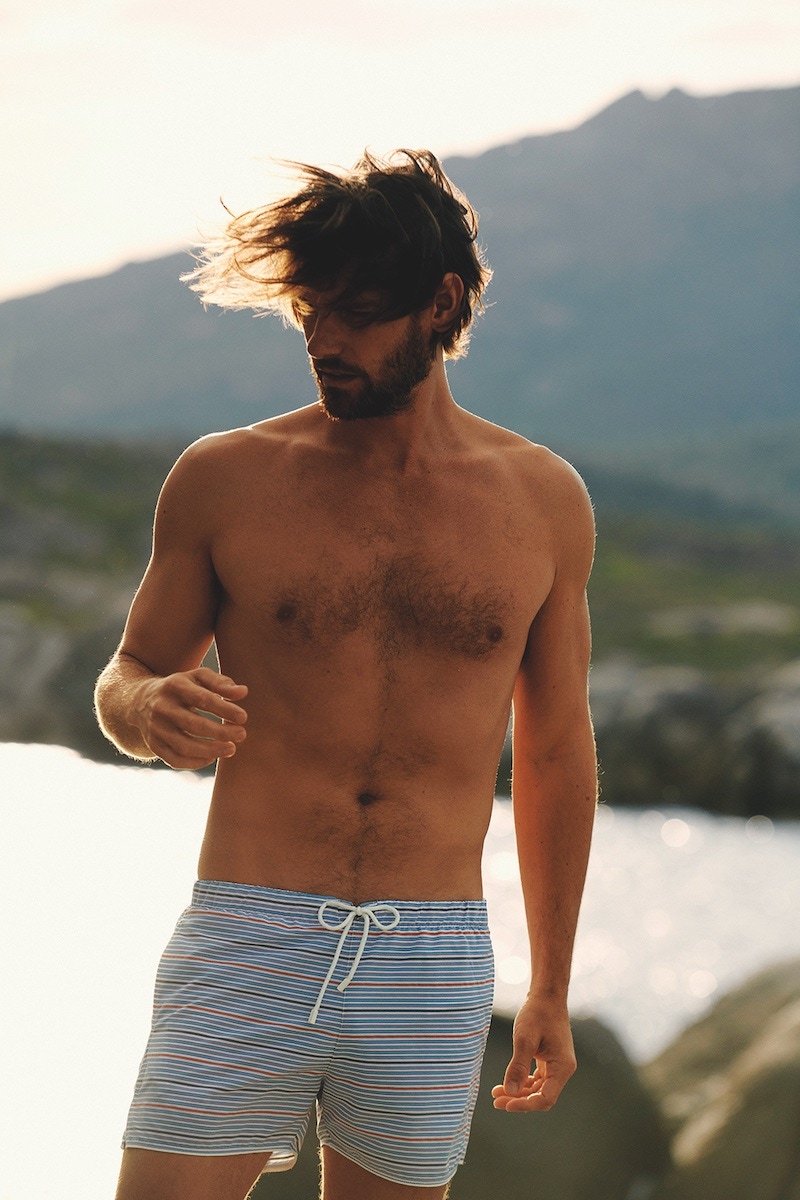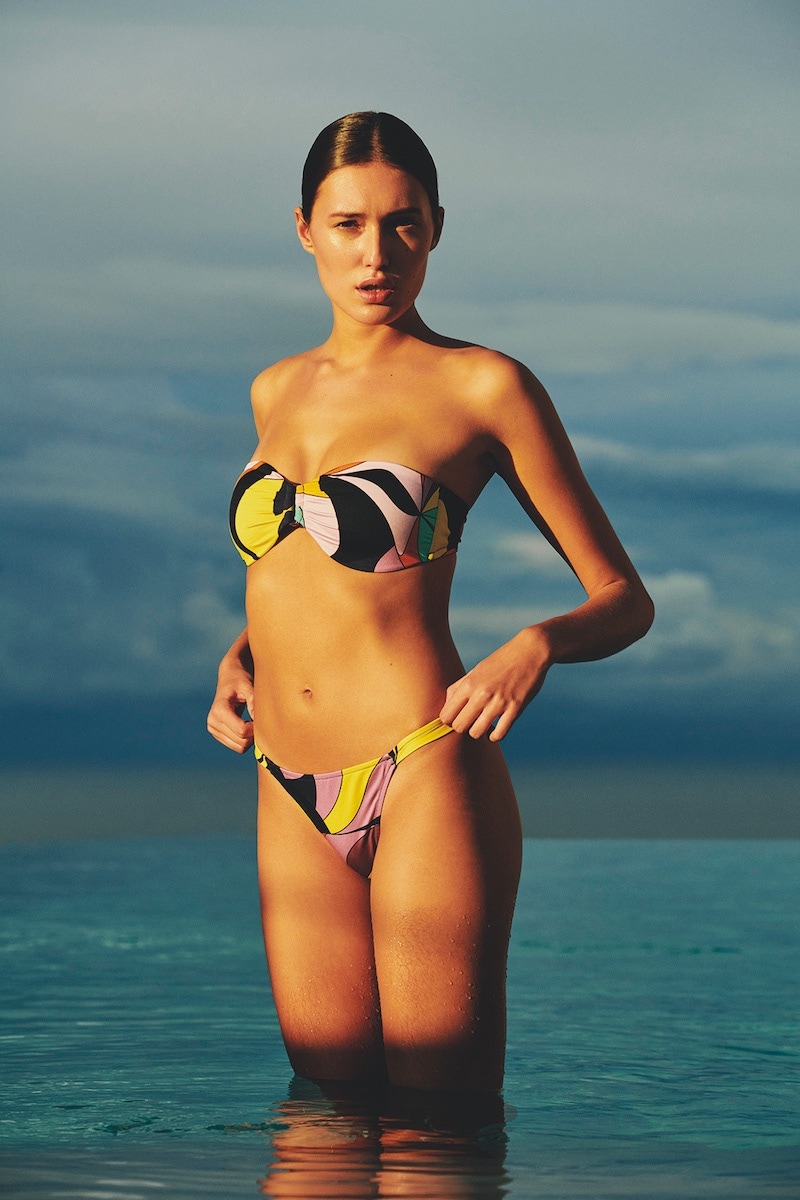 These founding values are inherently avant-garde. Vilebrequin was founded by childhood sweethearts Fred and Yvette Prysquel in 1971. The former was a natural-born adventurer and former motorsport reporter, the latter ran a fashion boutique. Together, they hit upon the idea to create the world's first modern swimming trunk in Saint-Tropez, when the place was the apogee of cool. Back then, Saint-Tropez was a still-small town on the shores of the Mediterranean, a hitherto undiscovered gem favoured by creatives and artistes. Brigitte Bardot holidayed there, as did Romy Schneider, Gunter Sachs, Jane Birkin and Serge Gainsbourg, Jean-Paul Belmondo, and Warhol and Picasso, among many other luminaries of the day. Mick and Bianca Jagger married there in May 1971, as Fred and Yvette opened up shop. Vilebrequin was born in an achingly cool city at an achingly cool moment in time —and it's succeeded in retaining this sense of style ever since. Read the full article in Issue 76 of
The Rake
- on newsstands worldwide now. Available to buy immediately now on TheRake.com as
single issue
,
12 month subscription
or
24 month subscription.
Subscribers, please allow up to 3 weeks to receive your magazine.