He Is A Golden God: Billy Crudup
When Billy Crudup says he wants to make people believe he is someone else 'for the sake of a story', it sounds to us like nothing less than a revolutionary hymn. Tom Chamberlin meets our April cover star in Issue 51, out now.
If you long for the limelight, hanker for celebrity, or ache for the glamour of a large Instagram following, don't do what Billy Crudup has done with his career. But if you're keen to get your 10,000 hours under your belt, to master your craft by performing work by the likes of Tom Stoppard, Harold Pinter and Samuel Beckett, and to become one of the most respected and accomplished stage actors — all the while dipping into Hollywood to extend your filmic work when it takes your fancy — then Crudup's example is exactly the one to follow.
Personally I would choose the latter. Let's leave aside the fact that the former is the most cynical approach to a calling in the arts. Fame is a driver for many people, and never has being so vacuous become so lucrative. Billy Crudup has, even at 48 years of age, the sort of cheekbone-and-wide-smile handsomeness that would make Rob Lowe feel insecure (with all due respect to the great Rob Lowe). Crudup's marketability is not in question, nor is his talent, and his career has demonstrated that it is his talent that he has wished to exploit. All power to him.
His nomadic childhood started in Manhasset, New York, a suburban haven where his mother, who was a Broadway fanatic, inspired an enthusiasm for the theatre in young Billy, who left before he was 10. He then spent time as a child in south Florida, Dallas, Texas, and North Carolina, only to return to New York to study at Tisch, the arts wing of New York University that counts Pedro Pascal, a former cover star of The Rake, among its illustrious alumni.
Read the full interview in Issue 51 of The Rake, on newsstands now and available to subscribe here.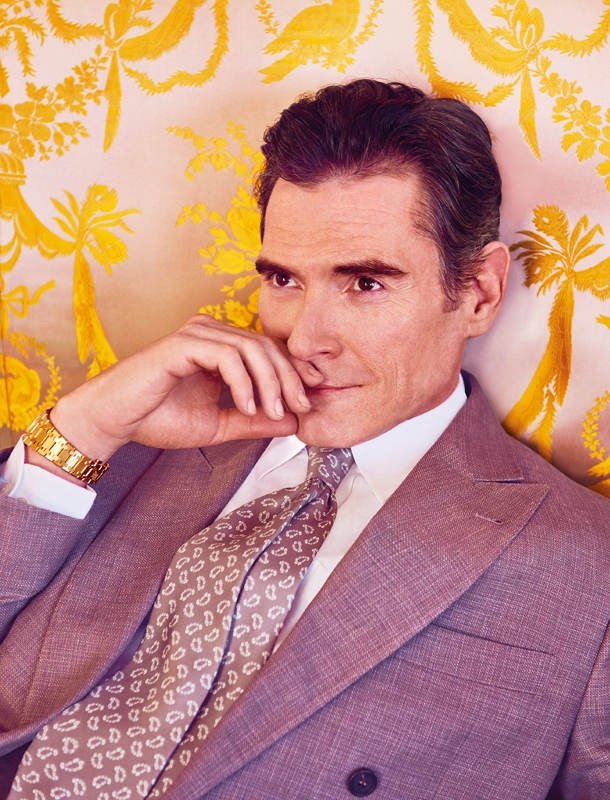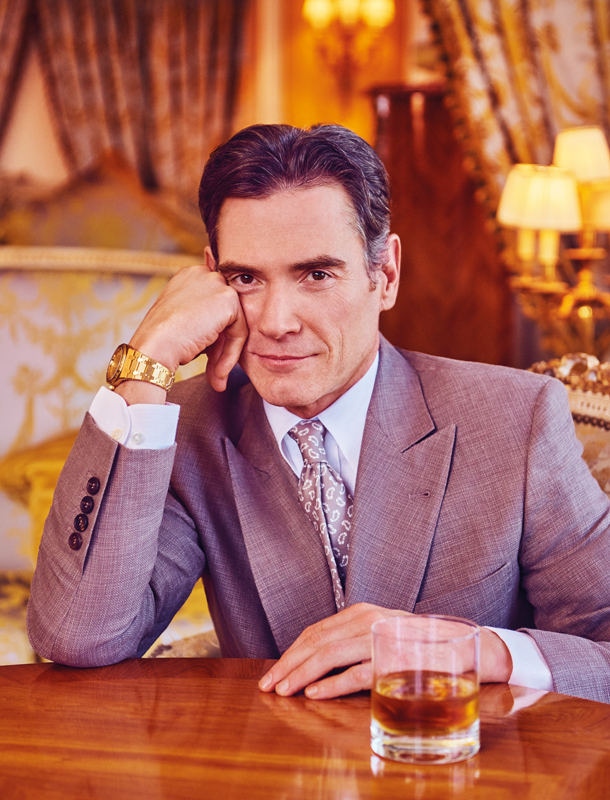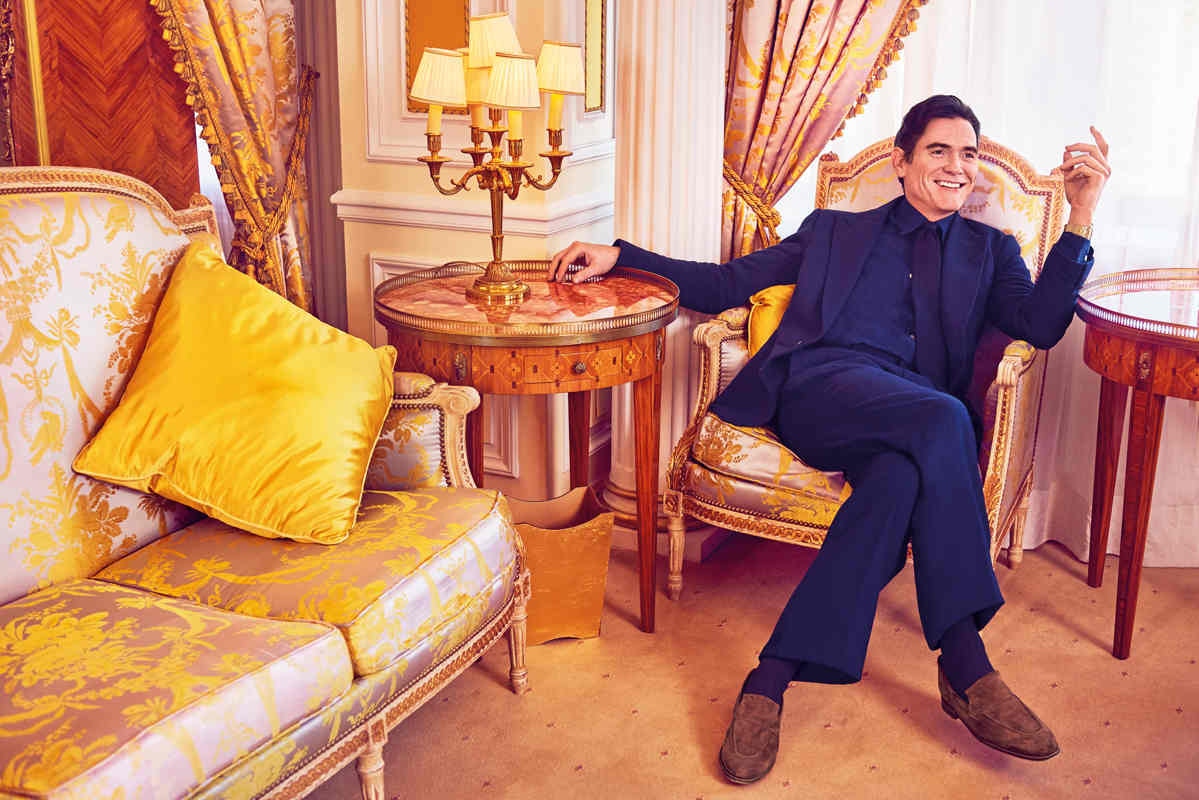 Photographer's Assistant: Mario Jimienez, Chris Leung and Sebastian Beckmann. Fashion Assistant: Veronica Perez. Grooming: Kumi Craig.