Leica Presents The Eyes of Humanity and Arrivals and Departures Exhibitions
Leica's esteemed art galleries are home to two new exhibitions by photographers Steve McCurry and Jacob Aue Sobol. The Rake were invited to take a closer look through a digital press conference.
When you are presented with an opportunity to listen to magnum photographers Steve McCurry and Jacob Aue Sobol talk about their work, it is not something you pass up. They were brought together by Leica to introduce their new exhibitions: Steve McCurry's The Eyes of Humanity at the Ernst Leitz Museum Wetzlar; and Jacob Aue Sobol's Arrivals and Departures at the Leica Gallery Wetzlar. The first ever recipient of the Leica Hall of Fame Award, Steve McCurry is one of the world's most prominent photojournalists. His portrait of Sharbat Gula, otherwise known as the Afghan Girl, graced the cover of National Geographic in 1985, and is part of his exhibition The Eyes of Humanity: a collection of 90 colour motifs chosen by McCurry himself, taken over a forty-year span covering twenty-six countries. "Exhibitions like this are important to illuminate situations happening around the world," said McCurry, when interviewed by Karin Rehn-Kaufmann, the Art Director and Chief Representative at Leica Galleries International. "Great photographs change us. They sear into your brain and you never forget them - there's an elegance of poetry and humanity." McCurry's work has positioned him at the intersection of reportage, portraiture, travel and landscape photography. When asked about the advancement of technology in his line of work, he reflects, "The future of photography is bright. Technology is much easier to work with. Working with digital [cameras] personally is so much easier than it was working with film. I shot with film for thirty years so I know a lot about it, but I prefer working with digital now, and being able to see pictures immediately. The SL2 is probably the best camera I've ever used."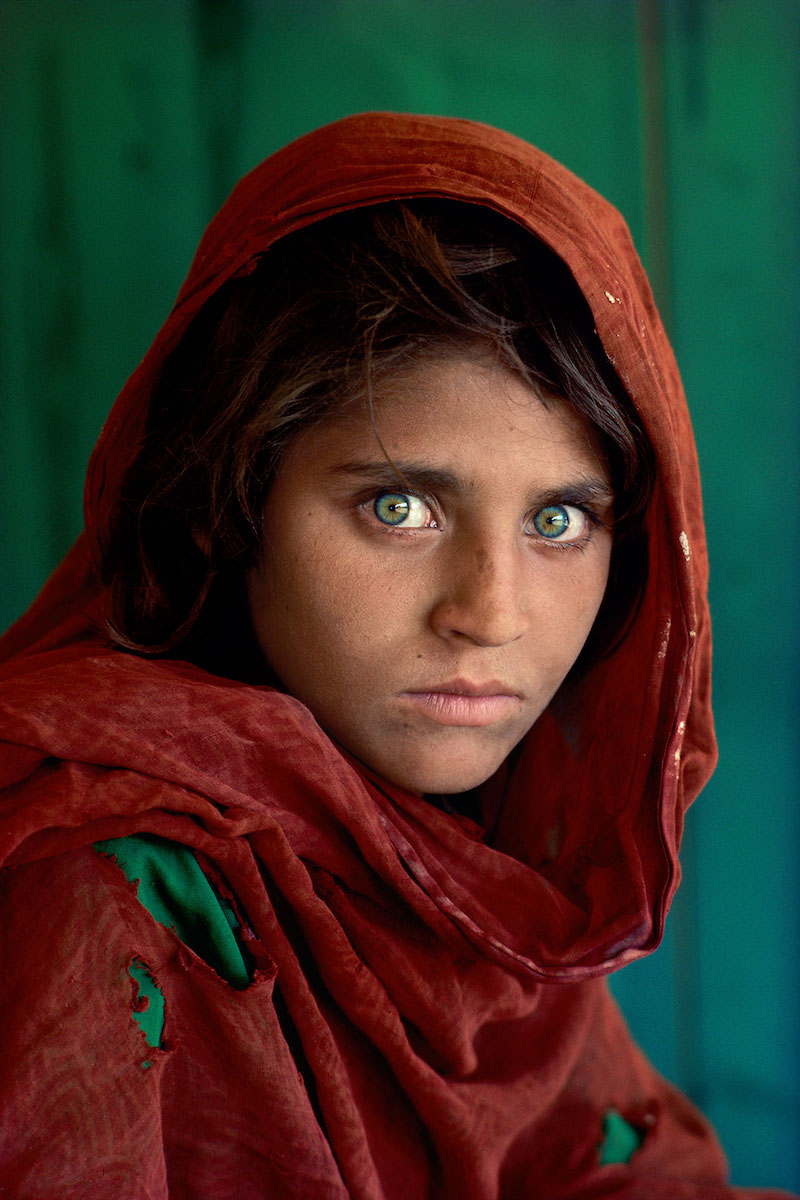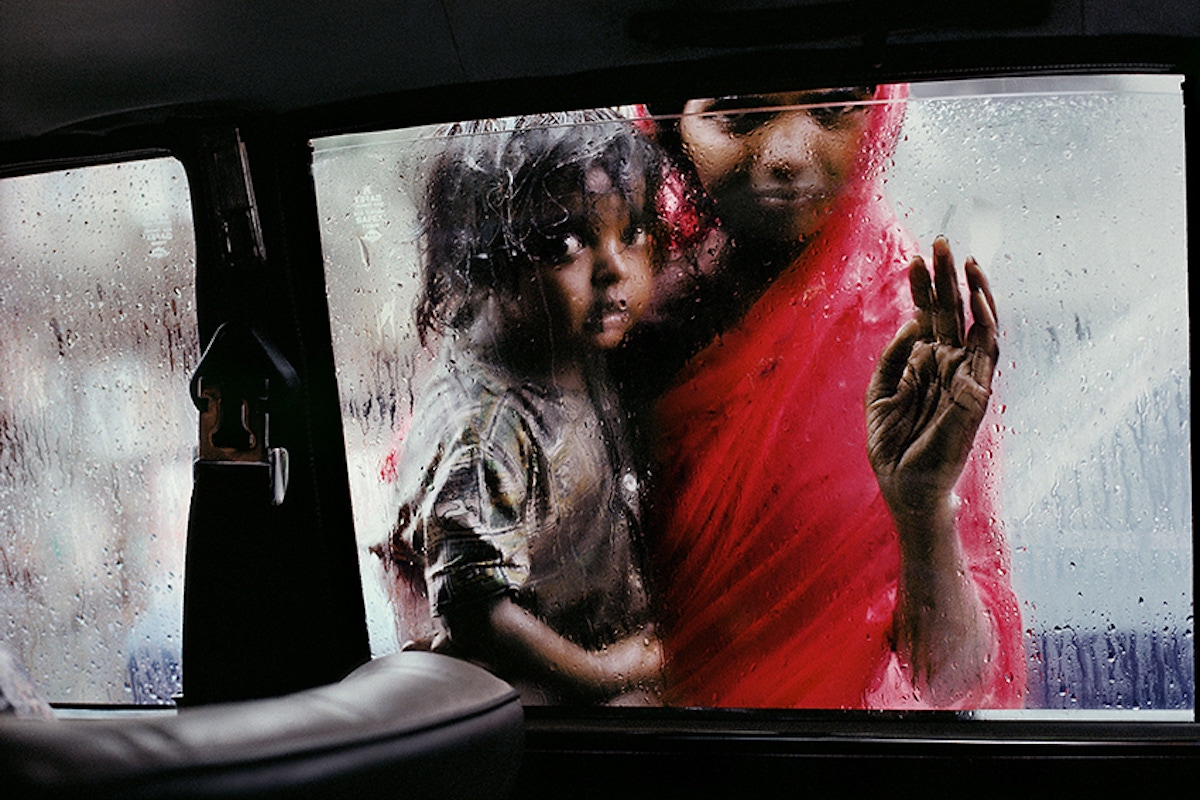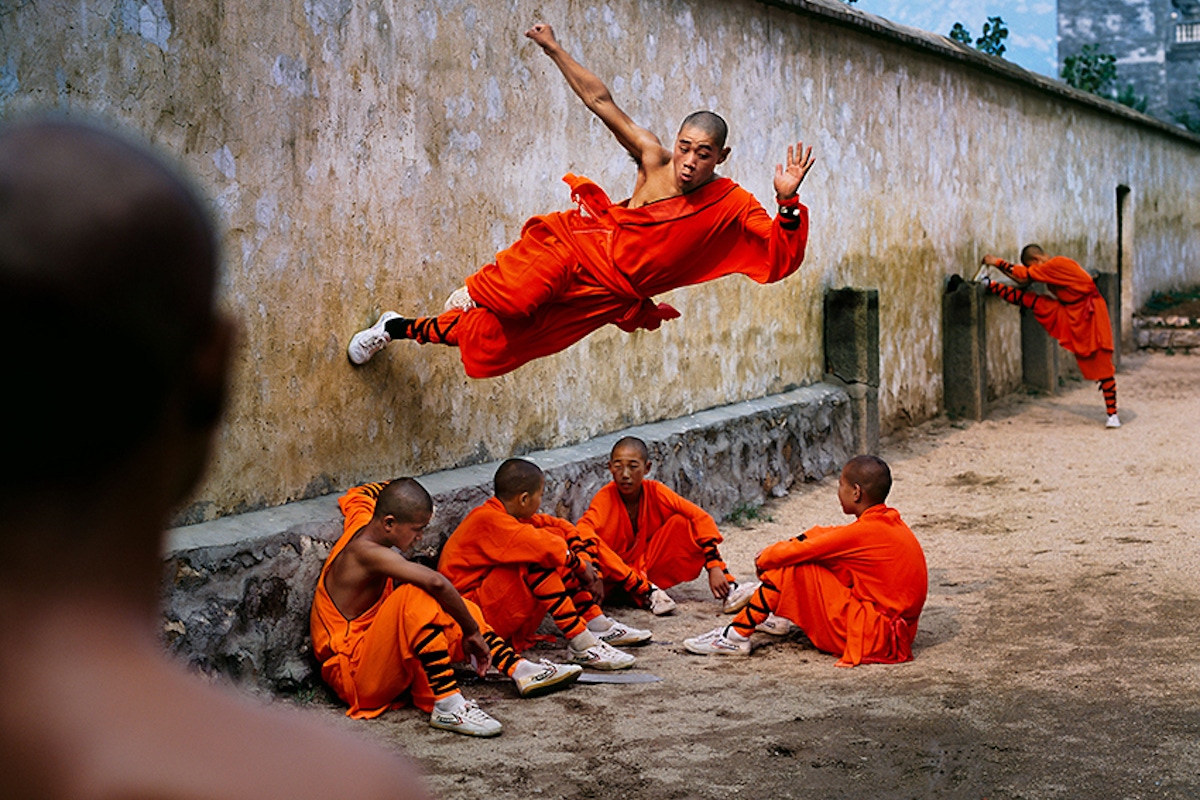 While McCurry's work showcases the vibrancy of colour, Jacob Aue Sobol's approach depicts the beauty and intensity of monochrome photography. Speaking to Rehn-Kaufmann, Sobol says, "I have tried to shoot in colour but even then I will always transform [the photographs] to black and white. It's connecting and identifying - if I can recognise myself or my own inner life in the image, it's right for me. And for me, it only exists in black and white. It gets me closer to existential feelings and emotions." Arrivals and Departures is a photo-documentary series by the Danish photographer, produced during his trip from Moscow to Beijing on the Trans-Siberian Railway. However, there were virtually no opportunities to take pictures along the way. He decided to spend a couple of days respectively in Moscow, Ulaanbaatar and Beijing. He was inspired by many new impressions, and photographed landscapes, street scenes and, above all, people he met at the time.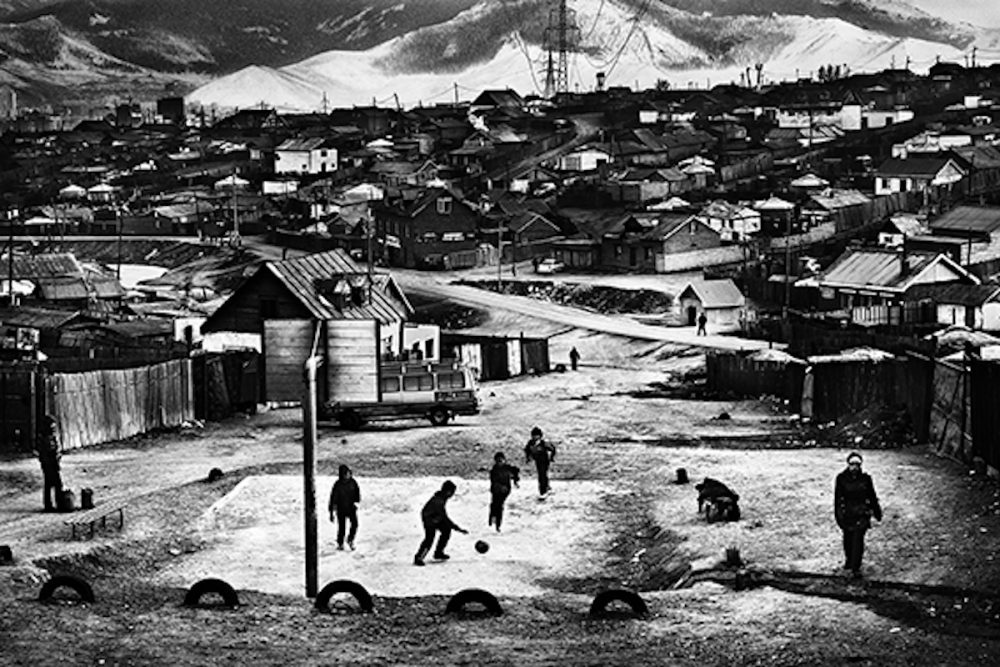 "It was my first time using a digital camera, and a Leica camera. It was a great revolution. The reason I didn't previously shoot with digital is because I couldn't get the same texture and feeling that monochrome film provides, but this Leica — the Monochrom M — changed it for me." On what inspired their respective journeys, as well as these exhibitions, McCurry says: "I was fascinated with photography and documenting places, disappearing cultures, to learn about them." Sobol reflected, "Visiting Russia, Mongolia and China was a way to connect with people from these parts of the world, getting close to people I've never met, places I've never seen, cultures I've never visited."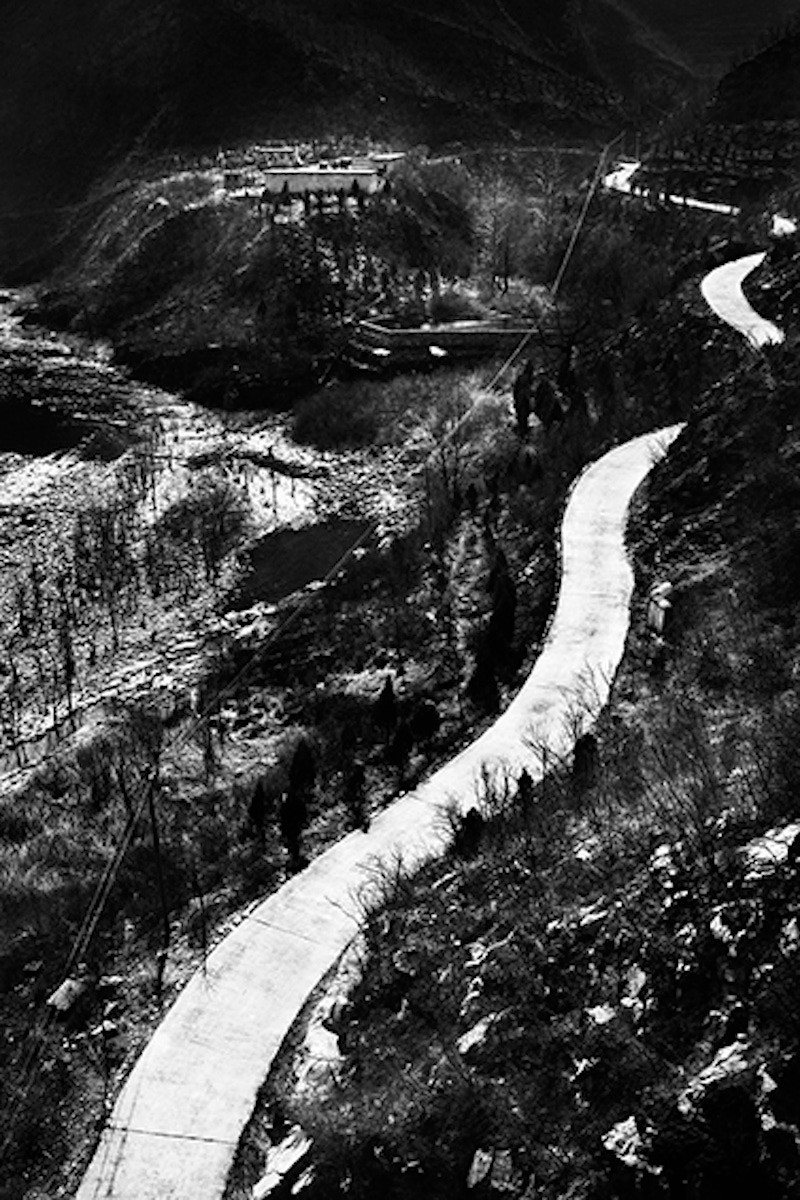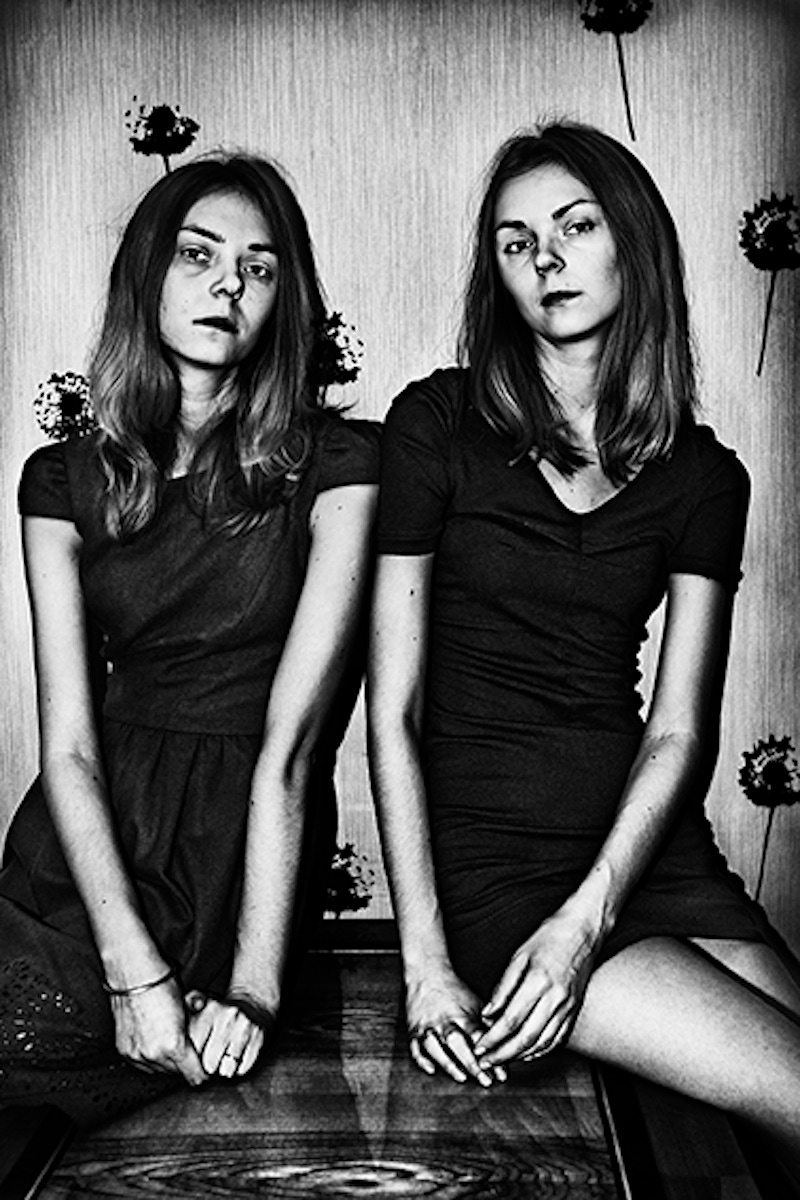 Jacob Aue Sobol's Arrivals and Departures is showing from 21st April to 27th June, 2021, at the Leica Gallery Wetzlar. Steve McCurry's The Eyes of Humanity is showing from 20th April to October, 2021, at the Ernst Leitz Museum. Special thanks to Leica Camera and Leica Store Singapore. Leica Camera AG is an international, premium manufacturer of cameras and sports optics. The legendary reputation of the Leica brand is based on a long tradition of excellent quality, German craftsmanship and German industrial design, combined with innovative technologies. An integral part of the brand's culture is the diversity of activities the company undertakes for the advancement of photography. In addition to the Leica Galleries and Leica Akademies spread around the world, there are the Leica Hall of Fame Award and, in particular, the Leica Oskar Barnack Award (LOBA), which is considered one of the most innovative sponsorship awards existing today. Furthermore, Leica Camera AG, with its headquarters in Wetzlar, Hesse, and a second production site in Vila Nova de Famalicão, Portugal, has a worldwide network of its own national organisations and Leica Retail Stores.