Leica Q2 Daniel Craig x Greg Williams
What happens when you cross Hollywood access, technical knowhow and archival design? The exclusive new Leica, endorsed by one of The Rake's favourite photographers.
There are plenty of brands with
Leica
's prestige, though none of them make cameras. From car manufacturers to clothiers, haute-horlogerie marques to architectural sights, there are labels that transcend product. Yes, Leica may make cameras – this has a tangible basis in fact – but some brands garner a congregation to whom they feel spiritually bound, and Leica is one of them.
To provide a more elevated analogy, think of churches. They may be places of worship — a pew is a pew, a psalm a psalm. But some churches are assigned awe and wonder, and there you'll often find clergymen of impressive rank whose association with the church feels like a covenant, and makes perfect sense. For Leica, the archbishop in question is Greg Williams.
Greg is a rare beast. His talent is, of course, one thing, but his niche is to act as the 'candid Hollywood' photographer du jour. A former war photographer in Myanmar, Chechnya and Sierra Leone, he followed his passion for movies, which took him away from conflict zones to shooting on movie sets, creating poster artwork – four of the last five
Bond
movies, for example – and covering awards shows. Behind-the-scenes images of Ana de Armas eating a hotdog and drinking a Coca-Cola at the Golden Globes are the kind of pictures that have talent bookers and photographers all over the world scratching their heads, familiar as we are with the very controlled environment of Tinseltown. Loosely explaining how this may have come about, Williams says: "I am 48 and I don't believe I have fucked anyone over, and I am not intending to start now." For those unfamiliar with the process of dealing with Hollywood stars, trust and familiarity is everything – thriftily given, very easily taken away. It is now at a point where some stars, like Tom Hardy, will work exclusively with Williams for any shoot. "There are a lot of actors who don't enjoy the process of being photographed," Williams says. "I think I have a good understanding of that with people. Often they say, 'Oh, I hate this', and I ask if they can tell me why, because there are lots of different reasons. One actor told me that he hated the idea of standing in a photoshoot as if he is important enough to be photographed."
What is refreshing about Greg's approach is that it has authenticity at its heart. The magic of a retoucher is a testament to the world's technological advancements, but it is by no means authentic. Greg prides himself on doing much less retouching than others. "If you do too much of it, you leave the world of reality," he says.
We will deal with how Leica fit into all this, but it is hard to understand before you hear about Greg's latest initiative, Skills Faster. He has realised that there are more photographers on the planet than ever before because of the sophistication of smartphones. He says: "I love the idea of helping to democratise good photography. We may do a professionals course one day, but this is a course designed to help people record their memories better."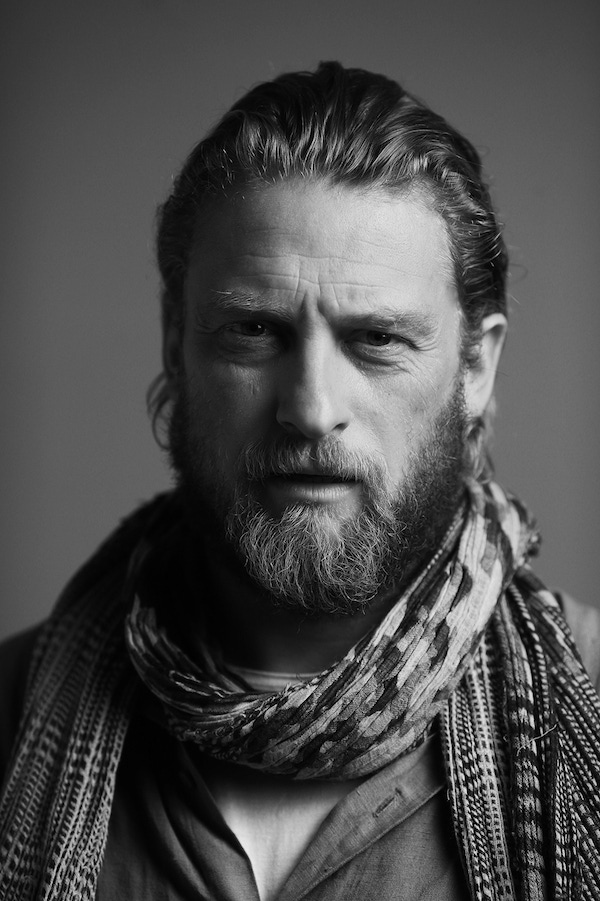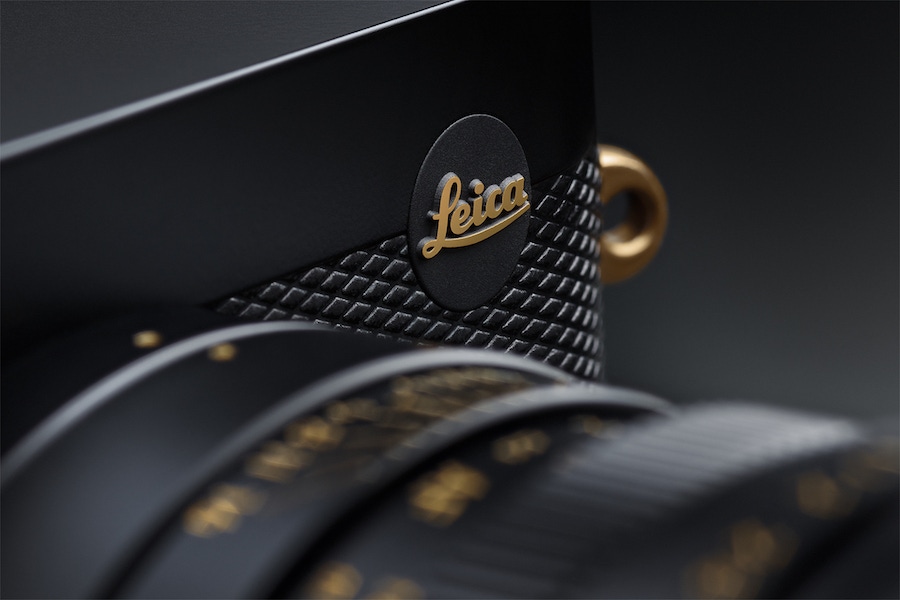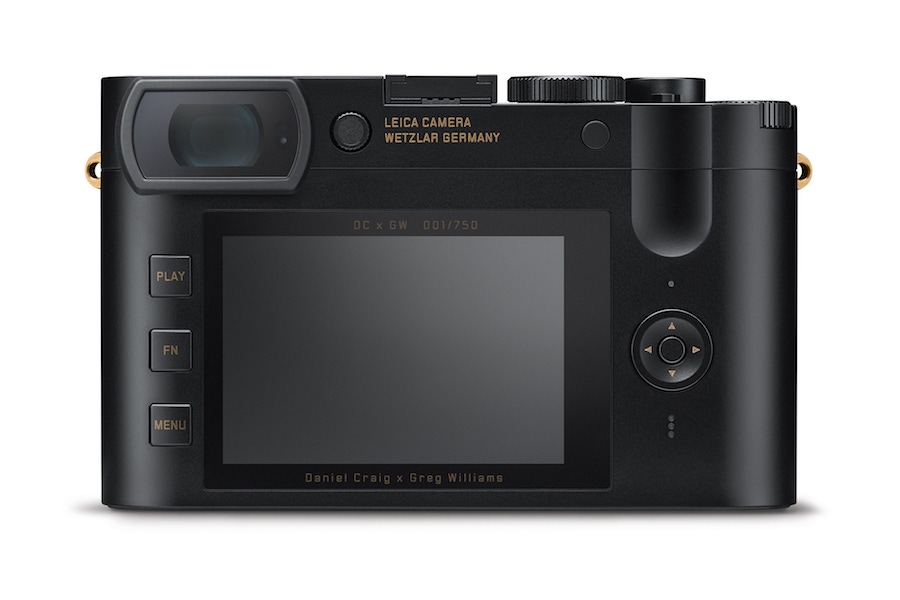 Enter Leica, whose technical innovations with
cameras
since they created the Ur-Leica in 1913 have accorded them the kind of esteem we give to brands such as
Bentley
or
Rolex
. There is a part of our brain that knows they are the best, though when asked to say why, there's not a whole lot we can elaborate on. Greg's love for Leica's cameras has its roots in technical and aesthetic reasons — the black-on-brass you see when the paint peels away from the camera body is a favourite combination of his, and "no one has seen me without a Leica for the last seven years". It's a professional endorsement akin to 
The Rake
's founder, Wei Koh, wearing
Cifonelli
, Roger Federer playing with Wilson racquets, or a royal warrant.
But despite their dedication to the craft and science of photography, and producing cameras like the M series (Greg says, "You need to know what you're doing to use this"), Leica are aware that people are fascinated by the idea of creating beautiful images even with little training, so in 2015 the Q series was born. In 2019, they upgraded it to the Q2. These cameras have the capacity for you to control exposure and zoom, but should you want the best possible image with not much knowhow, it can do it automatically, too. Add Greg's desire to democratise photography, as well as his near-peerless access to Hollywood, and there is an opportunity for something really special. Greg just had to make a quick call to his long-time collaborator and fellow Leica devotee Daniel Craig. This has manifested itself in the Leica Q2 Daniel Craig x Greg Williams, a limited edition set of 750 cameras that has evolved from a mutual admiration for the brand between Craig and Williams. "Daniel and I wanted to make something that felt quite luxury," Williams says. While the template of the camera is very much the same, the detailing, such as the black and gold logo, is new. This colour change was made possible largely through precedent. While it nods to Williams's taste, his research led him back to the 1920s, when he found the change had been done before. Greg says: "One hundred years on and they have agreed to let us do it again."
Additionally, there is an even more limited set of cameras made exclusively for Craig and Williams, with added details, such as the automatic setting, which uses the luminosity you find in watchmaking, so it glows and is much easier to locate, a detail that Williams thinks has not been done before. And on a more sentimental note, a quote is engraved on one of the buttons — "To see a world in a grain of sand", from Auguries of Innocence by William Blake. "I went to my first war zone when I was 19 years old – I was smuggled into Burma," Williams says. "My father gave me this quote, and so the idea was how photography can encapsulate everything in one moment."
Greg Williams – a modern-day
Slim Aarons
who is able to document situations that are filled with people who regard cameras with suspicion – presents this new collaboration with childlike enthusiasm as well as his veteran instincts and high standards – quite the combination.