What Does Classic Style Mean Today?
Alexander Kraft, the CEO of Sotheby's International Realty France-Monaco, divulges on what classic style means to him.
Before getting down to brass tacks over the coming months and offering advice on a range of rakish subjects, from the perfect travel wardrobe to vintage automobiles, I wanted to share my personal style philosophy which, as befits a publication that has been founded as 'the modern voice of classic elegance', is decidedly, and unabashedly, 'old school'.
My style icons are Gianni Agnelli, Stavros Niarchos, David Niven and Cary Grant. Jared Leto, Kanye West or Justin Bieber? Not so much…
Cary Grant
and
David Niven
were true gentlemen who were not only always perfectly groomed and dressed, but also complemented their suave outfits with impeccable manners and smiles on their faces. They made their debonair appearances look easy and effortless, although in reality they put a lot of thought and effort into them. Italian Fiat heir
Gianni Agnelli
and Greek shipping magnate Stavros Niarchos were, first and foremost, very savvy businessmen who, at the same time, loved life and lived it to the fullest. These men of the world had more style than most of their contemporaries, and brought a healthy dose of class and elegance to everything they did, whether that was planning a corporate takeover, living the high life in Capri or Gstaad, or just buying a croissant at the local bakery. Regardless of what they were doing you could count on them to do so in style, both sartorially and otherwise, unlike some of today's 'icons' whose 'style' is only skin-deep and mainly on show when paparazzi are around.
I dress in style, not in fashion.
I am passionate about men's style, but only mildly interested in men's fashion. In my humble view, true style should have a timeless quality and be the outside reflection of one's inner self. Some things either look good on you or they don't, and no fashion trend is going to change that. A simple single breasted, well-cut dark blue suit will always look good on me (and most other men), even when current fashion propagates embroidered pajamas, pink varsity jackets and fur coats. I want to be able to look at pictures of myself in 10, 20 or even 40 years, and say to myself "Yeah, that still looks OK today". Just look at a picture of Agnelli in the 1960s: You could dress the exact same way today and still cut a dashing figure. Now take a picture of Kanye West or Jared Leto and try the same in 10 years… see what I mean?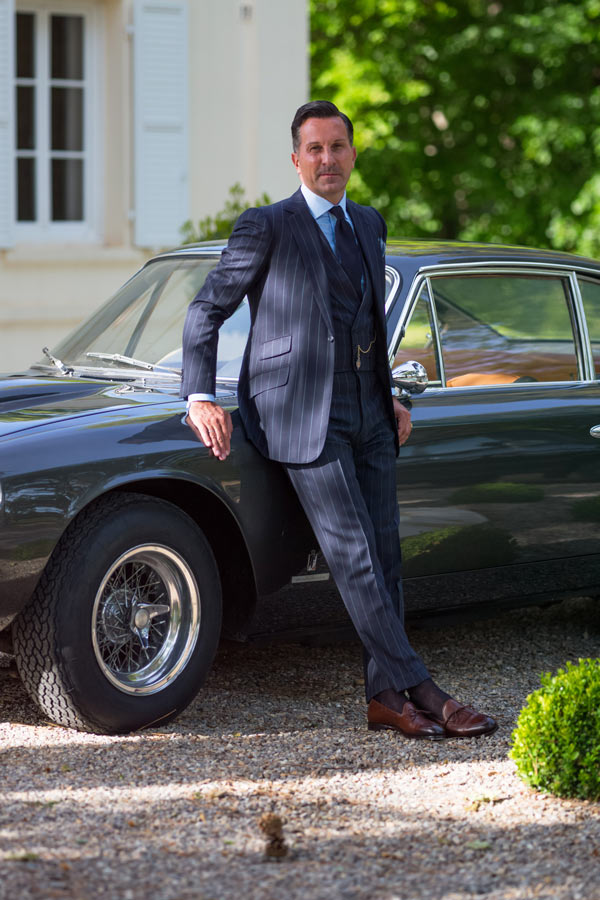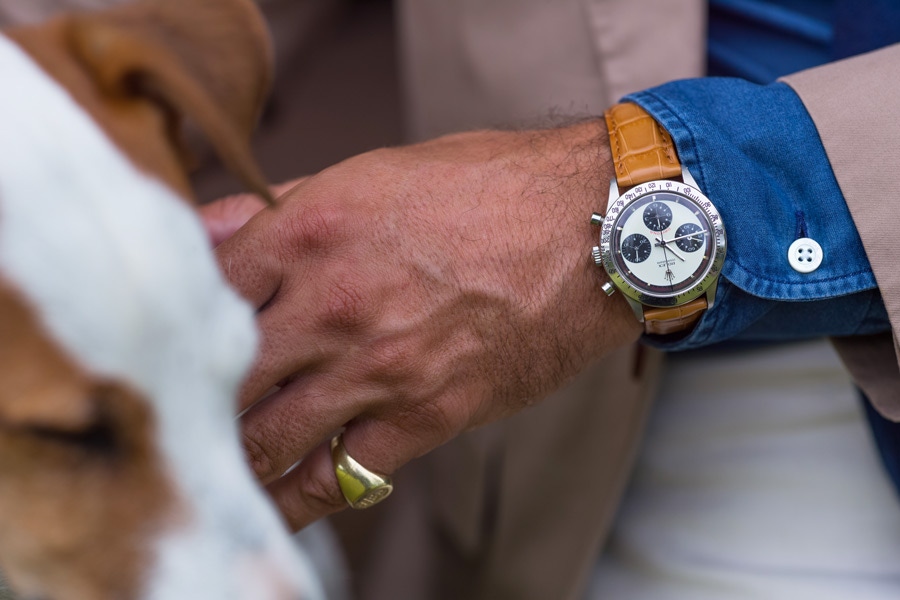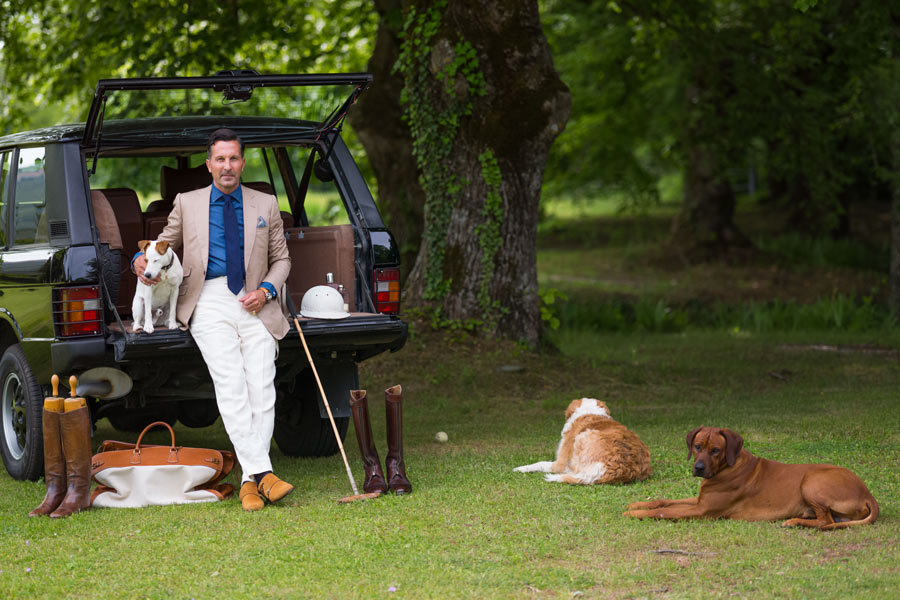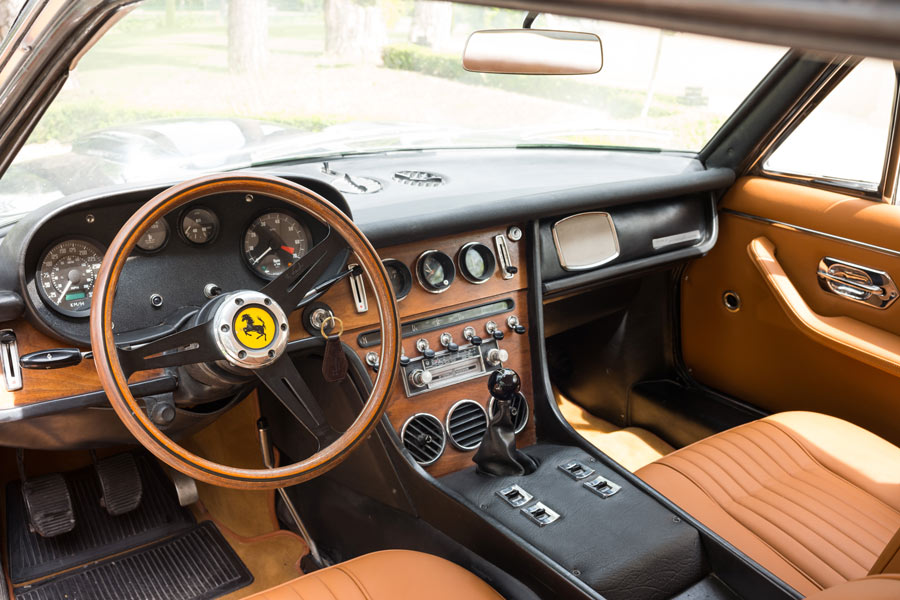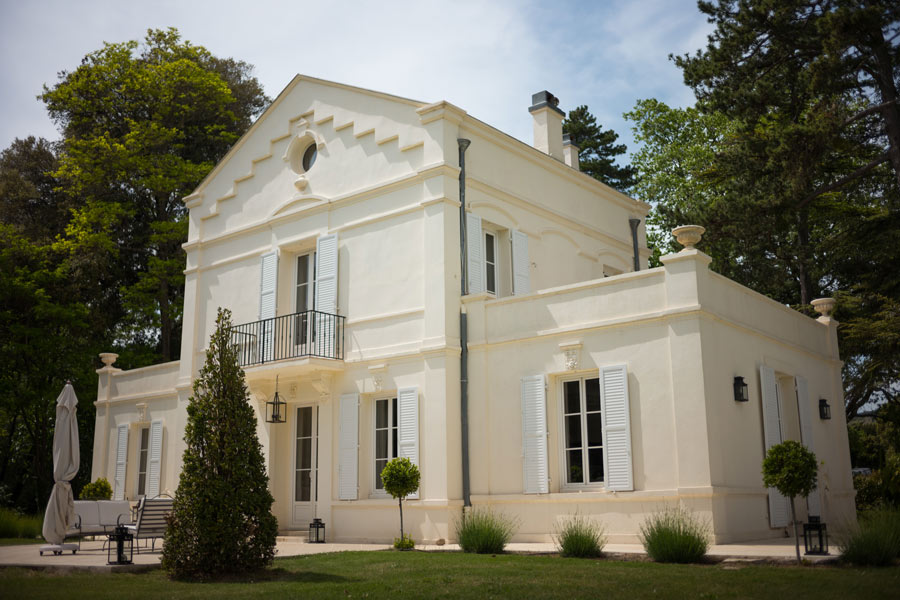 I know all the rules but I choose which ones to obey.
Frankly, I do not think that anybody can teach me much about manners in general and the rules of classic menswear. However, I was neither born with that knowledge nor did I learn it from blogs or self-appointed online 'authorities on men's style'. I have watched and learned from real men of the world while also reading up on the original literary sources such as Baron von Knigge, Dorothy Parker and Nancy Mitford, all the way to Alan Flusser and Bernhard Roetzel. They taught me how to dress and behave at every occasion, from
Royal Ascot
to a New York boardroom, from a shooting weekend in England to a yachting holiday in the Mediterranean. However, I do not let these rules and codes consume me. On the contrary, my mastering of these rules allows me to combine my bespoke dark blue
Cifonelli
chalk-stripe suits with rich, dark-brown loafers from
Cleverly
or
Stefano Bemer
even when traditionalists decry, "no brown in town" or "no brogues or loafers in town".
I am always me.
I do not differentiate between dressing for others or dressing for myself. I cannot understand peacocks who over-dress when going out, yet change into a tracksuit as soon as they are back home. Even if I am by myself watching a DVD at home on a Sunday afternoon, I will maintain a certain sartorial standard (slim RRL jeans or chinos, a cashmere crewneck sweater and velvet slippers without socks). It's a mindset. You either have an ingrained sense of style or not; there is no 'off-button' for evenings or weekends.
I believe in hard work and paying your dues.
The one thing I have learned, and that many millennials do not seem to realise, is that unfortunately most things in life don't come easy. Success in your job, a balanced private life, and good manners are almost never the result of pure luck or a privileged background, but more often stem from hard work, intelligence and determination. Everyone faces a myriad of obstacles every day, yet the key to success is to "never give up, never surrender" as
Winston Churchill
once said. If you cannot reach your goal one way, try another – you are the master of your own fate, and no one is to blame for your success, or lack thereof. As
Cary Grant
famously said: "Everybody wants to be Cary Grant, even I want to be Cary Grant". Appearances are one thing, the work behind them another – and this has never been truer than in this Instagram age.