Centre Stage: Fred Astaire's 1928 Rolls Royce
An upcoming Rolls-Royce exhibition in London collects the greatest Phantoms from the past 92 years — including this jazz-age beauty commissioned by Hollywood great, Fred Astaire.
Rake favourite Fred Astaire is renowned for the sartorially insouciant quote: "I often take a brand-new suit or hat and throw it up against the wall a few times to get that stiff, square newness out of it." Fortunately, the dandy Hollywood song'n'dance man displayed no such degagé behaviour toward his automobiles — one particularly notable example of which will be displayed at Rolls-Royce's upcoming The Great Eight Phantoms exhibition, on show in Mayfair from late July. Although you'd be hard pressed to describe it as stiff or square (well, perhaps a tad boxy), the Rolls-Royce Phantom I that Astaire ordered in 1928 remains in a remarkably pristine condition of preserved-in-aspic newness. Though now remembered as a movie star, Astaire hadn't even appeared on film at the time he bought his first Rolls — a right-hand drive, single cabriolet town car with black leather roof, with coachwork by Hooper in a fetching hue known as Brewster Green. It was his popularity on stage that had earned Astaire the readies required to travel in such sumptuous style, and it was during his West End star turn in Funny Face that the man memorably described by
G. Bruce Boyer
as a "classless aristocrat" felt sufficiently flush to join the uber-exclusive Rolls-Royce owners' club. The Phantom became an essential accessory for Nebraska-born Astaire (the son of a humble Austrian brewer), who enthusiastically studied and adopted the ways of the English gentleman during his time in the United Kingdom, the thrum of the chauffeur-driven automobile heralding his arrival at Anderson & Sheppard of Savile Row (where Astaire was a prolific patron of the house's innovative soft drape tailoring), exclusive race meetings, soirees at stately homes, shoots in the country, swingin' sessions at Britain's better golf links, and of course, the stage door.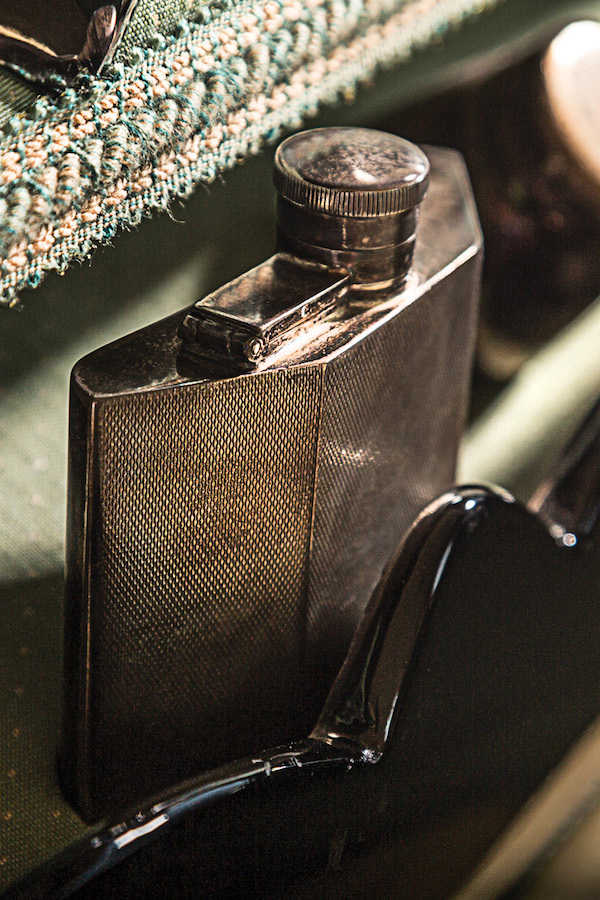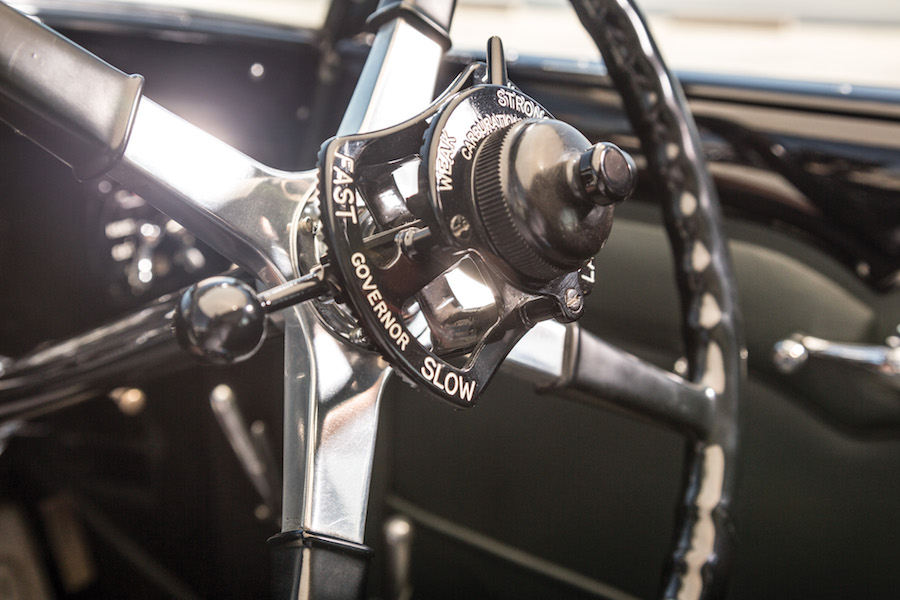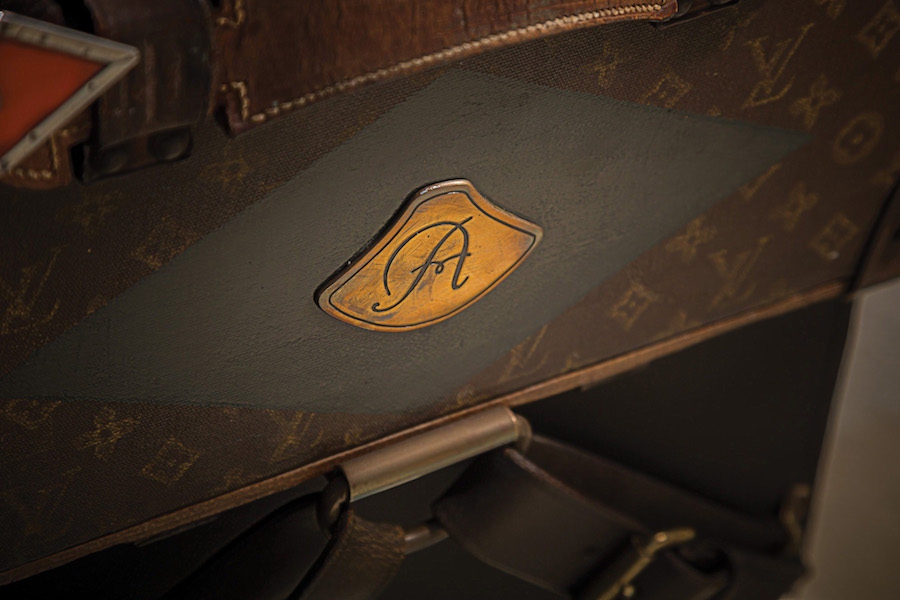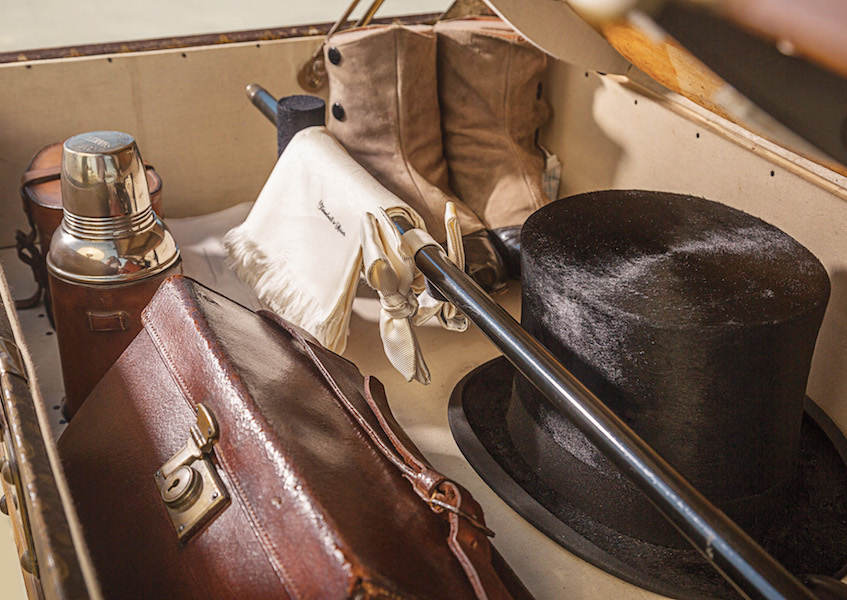 When Astaire returned to the United States to pursue cinematic fame, the Phantom came with him. In the mid-1930s, around the time he was making his mark on the silver screen alongside Ginger Rogers in classics such as
The Gay Divorcee
,
Flying Down to Rio
,
Swing Time and Top Hat
(and earning the then princely salary of $200,000 per annum), Astaire chose to give the Phantom a facelift, commissioning new coachwork by Inskip of New York, adding Art Deco flourishes to the car's already plush appointments. A series of remarkable accessories Astaire commissioned to accompany the Phantom (which he parted with in 1950, and which now belongs to the Petersen Museum in LA) will be on display in unison with the automobile at The Great Eight Phantoms exhibition, including a Louis Vuitton motoring trunk containing a top hat, white bow-tie, cuff and collar boxes, a silk scarf from
Turnbull & Asser
, and dancing and tap shoes. Astaire's outdoorsy, athletic habits are reflected in the presence of a picnic set, vintage tennis racquet, cricket bat, shooting sticks, and antique golf clubs. Rolls-Royce will reveal the remaining seven examples to be displayed in The Great Eight Phantoms exhibition (commencing in Mayfair on 27 July) over the coming weeks.