How Floris London Blossomed on Jermyn Street
One of the oldest merchants on Jermyn Street, Floris fragrances are synonymous with gentlemen of taste, from Winston Churchill to James Bond.
Given the dominance of the fragrance market by designer brands and celebrity names - and its MO of pumping out products, giving them a matter of weeks on the shelves to either sink or swim - it's easy to forget that there are both makers and fragrances that have kept their course and ploughed their perfumed niche for centuries. And that's literally: as Edward Bodenham notes, with some awe, he's the ninth generation head of a family firm that was founded in 1730. That makes Floris Britain's oldest perfumer, and a stalwart of the same spot on London's Jermyn Street for all that time. "Despite the feminine name, Floris came to be seen as more masculine because of the gentlemen who inhabited the area, back when it was all coffee houses and gentlemen's clubs," argues Bodenham, "even if they ended up wanting something to take home to their wife in the country." Not that Floris - inevitably, given its longevity - is short with its roll-call of the great and good who have dabbed their jowls with a splash of their fragrance: yes, Mary Shelley, Eva Peron and - despite the claimed attachment to Chanel No. 5 - Marilyn Monroe were fans, but so were Beau Brummell,
Winston Churchill
and
Ian Fleming
- he favoured Floris No. 89, named after its Jermyn Street address - which is why his literary creation
James Bond
also favoured it. "And let's just say that at first my boys didn't think it was so cool that their dad worked for a perfumer," Bodenham notes. "I had to tell them that the man who wrote the James Bond books wore it before they started to change their minds…"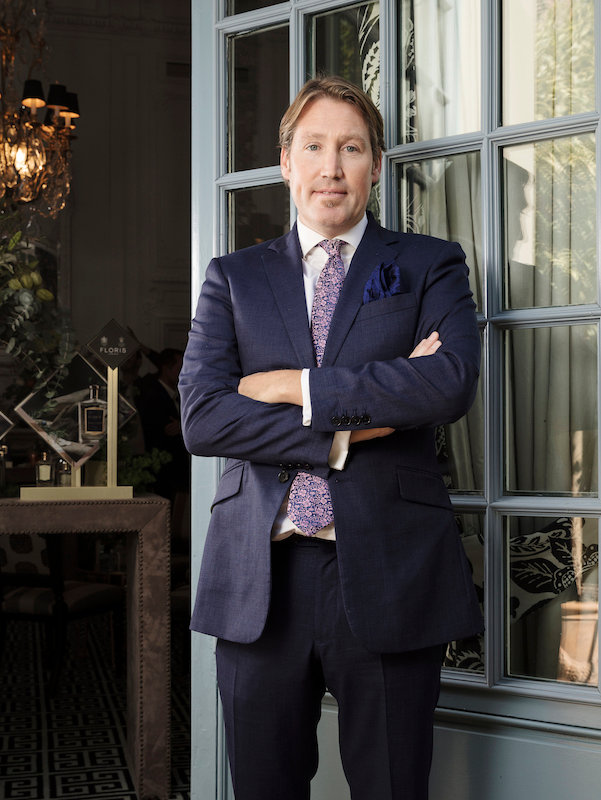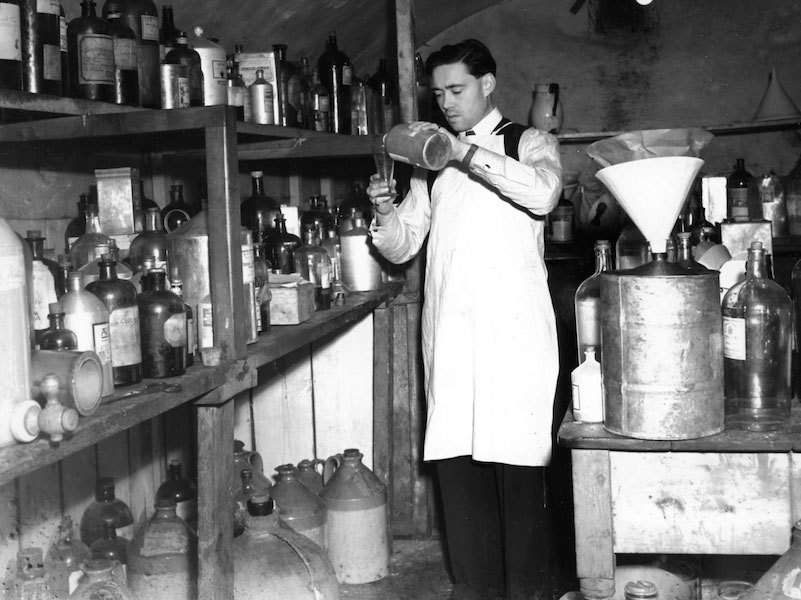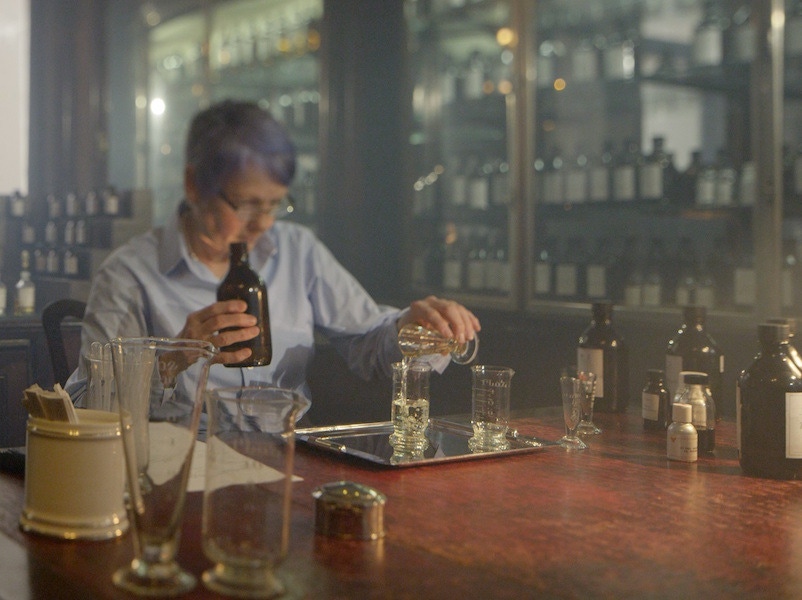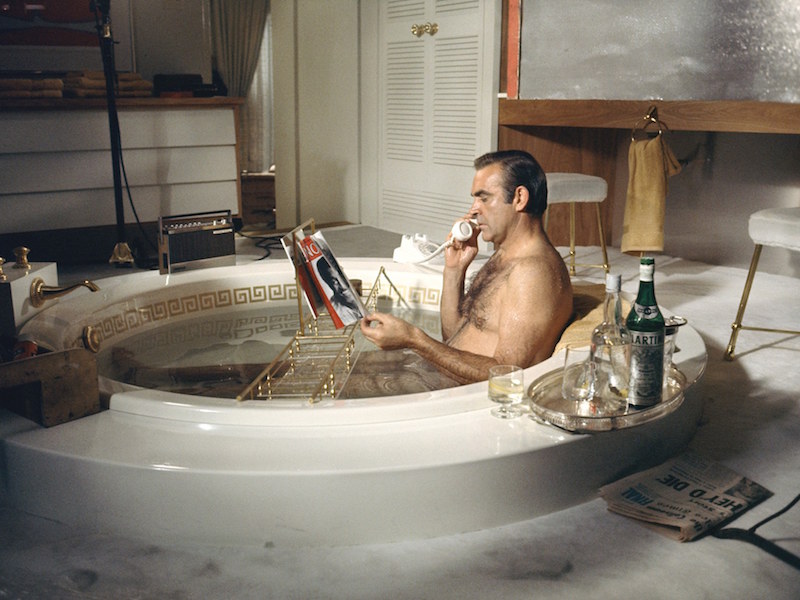 Indeed, one would be forgiven for concluding that Fleming was on some kind of retainer, seeing how Floris is mentioned in
Moonraker
,
Dr. No
and
Diamonds are Forever
- a full quarter of all the Bond novels he wrote. Bond likes the soaps, lotions, and lime bath essence. Floris - along with other long-standing British perfumers, the likes of the recently-revived Atkinson's - can lay claim to having pioneered a distinctively English, spicier sensibility in scent for men; up until which the market was dominated by floral eau de colognes out of Italy. But, remarkably, it was also producing scented products for the home as early as 1851, when it launched a range, as its catalogue put it, "for perfuming apartments"; today it holds a warrant as 'Manufacturers of Toilet Preparations' - how quaint - to
Prince Charles
. Perhaps this is why Bodenham's earliest memory of being introduced to the family firm was the smell of pot pourri emanating from the shop. "Pot pourri was big at the time," he recalls, "although I always remember the smell of my father's clothing when he came home from work. It was a mix of all the fragrances he had worked with that day." Juan Famenias Floris's children no doubt had the same experience. He's the immigrant from Menorca who founded the company, initially as a barber and comb-maker - the company's first royal warrant was as 'smooth pointed comb-makers' to King George IV - before he found a more buoyant market for the scents he was making, then largely inspired by his Mediterranean background. Of course, back then the world was a smellier place, and not in a good way. In Floris' archives there's a letter of 1863 from Florence Nightingale, thanking the then Mr. Floris for the "sweet-smelling nosegay" he had sent her; and one can imagine that in the sweltering heat of a Crimean army hospital tent it would have been most welcome. These days Floris scents are much more about pleasure - with, even if you're a hard-man like Bond, a bit of pampering.