Ron Galella: Shooting Stars
'The King of the Paparazzi' risked life and limb to capture candid, unposed (and often unwilling) portraits of iconic 20th century celebrities.
An intrusive tabloid photographer character from Fellini's 1960 classic La Dolce Vita called 'Paparazzo' (which the director thought suggested an irritating, buzzing mosquito) may have given this breed of sneaky snappers their moniker. But there's another Italian name synonymous with devious, in-your-face celebrity photography: Galella. Ron Galella.
Dubbed
"the Godfather of the US paparazzi culture" by Time magazine and described by Harper's Bazaar as "the most controversial paparazzo of all time", Bronx born-and-bred Galella first took up the camera while serving for five years as a US Air Force photographer during the Korean War. Subsequently honing his craft at the Art Centre College of Design in Los Angeles, Galella supported his studies by shooting actors arriving at Hollywood premieres and events, selling the images for a few dollars a pop to magazines and newspapers.
Returning to New York after he graduated, Galella continued to pursue the occupation that had kept him in beer money during his college years. Unable to afford a professional set-up, necessity proved to be the mother of invention. "
I came back to my father's house in the Bronx. I didn't have money for a studio," Galella told
Vanity Fair in 2015. "So the streets became my studio. I built a photo lab in my father's basement, and I started doing something that wasn't being done, which was capturing spontaneity. Other photographers would do posed and well-lit pictures. I captured celebrities in their environments: at parties, in airports, when they were not aware of the photographer or the camera. This was the real them. That's what photojournalism is about."
Though today paps are commonly thought of as artless parasites, snatching grainy, pixelated telephoto pictures of dangling celebrity appendages and post-baby bods, Galella said, "I've always felt that I'm more than a paparazzo," and considers his life's work legitimate photojournalism: "that's what I got a degree (in) … I worked hard at my craft, too …
To me, photography was an art. It's the modern art of today. It's the magic medium."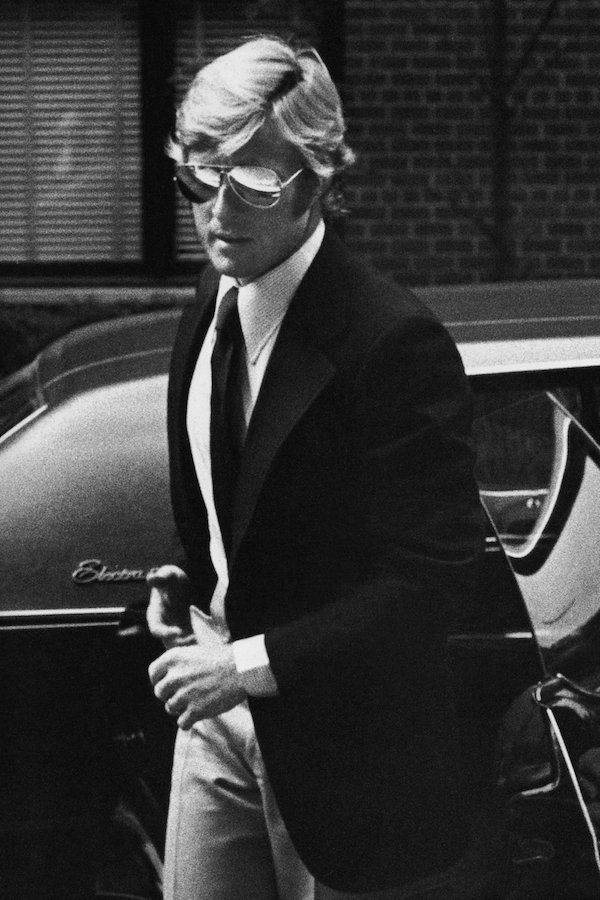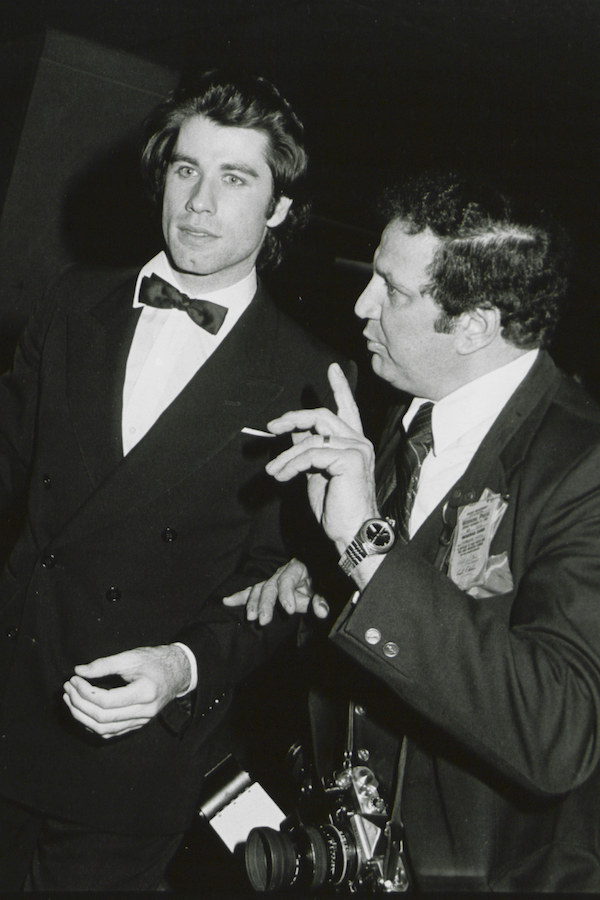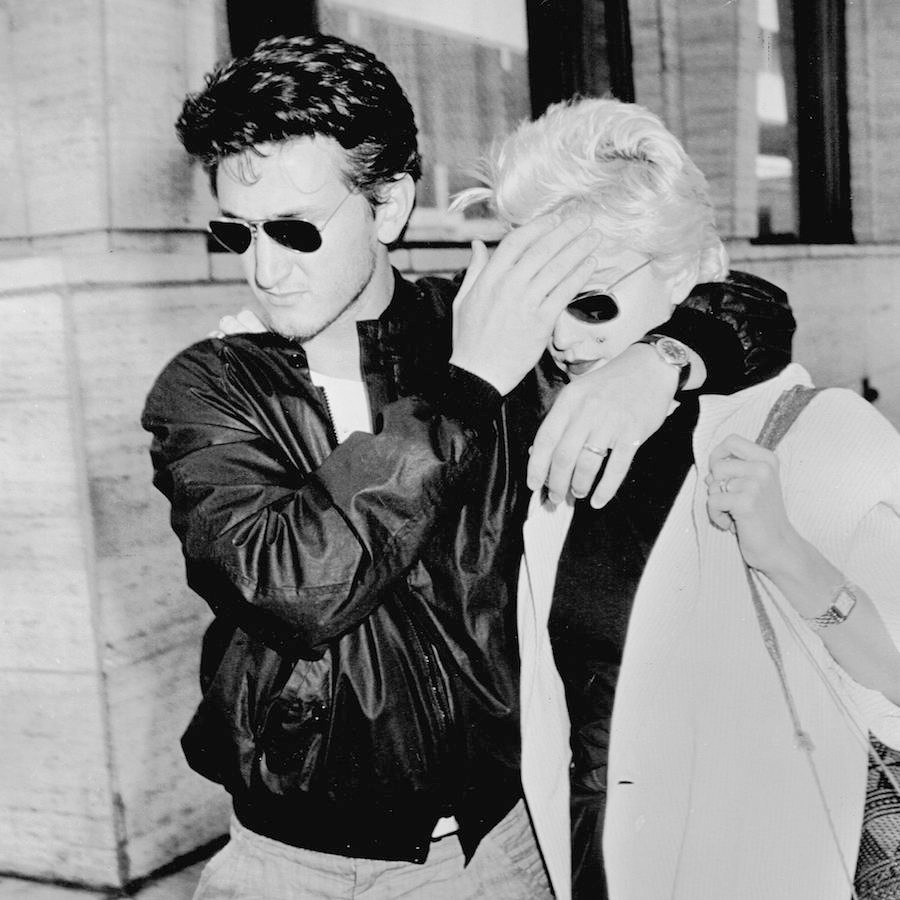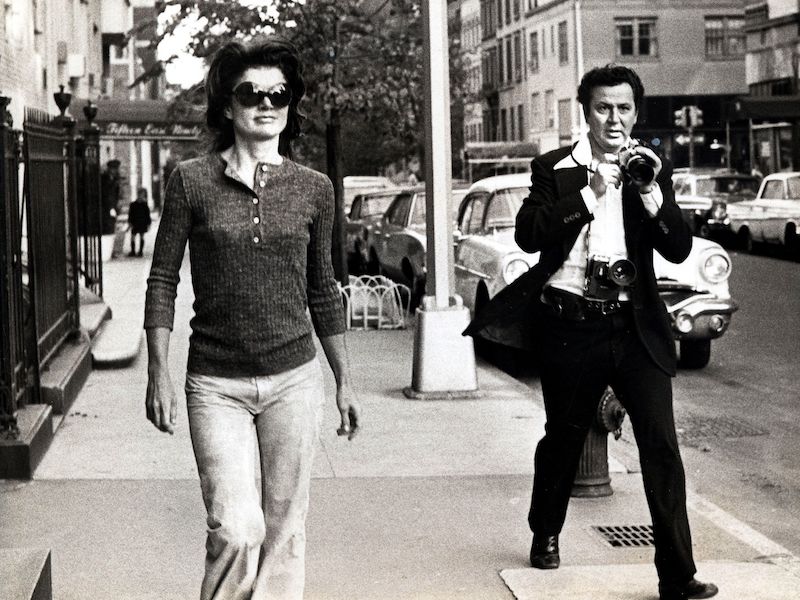 While his work's inclusion in countless respected museum and private collections - and within the pages of top publications such as
Vogue, The New York Times, Rolling Stone
and
Life
- add weight to his assertion of photojournalistic and artistic credentials, some have accused Galella of grubby, stalkerish obsessiveness in his pursuit of the perfect 'spontaneous' celebrity portrait. Most famously,
Jacqueline Kennedy Onassis
. Galella first shot Jackie in 1967, and finding the images to be hot property, soon began hounding the former First Lady and her children to such an extent that she took out a restraining order against Galella in 1972, prohibiting him from coming within 50 feet of her or the late
JFK's
kids. The following year, Marlon Brando (who'd reportedly had an affair with Jackie) 'sucker-punched' Galella outside a Manhattan restaurant, shattering his jaw and knocking out five of his teeth. The photographer promptly sued Brando — not so much for the money, more to discourage other subjects from thinking "they can go around punching me if I am taking their picture," as Galella said — and took to wearing a gridiron football helmet in future encounters with the pugilistic thespian. Certain famous individuals happily played along with Galella — most notably, his friend
Andy Warhol
, who dished tips to the photographer on the best celeb hunting grounds of the day, and helped Galella access his famous pals at Studio 54 (Liza Minnelli,
Mick and Bianca Jagger
, Roy Halston Frowick,
Truman Capote
, Michael Jackson et al), and once remarked, "My idea of a good picture is one that's in focus and of a famous person doing something unfamous. It's being in the right place at the wrong time. That's why my favorite photographer is Ron Galella."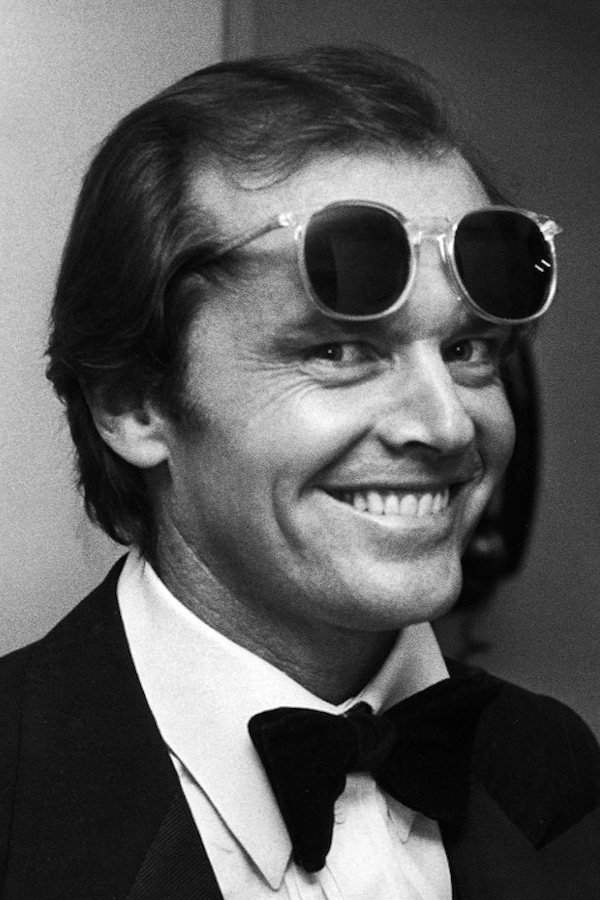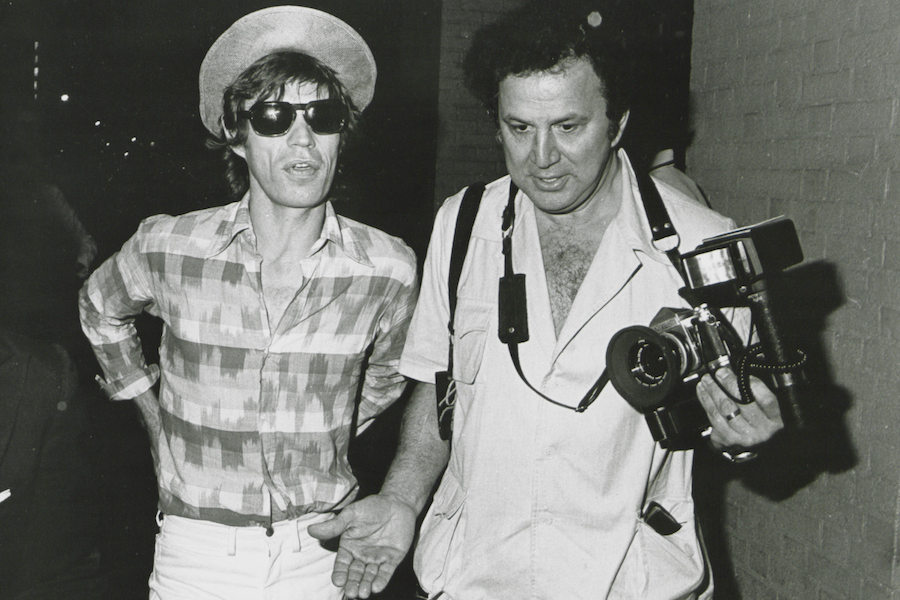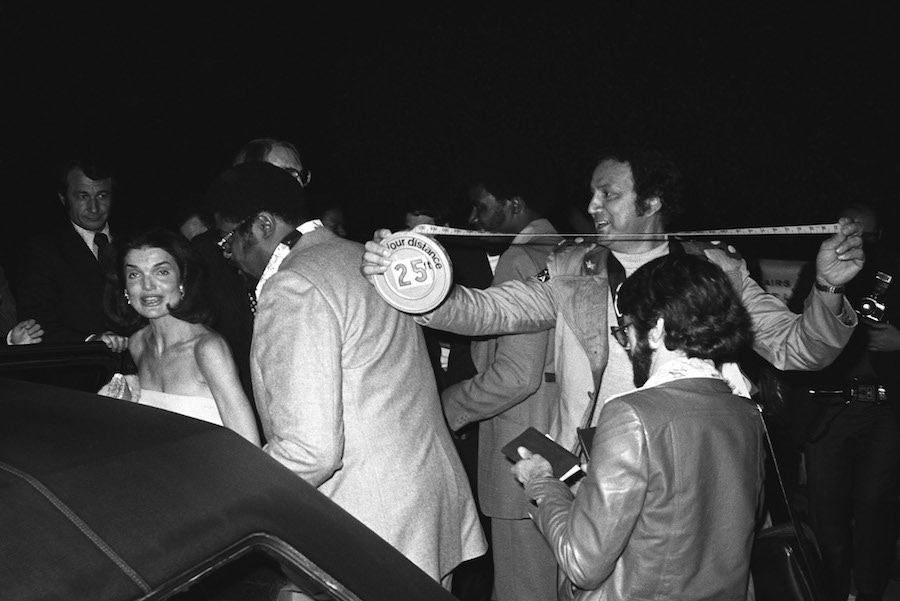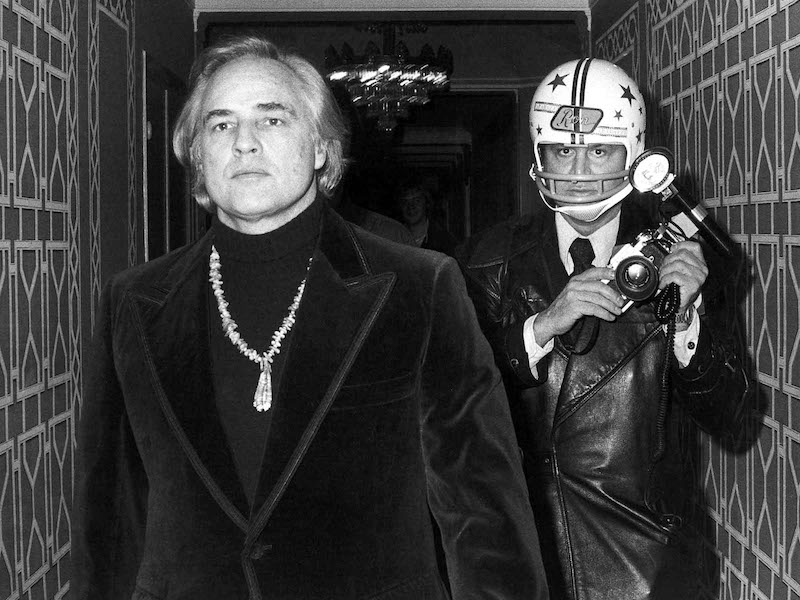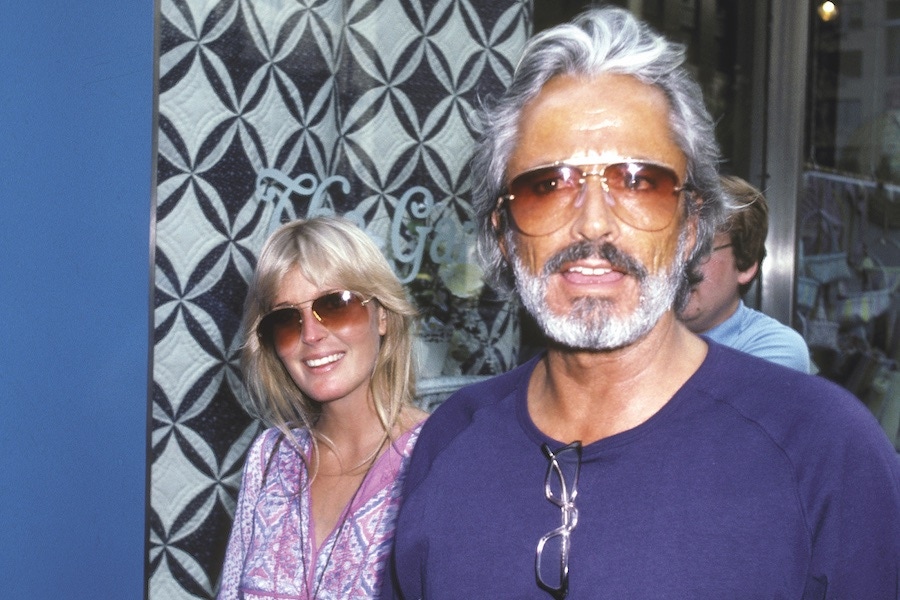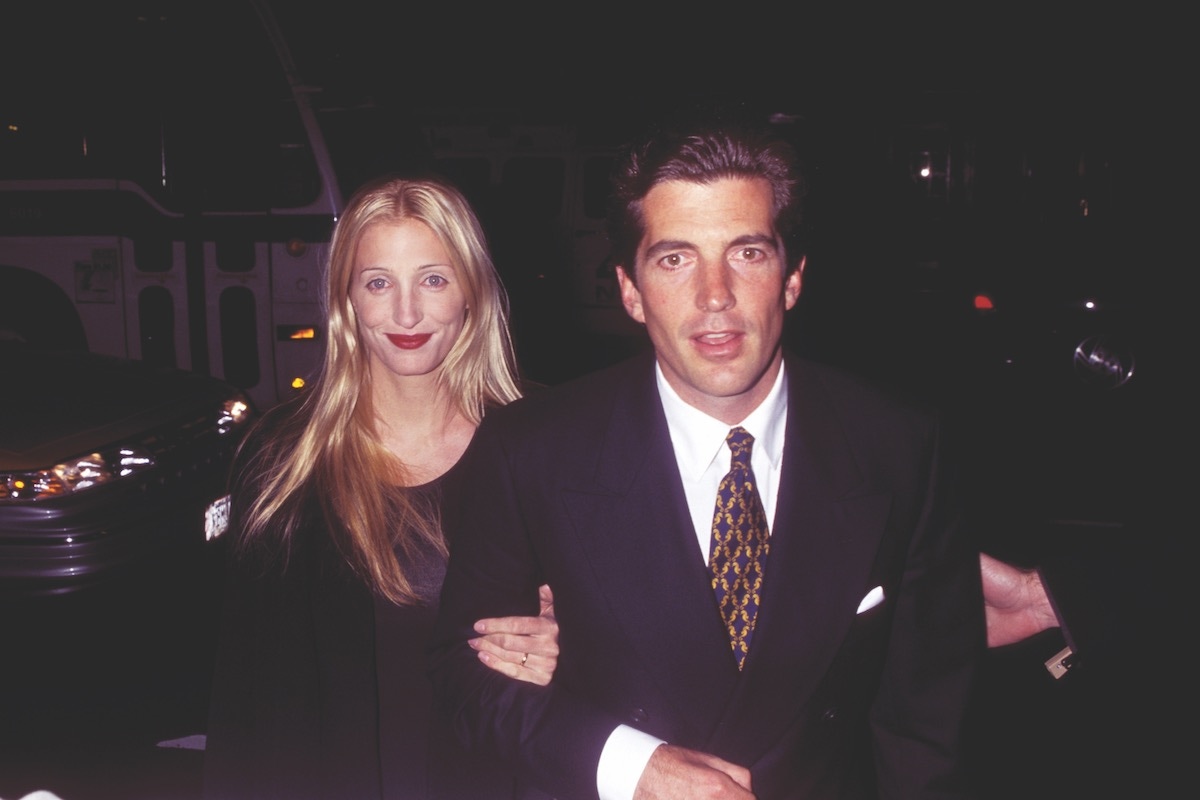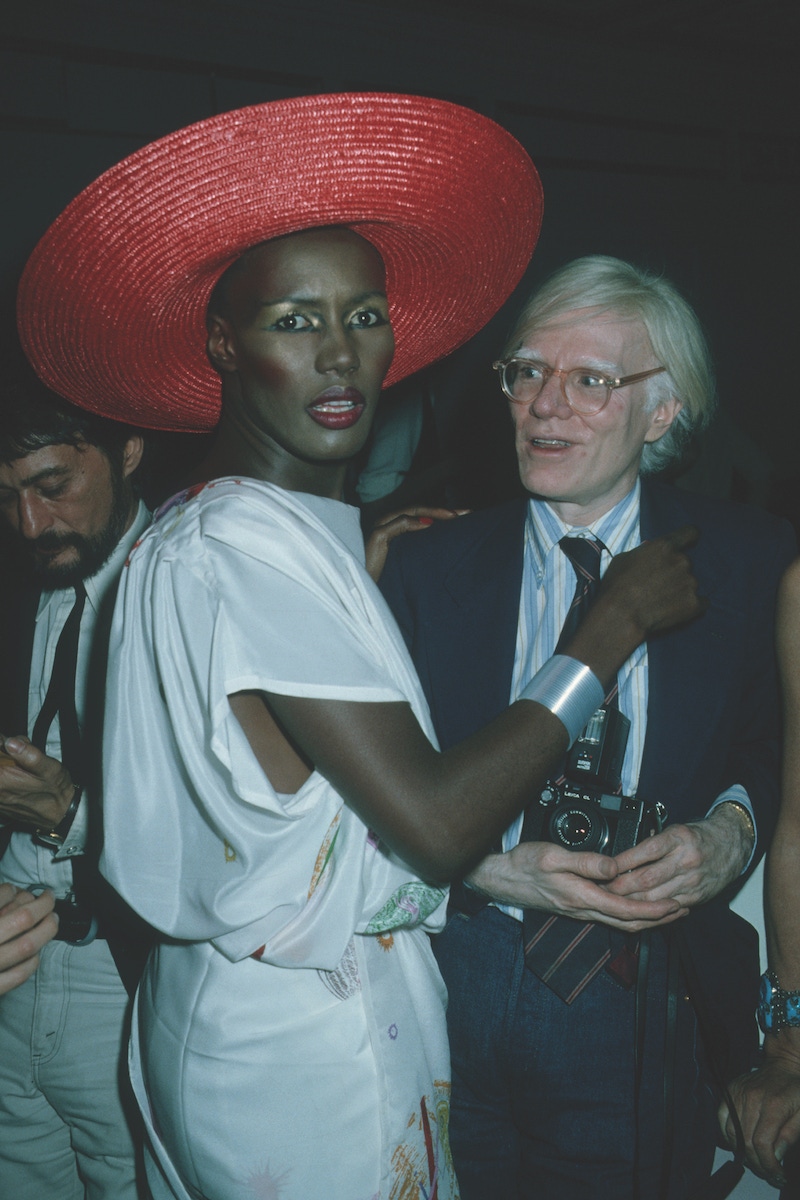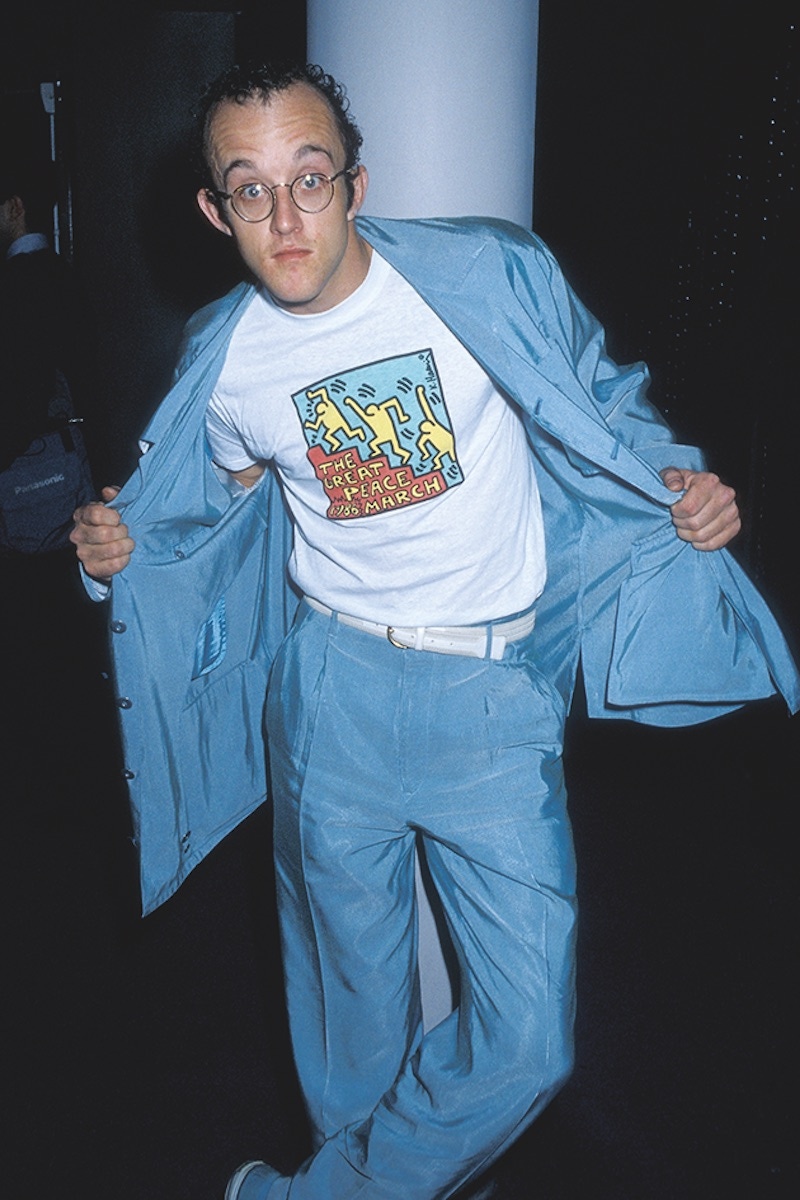 Many stars shamelessly mimed the hand-in-front-of-the-face 'no pictures' pose while in fact acquiescing to being photographed. Others, however, took a more standoffish, Brando-esque approach. Jackie Onassis instructed her minders to smash Galella's camera. After discovering Galella hiding out in his and Elizabeth Taylor's Mexico pool-house, Richard Burton requested his on-site bodyguards to beat Galella so badly he was hospitalised — after which he was then thrown in jail. Elvis Presley's people slashed Galella's tyres. Brigitte Bardot's security detail hosed him down. And in just one of numerous encounters, Sean Penn spat on and punched the photographer, who'd been shooting the quick-fisted Brat Pack actor with then-spouse Madonna. Galella certainly suffered for his art, but all those uncomfortable night-long stakeouts, spittings, beatings and batterings have paid off handsomely for the groundbreaking paparazzo. He enjoyed a very comfortable retirement thanks to the enduring popularity of iconic 'celebrity ambush' shots of the likes of
Robert Redford
,
Warren Beatty
, Steve McQueen, Brooke Shields,
David Bowie
, Valentino, Sophia Loren, Sylvester Stallone,
Frank Sinatra
, Dustin Hoffman,
Robert De Niro
, Al Pacino, Ali McGraw,
Jack Nicholson
and John Lennon — not to mention all those hard-won pics of Elizabeth Taylor and longtime meal-ticket, Jackie Onassis.