Sir Roger Moore: The Man with the Golden Heart
Remembering the seminal seventies 007's charm, style, savoir-faire and passionate humanitarianism of British actor Sir Roger Moore.
For a while there, Sir Roger Moore — who died yesterday, aged 89, after a brief battle with cancer — was considered a kitsch figure in the canon of James Bond, the character he portrayed in seven films, and will forever be best remembered for.
Where his predecessor in the role, Sean Connery, played 007 as a prowling, predatory tiger, Moore's Bond was something of a Pink Panther type — slinky, smirking, comical, self-deprecating, a tad effete. He thought that the only way to approach such an outlandish figure. "
To me, the Bond situations are so ridiculous, so outrageous. I mean, this man is supposed to be a spy and yet, everybody knows he's a spy," Moore said. "Every bartender in the world offers him martinis that are shaken, not stirred. What kind of serious spy is recognised everywhere he goes? It's outrageous. So you have to treat the humour outrageously as well."
It wasn't just Moore's camp, rogueish, raised-eyebrow rendition of Bond that made him a figure of fun, but the of-the-moment wardrobe he wore during his turn as 007 in the 1970s and '80s. While Connery's slim, Anthony Sinclair-tailored suiting had an evergreen quality, Moore's broad-lapelled, flared, flamboyant attire (cut by Cyril Castle, Angelo Roma and Douglas Hayward) quickly dated. In the past decade, however, the look has fallen back into favour — even the safari suits Moore frequently wore, to broad derision, are now chic once again, and the actor's stylistic legacy has been positively reappraised.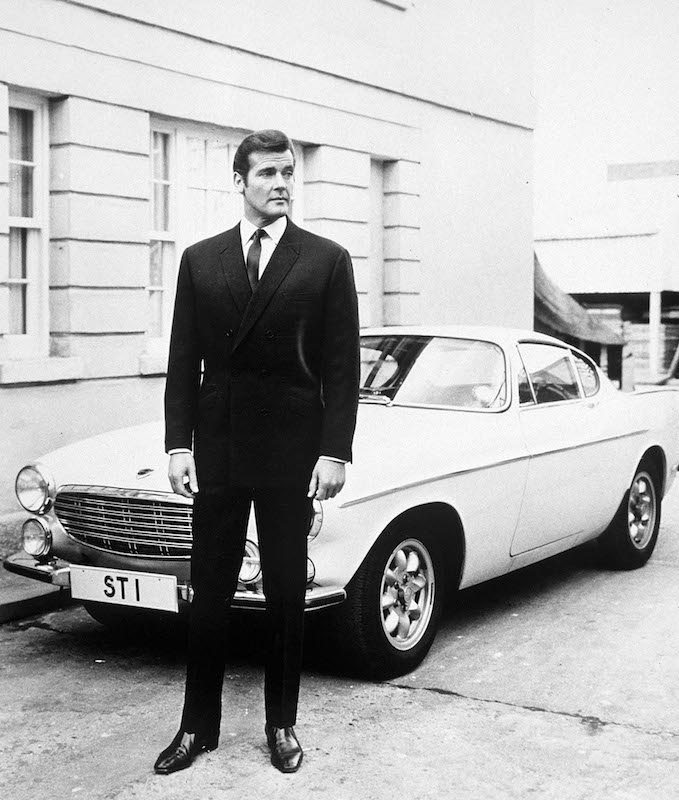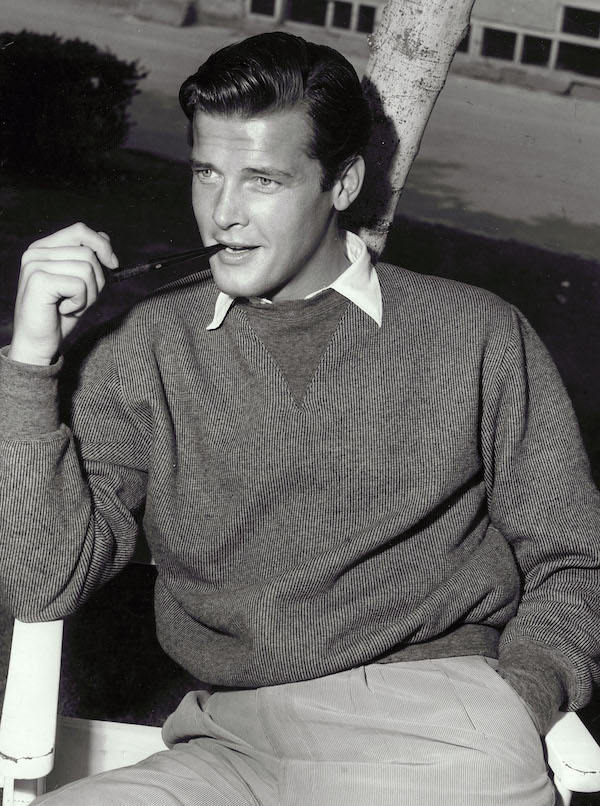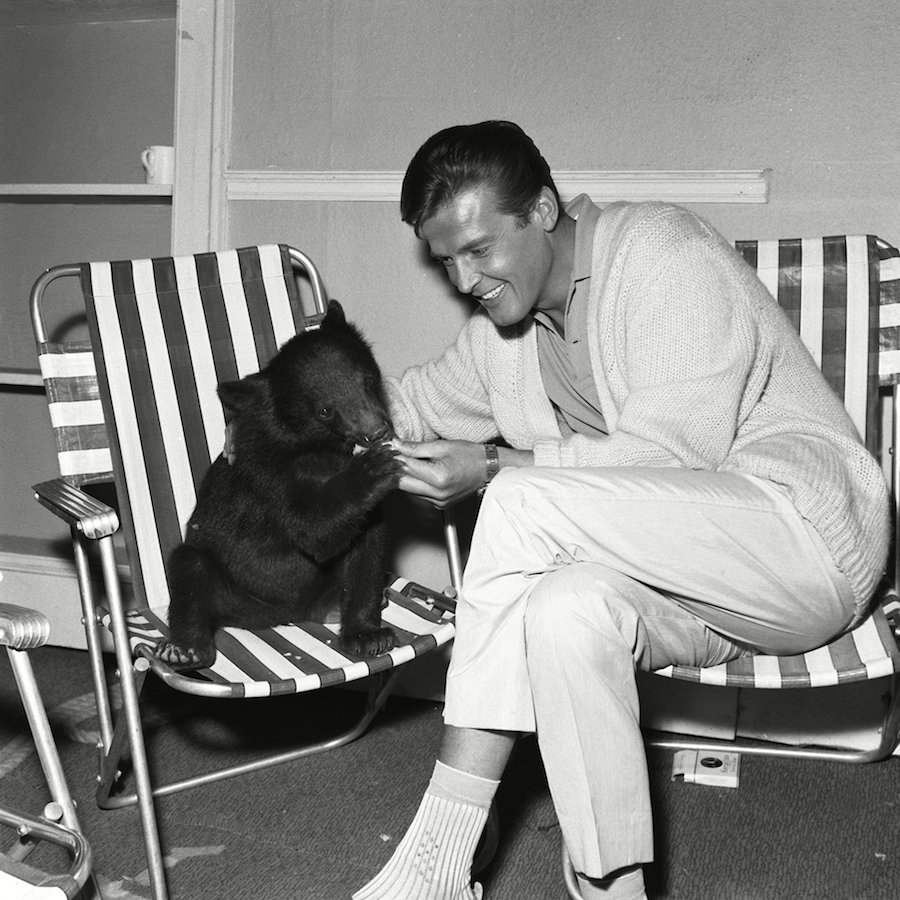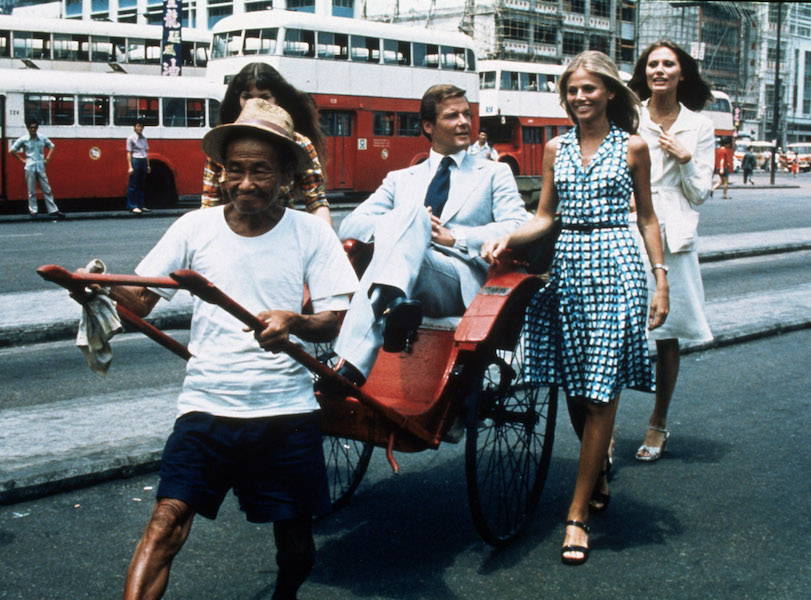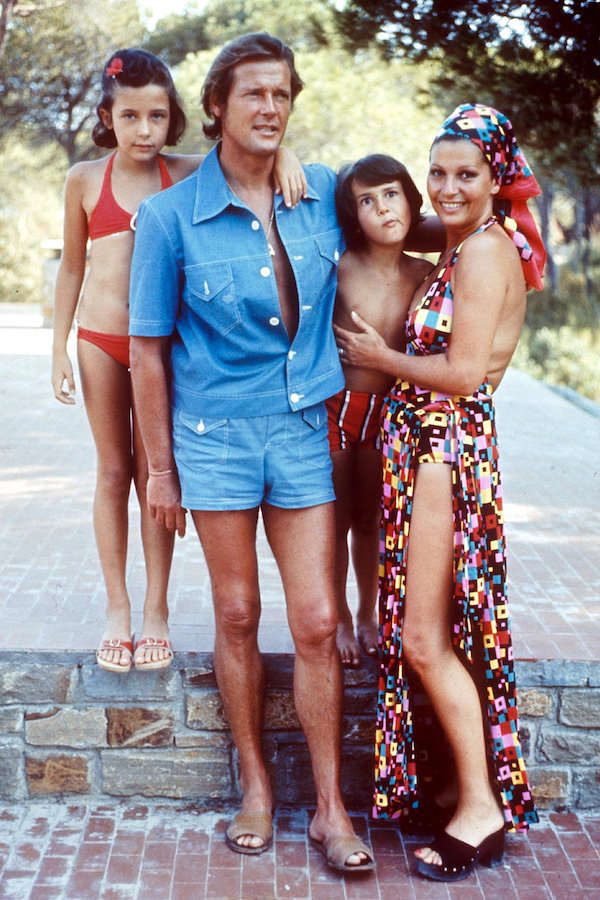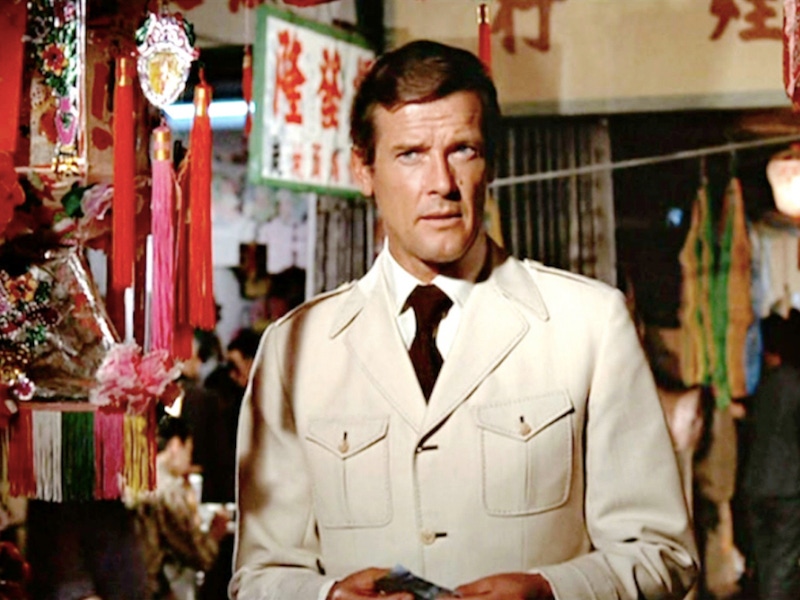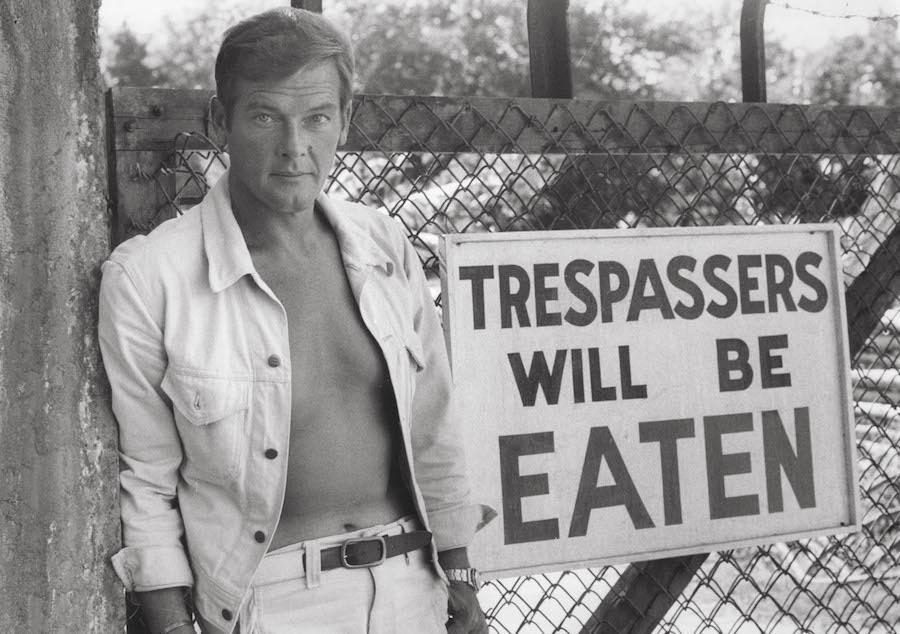 Dramatic and sartorial achievements aside, it was his legacy as a humanitarian that Moore was proudest of. Only sporadically appearing on stage and screen after his Bond swansong, 1985's A View To A Kill, Moore was appointed a UNICEF Goodwill Ambassador in 1991, having been drawn to the cause through his friendship with another charitably active actor. "My curiosity got the better of me after Audrey Hepburn introduced me to UNICEF," he explained. "I wanted to find out more than just the facts and figures." This he did over the following 20-plus years, visiting the children's fund's projects in the Philippines, Honduras and Ghana, lending his mellifluous voice as a spokesman to raise awareness of issues surrounding HIV/AIDS, landmine injuries, education and child trafficking, launching the Sheraton 'Checkout for Children' programme to fund immunisation, and as honorary chair of UNICEF partner Kiwanis International's Worldwide Service Project, helping raise $91 million to fund the elimination of iodine deficiency. He also actively supported PETA's campaign to end cruelty in the production of foie gras. In recognition of his efforts, Moore was made a Commander of the Order of the British Empire (CBE) in 1999, knighted "for services to charity" by Queen Elizabeth II in 2003, and given a lifetime achievement award by UNICEF in 2012. Though considered by some (highly unfairly, in
The Rake
's opinion) to have been the worst Bond, Sir Roger Moore was inarguably the best sort of human being. His wit, style, savoir-faire and compassion will be sorely missed.