Cote d'Allure: A Guide to Men's Riviera Style
A salute to what is surely one of the most rakish approaches to dressing at the modern man's disposal; Riviera style.
Graham Greene, W. Somerset Maugham, F. Scott Fitzgerald, Ian Fleming, Ernest Hemingway, Rudyard Kipling and P.G. Wodehouse are just a handful of writers who sought creative nourishment around the coves and cliffs of la Cote d'Azur – an epithet which itself has a literary source, being the title of French poet Stephen Liégeard
's 1887 treatise on his country's south-eastern coastline. The world's greatest chefs as well as artists (Picasso, Matisse, Cézanne, Renoir) have shown the region to be suited to both palate and
palette respectively, the former enticed by the intermingled cuisines of two European culinary heavyweights, the latter by the
region's vibrant colours and playful
chiaroscuro
.
So it's no surprise that the
French Riviera
, along with the Italian stretch of shoreline across the border, has been a bountiful source of inspiration on the style front too: notably from the 1920s onwards, when Europe's most affluent began to flock to places such as Nice, Marseilles, Cannes, Portofino and
Monte Carlo
. Such a deft job of shedding the cumbersome rigidity of their regular attire without sartorial compromise did these new visitors make, they ended up inventing a whole new genre of solar-powered uber-elegance - one that would later be hiked up to an even higher strata by the arrival of the jet set era, and with it the likes of
Aly Khan
,
Porfirio Rubirosa
and
Gianni Agnelli
.
Staple Riviera garments include polo and long-sleeved Oxford shirts, lightweight blazers,
tailored chinos (or shorts) and straw fedoras/Panamas. T
he must-own Riviera style menswear staple, though, is a casual, unstructured jacket. Cifonelli's
Porto Sole – whose material is a mix of cotton and polyamide by Vitale Barberis Canonico – is a great option, as are its double-breasted Spy and
Sinclair options.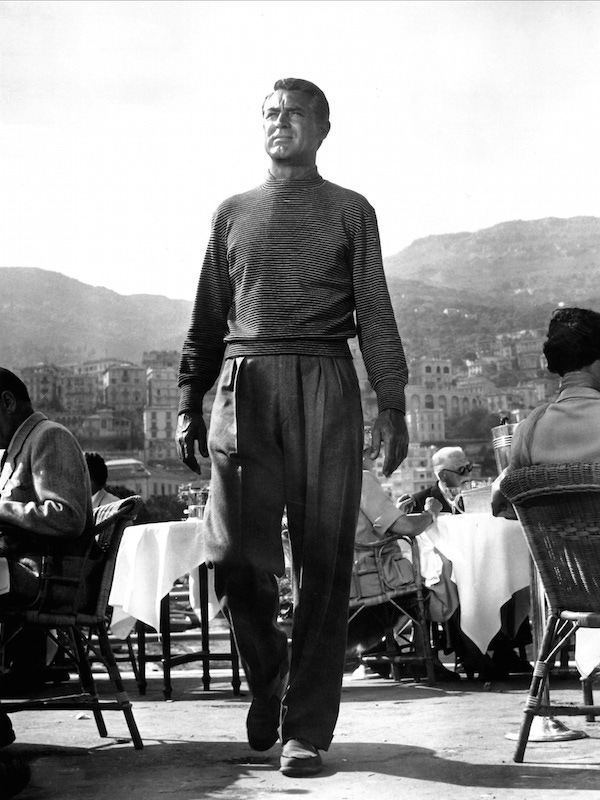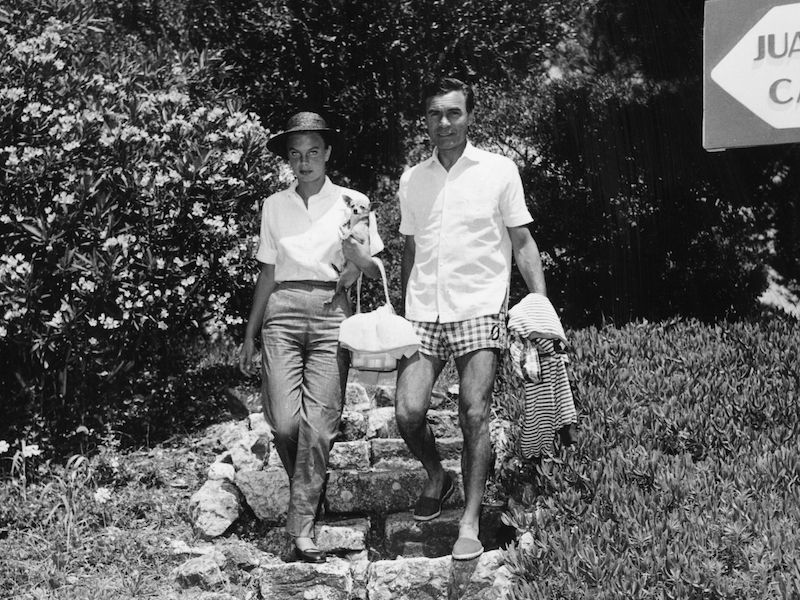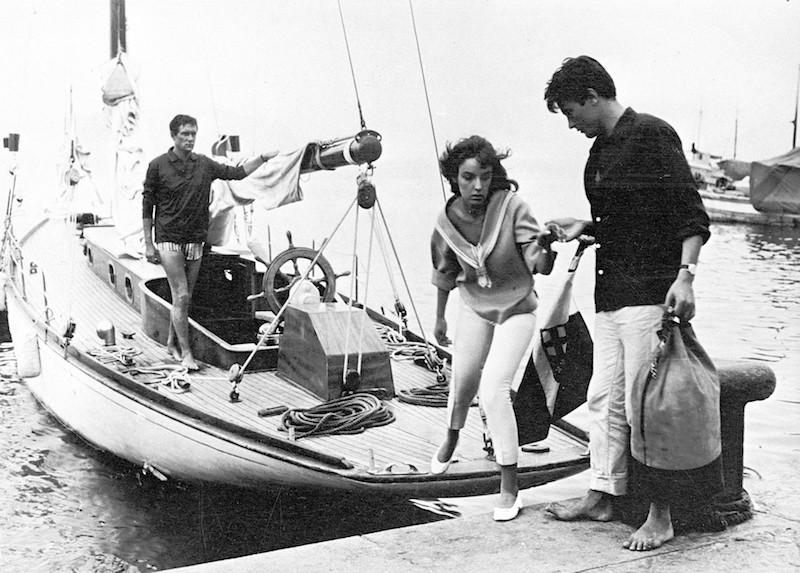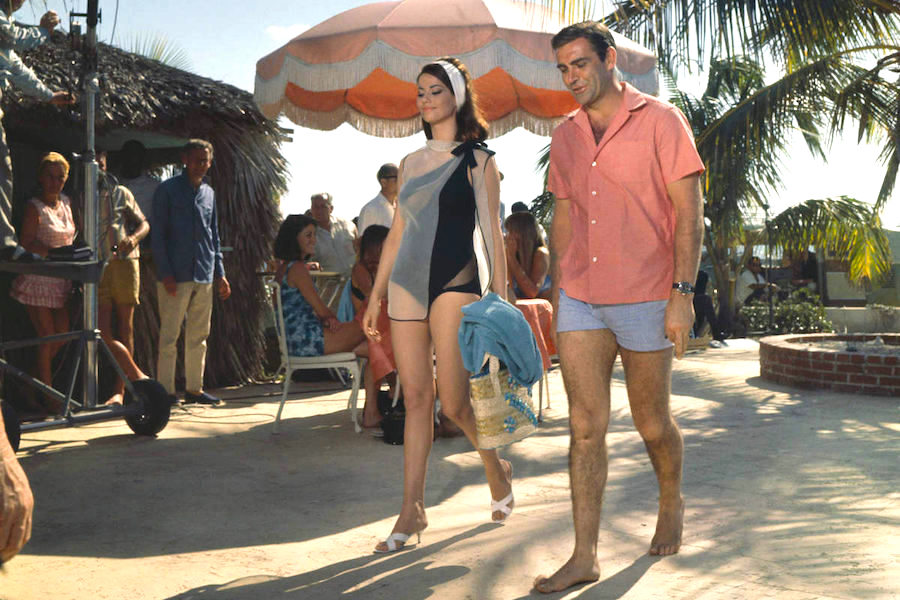 For Lorenzo Cifonelli, who helms the eponymous Paris-based bespoke house with his cousin Massimo, one of the core facets of menswear of this ilk is that many of its basic creeds emanate from classic tailoring: hence, the pair have witnessed classic suiting not
moving
, but rather
stretching
further and further into informal territory. "We can definitely see that the way people are wearing suits is changing," he says. "It's really easy, now, to wear a sports jacket or blazer with a pair of jeans or – why not? - sporty trousers like linen or cotton ones. I opt for this look, with loafers or sometimes even with sneakers, a lot." Style icon and long-time Monte Carlo resident Alexander Kraft agrees that Riviera style's appeal lies in the smart-casual dichotomy. "For me, it's all about casual elegance: the slippery path between formal summer attire, involving summer suits and ties," he says. "My mental inspiration for the perfect Riviera style is
Cary Grant
in
To Catch a Thief
or old photos of David Niven at his Saint-Jean-Cap-Ferrat home." While there are no strict rules in this game, Kraft is happy to offer some guidance: "Unless on or near the beach, always wear long trousers, preferably in linen, cotton or very light summer wool, in cream, white or navy - red if one is feeling especially rakish. Long-sleeved polos in dark blue or light grey, or open necked shirts in linen or cotton - white, light blue, navy or striped (Bengal, for example) – are all firm favourites of mine. One should always go sockless, but sandals are a no-no: I prefer driving shoes such as those by Tod's, slippers (Stubbs & Wootton is a good place to start), espadrilles and loafers, especially in tobacco suede and brown tones. The good old navy blazer, or a linen jacket (single or double breasted) in beige or brown shades and light cashmere cardigans all complement the look perfectly."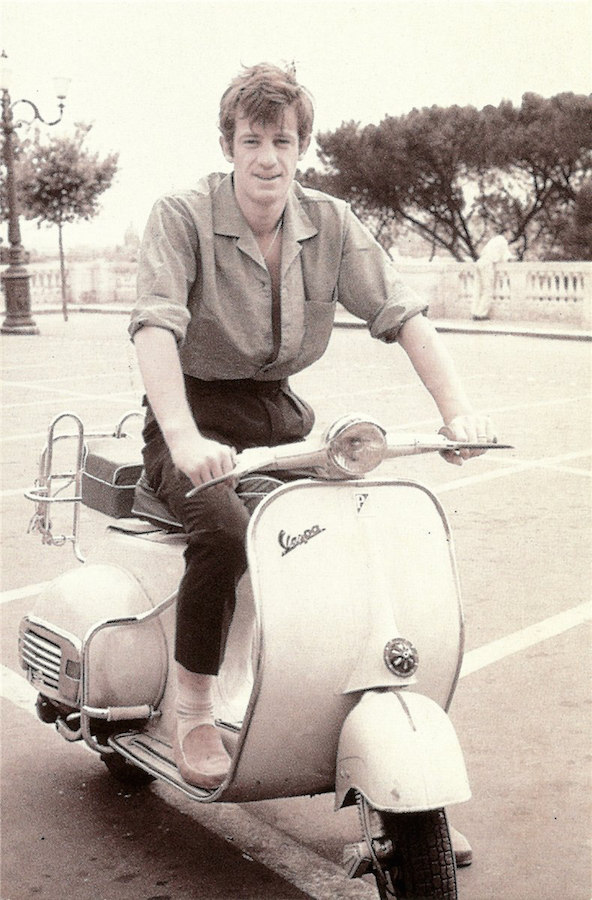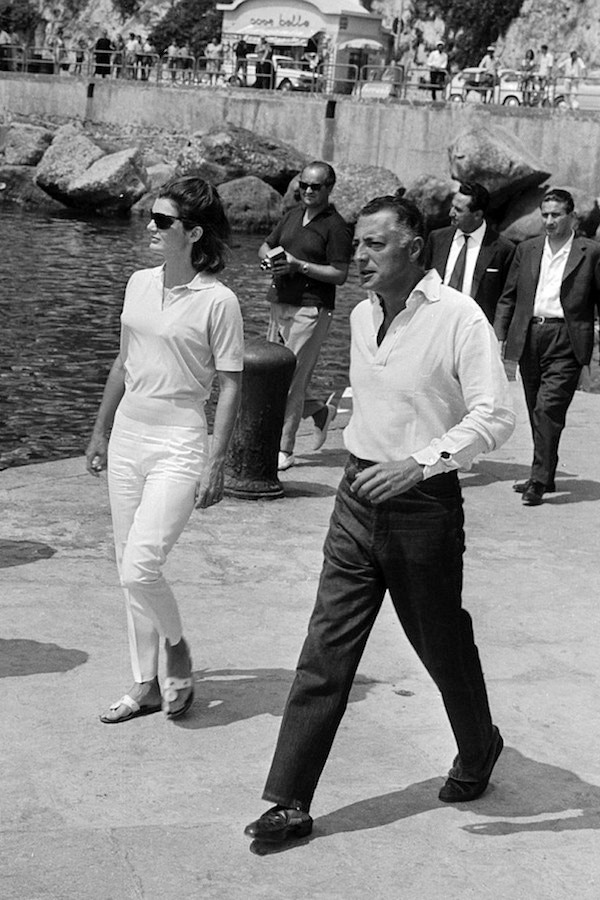 Meanwhile,
The Rake
contributor and menswear expert
Chris Modoo
relishes the opportunities Riviera style affords for the gentleman to be playful with colour. "Blazers don't need to be blue - brighter shades such as jade or Campari red make perfect sense in the context of the Mediterranean light," he says. "These can be worn with the ubiquitous Riviera trouser in a natural soft white:
Ralph Lauren
always get this right. Remember to wear white underwear, though – you'll always get a bit of show-through. Avoid heavily branded sportswear and keep it relaxed - a simple navy polo shirt goes a long way. And what, the more eager student may cry, of accessories? "Now is the time to wear your over-sized expensive watch (perhaps with a NATO strap) and maybe even a bracelet or two," says Modoo. "A
Montecristi Panama
hat is invaluable if you fancy being the quintessential Englishman abroad." On the watch front especially, Kraft agrees. "High quality but discreet is the way forward," he says. "A good vintage watch by Rolex or Patek, perhaps combined with an Hermès leather bracelet, is all one needs. Bling jewellery should be avoided at all costs unless you want to be mistaken for a visiting pimp. The best accessories for the Riviera, though – as with many places - are a nice tan, a smile and good manners."